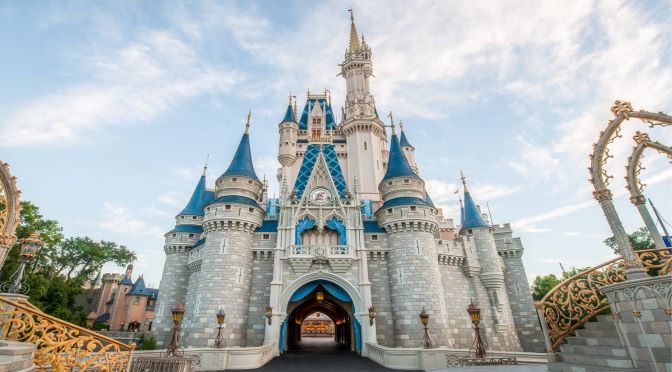 There are plenty of guides, lists, and magical tips floating around about how to make your Disney vacation "the best trip ever!" You know you should get that family picture in front of the castle, that you must meet Mickey Mouse, and you absolutely have to ride "it's a small world.  There are plenty of things you should do to make your trip run smoothly, but knowing the things you shouldn't do in Disney can be even more important to help make your vacation magical.
7 Things You Should Never Do in a Disney Park
Expect to do everything
Disney World is humongous.  With 4 theme parks, 2 water parks, countless dining, shopping, and activities, there is so much to do.  Even with a long vacation, it would be impossible to do it all.  
Pro Tip: It is important to research ahead of time and figure out what is on your "must do" list, and prioritize those activities over others.  Use Character Locator, it has EVERYTHING you could possibly do and great plans too!  Each day as you experience your "must-dos," you can take your time and explore other activities without feeling like you missed out!
Dress uncomfortably
I can't stress this one enough!  I want to get lots of cute pictures just like anyone else, but not at the expense of comfort.  At just one day in Disney, you can easily walk 10 or more miles.   Add the sweltering Florida heat to that, and it is a recipe for crankiness!  Wear sensible shoes (broken in ahead of time) and dress for the weather. I promise you won't regret it! 
Argue with cast members
I can't even begin to count the amount of times I've seen guests arguing with cast members over things that they have no control over.  Yelling at a cast member over the weather, the height restrictions, the wait time, or the broken rides will not change your experience or magically make these situations change.  If you have a situation that a cast member may be able to help you with, you are more likely to get that help if you are polite and patient.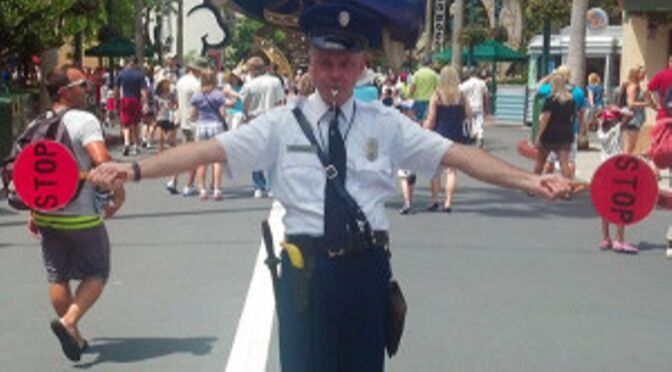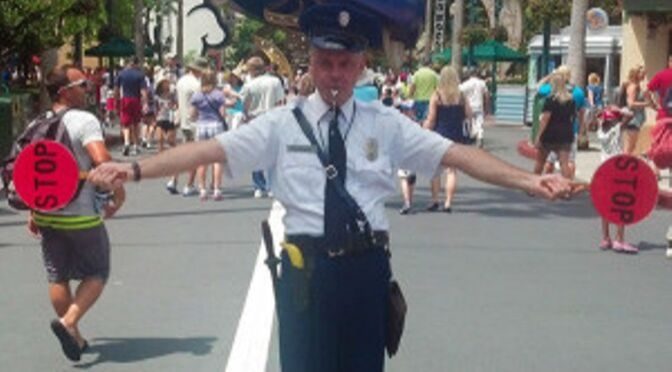 Sleep in
Ok, I know vacation is supposed to be relaxing.  But sleeping in is one of the worst mistakes you can make in Disney World!  Arriving at the park for Rope Drop  (park opening) is worth the early alarm.  Disney pros know you can accomplish more in the first few hours at the park with the shortest waits.  When you start to feel tired, head back to the hotel for some mid-day relaxing!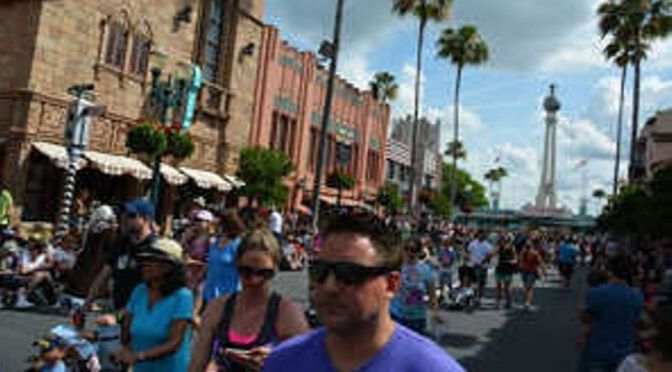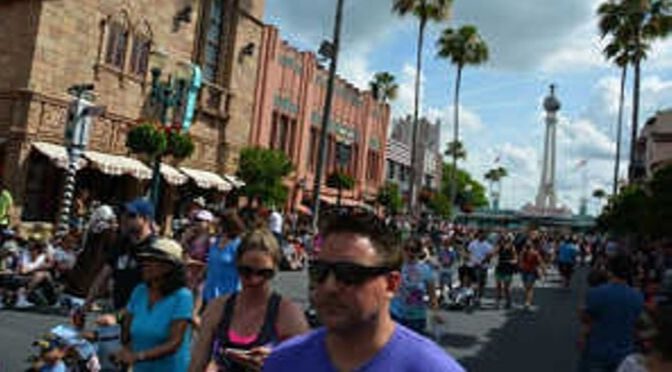 Line jump
Waiting is lines is one of the hardest parts of any Disney vacation.  I get it, I really do! Choosing to jump the line is a mistake that is not worth making, it can cause you to get ejected from the park.  I've also witnessed some people try to jump into the Fastpass line, thinking that will get them to the front of the line faster.  I wouldn't try it-there are generally multiple Fastpass "touchpoints" and you are likely to come across one at the end of the Fastpass line.  Instead of jumping the line, take some advice from my next tip…..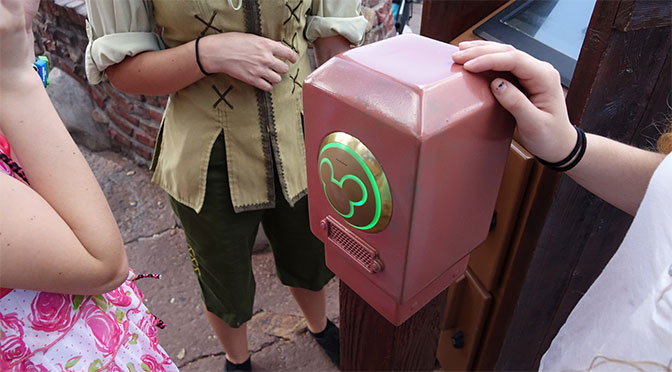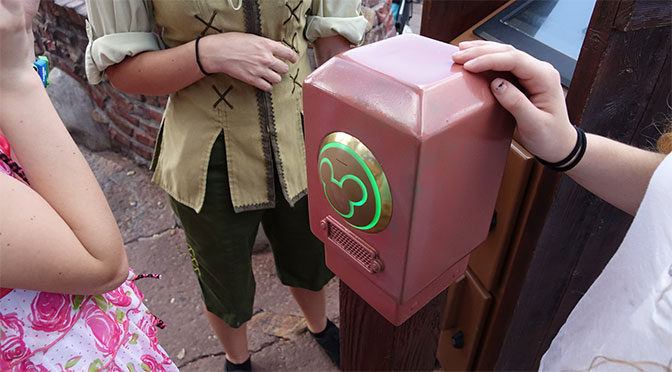 Wait in long lines
Don't waste your time!  Many attractions  offer Fastpass+, which you can book in advance and will shorten your wait.  Do your research on Character Locator under the "rides" tabs and determine which rides are best to have a Fastpass+ for, and book them ahead of time.  Once you've used your 3 pre-booked Fastpasses for the day, you can continue to make more throughout the day using Kenny's Tap, Grab and Modify technique.
Pro tip-Subscribe to Kenny The Pirate's Character Locator to learn which fastpasses you should go for and how to maximize your usage.
While you're at it, don't wait in line for Quick Service meals either.  Many locations offer "mobile ordering."  This is such a fantastic way to avoid the long line-use the My Disney Experience app to order your food, then stroll right up to the pick up window.  It couldn't be any easier!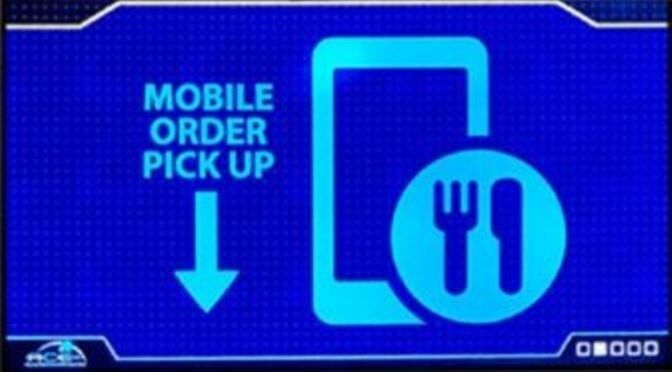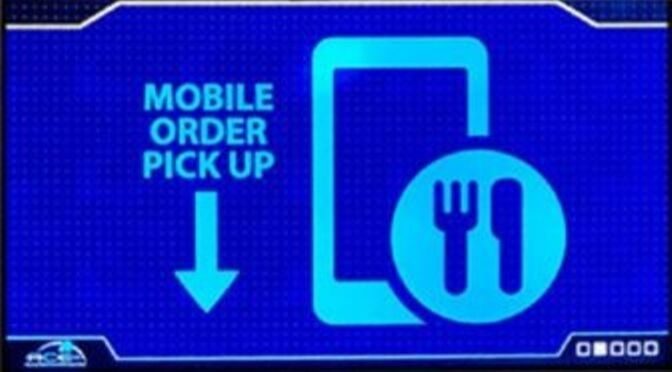 Forget to research the rules before arriving
 There are several things that are "against the rules" for Disney, and breaking any of these rules is sure to add stress to your day!  It is important to research and be prepared before arriving at the parks.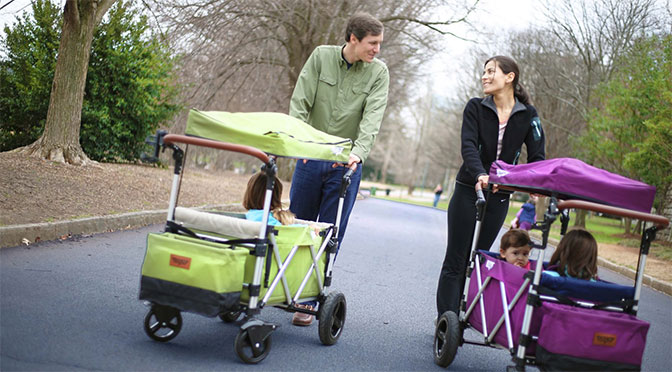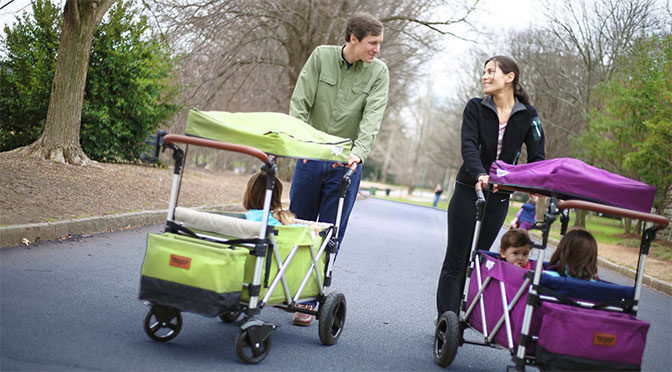 The following are prohibited from Disney Parks:
 

Weapons of any kind, including objects or toys that look like weapons

Illegal substances of any kind

Alcohol

Glass containers

Stroller wagons, and strollers greater than 31" in width and 52" in length

Large bags

Loose or dry ice (Pro tip:  place your ice in a ziplock bag inside your cooler)

Folding Chairs

Selfie Sticks
Balloons and plastic straws are not permitted in Disney's Animal Kingdom
 For a full list of prohibited items and activities, visit https://disneyworld.disney.go.com/park-rules/
Now that you're well versed in what NOT to do in Disney World, you're ready to tackle your vacation like a pro!
What would YOU add to this list?  Drop me a comment below and let me know!
by Jamie Fonseca
"All our dreams can come true, if we have the courage to pursue them."-Walt Disney