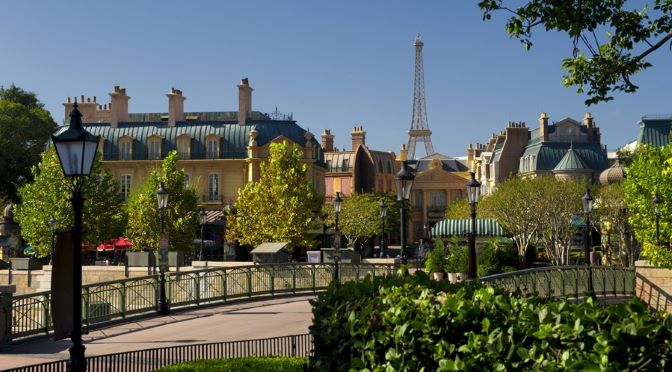 As a general rule, EPCOT Future World opens daily at 9:00am,  World Showcase does not open until 11:00am. But did you know there are a few secret spots in World Showcase that actually do open at 9:00am??
You may already know that the Norway Pavilion opens at 9:00am, along with Future World. You may not realize, however, that while everyone else is rushing to rope drop Frozen Ever After or make it to their breakfast reservations to dine with royalty at Akershus, you have a couple of other more relaxed options for breakfast.
[the_ad id='41521′]
The first is right there in Norway at Kringla Bakeri og Kafe. This is the place to get the cult-favorite School Bread, a Norwegian sweet treat filled with custard and dipped in coconut.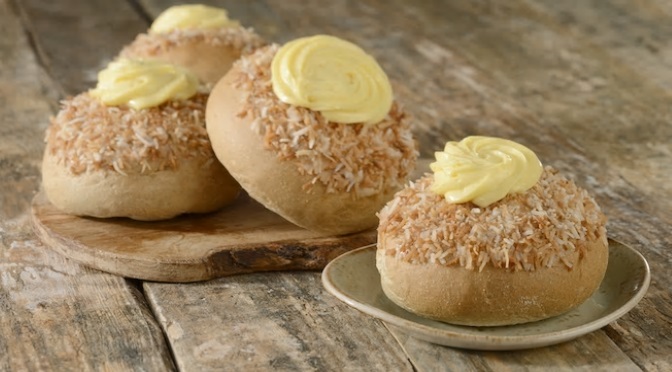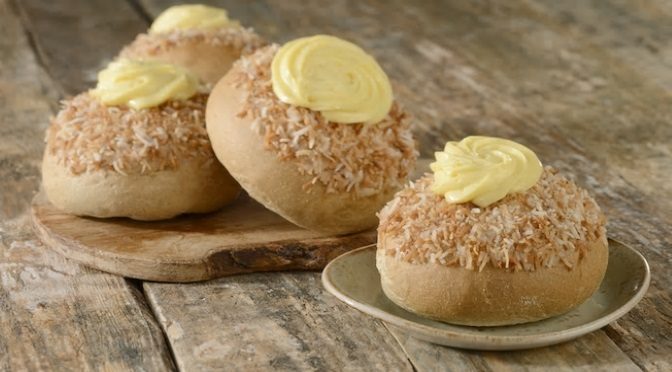 My personal favorite, though, is the Troll Horn.  That sweet cream and crispy sugary goodness hits the spot every time.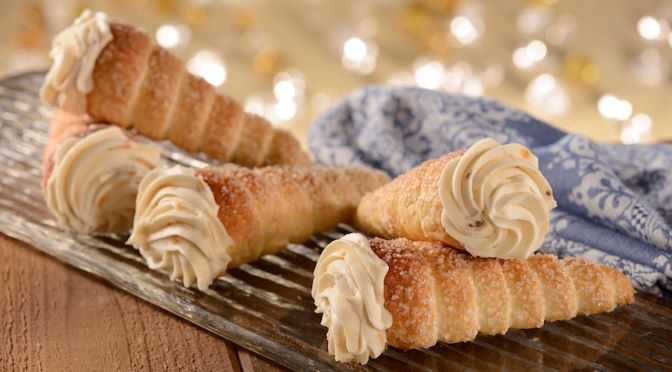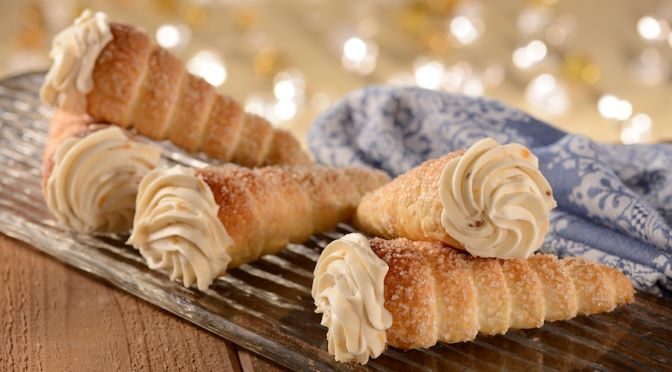 The second, and my all-time favorite Disney quick service breakfast spot, can be found all the way in the back of the World Showcase in the France Pavilion at Les Halles Boulangerie-Patisserie.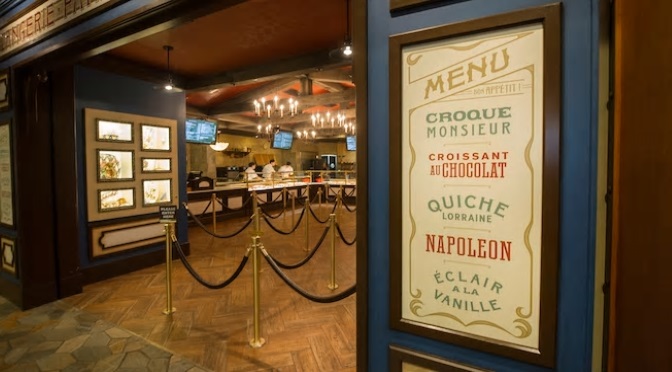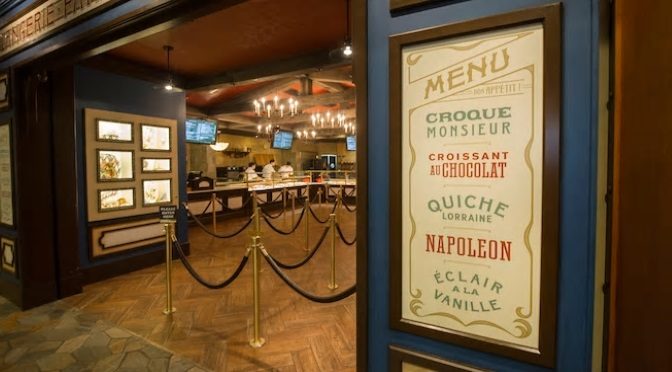 That's right, the rest of the World Showcase may appear to be closed until 11:00am.  After all, there is a rope between Norway and China. But if you break right from Future World and walk through Canada and the United Kingdom instead of Mexico and Norway, or better yet enter EPCOT through the "back entrance" at the International Gateway, cross the bridge into the France Pavilion and walk all the way to the back to find this hidden gem! Here you will find a delicious array of both savory and sweet French breakfast favorites.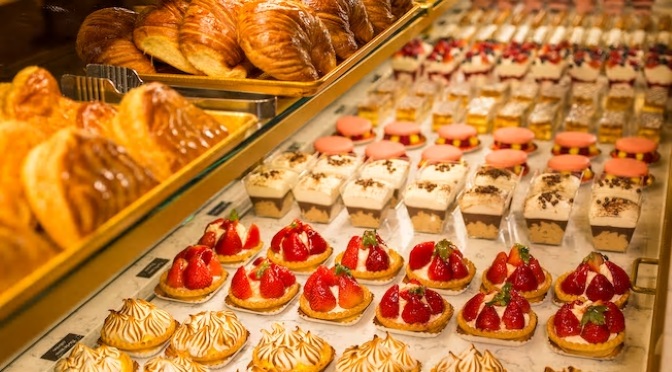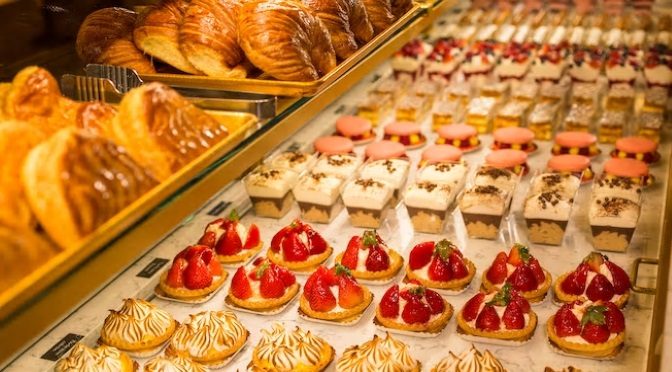 And did I mention they also have mimosas?!  Bon Apetit!
You can also stroll through Mexico on the way to Norway as well as Canada and United Kingdom on the way to France!  The pavilions will not be open, but you can view them with no guests and take a few photos.
by Haley Clark
All photos by Disney