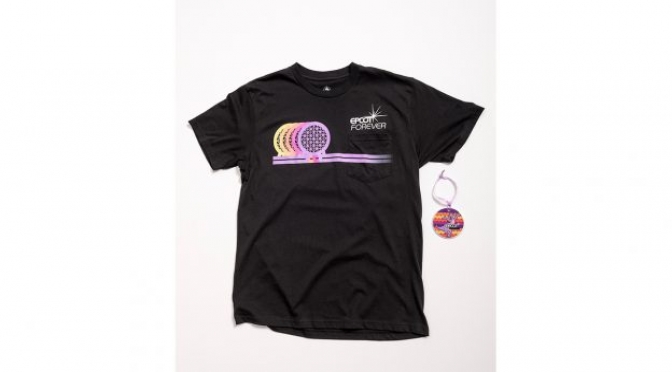 Last night we said goodbye to the long running Illuminations nighttime fireworks show at Epcot. While many guests are sad to see it go, I feel excited to check out the new show! To welcome "Epcot Forever" to the lineup of Disney World's nighttime spectaculars, Disney Parks Blog reports that a new line of merchandise comes out today featuring everyone's favorite purple dragon, Figment!
Walt Disney once said, "Disneyland will never be completed. It will continue to grow as long as there is imagination left in the world." While he was not alive to see opening day at Walt Disney World, it's fair to say that the same philosophy guides the imagineers on the East coast. That's why I tend to welcome the changes. While there's a lot of nostalgia for certain attractions and entertainment offerings (R.I.P. Main Street Electrical Parade), whatever replaces the old brings with it the opportunity to create new memories for guests!
[the_ad id='41485′]
To celebrate tonight's debut of Epcot Forever in style, look no further than these new merchandise offerings available exclusively at Epcot! All photos from Disney Parks Blog.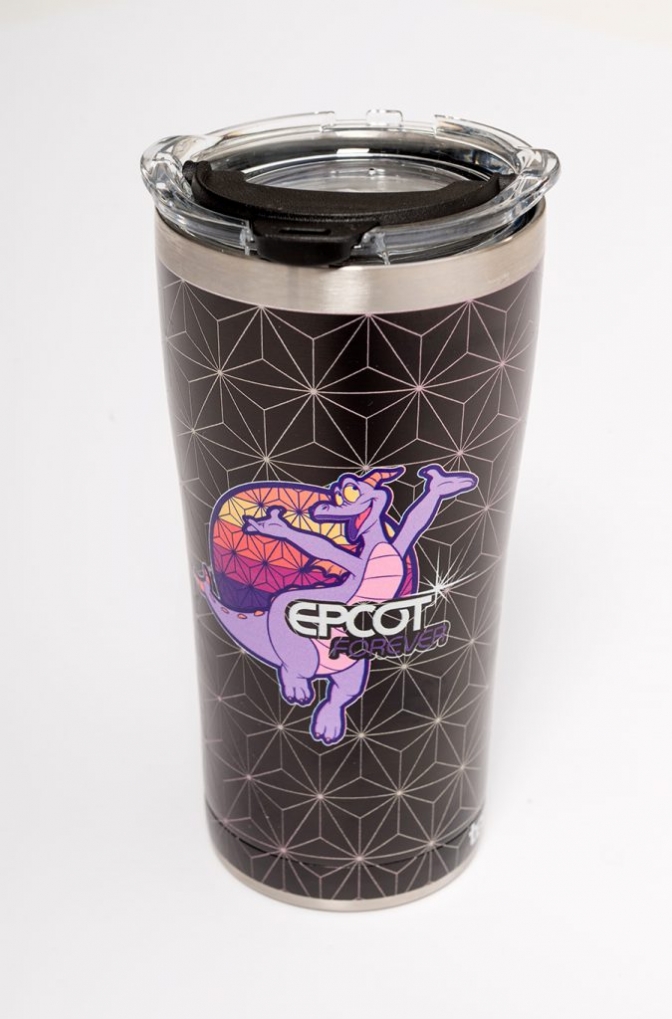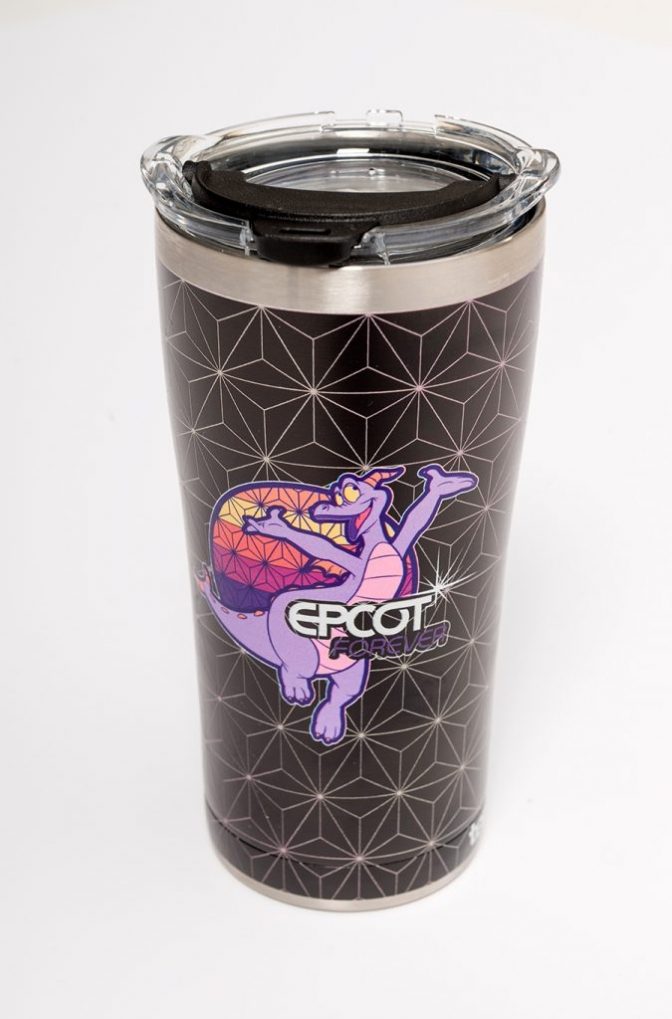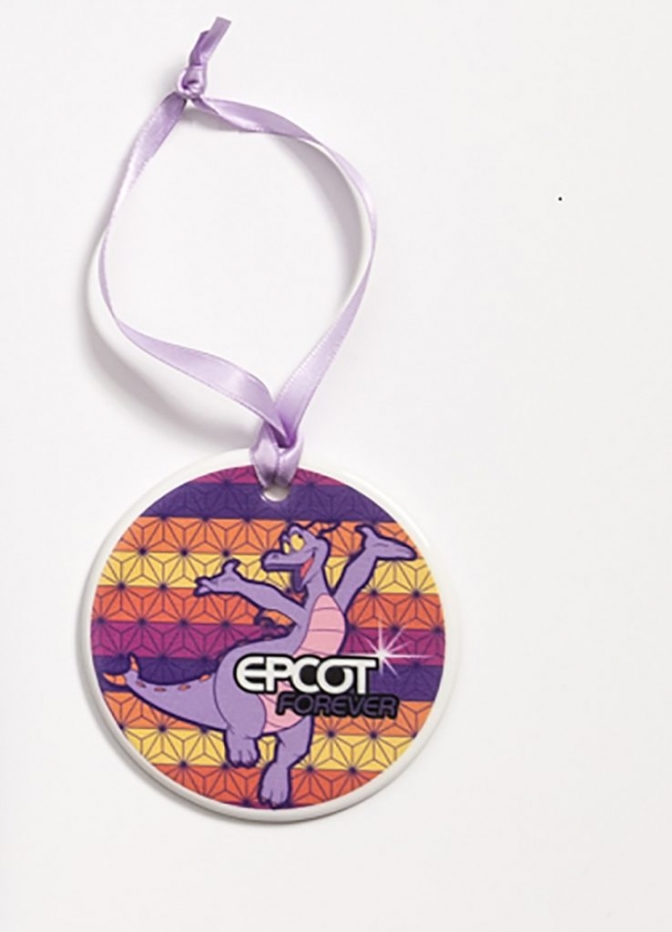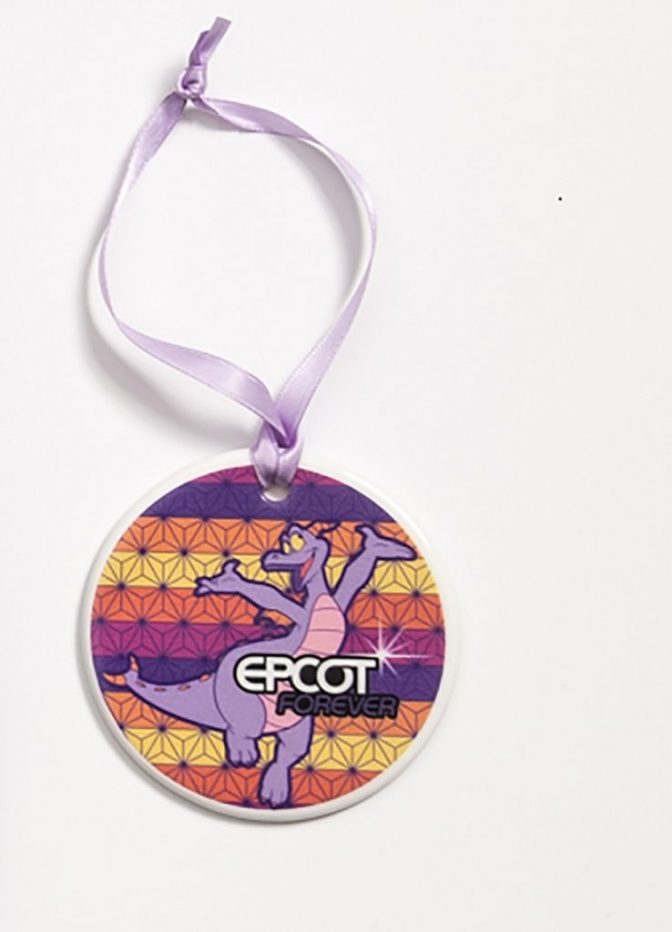 But, if you really want to represent your love of Epcot, Figment and the new fireworks spectacular, you're going to need apparel! The collection features two tee shirts and a Passholder exclusive hoodie.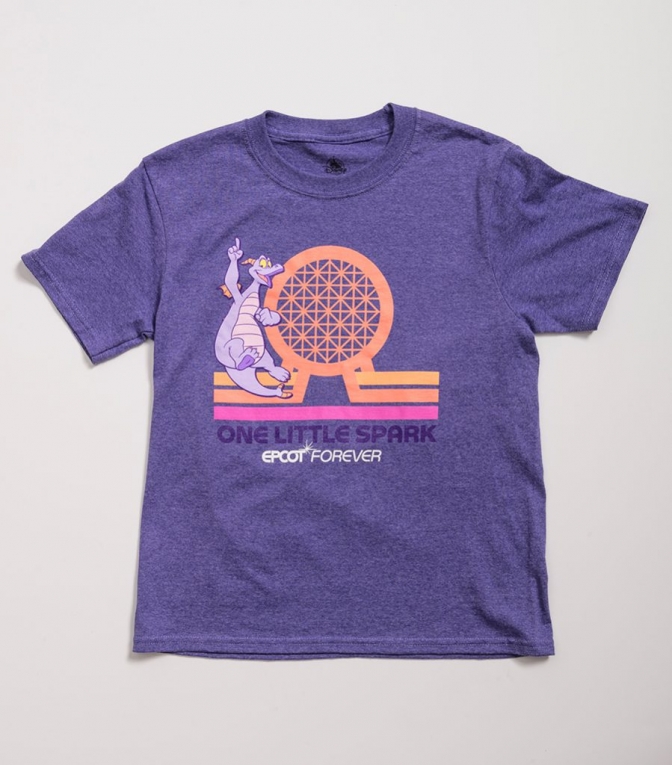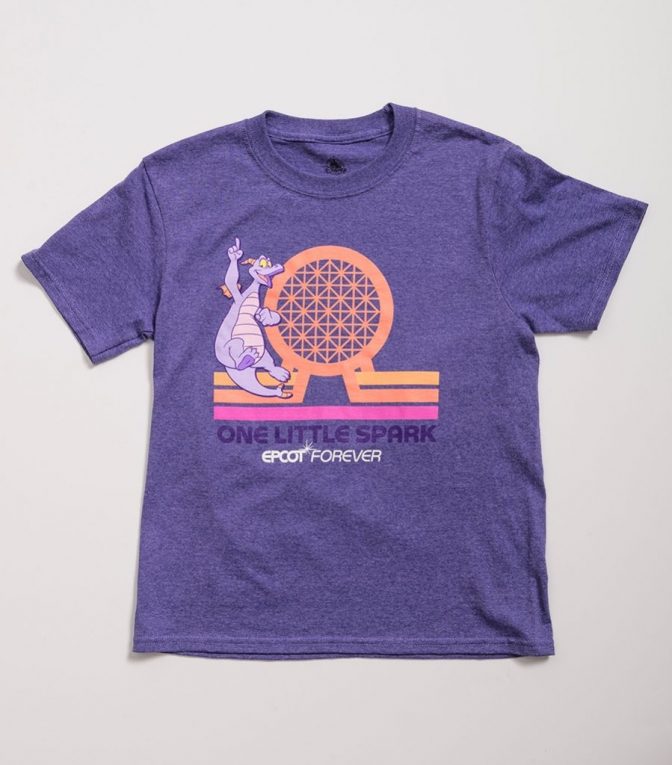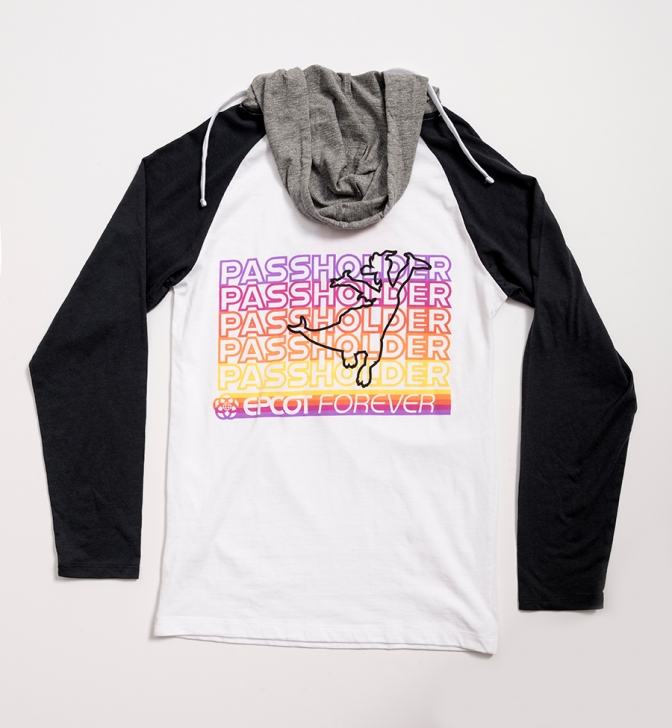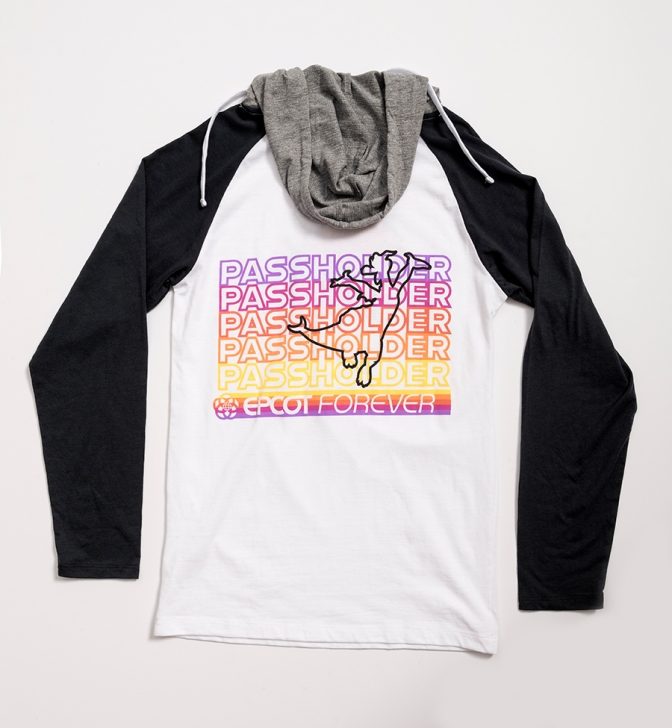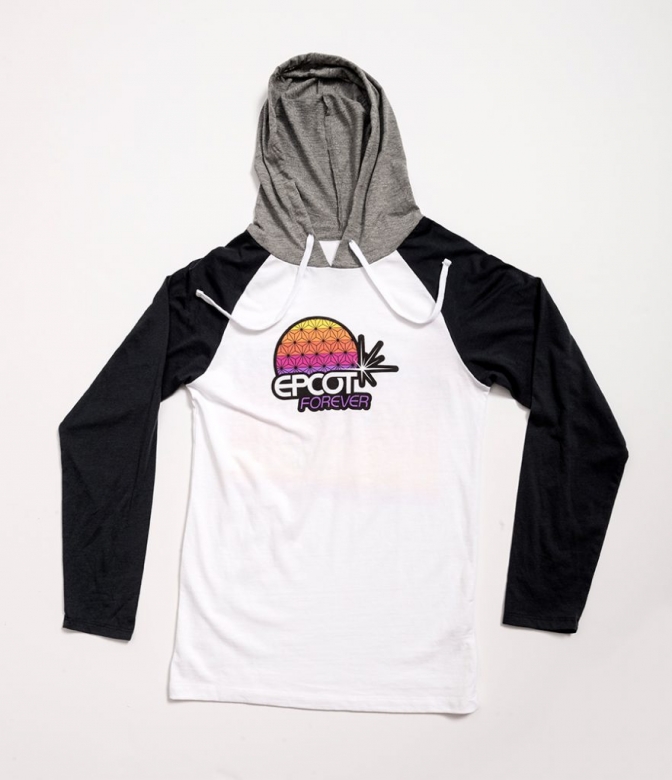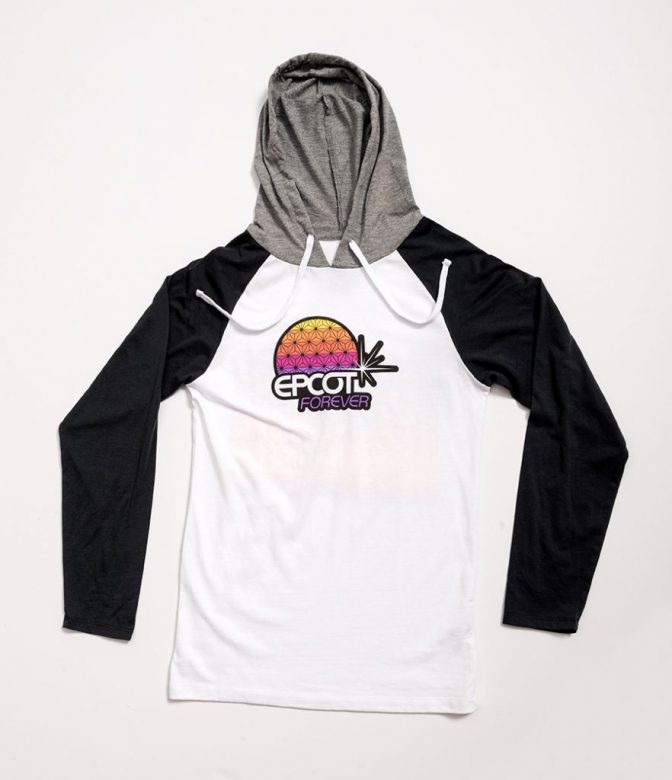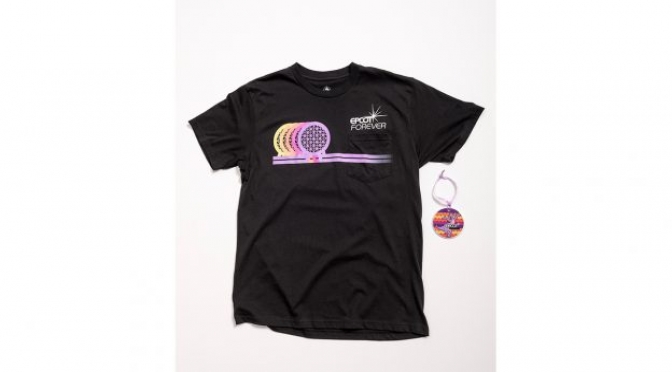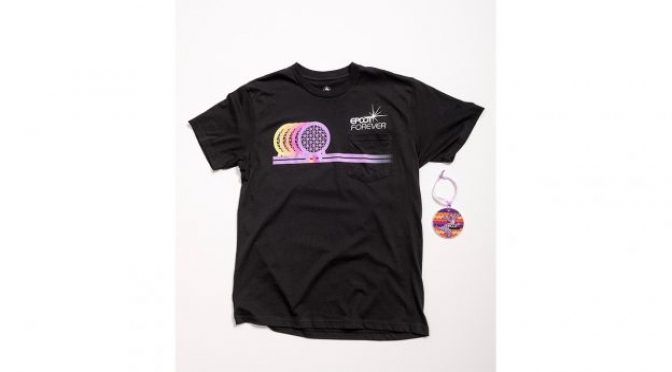 I know it's hard to say goodbye to our favorite Disney World experiences, but I for one am eager to say "hello" to the new show at Epcot! I wonder if Figment will have a role in this version? One of our writers shared some details on the new show and it will be streaming tonight, October 1, on the Disney Parks Blog! I'll be watching and I can't wait to catch it this weekend when I arrive at the parks! Save some cute Figment merchandise for me, ok?
Will you be watching tonight? When will you have the chance to see the new show in person?
-Rebecca W Davis