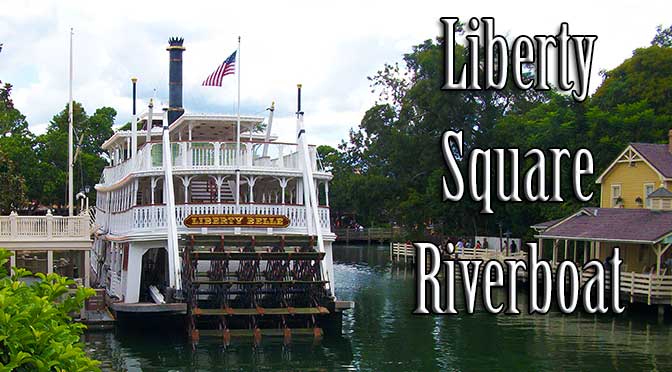 The Liberty Square Riverboat is a popular afternoon distraction which allows some shaded rest, and a pleasant view of the Rivers of America.  It's been under refurbishment since January 8 and that refurbishment has been extended.
Originally, the Liberty Square Riverboat was scheduled to reopen on July 20, 2018, but it has been extended to at least being closed through August 30, 2018.
The Riverboat is under a major refurbishment due to a great deal of deteriorating wood and some engine repair issues.  Evidently the amount of work was greater than expected and the Riverboat will be closed even longer than originally planned.