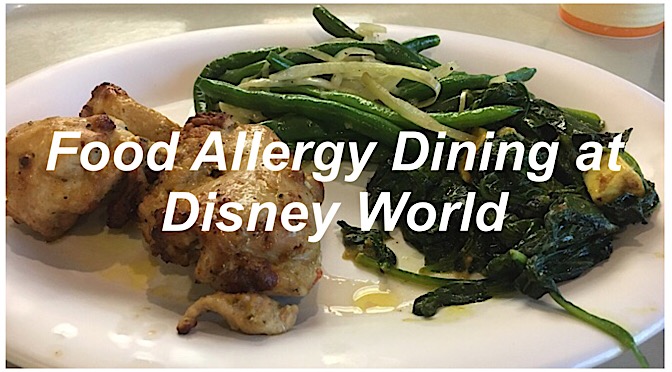 If you have a food allergy or sensitivity, the very idea of eating food that someone else has prepared can bring about feelings of extreme stress. Same goes if you are the parent of a child with this type of issue. It's enough to make one cancel all vacation plans and hide in your house. Luckily for anyone who has a food allergy, Disney does allergy friendly food like nowhere else I've ever visited. Let me give you a rundown on what you can expect as you navigate food allergy dining at Disney World's resorts, parks and restaurants.
Everything I'm writing about today is based on my wife's personal experience with a food sensitivity (wheat) and the experiences of close friends who have family members with a food allergy and have visited Disney World.
Common Food Allergies
There are some food allergens that Disney considers common and has accommodations for at most restaurants without any pre-planning on your part. Those allergens would be: Gluten or Wheat, Eggs, Fish, Milk or Lactose, Peanuts or Tree nuts, shellfish, soy and corn. These common allergens are what they use to build their allergy menus that are mentioned below.
If you have more than one food allergy, let them know right up front. Disney's food allergy policy states that they want a manager or chef to get involved in any food orders that involve multiple food allergies for a single individual, or more than one person in a group that have allergy issues. We don't mind since they just want us to be safe.
Restaurant Types
Let's start with the different types of food and restaurants available at Disney World. While you can order any food in an allergy friendly way, different types of food and restaurants have varying levels of flexibility.
Table Service Restaurants (TS)
For those still learning about Disney, this is a restaurant where you have a reservation and a server assigned to your table. Table Service restaurants are found at all four of the parks, along with all deluxe and moderate resorts on Disney World property. When you make your reservation make sure to note if you have any food allergy or sensitivity.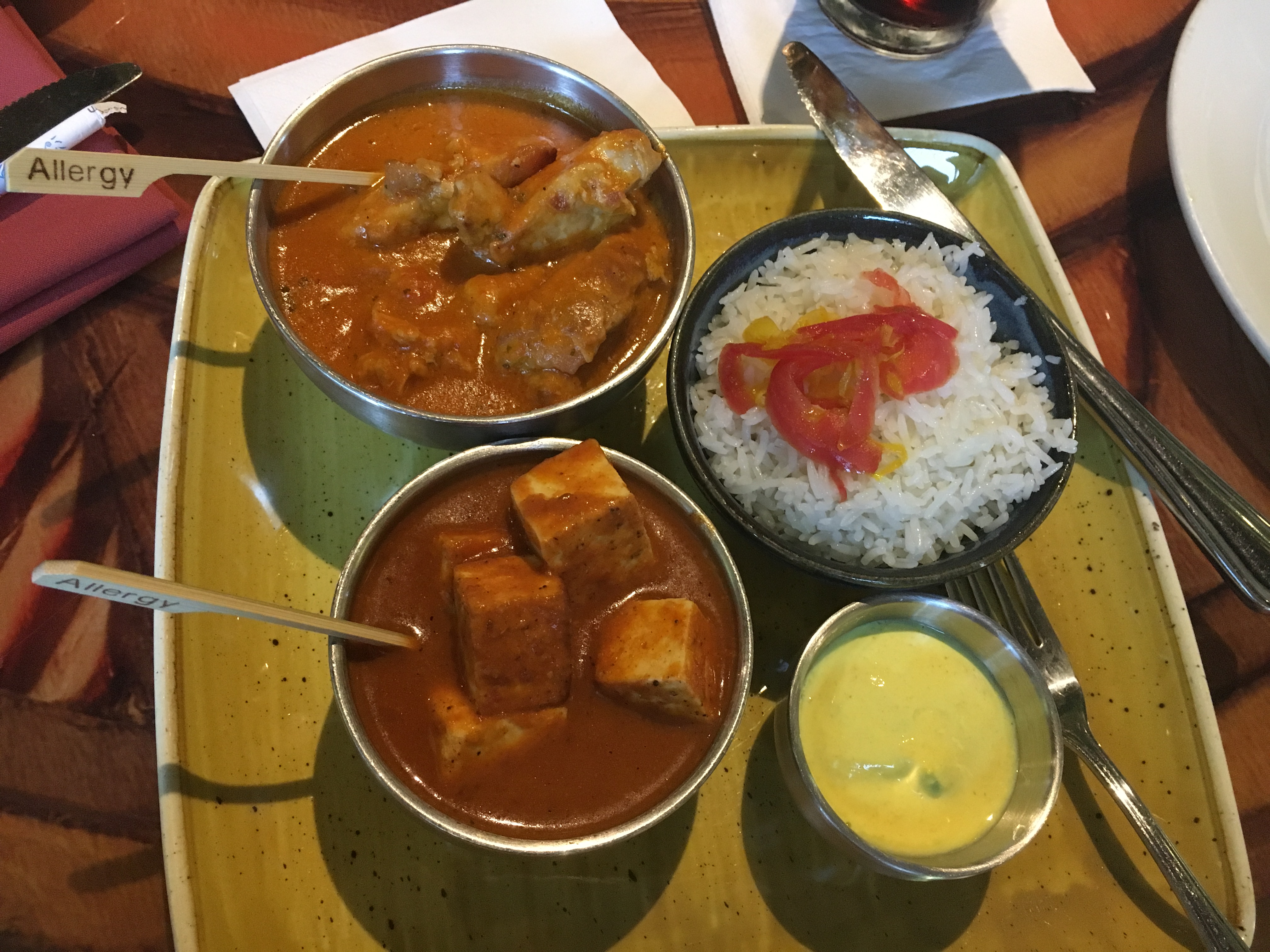 If you call to make your reservations, just let the cast member you speak with know which foods you are avoiding, and on the My Disney Experience app, it will ask you about food allergies before your final confirmation of your reservation. Even though you have made note of your food allergy when making a reservation, definitely remind them upon checking in about your dining needs.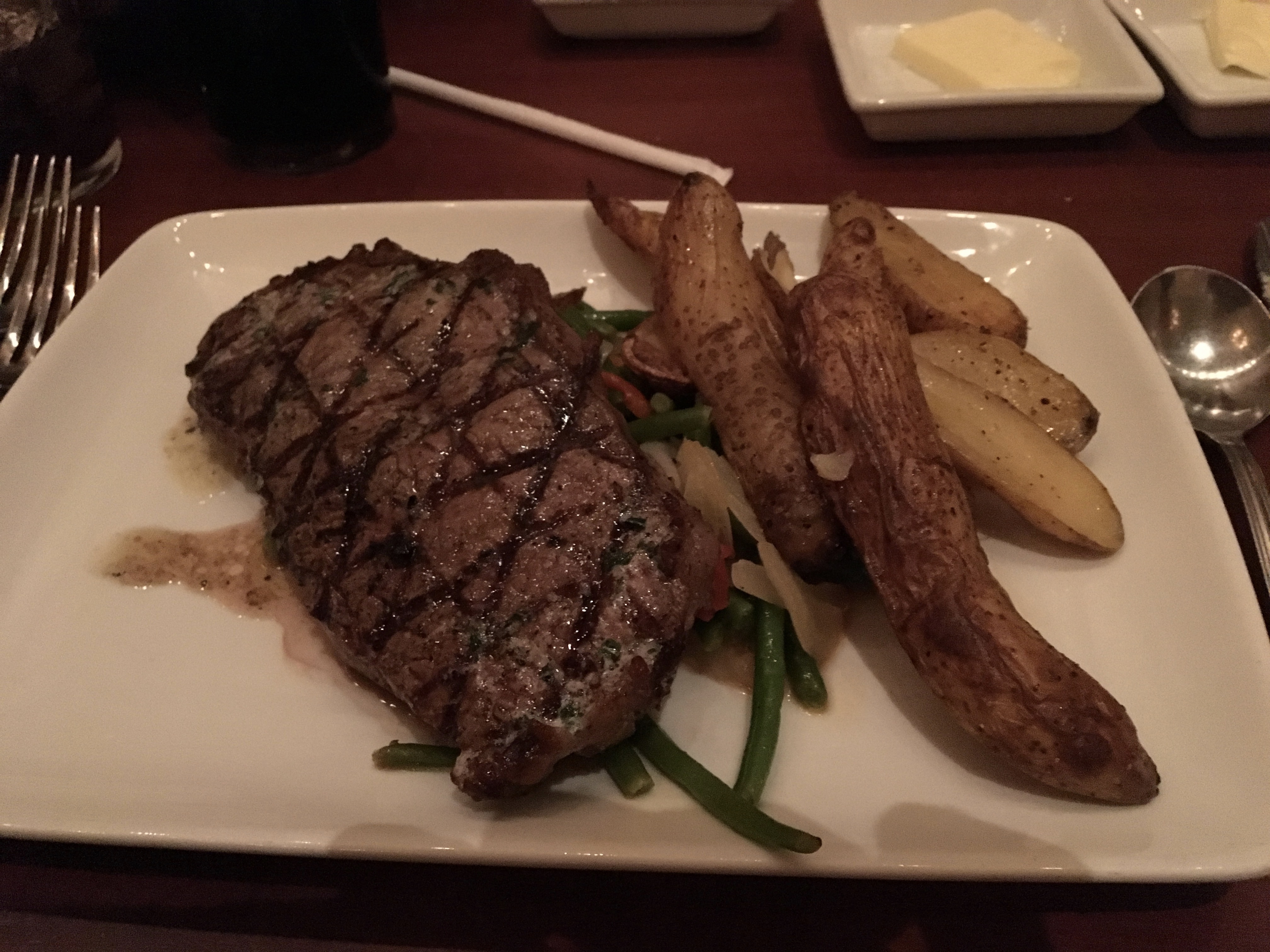 A Table Service restaurant may have a printed menu with options categorized by the lack of allergen. Or a chef will come out to your table to speak with you about your specific food allergy. Sometimes both will happen. If, after looking over an Food allergy menu, you prefer to speak with a chef, just ask. They don't mind personally overseeing your food.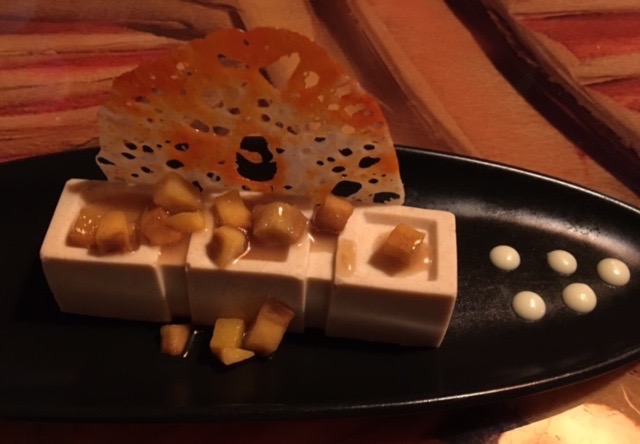 Table Service Buffets
If you are eating at a buffet, when the chef visits your table, they will discuss your food allergies and then take you on a tour of the buffet. During the tour, the chef will inform you which dishes are safe for you to eat specific to your food allergy. Even more important, the chef will make clear which disnhes you should avoid. We have eaten at several buffets with my wife's wheat issue and, on those occasions, they have offered wheat free bread and allergy friendly pre-packaged dessert options as well. If needed, they can also cook a dish in the back, so as to avoid all possibilities of your allergen.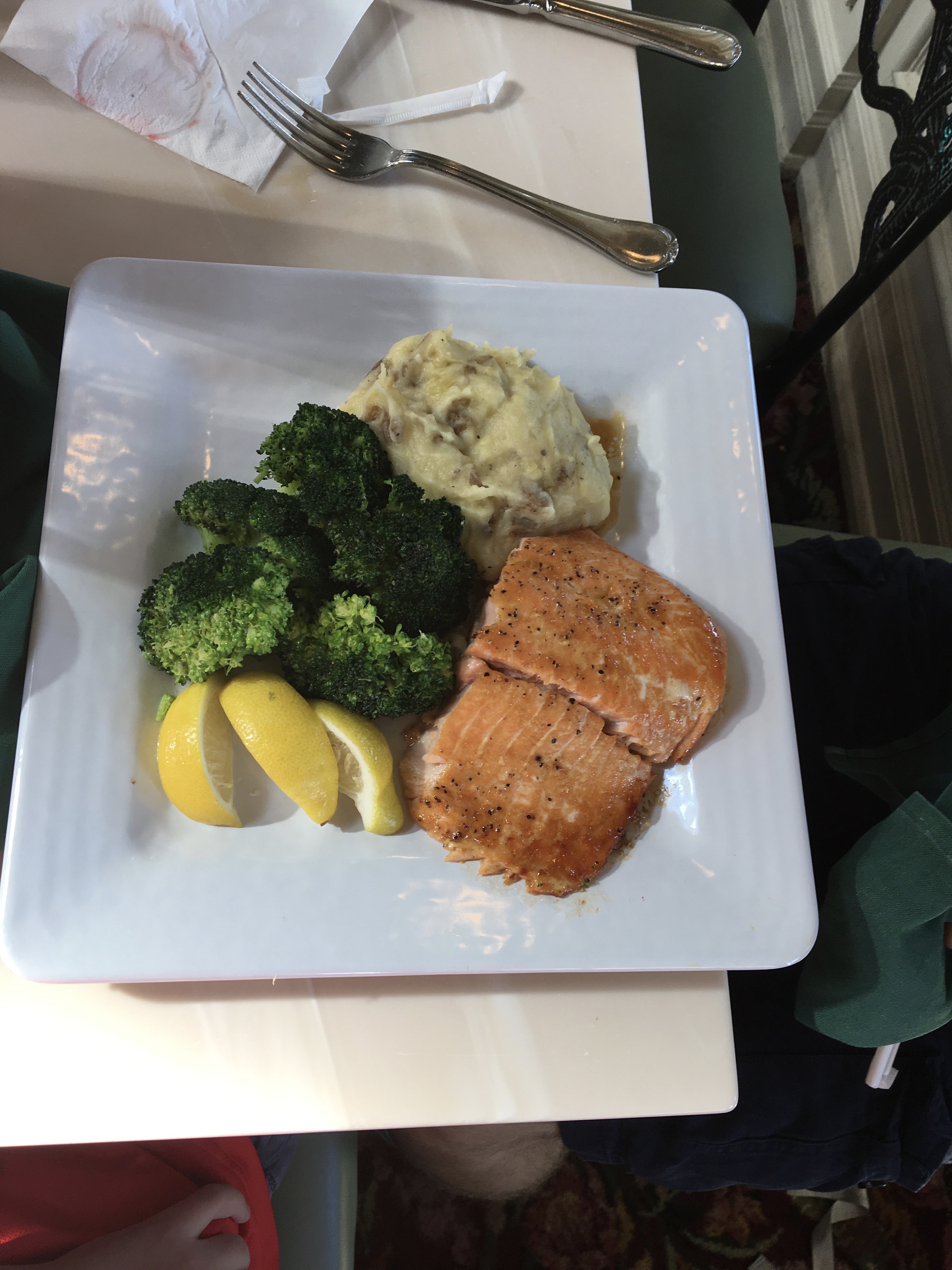 Quick Service Restaurants (QS)
Unlike Table Service options, Quick Service restaurants are the equivalent of fast food. There are Quick Service locations at all Disney Resorts (Value, Moderate and Deluxe) along with all four of the theme parks and both water parks.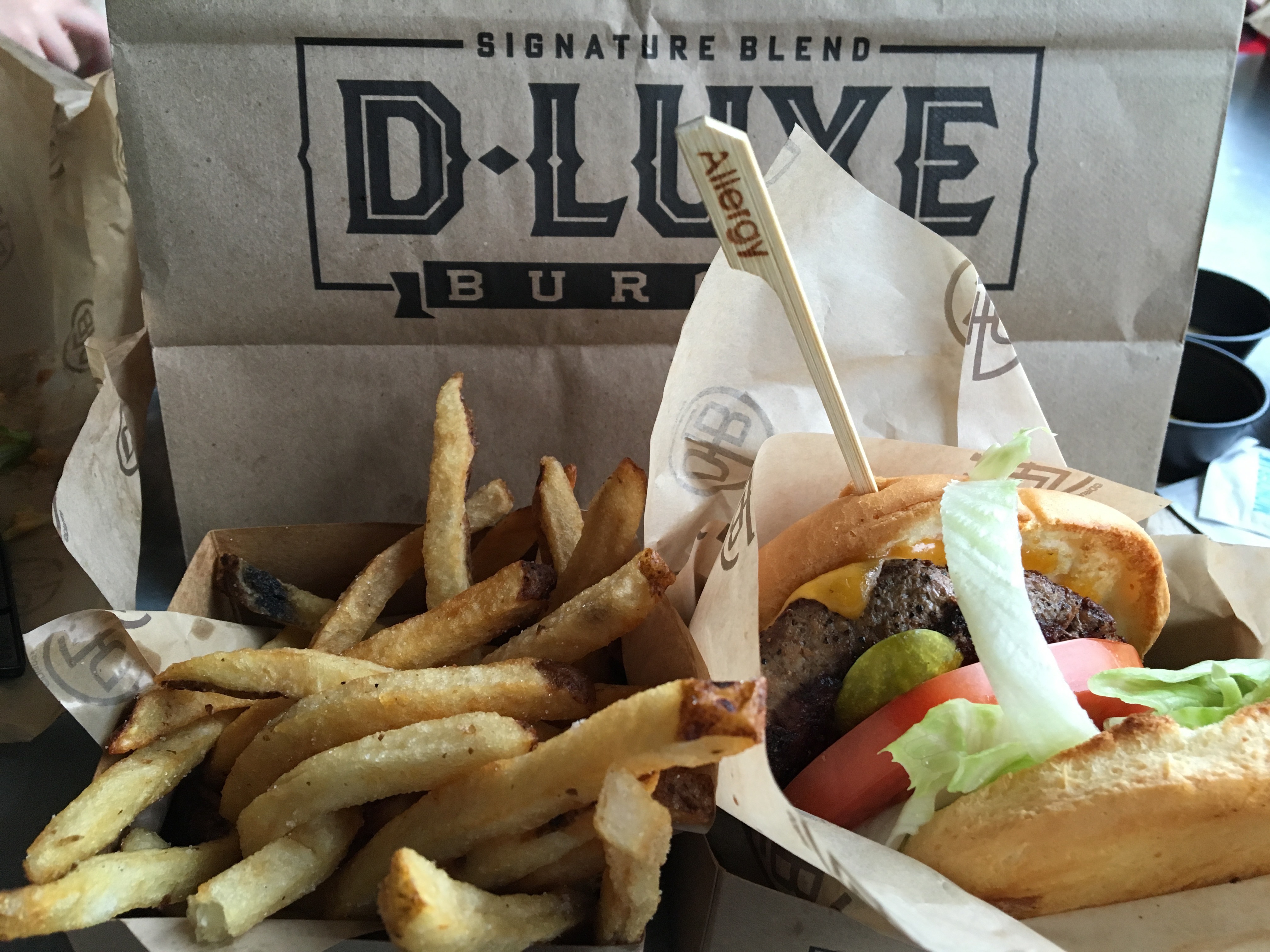 All Disney Quick Service restaurants should have a menu that makes accommodations for any common food allergy. Ask for a food allergy menu when you first enter the restaurant. If for some reason they don't have a pre-printed menu available, ask to speak with a chef/manager to get your available options.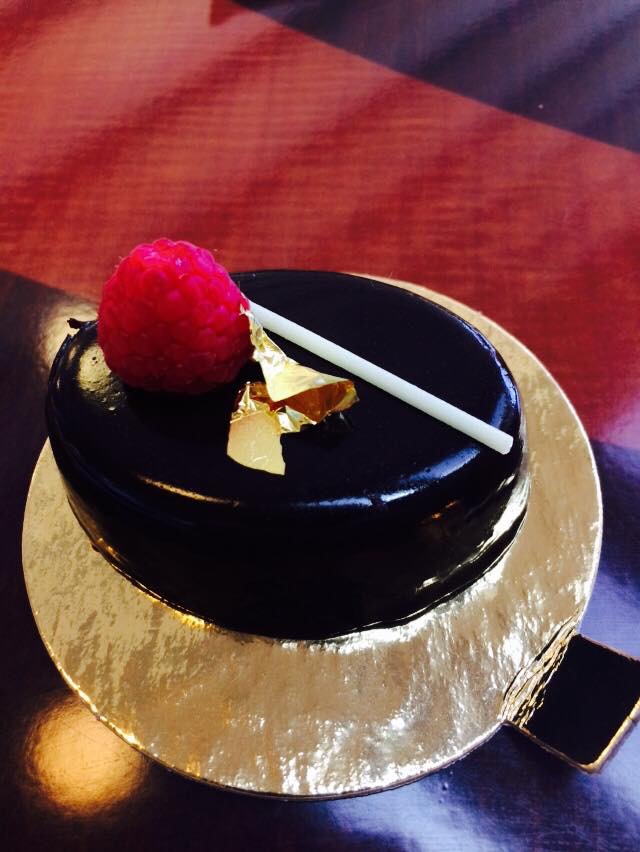 Because a specially trained cast member prepares it in a special area of the kitchen, food allergy orders will generally take longer than most. But the food will be excellent when it arrives, I promise.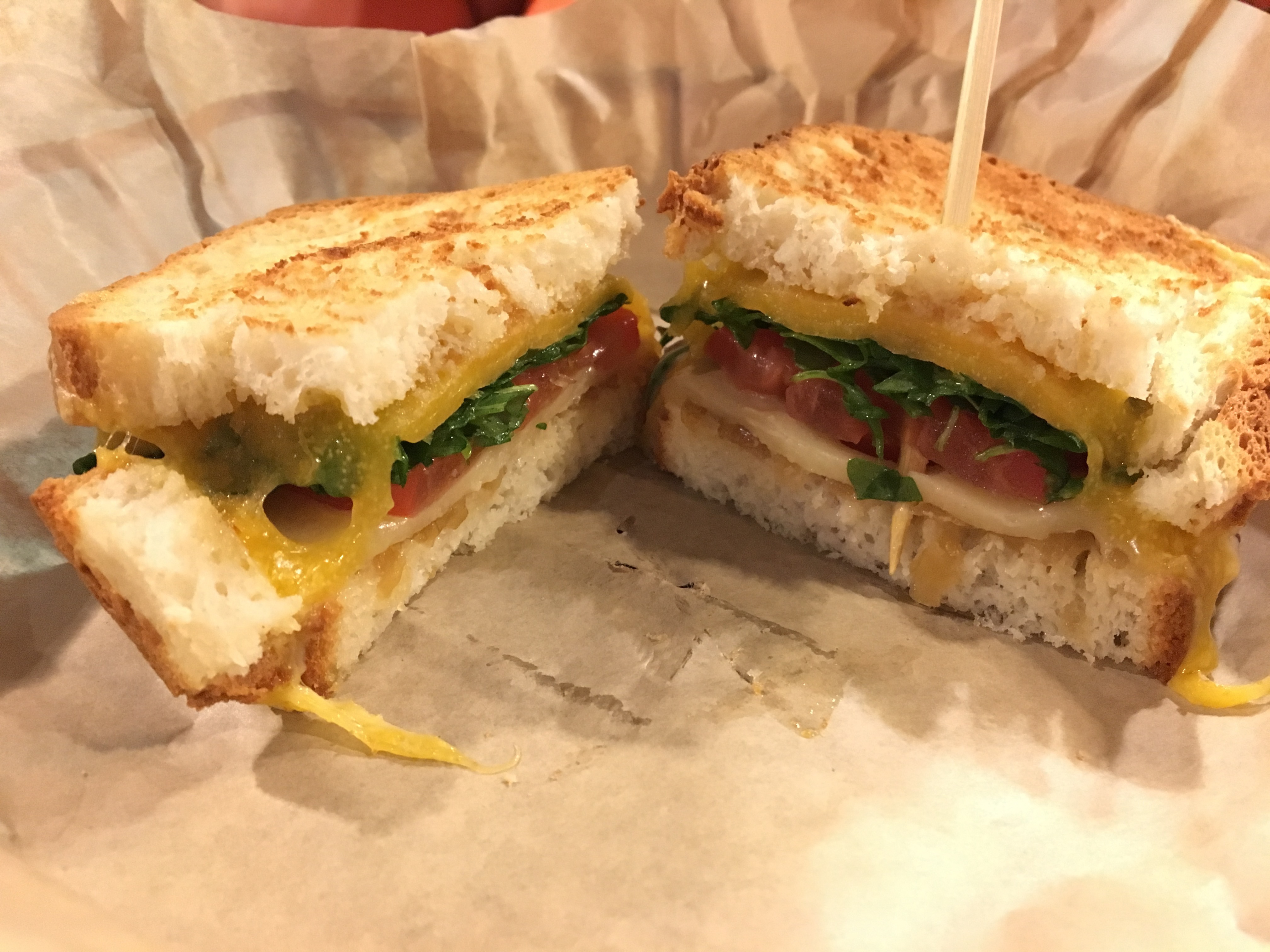 My wife LOVES eating at the Quick Service locations at the resorts. Don't be surprised if, when you ask for a menu, the Cast Member will ask a manager chef to come over. And the manager may simply ask, "What are you in the mood for?" All the Quick Service restaurants we've eaten at had great food. But, there is something completely liberating about someone offering to make you whatever you want instead of being told you have to choose between option A or option B.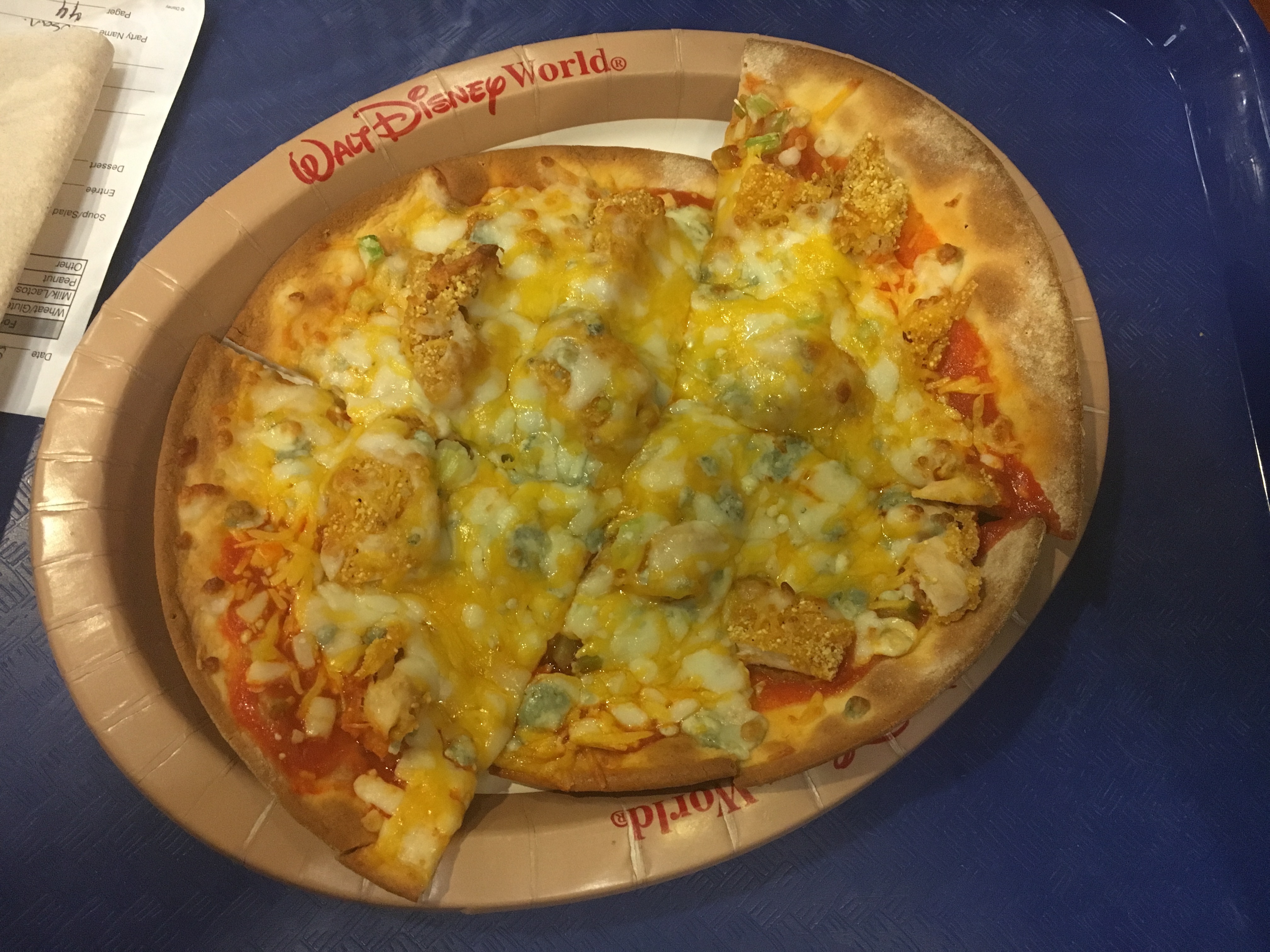 Snack Options
Throughout the theme parks, water parks and even at the resorts, you will find small carts or shops with assorted snacks. These are what I would call a YMMV (your mileage may vary) option as we have had varying success at these locations.
Sometimes when we have asked, the Cast Member told us that we can look at the ingredients list. It was up to us to see if the food can meet our allergy needs. Other times, they explain that because of how they prepare the food, they can't prevent cross contamination. They can't in good conscience provide us with food there.
Keep in mind that most gift shops in both the parks and the resorts have at least a shelf or two devoted to pre-packaged allergy friendly snacks. So in a pinch, that is where we head for a snack my wife can eat.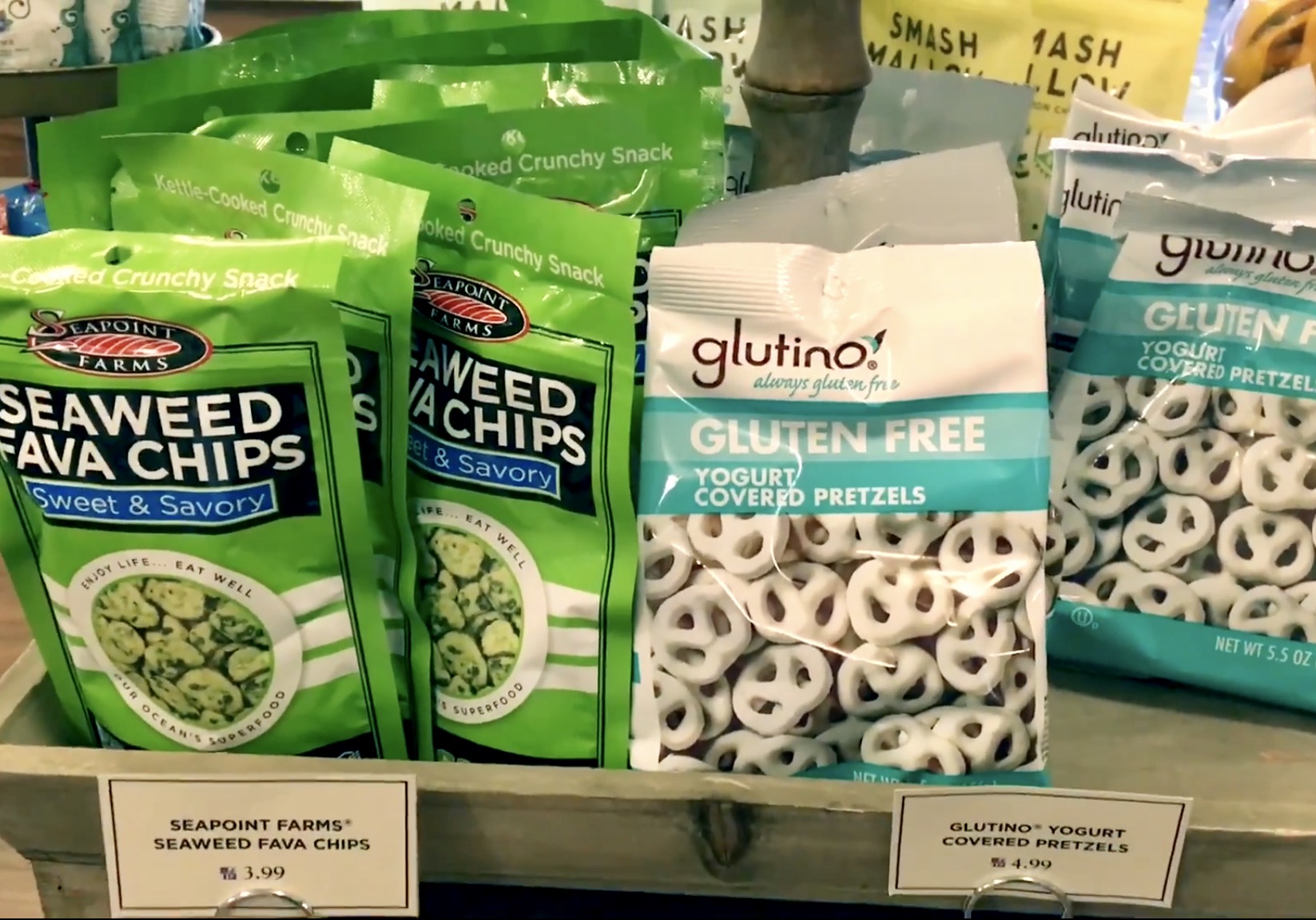 Multiple Food Allergies and Less Common Food Issues
If you have any of the following issues – Any allergy or intolerance not listed above under common food allergies, Phenylketonuria (PKU), Metabolic disorders, a single Guest with 4 or more allergies/intolerances or multiple Guests with allergies/intolerances within the same party – you will want to contact Disney directly before you arrive to make them aware of your situation. They request at least two weeks notice, but you should also have already made your dining reservations. This information relayed ahead of time allows the chefs to plan safe meal options for you. The email to contact Disney with your dietary needs is Special.Diets@DisneyWorld.com.
Final Thoughts
Our experience has shown that Disney takes any food allergy that their guests have very seriously. They have separate areas of their kitchens set aside for cooking food allergy orders. They even often have separate vats of oil for frying things like french fries. Doing this eliminates any chance of cross contamination. A Cast Member will tell you they cannot serve you at a snack kiosk in keeping with that overall Disney philosophy. But always ask, and I guarantee they will suggest other locations with options for you.
That concern is also what may cause your food to take a little longer to get to your table. Because, to make sure that you have no chance of cross contamination, they will make every part of your food from scratch. They will not use any pre-prepared food as they would with a normal order at most quick service restaurants.
Let's finish with a few practicalities. There are certain allergies and restaurants that don't really go together. For example, if you have a shellfish allergy, choosing the Cape May Cafe which serves a shellfish themed buffet would not be a good idea. Also, if when looking over a quick service menu or ordering at the counter you ever feel concerned or uncomfortable about your order, don't hesitate. Politely ask for a manager to clarify your options or to explain how they will cook your food. They want you to feel safe with the food you order. I have never had a manager ever be anything but kind and careful when I've requested one.
Have you experienced dining at Disney World with a food allergy first-hand? Was your experience less stressful due to Disney's detail to safe food preparation? Do you know someone who would benefit from knowing this information? Please share in order that they may know about Disney's food allergy dining options.