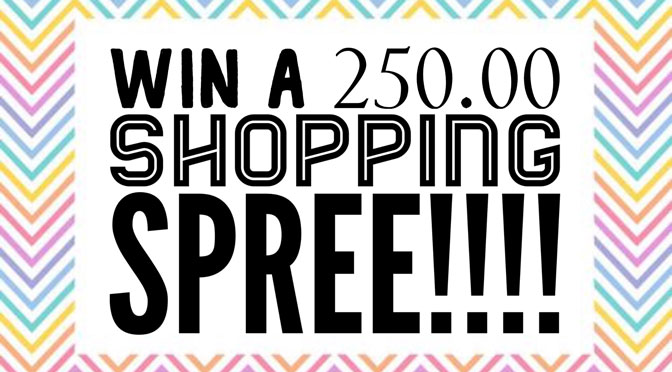 Last month Chrisy Mason, an independent retailer for Lularoe, offered a contest for a pair of leggings each month for a year.  We have the announcement of the winner AND a she wishes to sponsor another contest for September in which you can win a $250 Lularoe shopping spree.
Hello Hello! Wow what a month! I want to start by announcing
The winner of the leggings for a year contest.  The lucky lady is Trisha Johns. Congrats!!!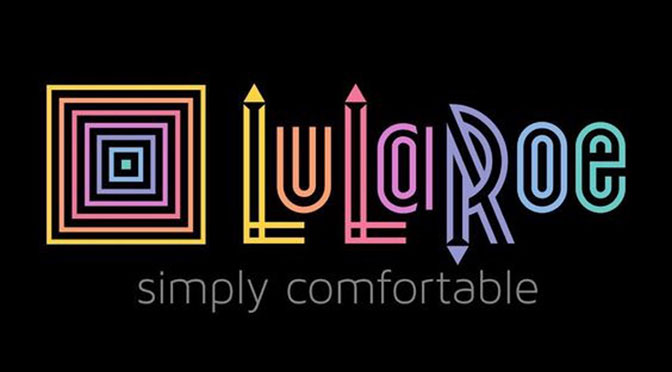 Secondly let me introduce myself again. My name is Christy Mason, I'm An independent retailer for Lularoe, but more importantly a
Disney Fanatic just like all of you. This past month I met so many
Wonderful KTP fans and introduced them to the wonderful world
Of Lularoe! They found the perfect pieces from the Lularoe Collection for Disney to complete their vacation plans. I love being their Personal shopper!!
I want to meet even more of you. If you missed out last month's contest, it's ok. I'm back with another fabulous contest!
I'm going to pick one lucky person to win a $250.00 shopping
Spree . That's a lot of Lula!  Come see what all the fuss is about.
Fully complete the form below to be entered to win the $250 shopping spree.  Limit 1 entry per person.  Opportunity is offered from September 4 through September 30, 2017.
After completing the form, please join my Facebook Shopping Group, so I can serve you effectively when new product are announced and help you with your shopping needs. I can't wait to meet all of you!!
XO
Christy
[si-contact-form form='9′]
[the_ad id="35910″]