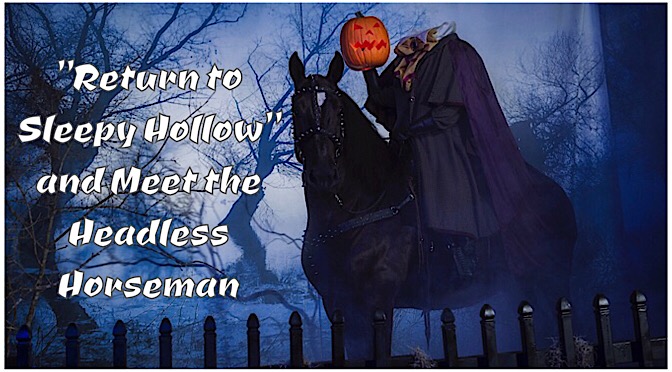 Though Jack Skellington is the Pumpkin King, he is ironically not the most frightening thing at a Mickey's  Not So Scary Halloween Party in the Magic Kingdom.  That title goes to the black figure that clippity-clops through the streets right before the Boo To You parade: the Headless Horseman.  And though guests get to see a glimpse of him as he rides past, they have no other opportunity to meet this iconic character at the Halloween Party. While there is a magic shot that makes it possible to have a finished picture, it's not quite as shiver inducing as the idea of actually standing by the Headless Horseman in person.
The Headless Horseman is Coming!
If you want to feel that shiver, now you have the chance! Disney is offering their "Return to Sleepy Hollow" event at Disney's Fort Wilderness Resort and Campground. If you get a reservation for this event, you will get to participate in a group viewing of the 1949 Disney animated film "The Legend of Sleepy Hollow" inside the Trip-Circle-D Ranch stables. Disney warns guests attending this event that they should watch for "galloping ghosts" and be ready for an "up close and personal encounter with the Headless Horseman".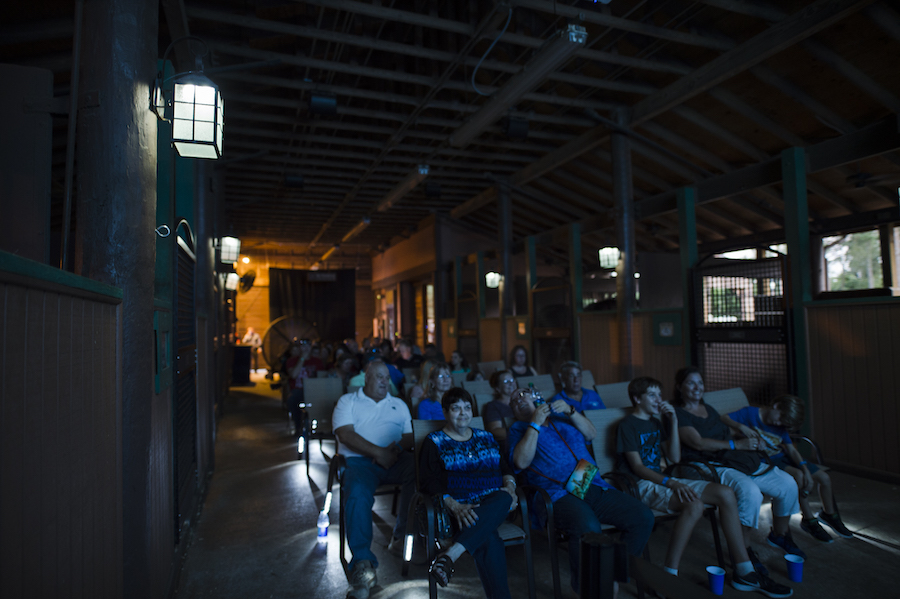 The Return to Sleepy Hollow event will take place on the following dates: September 29-October 2, October 5-9, 12-16, 19-23 and 25-31. There are two shows each evening at 8 and 10PM.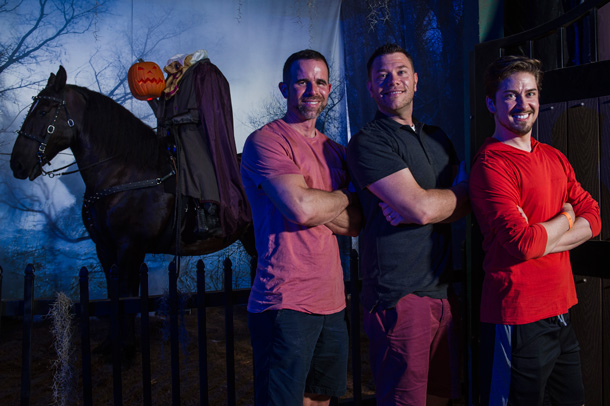 If you want to reserve a spot at one of these events, call 407-WDW-TOUR. General seating will cost you $22 per person. Premium seating, which also includes a priority photo opportunity with the Headless Horseman and a Halloween treat bag, will cost $38 per person. Every guest age three and older attending, no matter which seating category, will also receive a limited edition pin. If you bring a guest ages 2 and younger, they are no charge, but are asked to sit in a parent's lap.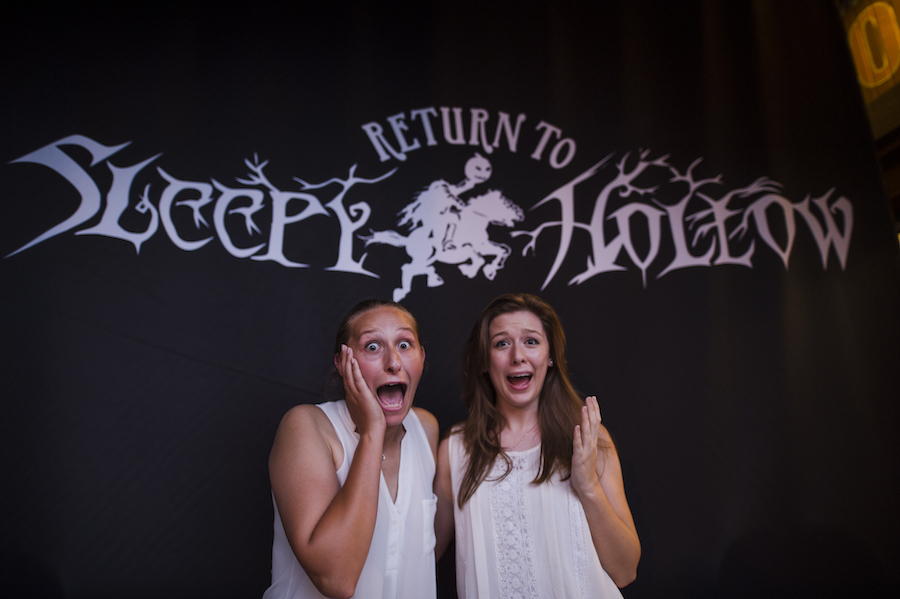 Extremely Limited Availability- Book Now
Disney describes space for this event as "extremely limited". That being said, if you are feeling a great need to meet this so very scary villain, make sure to hurry to book your spot!
Is the Headless Horseman a favorite enough of yours to pay to attend the "Return to Sleepy Hollow" at Fort Wilderness?  Do you feel this Meet and Greet is worth losing your head over?
– Chris Edwards