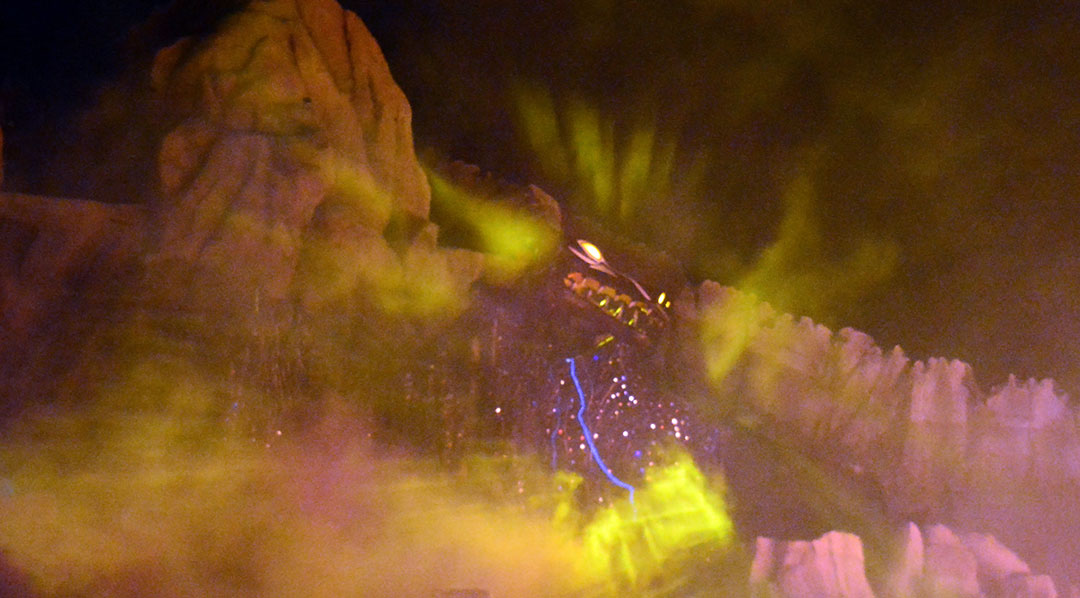 Fantasmic! in Disneyland is set to make its triumphant return  this summer with many new scenes and and features.  In addition to the great show returning, Disneyland has also announced that attractions which have been closed with return this summer.
Fantasmic! will return to the Rivers of America in Disneyland on July 17, 2017.  The show will offer new mist screens, brighter digital projections and new scenes from Aladdin, The Lion King and Pirates of the Caribbean.
Other reopening dates include:
June 16 – Pirate's Lair on Tom Sawyer Island
June 29 – Mark Twain Riverboat, Sailing Ship Columbia and Davy Crockett Explorer Canoes.  Disneyland Railroad
The Rivers of America will feature a new Columbia Gorge section with 5 beautiful waterfalls and a new waterfront area.  The new waterfront will also feature new train trestles for the rerouted Disneyland railroad.  The familiar Mississippi, Missouri and Rio Grande areas will return.
Are you excited for the return of these great, classic attractions?