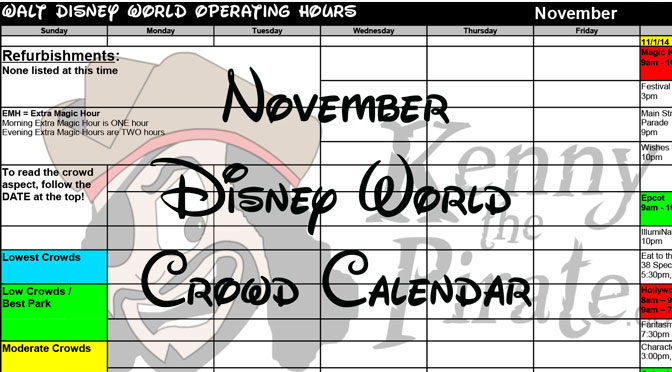 Update for November 2016 Park Hours
Just a quick note to let you know that Animal Kingdom has extended park hours for the entire month of November.  Formerly the park hours were 9am to 5pm.  Animal Kingdom will now close at 6pm nightly.  It's still possible that hours could extend again before November.   You'll find the updated hours on my November 2016 Crowd Calendar.
Enjoy your time in the parks!