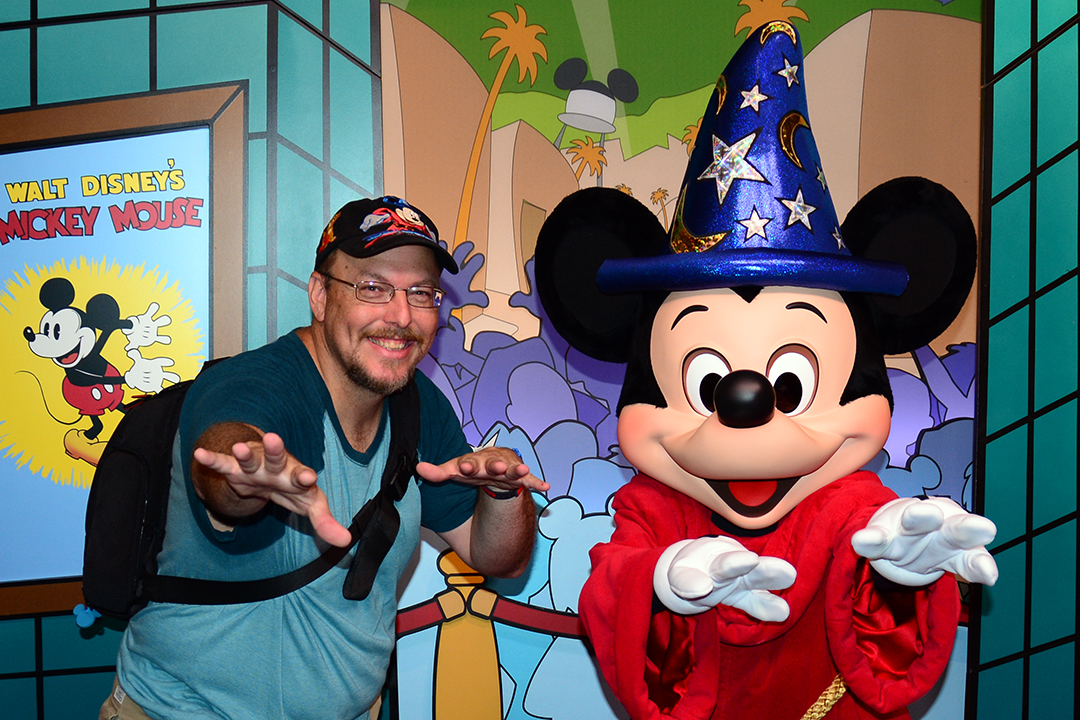 Mickey on the move again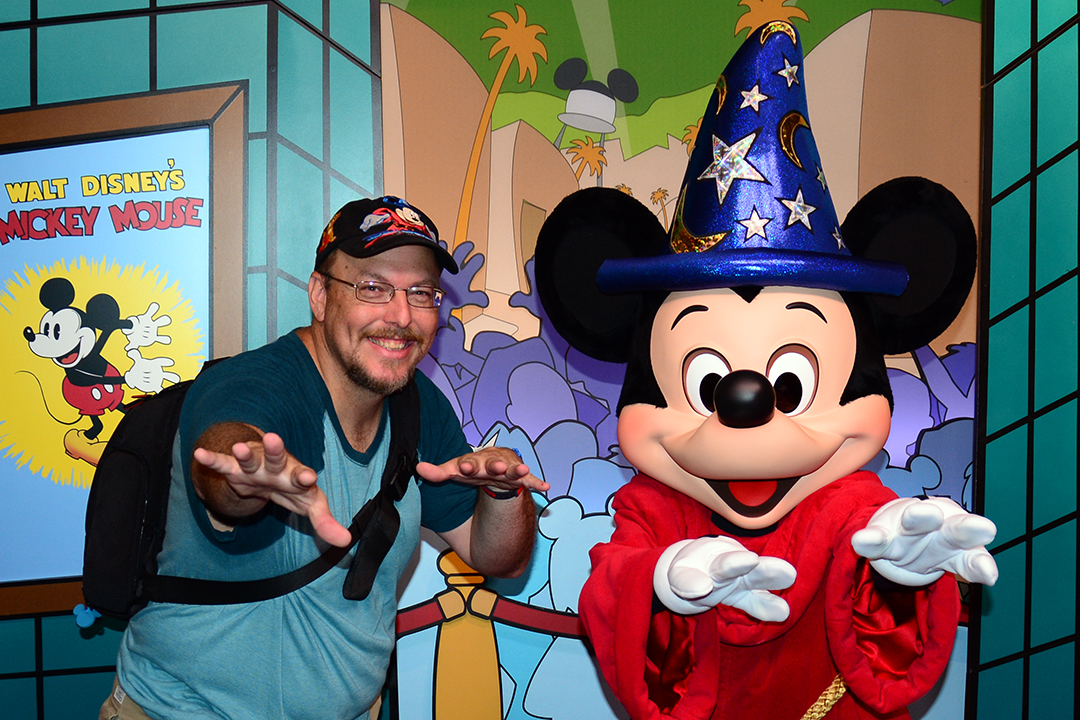 Friday, October 23, 2015 marks the final day that Sorcerer Mickey will meet at the former Backlot tour area.  Mickey will appear in his classic Mickey outfit at the Center Stage area on Saturday, October 24 and return to his Sorcerer's apprentice costume on Sunday,  October 25 near Walt Disney: One Man's Dream.
Anyone confused?  Couldn't they just make ONE move?
Looks like the former Backlot area is finally being readied for destruction for the new park expansion.