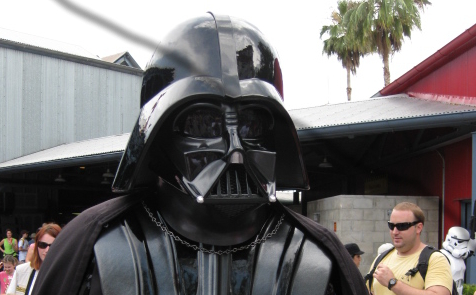 Disney, Chase Card Services and LucasFilm are working together to create an all new Disney Rewards Visa Credit card AND character meet and greet!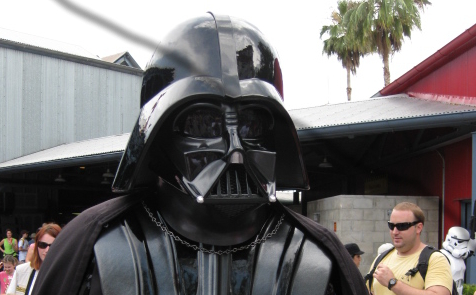 Disney Rewards Visa credit card holders will be given the opportunity to choose new designs featuring  Darth Vader, Yoda or R2-D2 with C-3PO.  Cardholders will also be given a one-of-a-king meet and greet opportunity at Disneyland and Disney World that will feature DARTH VADER!  It's set to begin in early 2016.
In addition, all Disney Visa Credit Cardmembers can have access to the exclusive Star Wars Imperial Meet 'N' Greet, featuring the Supreme Commander of Imperial Forces, Darth Vader, at private Cardmember locations at the Disneyland Resort and Walt Disney World Resort in early 2016.