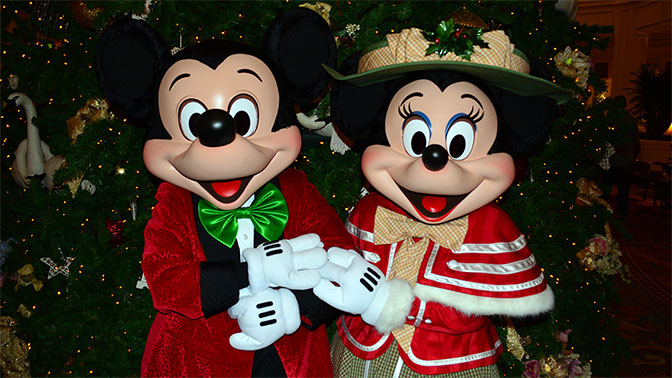 It appears that Hollywood and Vine at Disney's Hollywood Studios will offer a special Minnie's Holiday and Dine character Dinner for the Disney World holiday season.  Disney removed Hollywood and Vine Dinner from reservation booking a couple of weeks ago and it left guests wondering what was going on.  The character lineup is said to offer Minnie, Mickey, Daisy and Donald in their holiday finest and Santa Goofy.  There's no way of knowing which costumes the first several characters will wear at this time.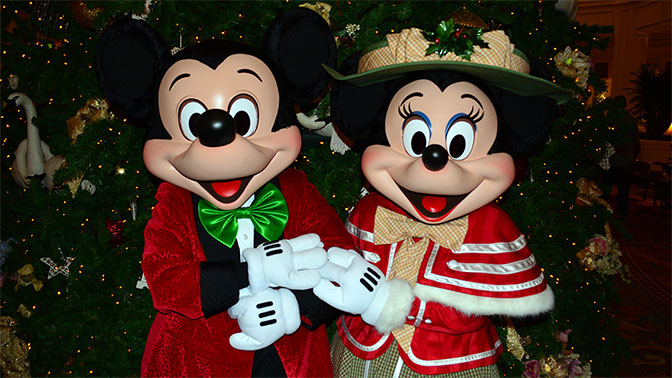 The meal should be available from November 7, 2015 to January 3, 2016.  The standard character meal should be 1 Table Service Credit and the Fantasmic! package version will be 2 credits.  The cost of the standard meal is said to be $50 per adult and $28 per child (3-9 years).
The menu appeared briefly on the My Disney Experience app, the was removed.  I was able to screenshot it before it was removed to demonstrate there is some evidence that this meal should be occurring.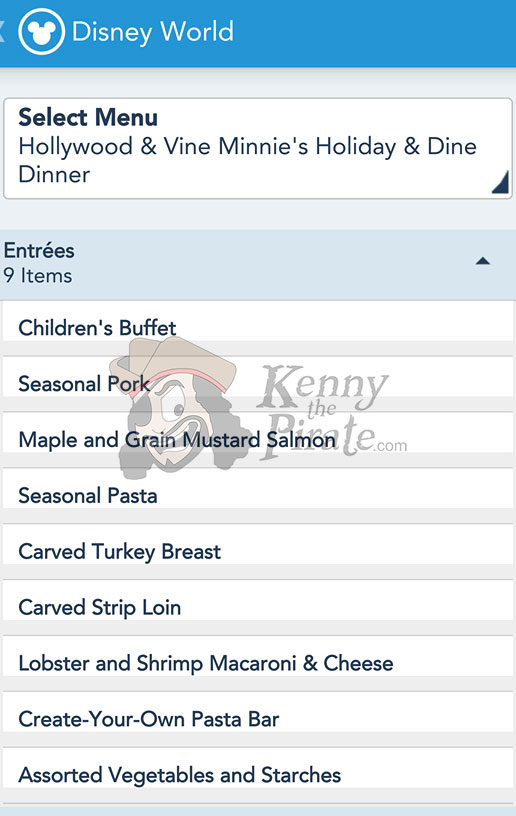 As of July 18, 2015 the meal is NOT yet open for booking and is still considered a strong rumor until it is actually announced.  I would expect Disney to announce the meal soon.