One of EPCOT's most popular attractions is currently closed! How will this impact the rest of your day?
Closures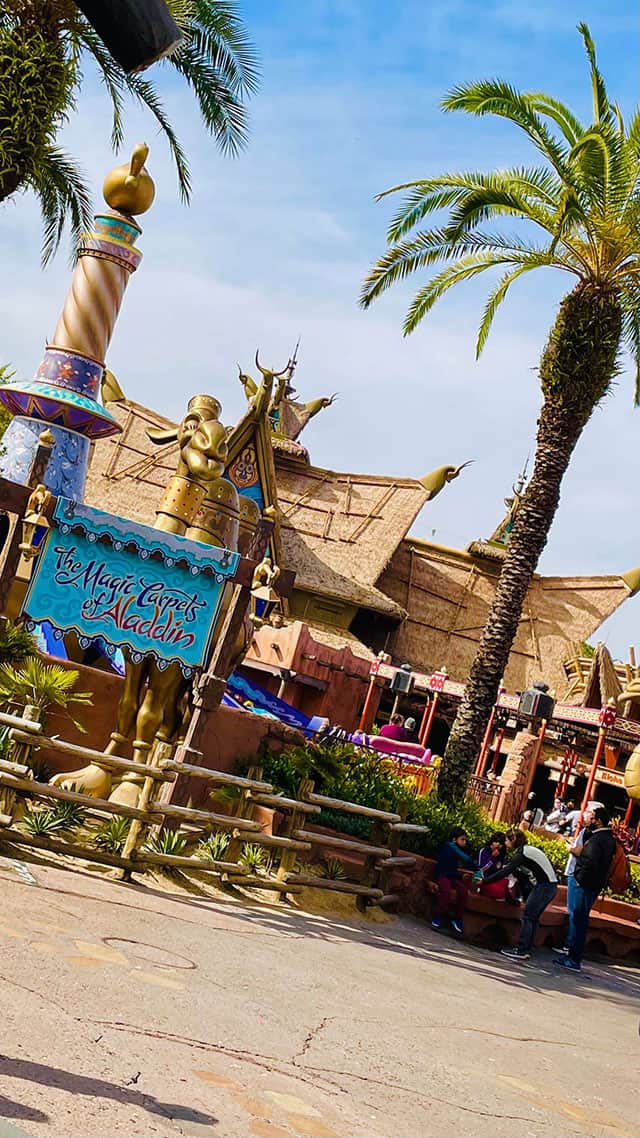 It is not uncommon for an attraction to experience a lot of downtime throughout the course of the day. Sometimes it's a technical issue that needs resolved or the weather is forcing rides to close. We frequently see bad weather close almost all the outdoor attractions at all four theme parks.
Lately, The Magic Carpets of Aladdin over at the Magic Kingdom has been experiencing some temporary closures on and off throughout the day. You can read more about this odd closure HERE.
Frozen Ever After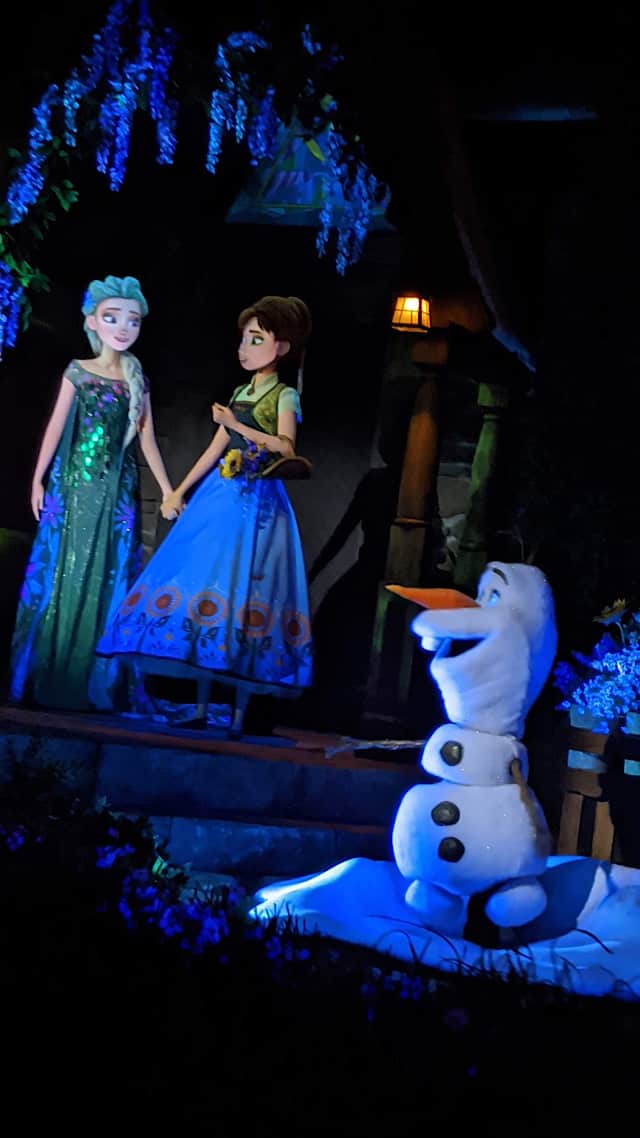 On Frozen Ever After at EPCOT, guests are invited to hop on an ancient Nordic boat and voyage through scenes of the film. This journey includes many of our favorite songs while also plunging guests forward and backward through the wintry world of Frozen.
This attraction is often one of the most popular attractions for guests to rope drop. Often times, guests can see the wait time climb to an hour or more throughout the day.
Unexpected Closure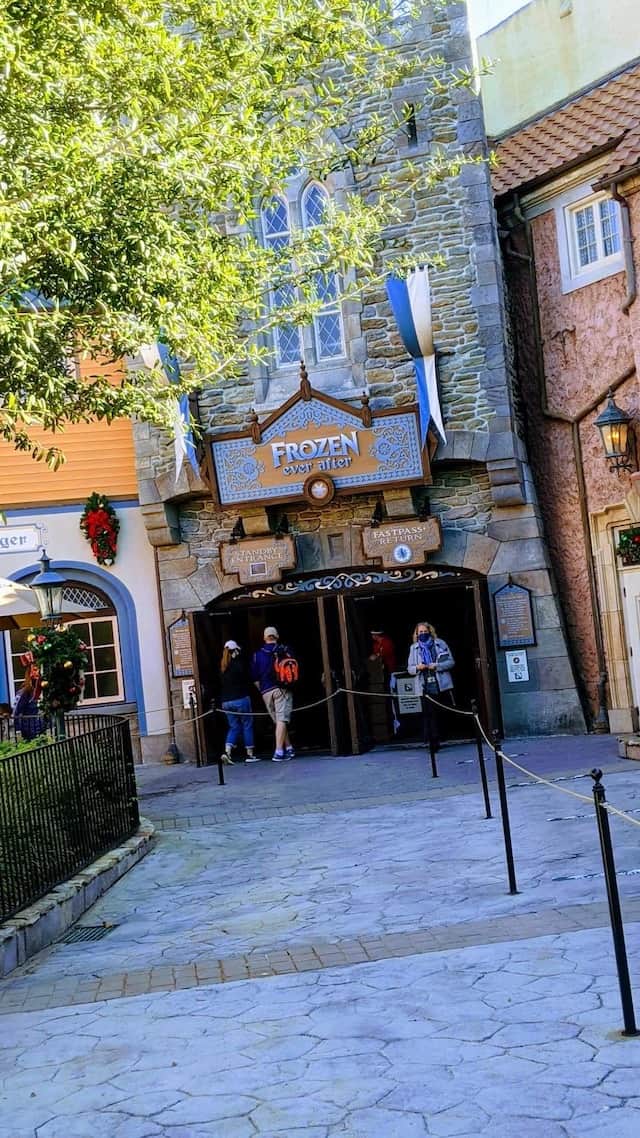 Today, guests at EPCOT received a push notification in My Disney Experience from Kartika S. Rodriguez, Vice President of EPCOT. The notification said the following:
"On behalf of the entire team at EPCOT, I'd like to apologize that Frozen Ever After is currently unavailable. Our Cast Members are working diligently to get the attraction up and running again, and we are sorry you are not able to experience this attraction at this time. I hope you will enjoy some of our other attractions during your experience in the park today."
Frozen Ever After at EPCOT has faced an unexpected closure today.
At the time of writing this evening, Frozen Ever After is still temporarily closed. We are hopeful it will be back back up and running soon for guests to experience later tonight and during tonight's Extended Evening Hours. In the meantime, brace yourself for some extra long waits on other attractions throughout the park.
Are you at EPCOT today? Are you hoping that Frozen Ever After will be back up and running soon? Will this impact any of your travel plans today? Let us know in the comments below or share this post with a friend who might have plans at EPCOT today.