Could it be that both sides of this conflict are growing weary from it? Take a look at what they agreed on and let us know your thoughts.
Conflict Begins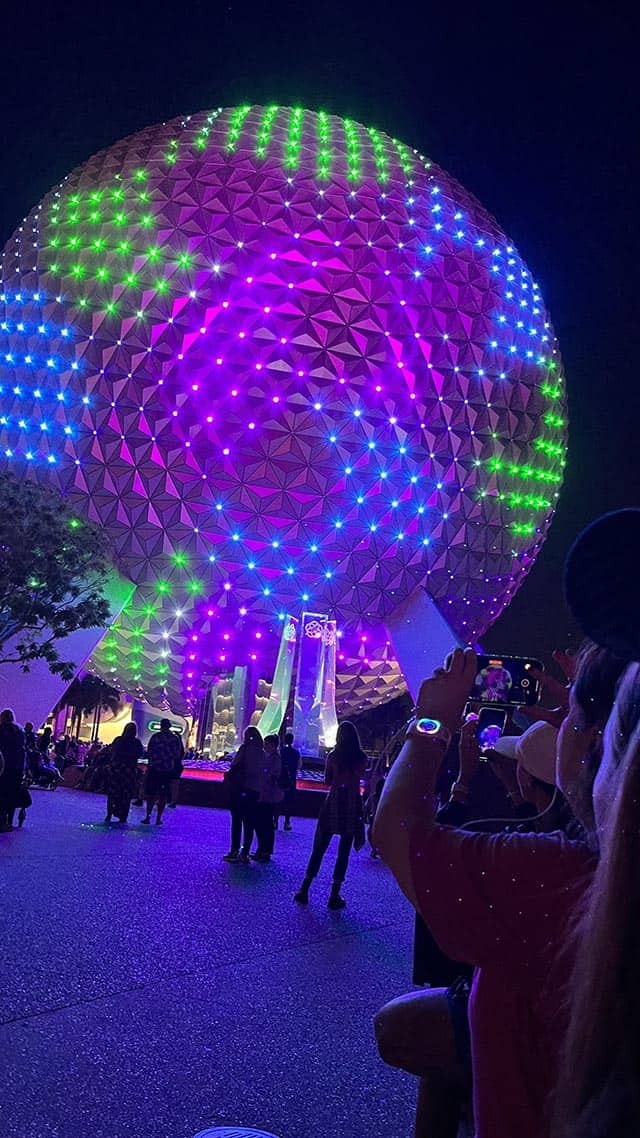 The past year has been turbulent between the state of Florida and The Walt Disney Company. Florida passed the Parental Rights in Education Law in 2022.
The Walt Disney Company originally remained quiet surrounding this bill despite pleas from employees and fans for them to take an official stance. Tension built until then-CEO Bob Chapek denounced the bill, but many believed it was too little, too late.
The tension between the company and the state continued worsen as state Republicans repealed the Reedy Creek Improvement Act of 1967. Essentially, the law states that Disney is its own governing body in the two cities and land within Orange and Osceola counties.
Tension Grows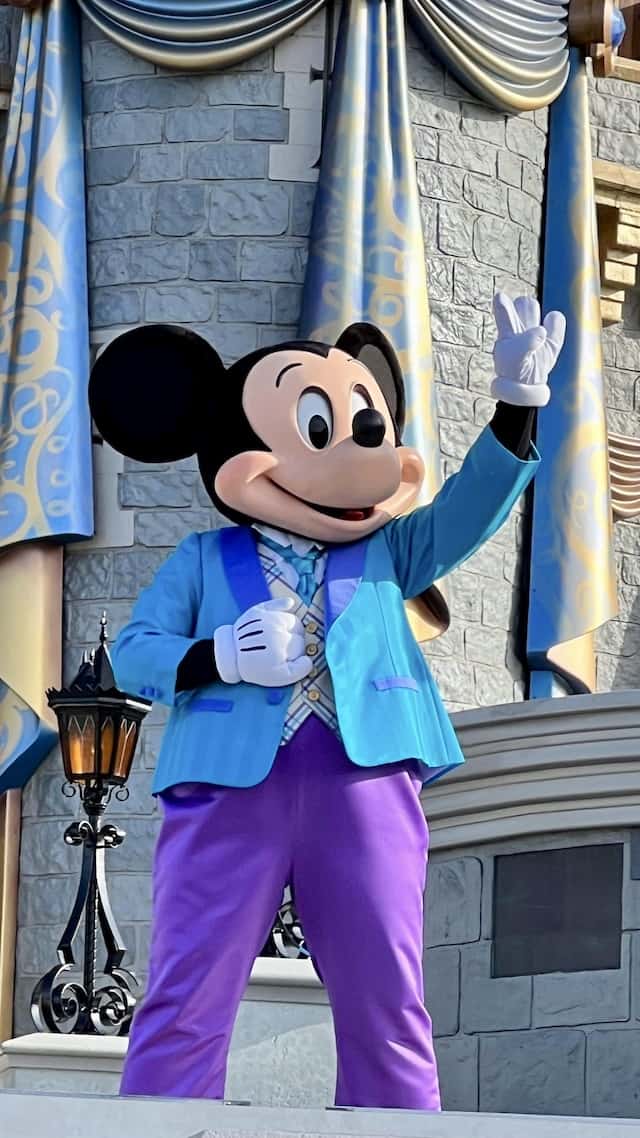 Just before the handover took place, Disney tried one last ditch effort to keep as much control out of the state of Florida as possible. Just recently, Disney made an agreement between the district and the parks/resorts.
This new agreement basically gives Disney most of the control of the district and prevents the new oversight board from making any changes to this agreement until 21 years after the death of the last survivor of King Charles III.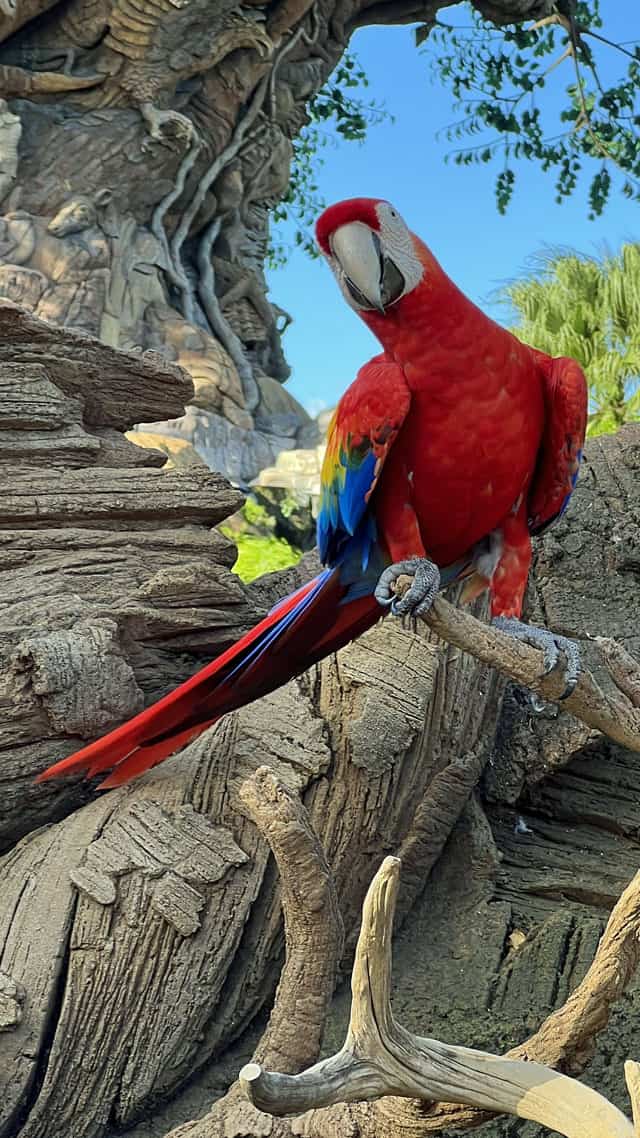 At the press conference, DeSantis shared that he is planning to announce even more measures against Disney World. The first being his plans to void the contract between the Central Florida Tourism Oversight Board (previously Reedy Creek Improvement District) and Disney World.
Then, on April 26th, Daniel M. Petrocelli, a high-powered Los Angeles litigator, filed complaints on Disney's behalf in federal court. The complaint states that "A targeted campaign of government retaliation – orchestrated at every step by Governor DeSantis as punishment for Disney's protected speech – now threatens Disney's business, operations, jeopardizes its economic future in the region, and violates its constitutional rights."
Newest Development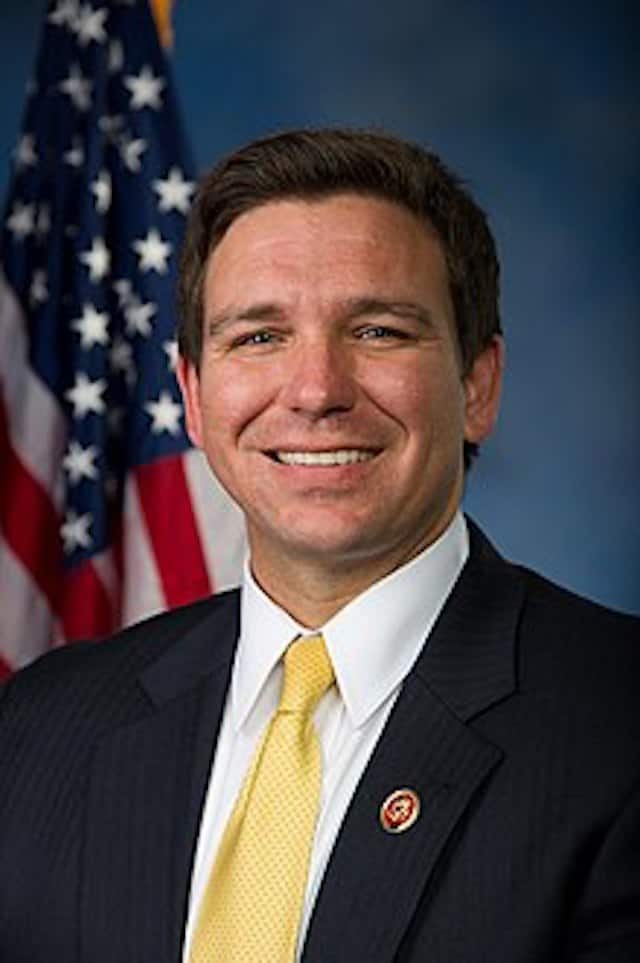 Today, May 22, Disney filed a newly filed joint stipulation. In this document, Disney and Florida Governor Ron DeSantis have agreed to the following timeline for pre-trial motions:
6/26/23 – Defendant's Motions to Dismiss
7/26/23 – Plantiff's Response to Defendants
8/9/23 – Defendant's Response
Disney and Florida Governor Ron DeSantis have agreed to a timeline for pre-trial motions.
Note that this document suggests that Defendants will file a motion to dismiss the case. However, these motions haven't been filed yet.
Do you think this a step in the right direction to resolve this ongoing conflict? How do you hope it is resolved? Please let us know in the comments and share this post with a friend.