Looking for more fun in this Disney World theme park? Then don't miss the details, including dates and when to purchase tickets here!
After Hour Events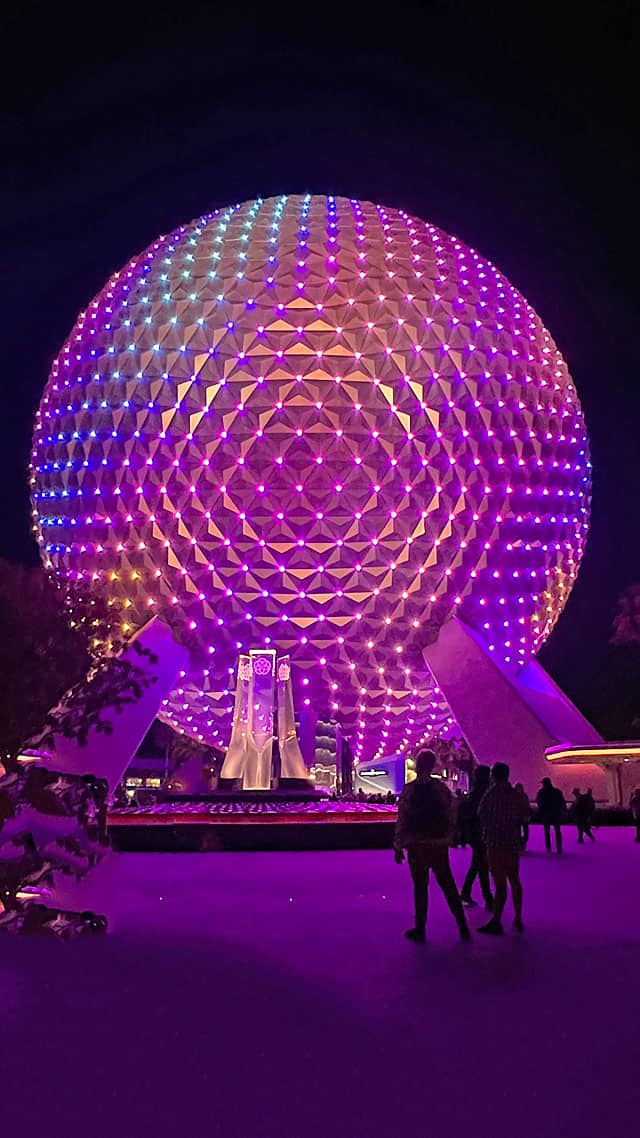 Disney After Hours are specially ticketed experiences that occur after the gates close for the night, extending access to favorite attractions and providing you with more opportunities to have a magical Disney experience. Best of all, the number of tickets for these events is limited, which means lower wait times for some of your favorite attractions.
Check out Monica's review of an After Hours Event HERE.
Typhoon Lagoon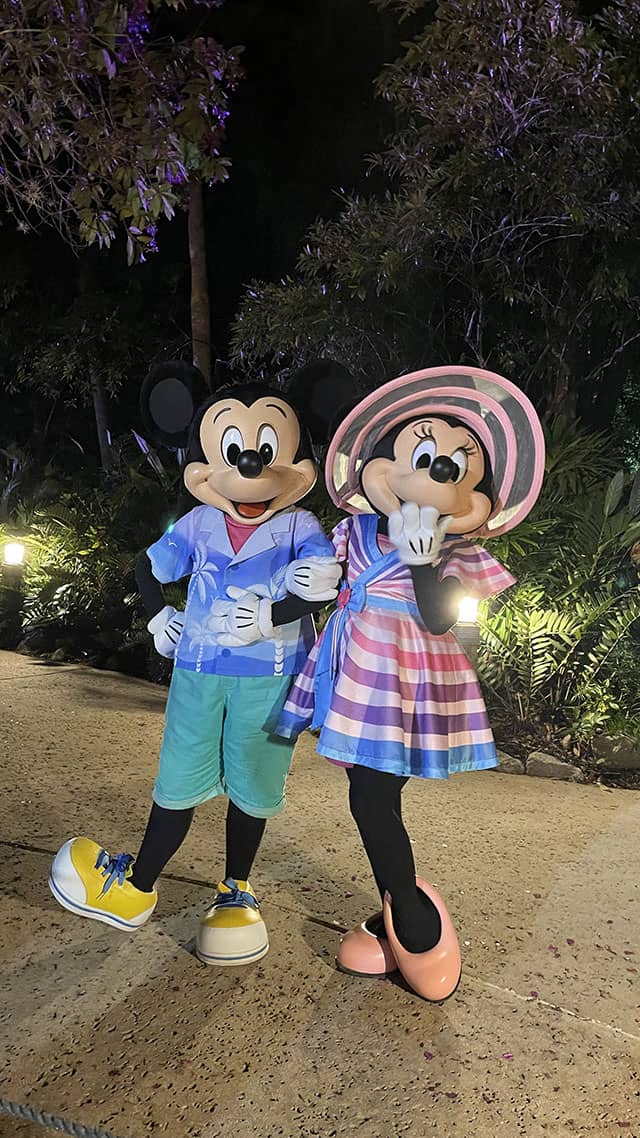 Typhoon Lagoon has a cool beach vibe. Guests enjoy a tropical paradise previously hit by a typhoon. The theme is well executed and will make you feel like you're spending the day at the beach!
There are rides for guests of every age and thrill level! It is a stark contrast to the Blizzard Beach theming that makes guests feel like they are stuck in a snowstorm. Check out our complete guide to Typhoon Lagoon HERE.
After Hours Event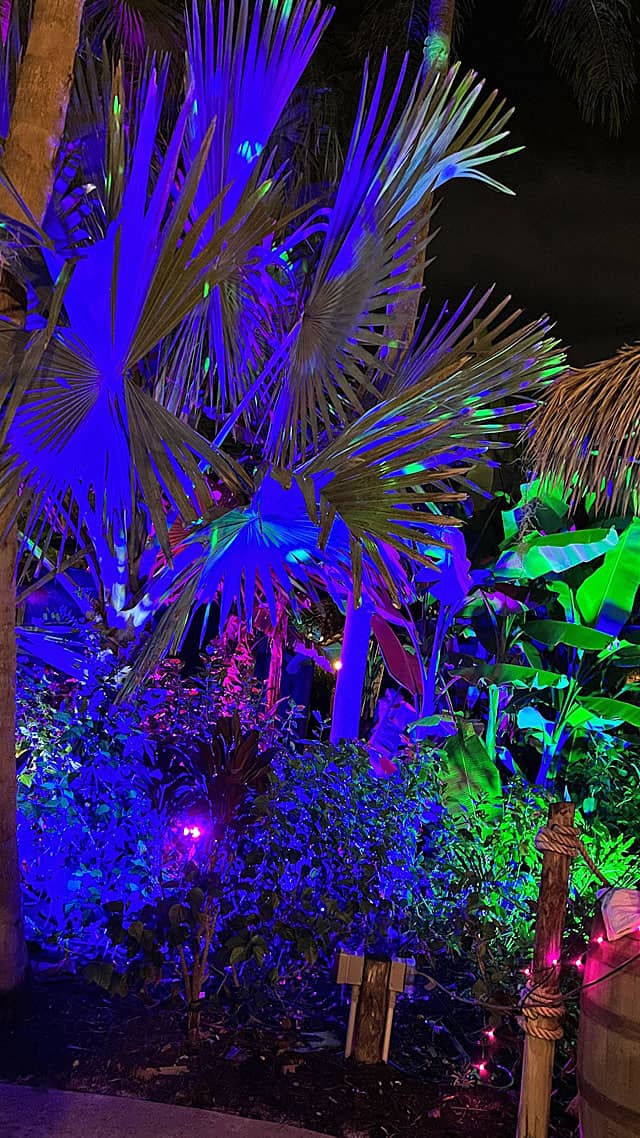 The H2O Glow After-Hours party offers unique décor, high-energy DJ dance parties, exclusive glow-themed menu offerings and so much more. Imagine your favorite watery attractions glowing under the stars, with shorter wait times and more time to enjoy. See how to prioritize your fun at this event HERE.
Whether you're shooting down Crush N' Gusher, making a splash in the Surf Pool, or showing off dance moves on the dance floor, you'll experience this storm-strewn paradise in a whole new light. You'll even receive a glowing wristband and tasty snacks like popcorn and select ice-cream treats to enjoy throughout the evening!
Dates and Prices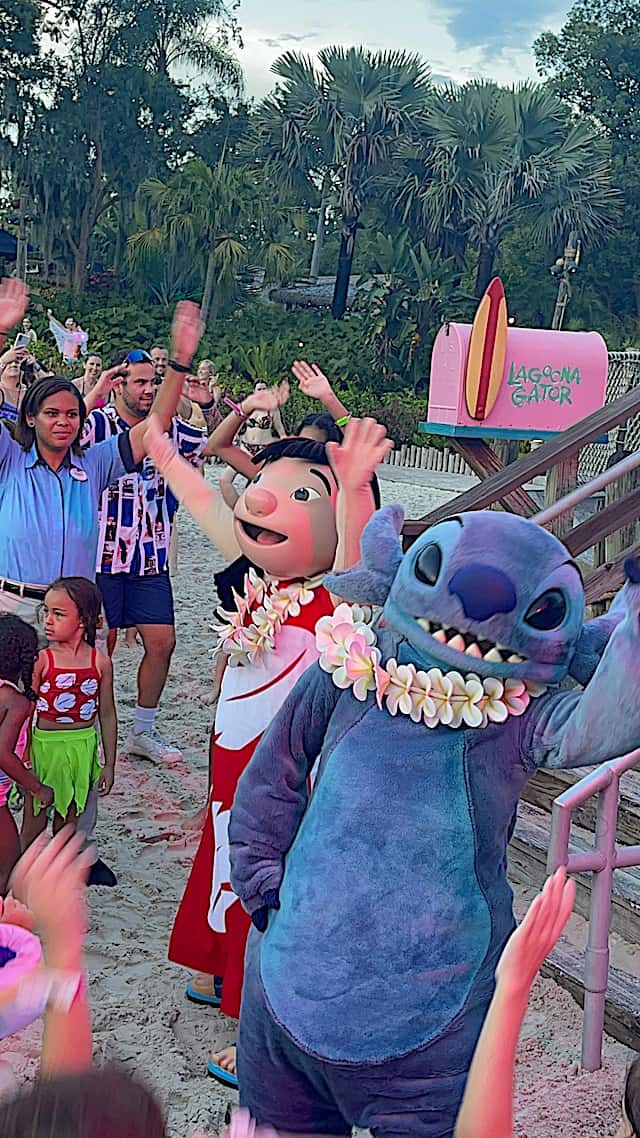 Disney H2O Glow After Hours takes place on the following dates this summer:
May 20 and 27
June 3, 10, 17 and 24
July 1, 3, 8, 15, 22, 29 and 31
August 5, 12, 19 and 26
September 2
This special event is held from 8:00 PM to 11:00 PM. And you can get a head start on the fun by entering the park at 6:00 PM, a couple of hours before the event officially begins.
Tickets are priced as follows:
Adults (10 and up) – $75 plus tax
Children (ages 3 to 9) – $70 plus tax
Passholders and Disney Vacation Club Members can purchase Adult tickets for $59 plus tax, and Children tickets for $54 plus tax. Tickets are available now so be sure to purchase yours in advance if you plan to go!
Tickets for H2O Glow After Hours are for sale now!
Have you attended the H2O After Hours Glow party? If so, was it worth it? Or do you plan to go this year? Please let us know in the comments below and share this post with a friend.