It's been a long time since Disney announced a live-action Hunchback of Notre Dame movie. But the outlook for the movie ever happening is looking very grim.
Live Action Movies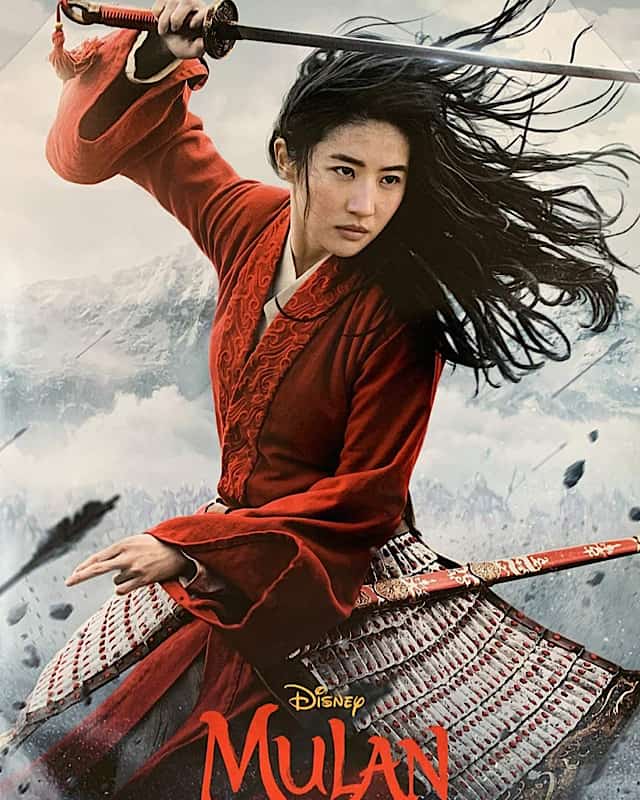 If there is one thing we have seen a lot of over the past few years, it is live-action Disney reboots. Disney has been working its way through its intellectual property putting new spins on beloved tales.
Quite a few fan favorites now have both animated and live-action variants. Among the titles that have been given live-action makeovers are Beauty and the Beast, The Lion King, Dumbo, Mulan, and Aladdin.
Now, the Little Mermaid is about to make its debut in theatres. And, now movie fans are wondering whatever happened to Disney's Live-Action retelling of the Hunchback of Notre Dame?
Live Action Hunchback of Notre Dame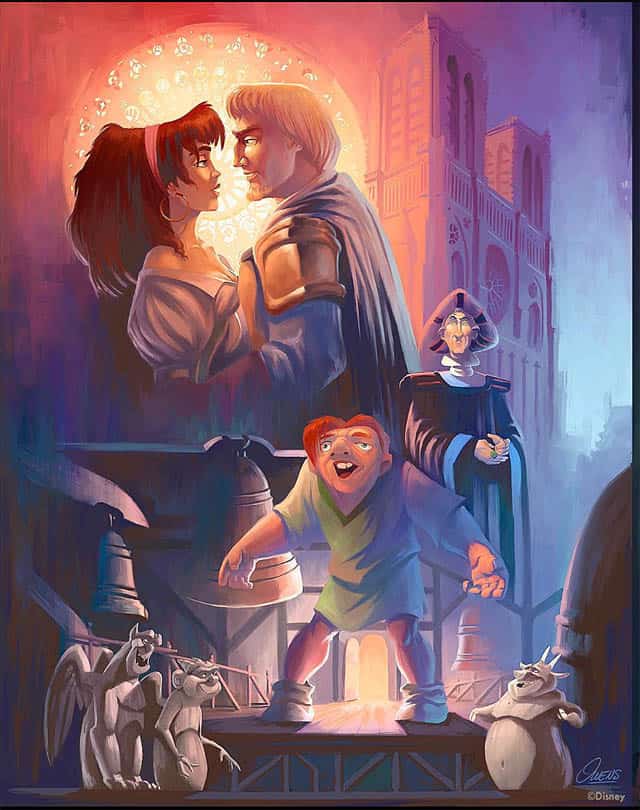 Disney announced a remake of The Hunchback of Notre Dame years ago. In fact, it was announced in 2019 that Josh Gad would produce the movie. It once had an anticipated 2024 release timeline. However, that seems hard to fathom since there has not been any real update for the film in quite some time.
Recently, a piece of fan art circulated the internet leading many to believe Josh Gad would star as Quasimodo. However, Gad was quick to set the record straight on social media, pointing out it was nothing more than fan art and there was no official casting decision as of yet.
The Status of the Film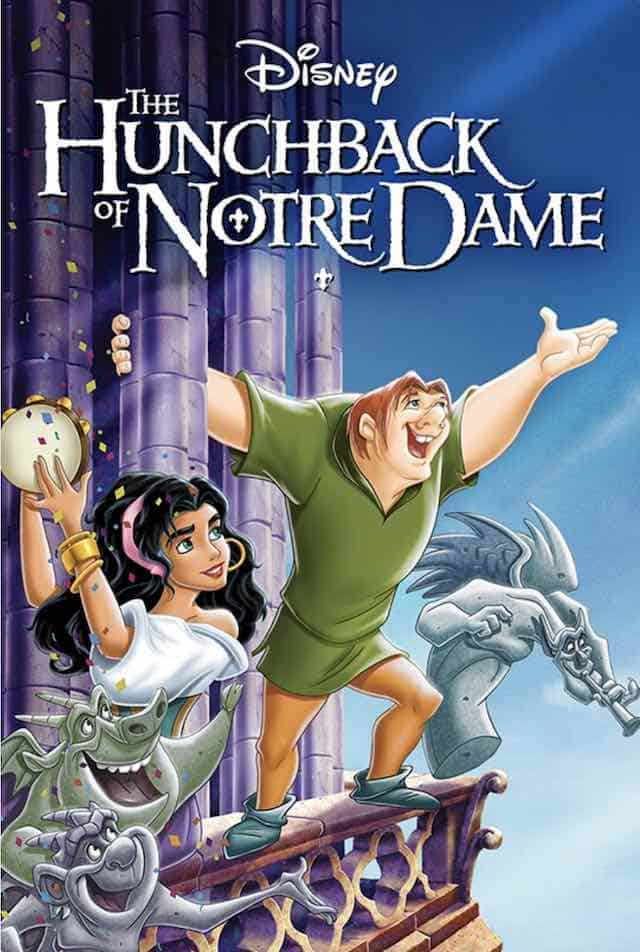 Now, composer Alan Menken, who has scored multiple Disney movies and their remakes, is speaking up about the fate of the Live-action Hunch Back of Notre Dame. The news does not sound promising.
In an interview with comicbook.com, when asked about the status of the movie, he stated, "It's a tough one, because the Hunchback movie, Hunchback story involves a lot of real, real issues that are important issues and should be explored to be discussed. And there has to be an agreement about how we deal with those issues. You know, do we do Hunchback without 'Hellfire?' I don't think so." He went on to say, "It sits in this limbo right now."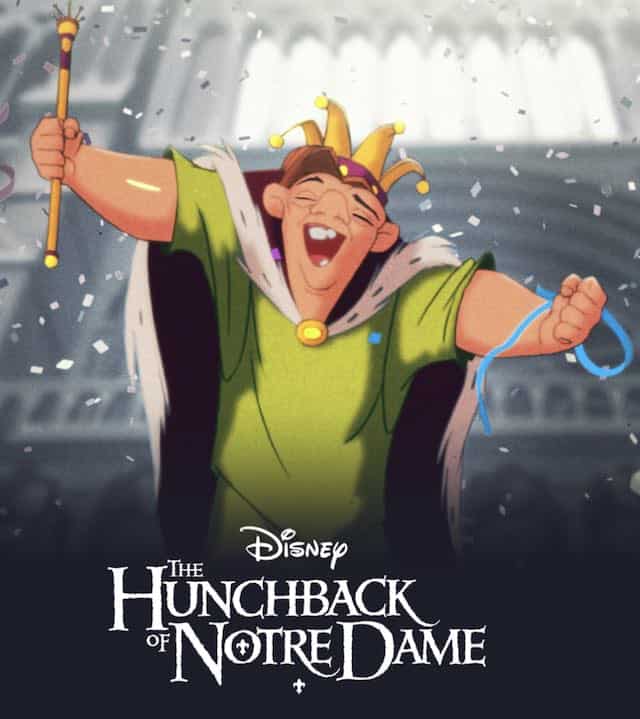 With so much to sort out and agree upon, the film might be stuck in limbo indefinitely. We may not see a live-action retelling after all.
Is this just as well if the movie never happens? Or is this one that fans really wanted to see? Will it indeed be tragic if the story based on a Victor Hugo Tragedy never comes to fruition?
Do you know someone who is wondering whether this film will be made? Be sure to pass this story along to them. Do you hope to see a live-action Hunchback of Notre Dame? Let us know your thoughts in the comments.
Source: Comicbook.com