Do you ever wonder what America is streaming? Are your Disney favorites leading the way?
Nielson Survey
The Nielson Survey is a global leader in audience measurements, data, and analytics. When it comes to audience behaviors, they can capture the numbers.
Their findings and market analysis can help companies learn valuable information about what is hot and what isn't. Right now, Nielson has some data posted so you can see what digital content is HOT in America. Nielson's most recent data reveals the top 10 pieces of content streaming in several categories including both original and acquired content.
We do know that Disney is considering removing content from the Disney+ platform. You can read about it here. Surely, it would make sense for the company to preserve the hottest content.
Most Popular Acquired Content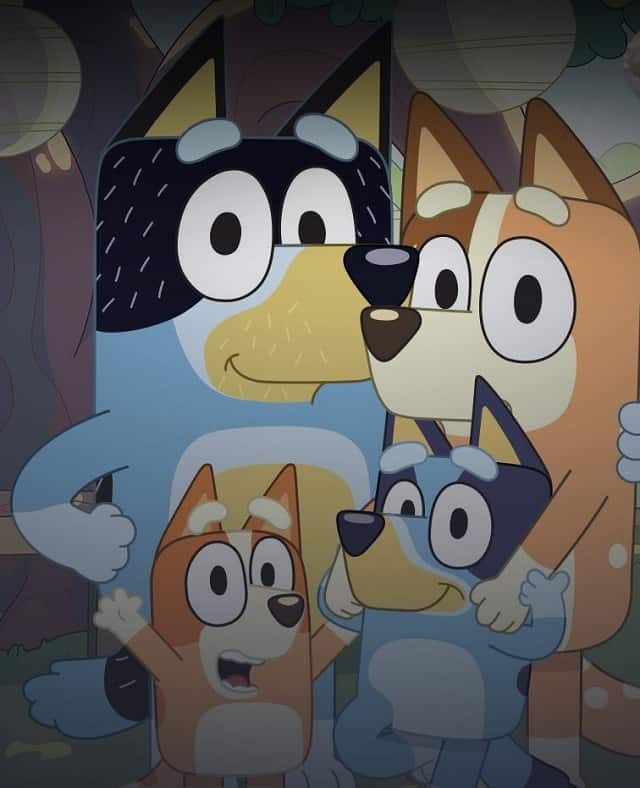 One category of interest is the "most popular acquired" programming. This is content that companies such as Netflix or Disney+ have purchased to provide to their consumers. The top 10 are as follows:
Bluey (Disney+)
South Park (HBO Max)
Cocomelon (Netflix)
NCIS (Netflix/Paramount+)
Grey's Anatomy (Netflix)
Supernatural (Netflix)
The Big Bang Theory (HBO Max)
Spongebob Squarepantss (Prime Video)
Succession (HBO Max)
Gilmore Girls (Netflix)
As you can see, the world's favorite family of cartoon dogs leads the way! Bluey is a beloved Australian TV series that Disney shows on Disney+ and Disney Jr. You can read more about Bluey, the beloved series right here and here or here.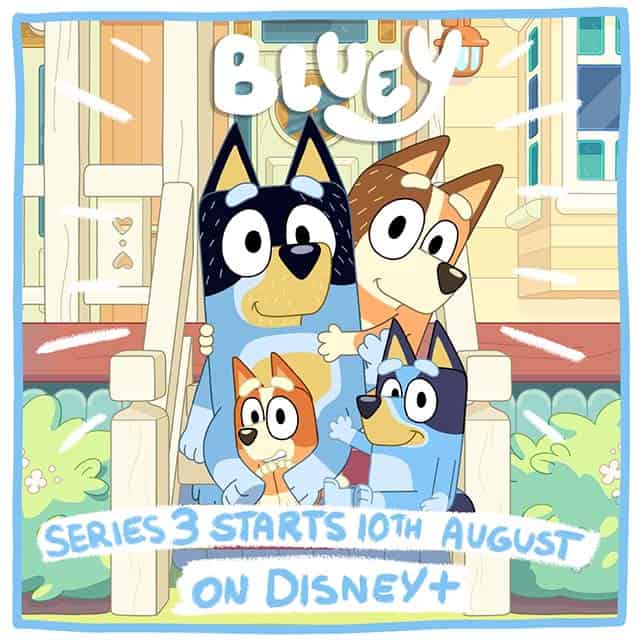 Interestingly, Bluey also ranks #6 on the list of most popular programming overall, original or acquired. Five original programs outrank it, and they appear on our next list.
Most Popular Original Programming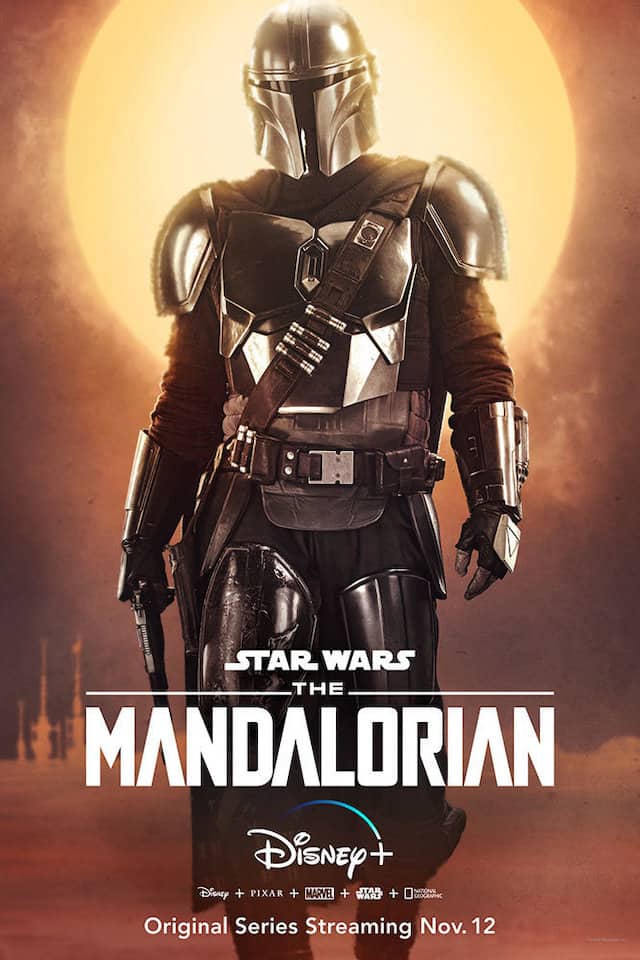 Another category is "most popular original" programming." These are programs produced by the companies that provide them for streaming. The top 10 are:
The Night Agent (Netflix)
Love is Blind (Netflix)
The Mandalorian (Disney+)
Beef (Netflix)
Ted Lasso (Apple TV)
Shadow and Bone (Netflix)
Unstable (Netflix)
You (Netflix)
Emergency: NYC (Netflix)
Gabby's Dollhouse (Netflix)
Disney's The Mandalorian comes in at #3. This means that it is also #3 overall for all content original or acquired.
Are you surprised by the rankings? Did any of your favorites make the cut? Let us know in the comments.
Source: Nielson