Guess what, Bluey fans? One episode of Bluey has captured an honor along with some negative attention from internet trolls!
Bluey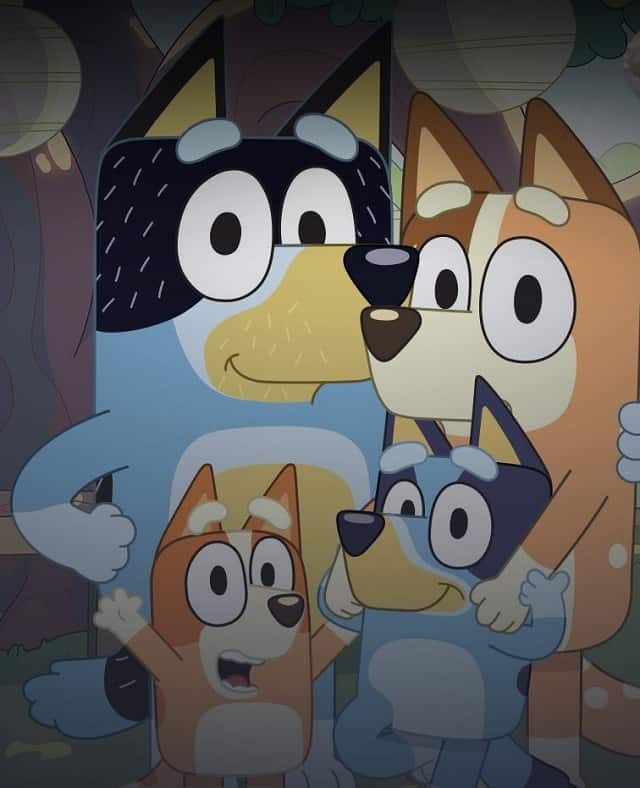 For those who have not been formally introduced, Bluey is a smash hit children's TV series streaming on Disney+. This amazing cartoon comes to viewers all the way from Australia. The show follows the day-to-day lives of two blue heeler pups, sisters Bingo and title character Bluey, and their interactions with parents Bandit and Chilli. The family lives in Brisbane, Australia and they spend their days finding bits of magic in the mundane.
Each episode of Bluey is only 6 minutes long, yet it packs an endless amount of quality messaging into such a small space. Adults and children alike giggle, laugh, and sometimes even cry as the sweet stories unfold. This is a show that the whole family can enjoy!
Bluey on Disney+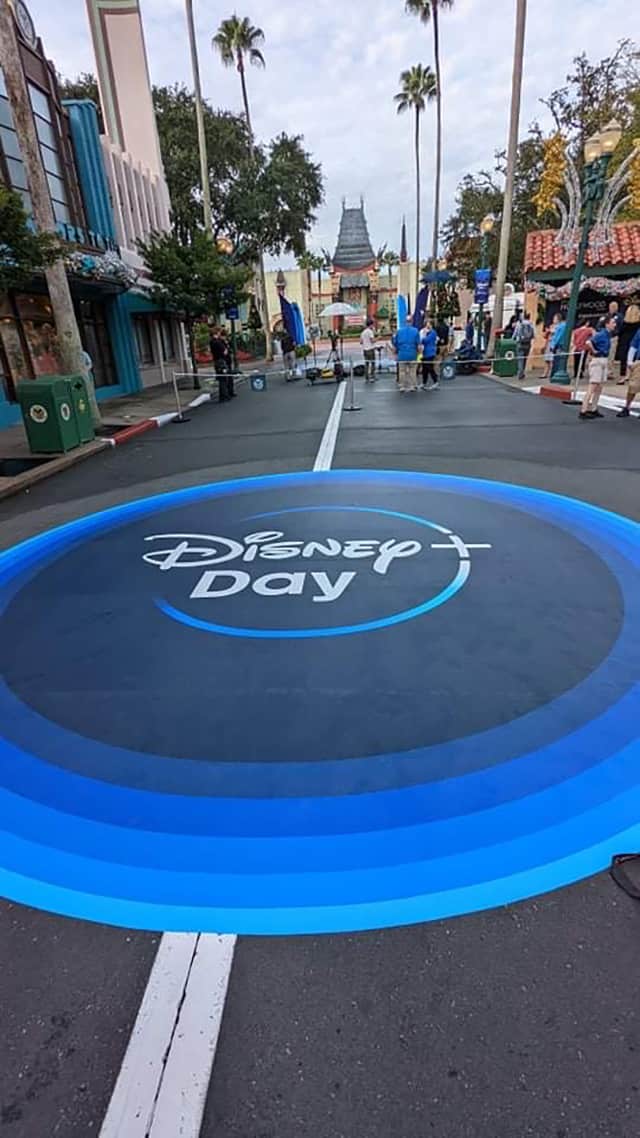 If you want to watch Bluey and her family and friends, all you need to do is head over to Disney+. The first two seasons are already there and ready to watch.
Even better, Bluey Season 3 is heading to Disney+ in a matter of days! You can read all about it here.
A Special Honor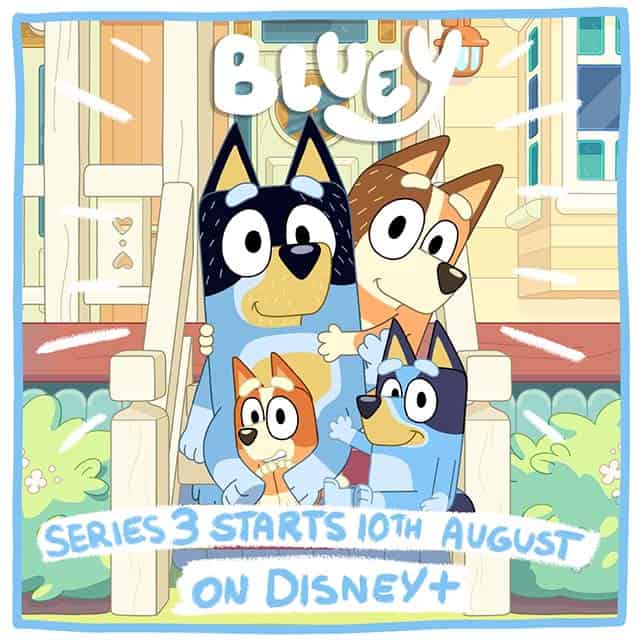 It probably will not surprise anyone who is a fan of the show, that the show is getting a bit of Internet acclaim. A few days ago, an episode of the show hit Number 1 on IMDB, co-ranked only with Breaking Bad's Ozymandias. Both scores shared a perfect 10 rating. Sleepytime was just a few ratings away from overtaking its co-title holder.
The hotly popular episode is none other than Sleepytime. If you know, you know! This darling episode is about bedtime at the Heeler house, and it is sure to warm your heart and maybe make a few tears drop, too.
An Internet Troll War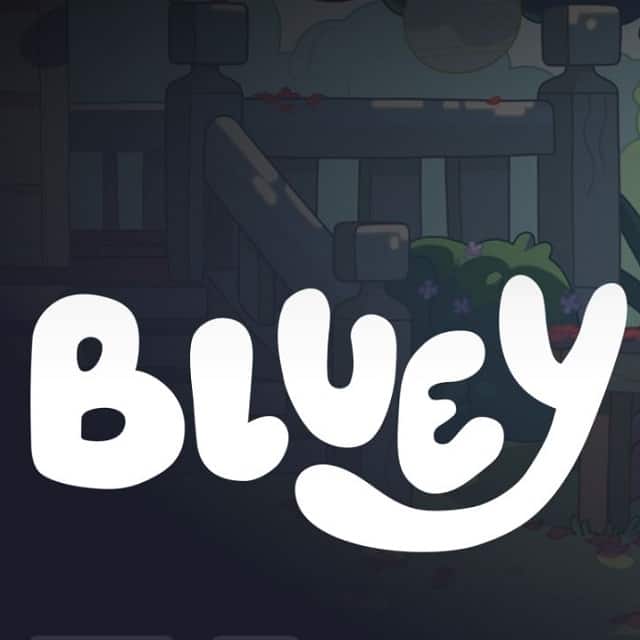 Sadly, as it goes with most things, internet trolls quickly swept in to ruin the episode's perfect ranking. As soon as the news began to spread, some users seem to have declared an internet war on Bluey! They began to go give Sleepytime an undeserved single-star rating, causing it to drop in the ranks. It is currently tied for #2 with several other shows that have a 9.9.
This is why we can't have nice things. However, we Bluey fans know what's up. Sleepytime is TV royalty!
Do you love Bluey and Sleepytime? Did you just go give it 10 stars on IMDB? (If you did, you are my kind of human). Let us know in the comments or join our friendly crew to continue the conversation on Facebook.