Disney is constantly building and reimagining to improve their resort for the Guests' experience. Unfortunately, this sometimes means that planned projects don't always happen. Well, this once canceled project could be returning.
New Polynesian Tower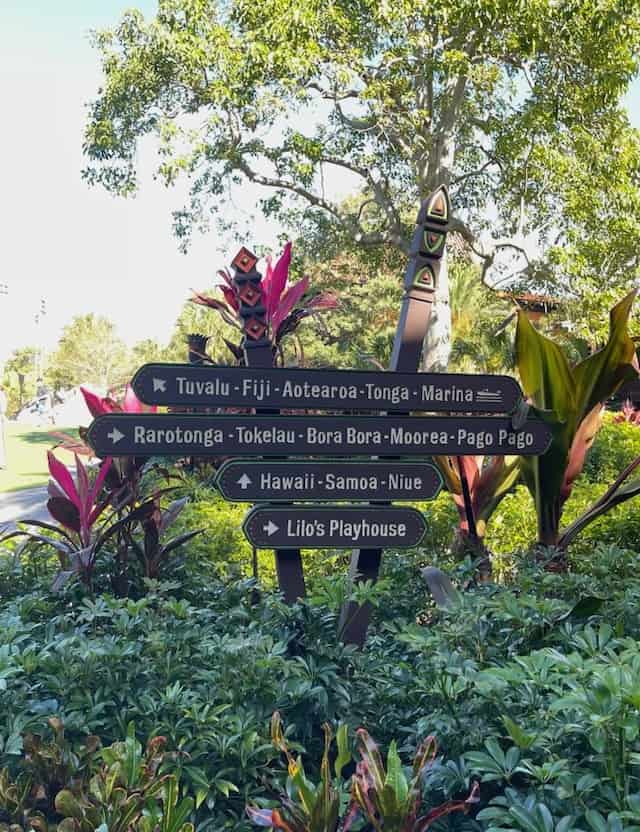 Last year Disney Vacation Club announced they would be building a new DVC tower at the Polynesian Resort. We are hopefully that this new tower will house all different sizes of accommodations, like one- and two-bedroom villas.
Currently, other than the bungalows, the Polynesian Villas and Bungalows only have studios. These are beautiful studios, but sometimes you need larger or different accommodations. You can read our review of the studios HERE.
You can read more about the Polynesian tower HERE.
Could A Canceled Project Be Returning?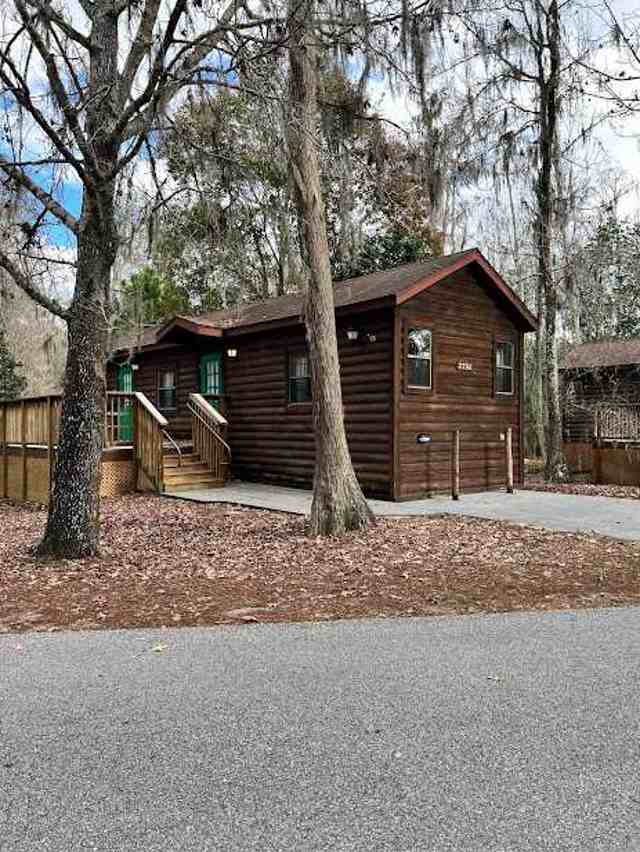 Last month, we shared that Disney Vacation Club proposed yet another new project. They announced they would be taking over the cabins at Disney's Fort Wilderness Resort and Campground. You can read more details about the refreshed look and enhancements to dining HERE.
In the DVC Public Offering Statement they mentioned that prospective Members should not buy in to Disney Vacation on proposed projects as these projects may not ever be completed. This is a similar statement as to not buy in because of Member benefits. If you purchased because they proposed Reflections- Disney's Lakeside Lodge, you would be very disappointed right now, or would you?
Disney Vacation Club educates prospective buyers to not buy based on projected building proposals as they may not ever be built or join DVC.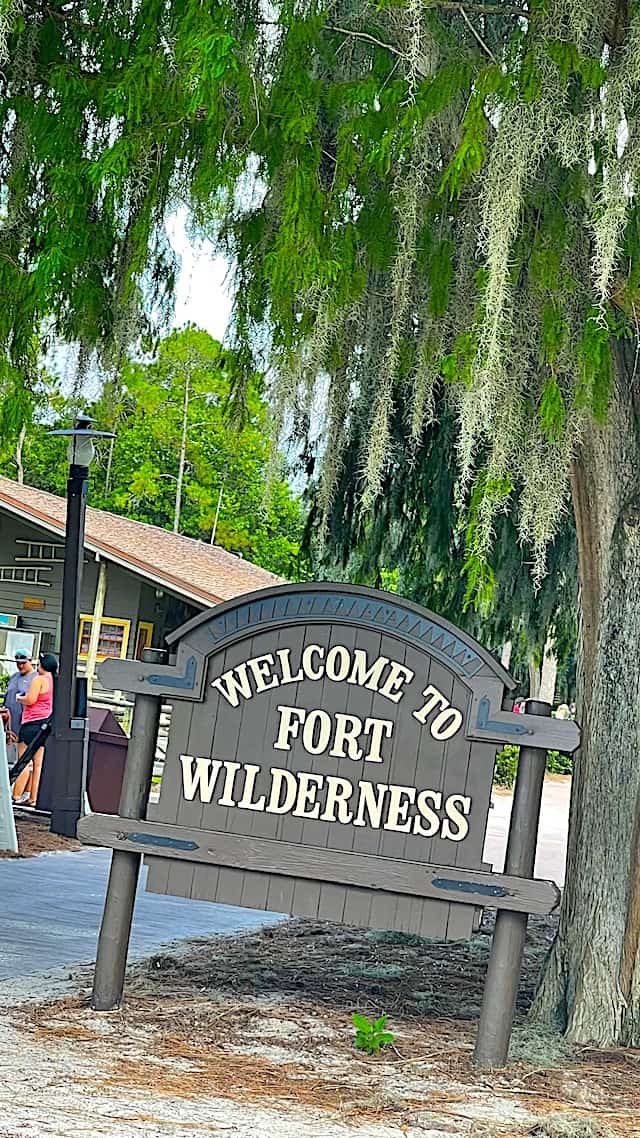 They stress this over and over again when you take the tour. When you buy DVC you are buying your hotel accommodations and the rest is just icing on the cake (aka Moonlight Magic, ability to buy Sorcerer Annual Pass, discounts on merchandise and restaurants).
In this statement, they continue to mention Reflections- Disney's Lakeside Lodge and never mention the newest proposal of the cabins. Could this mean that the cabins could be part of the Lakeside Lodge and that project will continue at some point? Here is the statement from the Multi-Site Public Offering Statement:
"The proposed projects at Reflections- A Disney Lakeside Lodge and Disney's Polynesian Village Resort in Florida are only possible component sites or accommodations which may never be built or added to the Disney Vacation Club multi site timeshare plan. Do not purchase an interest in a Disney Vacation Club Resort in reliance upon the addition of these component sites, any new resorts or accommodations."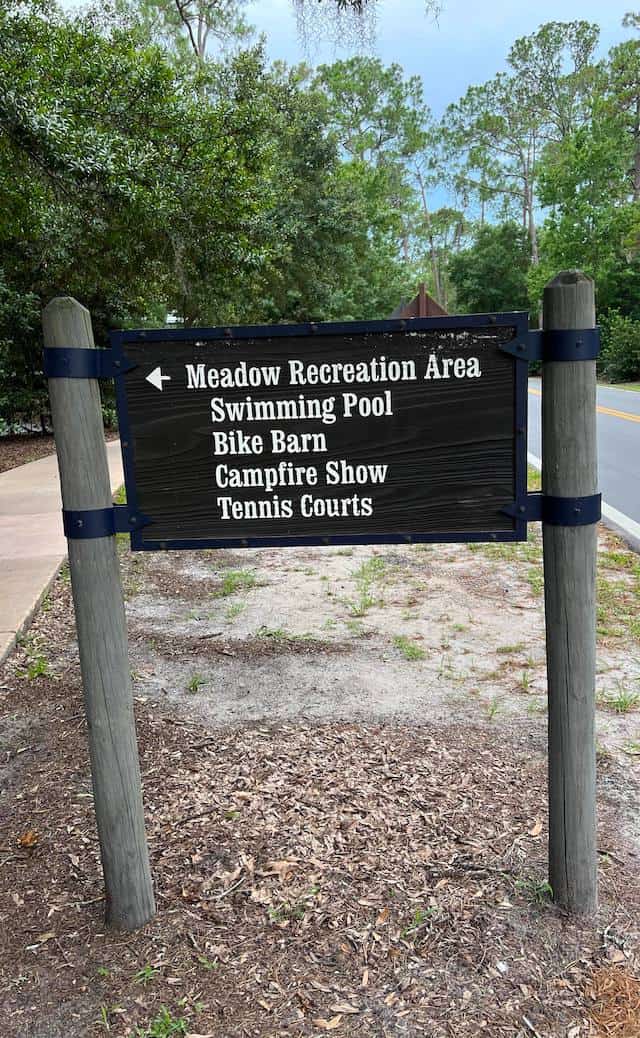 As we all know, Disney likes to keep their secrets until they are ready to tell. However, we can all speculate and guess on what their next move will be. I do feel like Disney Vacation Club will continue to grow, and with the addition of the new Cabins at The Fort it COULD be a possibility. However, if this project ever does come back, it's most likely going to be a while.
What do you think? Will the new DVC cabins at Fort Wilderness be its own DVC resort or will it be part of a bigger project? Let us know in the comments below and be sure to share this post with a friend.