Have you wondered which your children may enjoy more: a Disney Cruise or time in the Disney Parks? Check out the 5 reasons why kids prefer a cruise more.
All Inclusive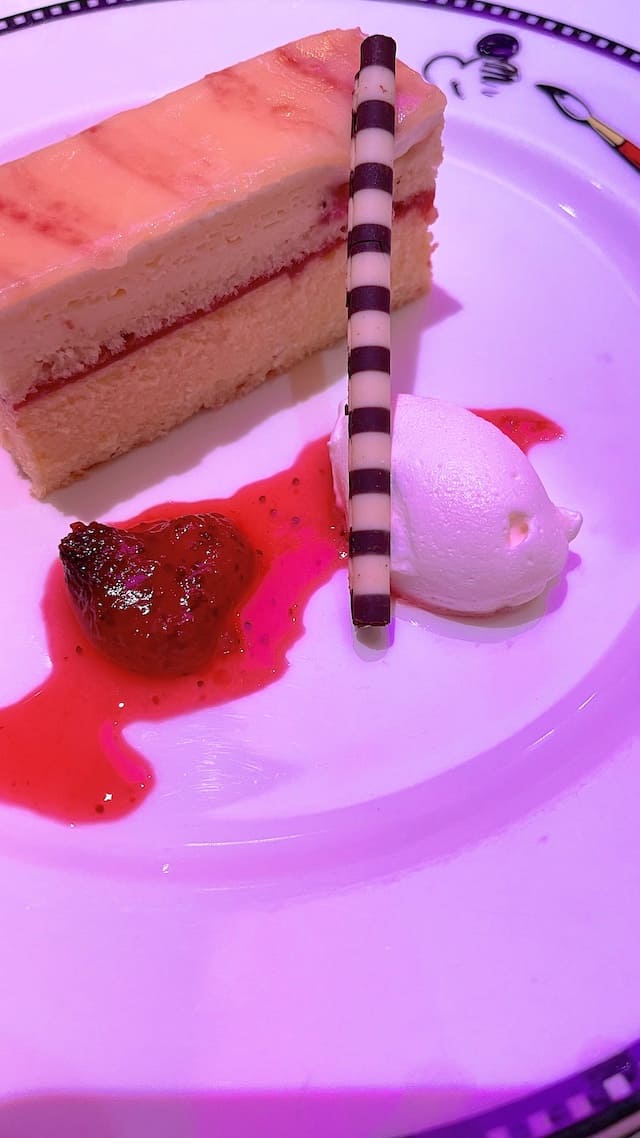 The first thing that you may be thinking is that a Disney Cruise is expensive. It is true that when you first glance at the cost of a Dinsey Cruise, it is quite staggering. The biggest thing to keep in mind is that a Disney Cruise is all-inclusive. That total cost may look daunting but this includes all of your meals, entertainment, and lodging for the extent of your sailing.
There are of course a few additional meals and activities that you can add for an additional fee, but truthfully you can have an amazing vacation simply with what is included in the Disney Cruise.
Guests that prefer to plan can enjoy saving for the cruise without the stress of budgeting for every meal and snack during the vacation. Your family can enjoy all of the great amenities and enjoy the great food knowing that it is already paid for.
The biggest thing to keep in mind is that a Disney Cruise is all-inclusive.
Choose Your Own Activities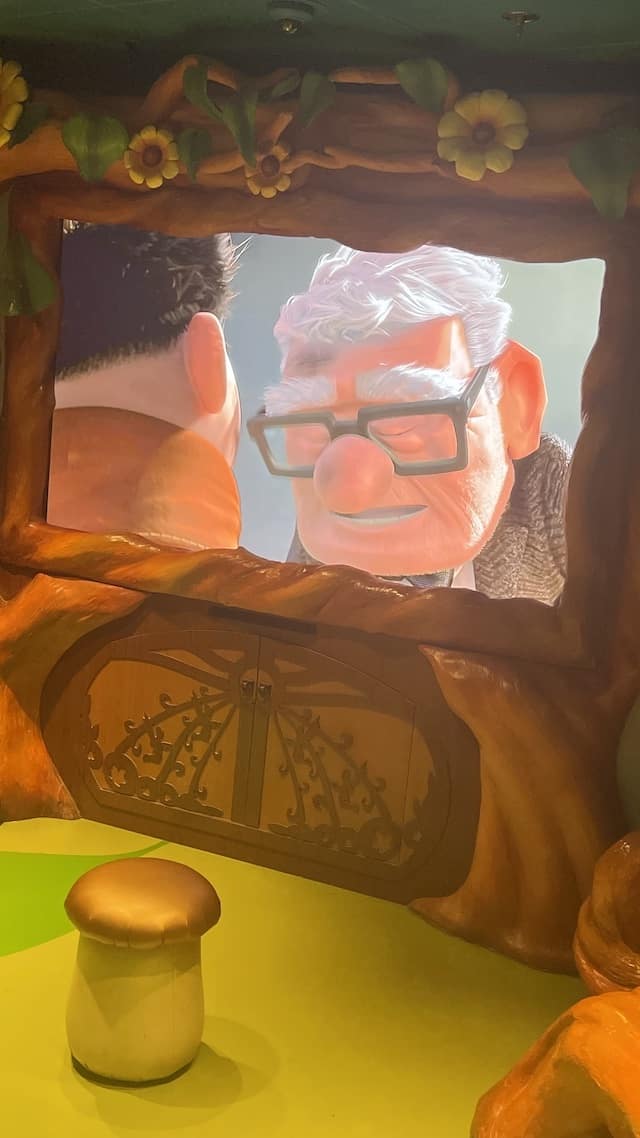 A Disney cruise is much more laid back than a day in the parks. You can fill your day aboard the Disney cruise with as many or as few activities as you like. There are so many great activities for every member of your family. A few of our favorites included creating towel animals, playing miniature golf, Family Feud, great shows, and a Mickey Mouse Club Trivia game show.
The use of the Navigation app was invaluable for each member of our family to stay on track with our favorite activities. Characters can be seen throughout the ship roaming, and other characters have traditional meet-and-greet interactions.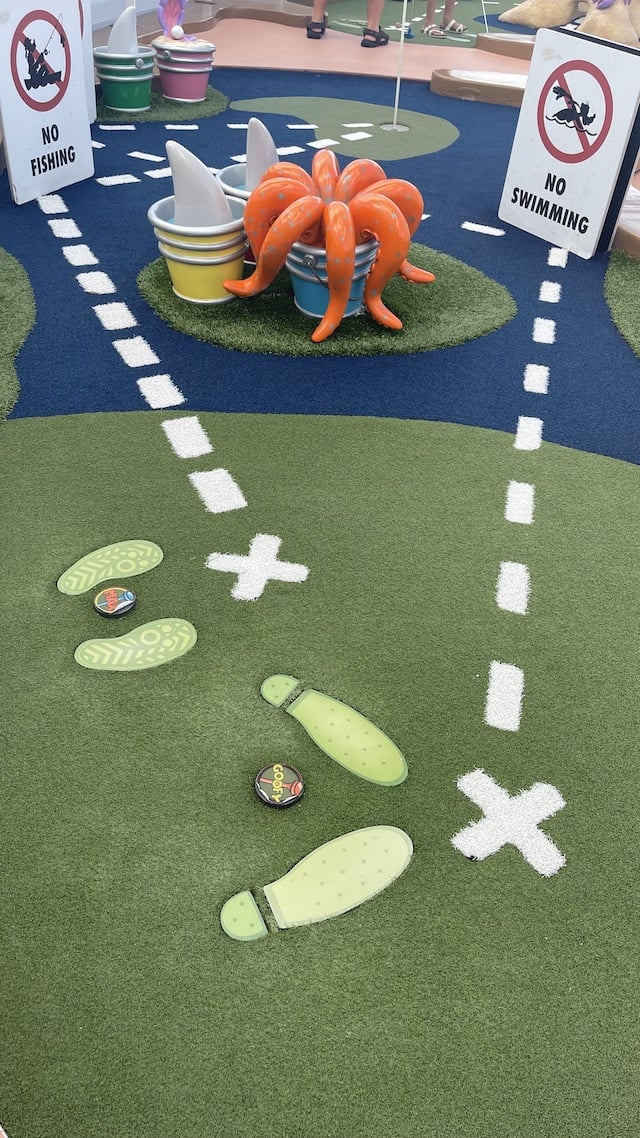 At Disney Parks, it is a bit more difficult for our family to choose different activities. Our two oldest children were old enough to enter and leave the Disney tween and teen clubs on their own. This made it easy for them to have some autonomy to join the activities that they were most interested in.
One great benefit of the app is that you can select which activities you would like to attend that day. A few minutes before the event, you will receive a push notification to begin making your way to the event. You can communicate with fellow cruisers with the onboard messaging as well. This was invaluable to our family as our older children participated in pre-teen and teen clubs.
The use of the Navigation app was invaluable for each member of our family to stay on track with our favorite activities.
Set Out on New Adventures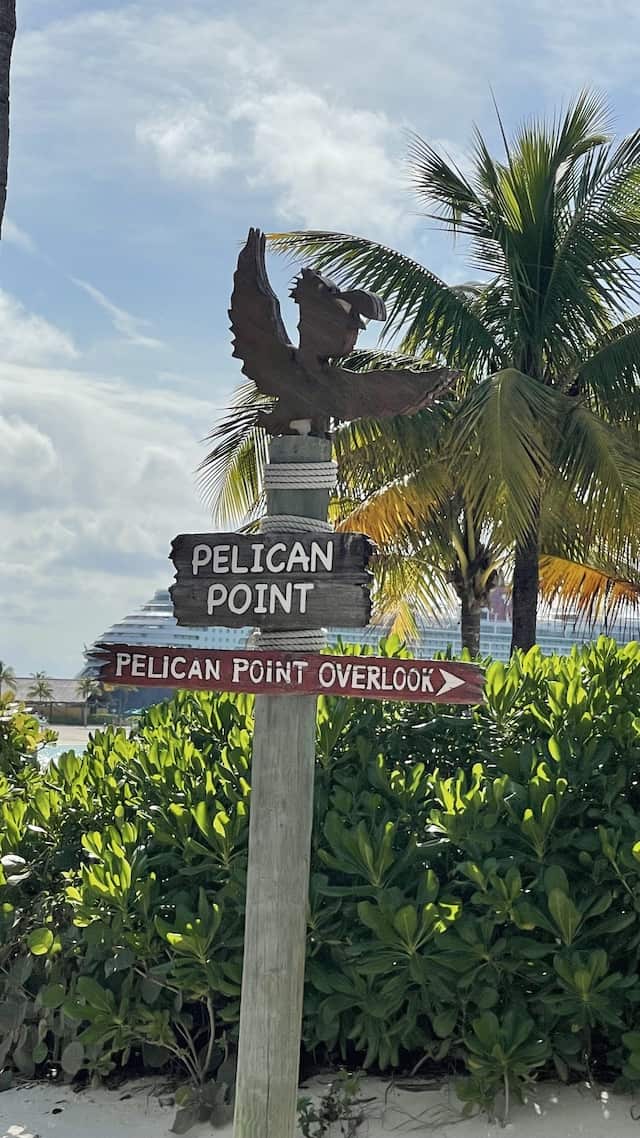 There are many entertainment options and classes that are offered to allow your family to enjoy new experiences. This will be an added cost, but Port Adventures are a great way to add an unforgettable excursion to your cruise.
Some excursions are only for a few hours which still allows for plenty of time to enjoy activities on the cruise ship. These can also be booked with the same booking window.
Booking these through Disney is very easy and can be made directly from the Disney Cruise Line website. The best part is that Disney takes care of your towels, transportation, and communication. There is so much to enjoy on the cruise ship. It is also fun to add to your trip with an unforgettable adventure.
Still Enjoy the Magic of Disney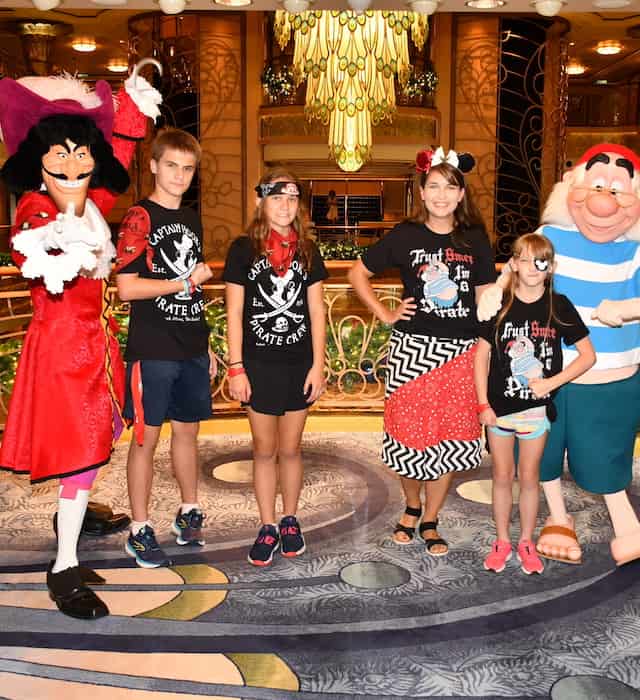 Before our first Disney Cruise, I (Donna) wondered if I would really feel the magic of Disney without the classic attractions, the castle, and visiting our favorite characters in the parks.
To be honest, Disney Parks changed quite a bit after being closed during the pandemic. When they reopened the overall guest experience was lacking. This could simply be my perspective, but it seems that other guests share a similar sentiment.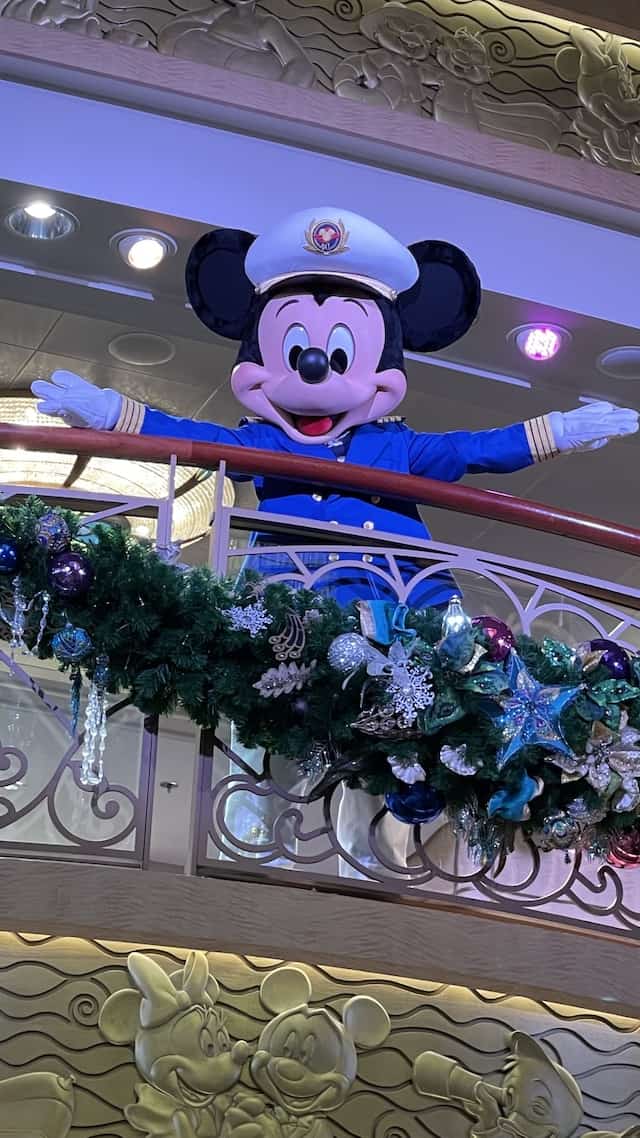 While aboard the Disney Cruise Line, you are treated as a valued guest. As you prepare to enter the ship for the first time, a crew member asks your family name. As they announce your name, your family walks through as crew members greet you on either side of the lobby. The proverbial icing on the cake, Captain Mickey was there to greet us from the lobby balcony.
Throughout the sailing, every crew member offered exceptional service from those who cared for our cabin to the wait staff, and those offering childcare and entertainment.
While aboard the Disney Cruise Line, you are treated as a valued guest.
Truly Relax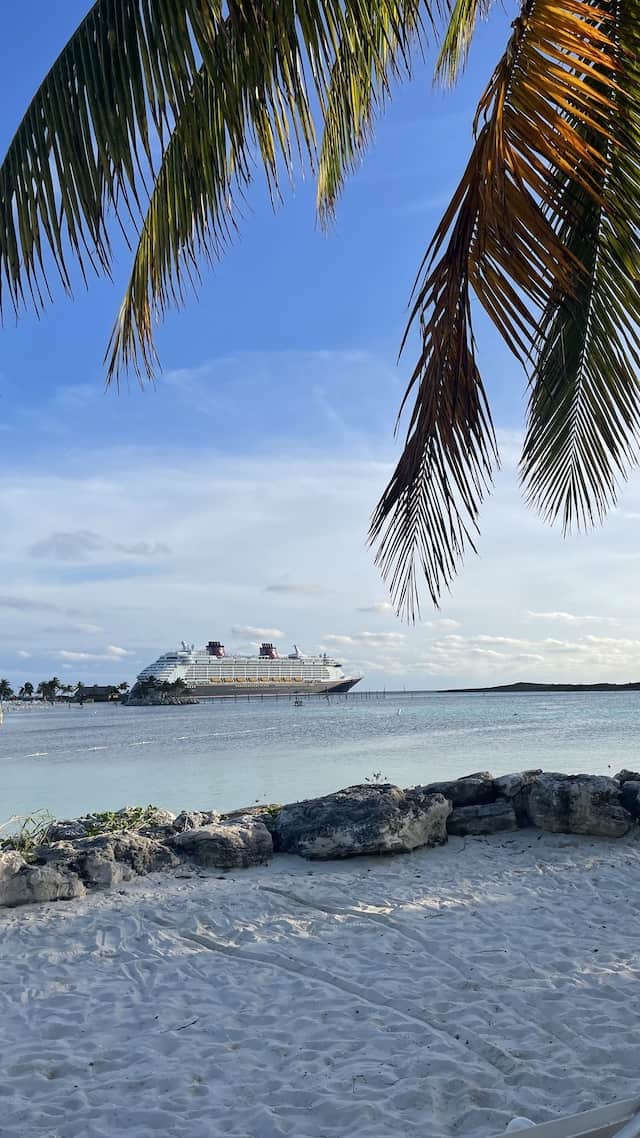 Our entire family enjoyed a Disney Cruise more than a trip to the Disney Parks because you can truly relax on a Disney cruise. Have you ever spent a trip at Disney Parks and felt that you need a vacation after your Disney vacation? That is often the case for our family. We tend to be the first to open the Disney Parks and among the last to leave the parks at the end of the day.
As hard as our family tries, we find it difficult to take a break and not want to soak up all of the magic of the Disney Parks. The Disney Cruise Line itinerary was perfect for our family. As the night draws to a close, many of the activities begin to end as well.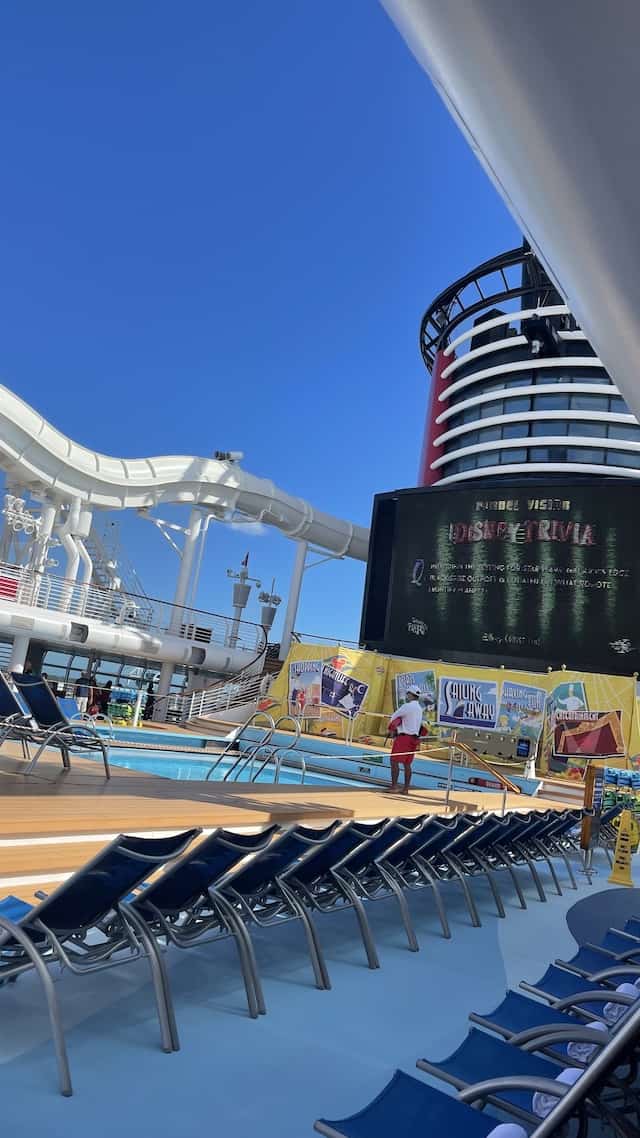 Although the Disney ships are large, you still do not feel as though you have walked endlessly at the end of the day. The best part is that our entire family was able to reconnect during this vacation. Instead of feeling exhausted at the end of the day like we would at the parks, we all returned to our room reminiscing about our family memories of the day.
If you are now ready to book your Disney Cruise, be sure to be prepared with the Ultimate Top 10 List for Disney Cruisers. Find out which Disney Park my kids prefer more HERE.
Have you taken a Disney Cruise before? How do you think it compares to a trip to Disney Parks? Do you think you may book a Disney Cruise for your next Disney trip? Share your comments and share this with a fellow Disney pal.