There is no denying that many changes have happened at Disney. However, we think this is one change you are going to love!
runDisney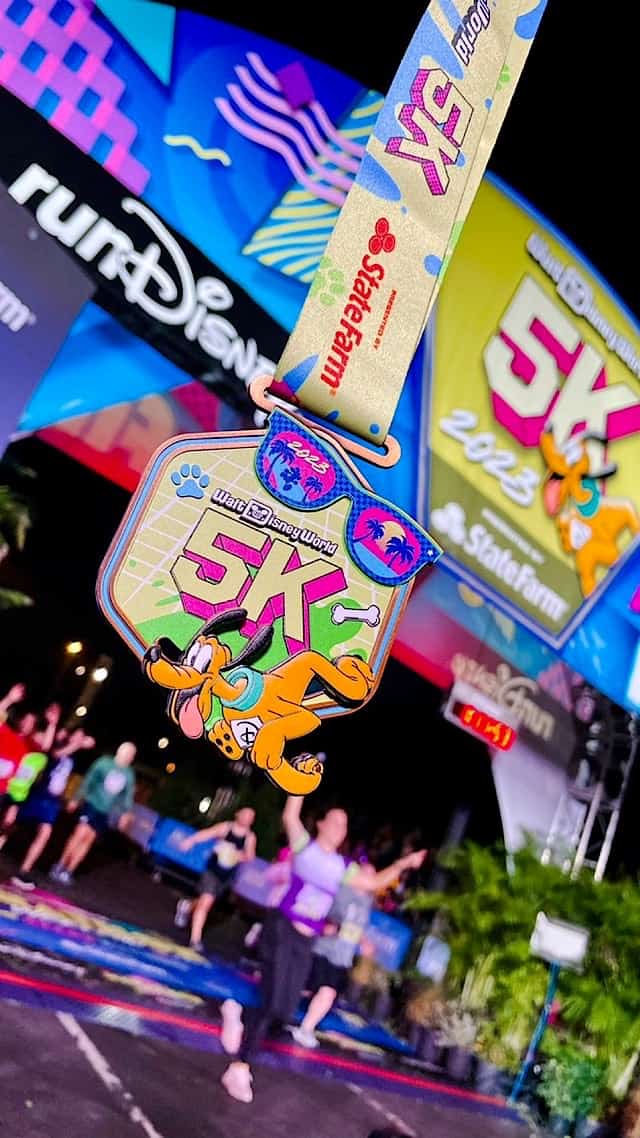 Do you runDisney? I (Heather) love to runDisney! They are some of my favorite races. Mixing one of my favorite hobbies with my favorite place is sure to be a win in my book!
runDisney puts on a great race with tons of course support and entertainment. You won't be bored putting in all those magical miles! However, registering for runDisney races can be challenging. Read HERE to see what change I think runDisney needs to make now.
There is a change that runDisney did make with the return of runDisney races. They moved to the honor system with their race challenges. Get all the details HERE.
Did you register for any of next seasons runDisney races? Have you ever heard about the Balloon Ladies? Check out our exclusive interview with one of them HERE.
Pre Order Merchandise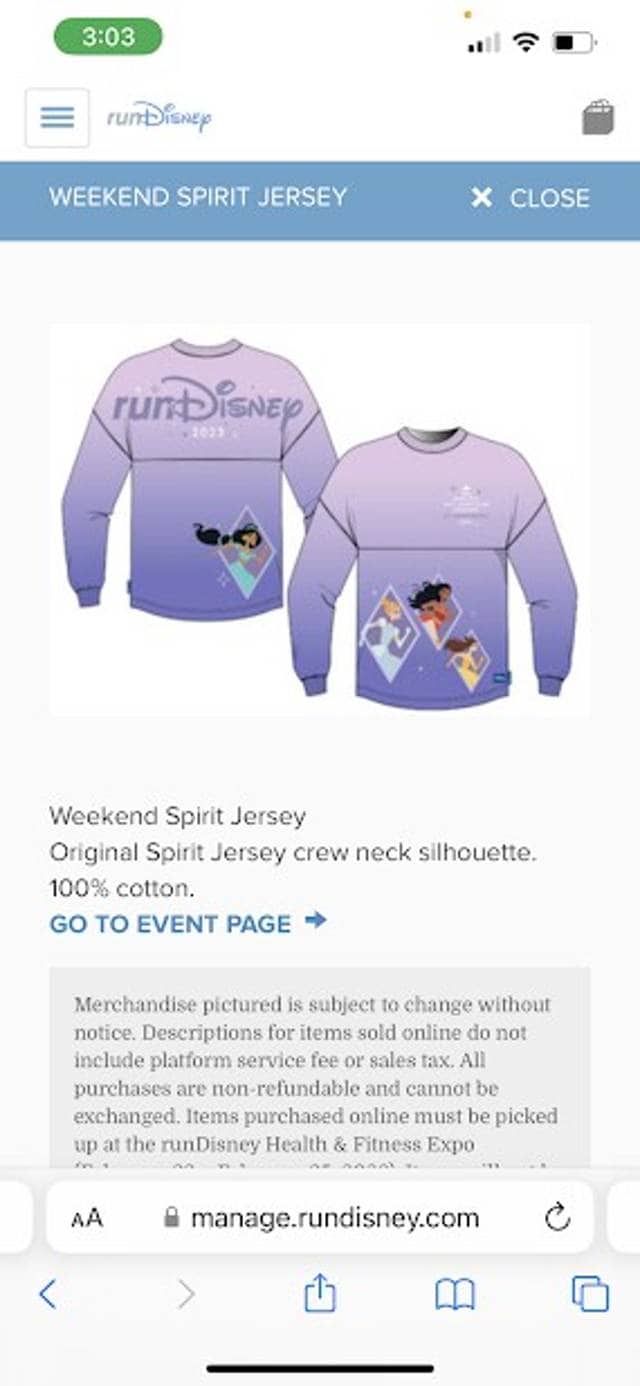 I know I was excited to see the return of pre-order merchandise. The Expo can be very busy, and now you need to use a virtual queue to gain access to the Merchandise Shop on the first day. Check out my review of the virtual queue HERE.
Sometimes, a second visit or a later trip to the Expo when it is less busy can be more enjoyable. Read why HERE.
Once registered, participants can preorder race merchandise to guarantee their items. This means no long lines and can visit the Expo whenever they want. Previously, when you ordered this way you would not receive any discounts like Annual Passholder, DVC or Cast Member. These discounts can really add up too!
We now have some amazing news to share!
New Policy For Preorder Merchandise
The runDisney blog shared some exciting information, however, it was not widely advertised so not many people are aware. You will now be in the know! runDisney will now honor discounts (DVC, Annual Pass, Cast Member) for pre-ordered merchandise.
runDisney will now honor discounts for pre-ordered merchandise. The discount will be retroactively applied when items are picked up at the Expo.
The runDisney blog states, "While you won't be able to apply your discount at the point of purchase, it can be retroactively applied when you pick up your merchandise at the Expo. Just ask the Cast Member checking you out for help."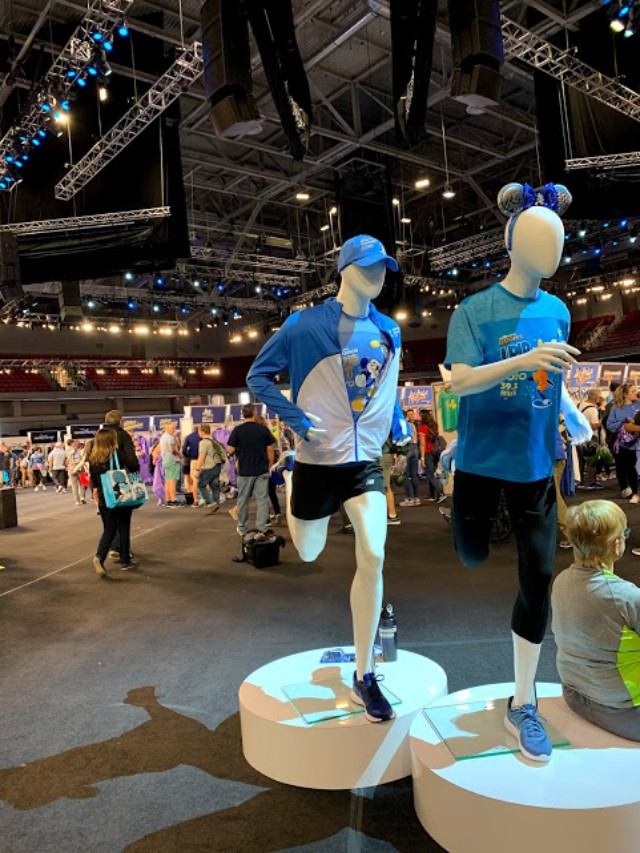 You will have to pay for the item in full and then ask for the discount when items are picked up. It has been reported that this changed happened as early as this year's Princess Half Marathon Weekend!
Unfortunately, pre-ordered merchandise is still just for in person participants, but hopefully this will at some point change with virtual races continuing to be a popular option for many!
What do you think of this change? Will this make your order any of the pre-order items prior to visiting the Expo? Let us know in the comments below and be sure to share this post with your runDisney friends!