The President and CEO of Southwest Airlines reached out to their Rapid Rewards Members this morning. In his statement he shared what went wrong and how they have fixed their December 2022 meltdown.
Southwest Airlines Meltdown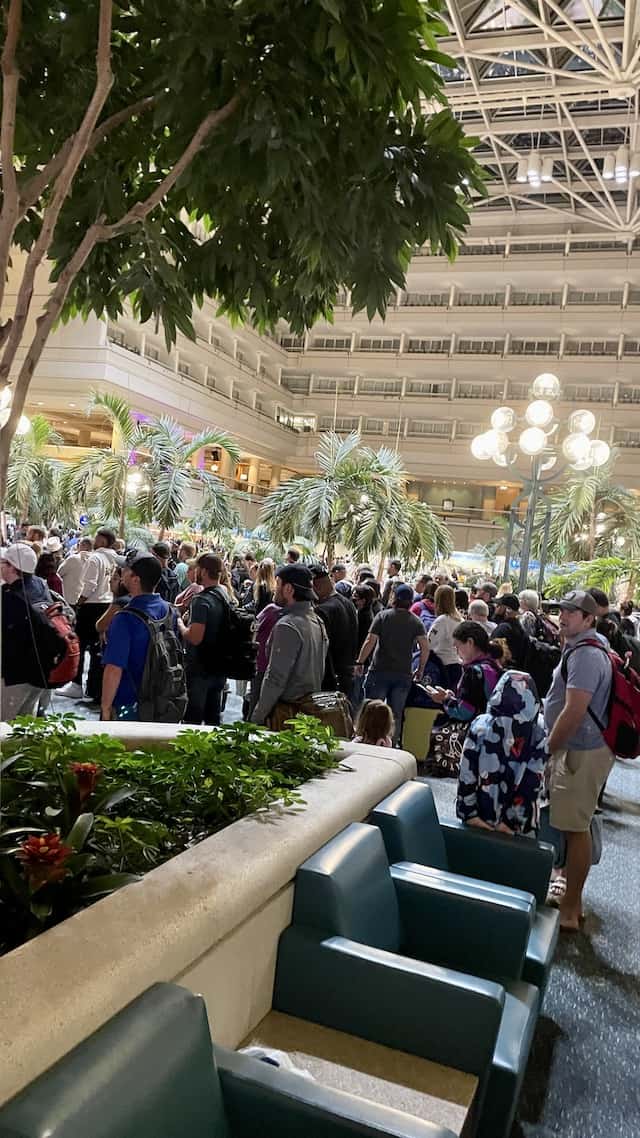 Just days before Christmas, the Orlando Airport experienced dozens of cancelations and hundreds of delays. Those numbers got exponentially worse from one airline: Southwest.
The large storm that affected most of the country just a few days before Christmas is to blame for the original delays and cancellations. However, Southwest's outdated technology made it almost impossible to recover like other airlines did.
It has had a domino effect that continued days after the original storm. Many travelers around the country reported that Southwest cancelled their flights through the end of the week leading up to New Years. Read more of this story HERE.
You can also read HERE for the message from the President and CEO after the incident.
Letter to Rapid Rewards Members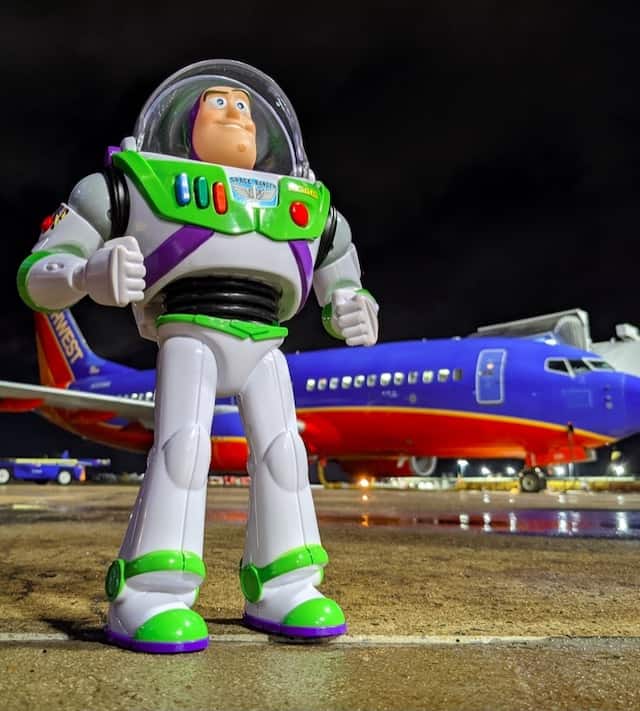 This morning an email was sent out to Southwest's Rapid Reward Members. Here it is in its entirety:
"Dear Valued Rapid Rewards® Members,
For many travelers in the final weeks of 2022, holiday plans were disrupted by an epic winter storm that impacted airline travel across the nation. A weather event that affected all carriers became a winter preparedness and Crew network event unique to Southwest Airlines®. Not only did we let you down, we also let down our People who heroically serve you.
Following these events, we conducted a thorough internal review, working with our Board of Directors, and engaged respected aviation consultancy Oliver Wyman for a third-party assessment. From that work, we have identified key root causes of the event and developed a conclusive action plan to address them.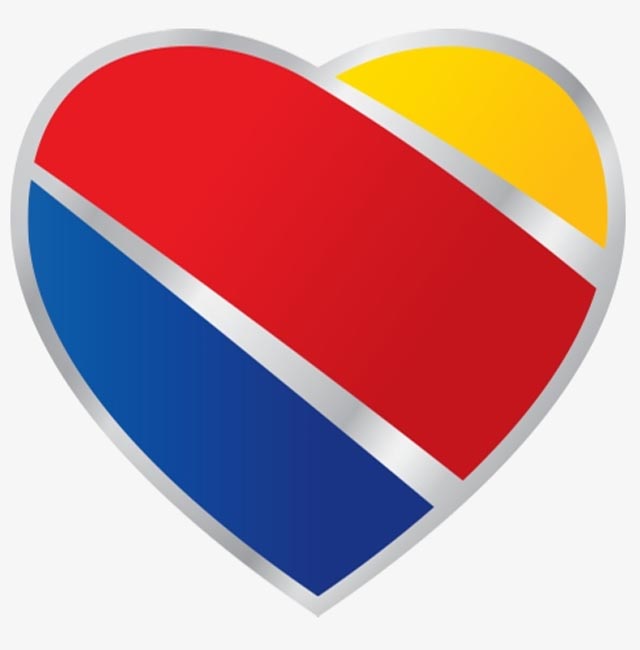 Key root causes:
Winter operations: Insufficient winter infrastructure and equipment in key airport locations, in addition to staffing challenges from the need to rotate Employees outside in bitter winter weather conditions, hindered our ability to keep our Crew networks flowing in the face of Winter Storm Elliott's scale, velocity, and duration.
Cancellation waves: The pace and volume of close-in cancellations forced our aircraft and Crew Scheduling Teams to rely on time-consuming manual processes that could not keep pace with the volume of individual scheduling issues.
Cross-Team collaboration: Compartmentalized communications and gaps in our process between important operational workgroups resulted in bottlenecks.
Our action plan:
Improving winter operations: We are reinforcing airport infrastructure, increasing the availability of winter equipment, and bolstering our overall preparedness for extreme winter conditions.
Accelerating operational investments: We are investing in technology and tools that will improve our recovery during irregular operations.
Enhancing cross-Team collaboration: We are enhancing the way our Teams work and communicate together to streamline decision-making.
Click here to read the specific actions we are taking in each category.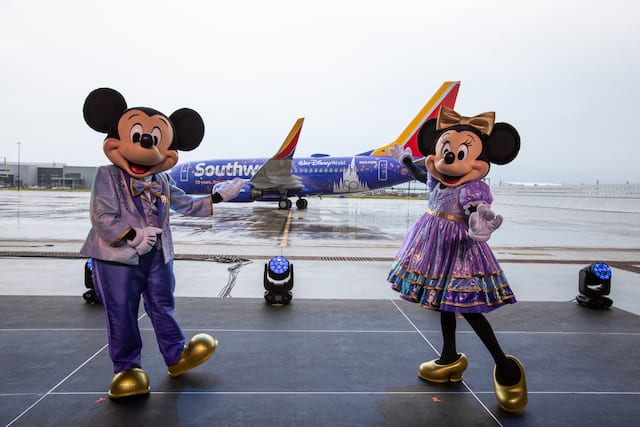 With this plan in motion, we can move forward and focus on continuing to deliver the reliable operation, high-quality Customer Service, and legendary Hospitality that Southwest is famously known for. We are already off to a great start in 2023, holding the number two spot in on-time performance year-to-date through March, and remain thankful for your continued support of Southwest.
We look forward to seeing you onboard again soon.
Sincerely, Bob Jordan"
Summary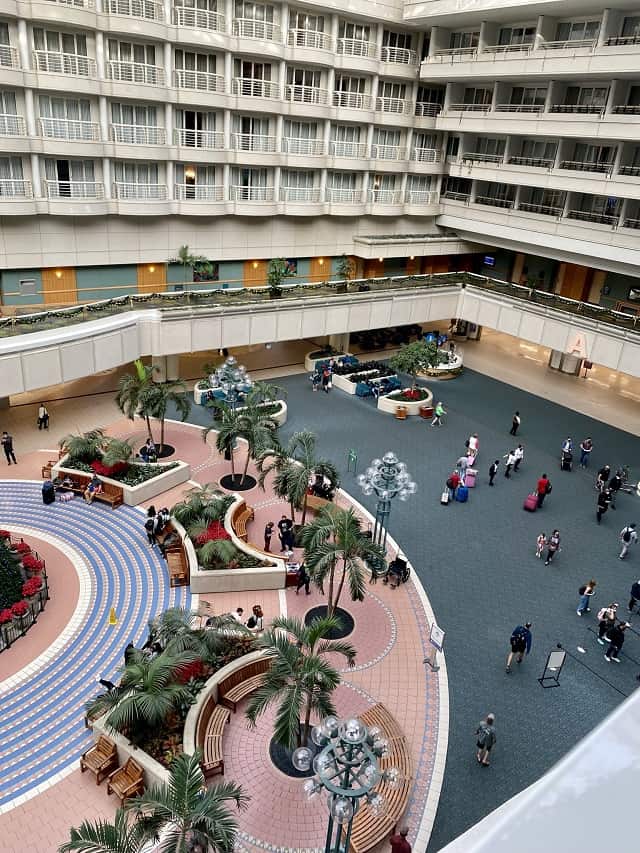 Jordan blames the winter operations, cancellation waves and cross-team collaboration on why Southwest couldn't get their planes back in place like other airlines. Their action plan includes improving all three of these problem areas.
Southwest is currently in the number two spot for on-time performance through March. Jordan has a focused action plan to improve, accelerate, and enhance where Southwest had a breakdown due to winter weather in December of 2022.
They are currently in the number two spot for on-time performance this year through March! That's pretty impressive with everything that has happened. I (Heather) personally, respect that the fact that they are admitting to their failures and are working to a better future. I also appreciate the fact they continue to discuss the matter versus sweeping it under the rug and hoping we all forget about it.
What do you think of Southwest's continued response to their December 2022 meltdown? Do you fly Southwest? What do you think of their action plan? Let us know in the comments below and share this post with a friend who flies Southwest too!