Get ready for this really 'incredible' Disney experience coming soon!
Cotino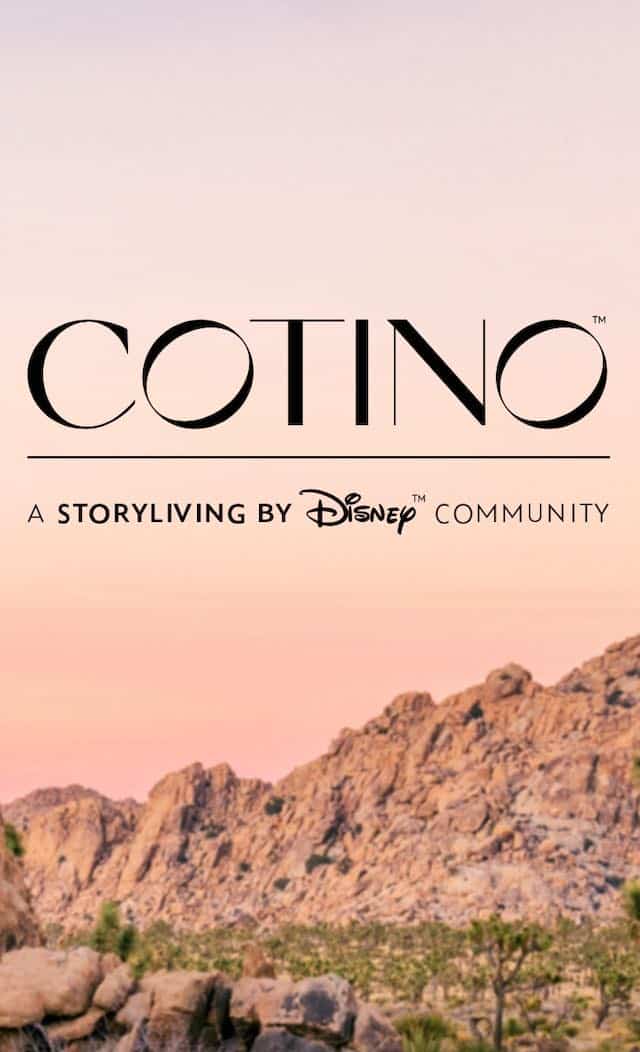 Disney is testing a new community type in California that does just that! Called "Storyliving by Disney", this community is ran by the same division that oversees the theme parks and cruise line. It includes 1,900 houses and is located just outside Palm Springs, California in a place called Rancho Mirage. Disney promises more communities to come!
Read all about the original announcement in this post and some of the unbelievable homes that will be available HERE.
Incredible Experience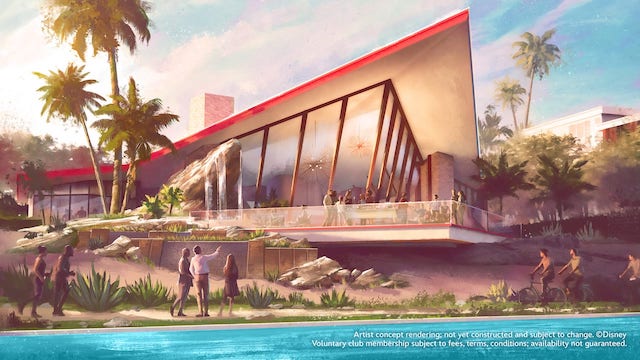 The Cotino community will offer the opportunity for individuals to purchase a membership for the Artisan Club that will unlock a dazzling array of amenities infused with unique Disney and Pixar touches. Highlights include a one-of-a-kind gathering space inspired by an "incredible" location from a fan-favorite Pixar film, part of a vibrant club featuring a diverse range of leisure pursuits.
Nestled along the shoreline of the grand oasis is Parr House, a distinct location inspired by the midcentury home of the famous family of superheroes in Disney and Pixar's "Incredibles 2."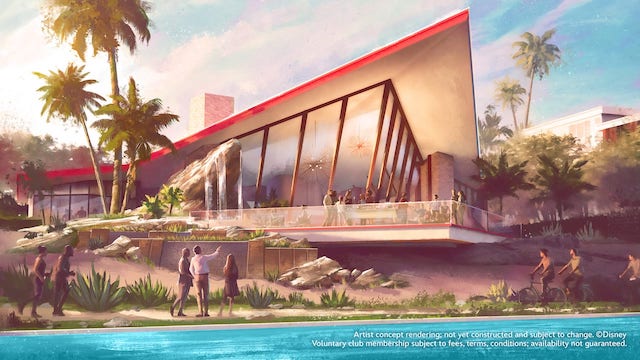 Parr House is being brought to life by Walt Disney Imagineering as a "super" fun place for special events, celebrations and limited overnight accommodations for Artisan Club members, all subject to availability. This space will immerse club members and their guests in an environment featuring iconic decor, curated art and rich colors from the film.
Along Parr House's exterior, an elevated patio will present spectacular views of the grand oasis and the surrounding mountains.
Clubhouse Complex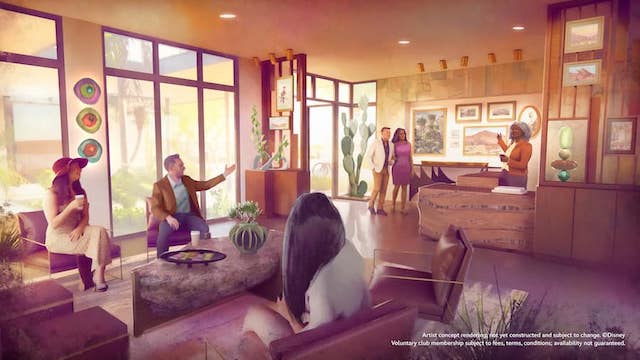 In addition to Parr House, Artisan Club members will experience a touch of the Disney lifestyle in a clubhouse complex featuring distinct spaces for dining, wellness, art, recreation and entertainment. All amenities are being thoughtfully inspired by Disney Imagineers to foster community connections and encourage the pursuit of individual passions.
Voluntary club membership will offer access to the waterfront clubhouse, club-only beach area and recreational water activities, as well as Disney entertainment and magical events. Separate from the private clubhouse, there will be a beach park, accessible to the public with the purchase of a day pass.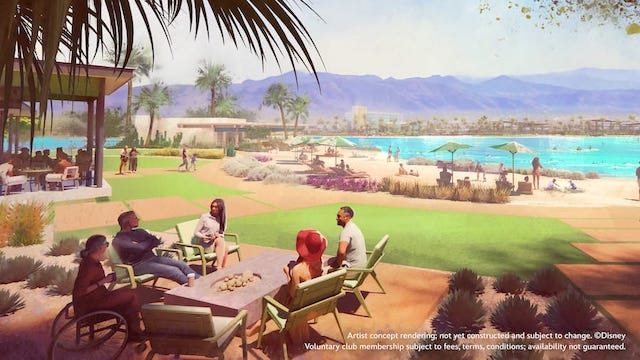 What do you think of the idea of Cotino, a storytelling community? Does an Incredibles themed club sound exciting to you? Let us know in the comments below and share this post with a friend!