Wondering how these two rides could possibly be connected? We have all the details for you right here.
Tron and Seven Dwarfs Mine Train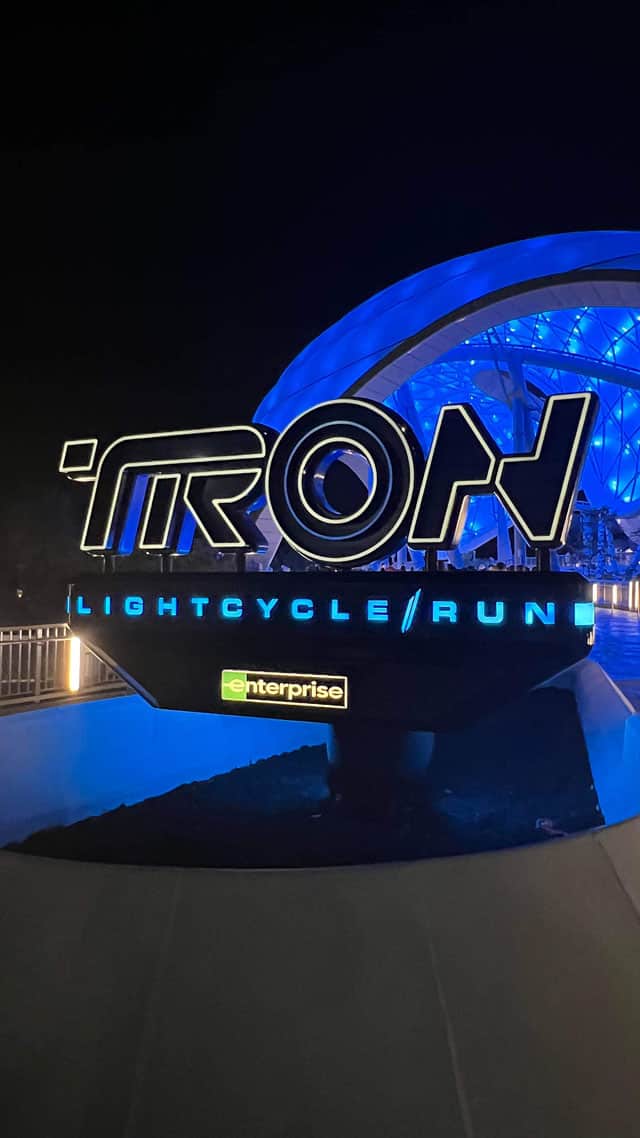 These two attractions will be the hottest rides in the Magic Kingdom very, very soon. As we all know, Seven Dwarfs is already incredibly popular and has a high wait time almost all the time.
Disney capitalized on this and did not include Seven Dwarfs Mine Train in Genie+ when it launched. It is only available via standby line or by purchasing an Individual Lightning Lane Selection.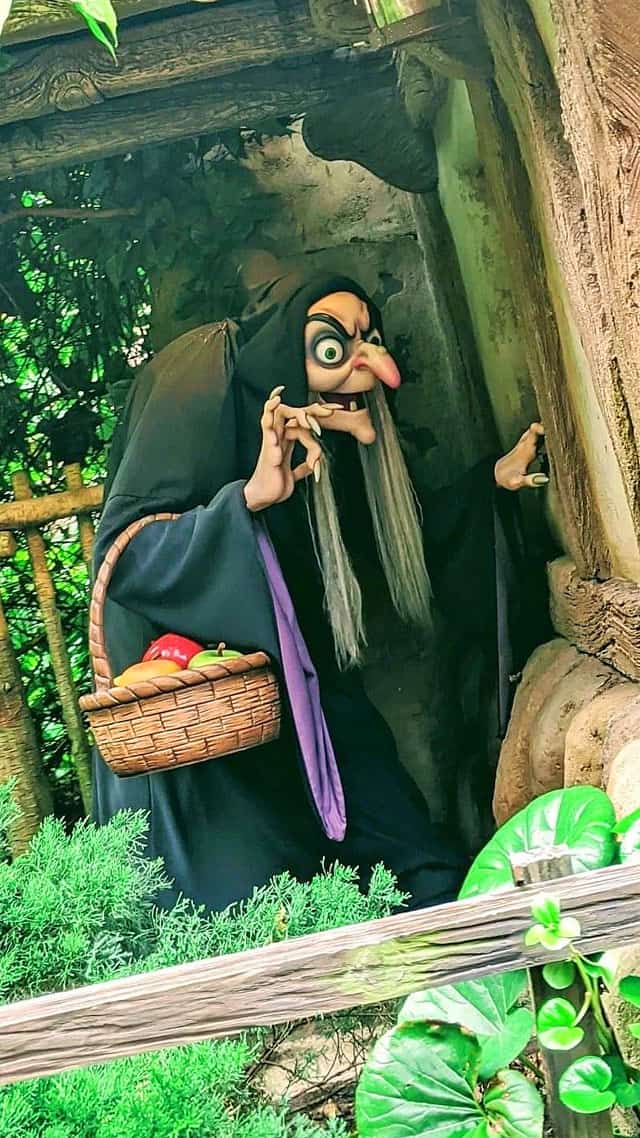 Individual Lightning Lane Selections are priced per person per attraction. You can select up to two headliners per day to ride using this option.
Pricing is placed anywhere from $7 to $25 per person per ride. Price increases are gradual and consistent, just like everything else at Disney. Crowd levels and time of year also dictate pricing, so it is impossible to accurately predict what each attraction will cost on any given day.
Related: Learn all about Disney Genie, Genie+, and Individual Lightning Lanes in this helpful guide.
How will Seven Dwarfs Mine Train be affected by Tron?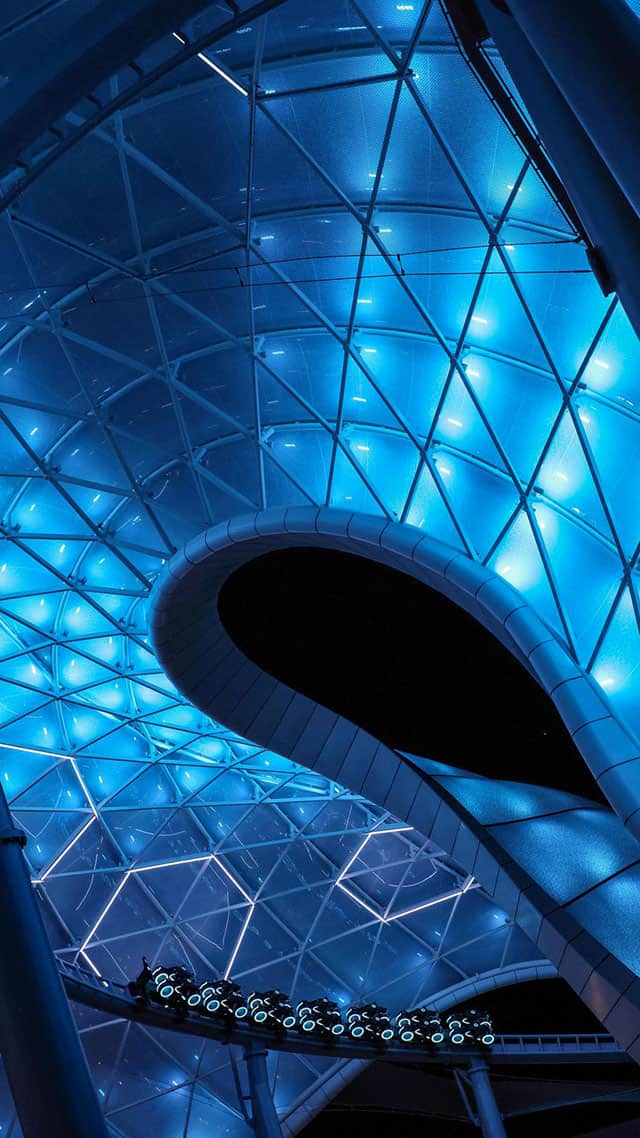 When Tron opens (now earlier than expected!), it will utilize both a virtual queue AND Individual Lightning Lanes. Disney shares that Seven Dwarfs Mine Train IS staying on Individual Lightning Lane as well. It is NOT moving to Genie+ as some other rides have (like Remy's Ratatouille Adventure).
Since you can only purchase two of these per day, you will not be able to purchase any at other parks. Say you want to hop over to Epcot to ride Cosmic Rewind or Animal Kingdom to ride Flight of Passage. You will not be able to purchase these rides via Individual Lightning Lane on top of Tron and Seven Dwarfs.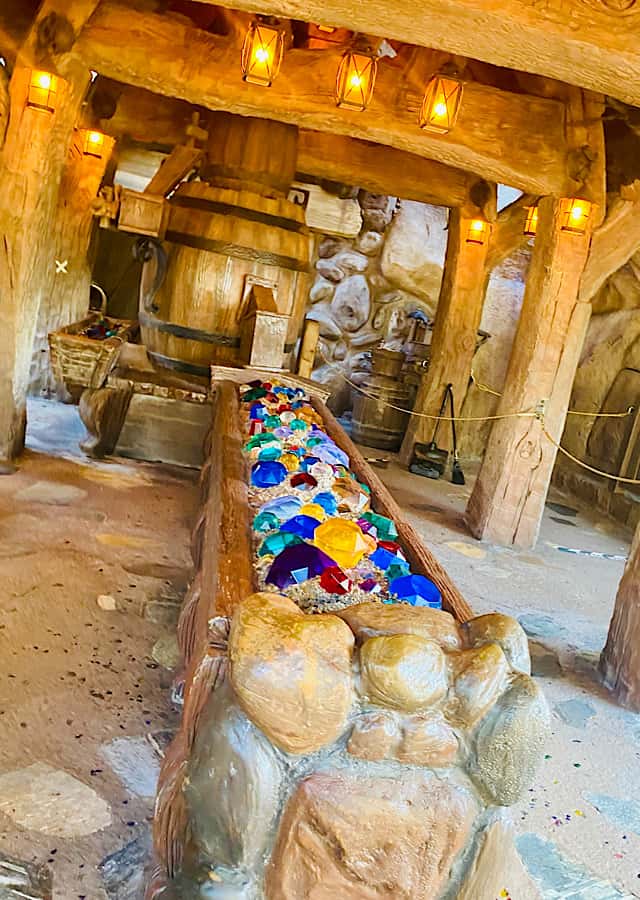 In addition, this is also sure to make your day at Magic Kingdom more costly. If you choose to purchase Genie+ plus both TRON and Seven Dwarfs, you could be looking at up to $60/person on a crowded day. We have seen Genie+ at $29/person, and TRON will undoubtedly be priced competitively.
Do you think both rides should be included in Individual Lightning Lanes? Or, should Seven Dwarfs Mine Train move to Genie+ when Tron opens? Let us know in the comments below and share this post with a friend.