With new attractions often come virtual queue systems. This news about virtual queues at Disney World might surprise you!
Virtual Queues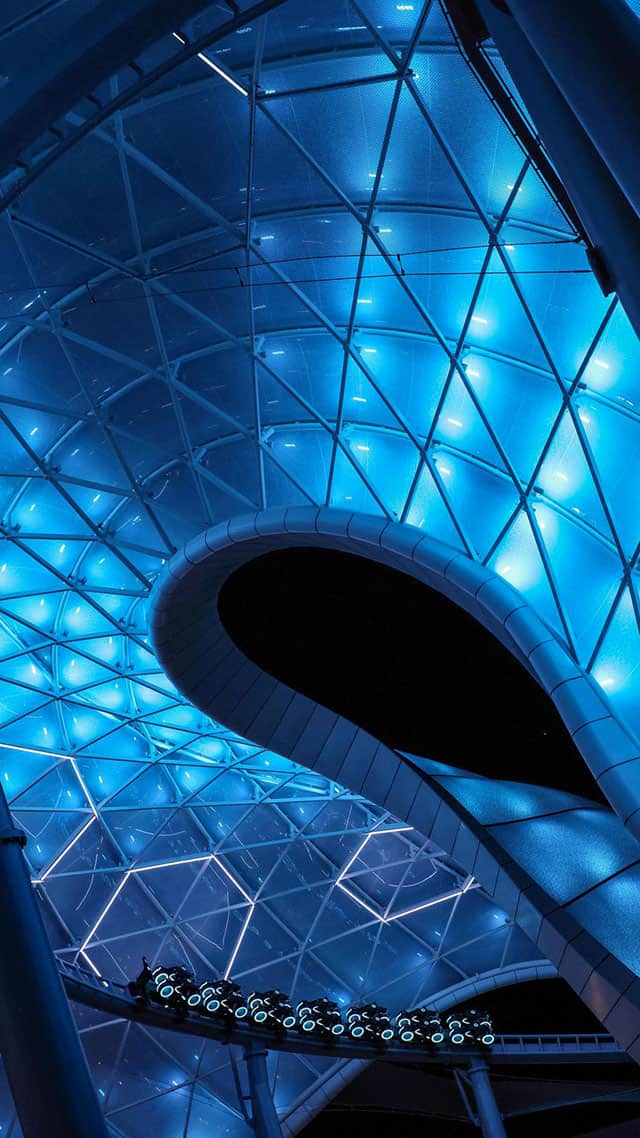 The use of a virtual queue for new attractions at Disney parks has become a standard practice. When a new attraction opens, it has become the norm that guests cannot join the line the traditional way by standing in the standby queue. Instead, guests must log into the Disney app and request a virtual queue boarding group at a particular "drop" time.
Currently, Walt Disney World has one attraction on virtual queue, Guardians of the Galaxy: Cosmic Rewind. This popular attraction opened in May 2022 in EPCOT. Guests with an EPCOT Park Pass Reservation can log in at 7 a.m. to book a virtual queue, with an additional drop time occurring at 1 p.m. for in-park guests who did not receive a boarding group during the initial drop.
With the "newness" of the attraction wearing off and the demand for virtual queue decreasing for the attraction, coupled with the opening of Tron Lightcycle Run at the Magic Kingdom in April, many guests predicted the potential elimination of the virtual queue for Cosmic Rewind.
Guardians of the Galaxy: Cosmic Rewind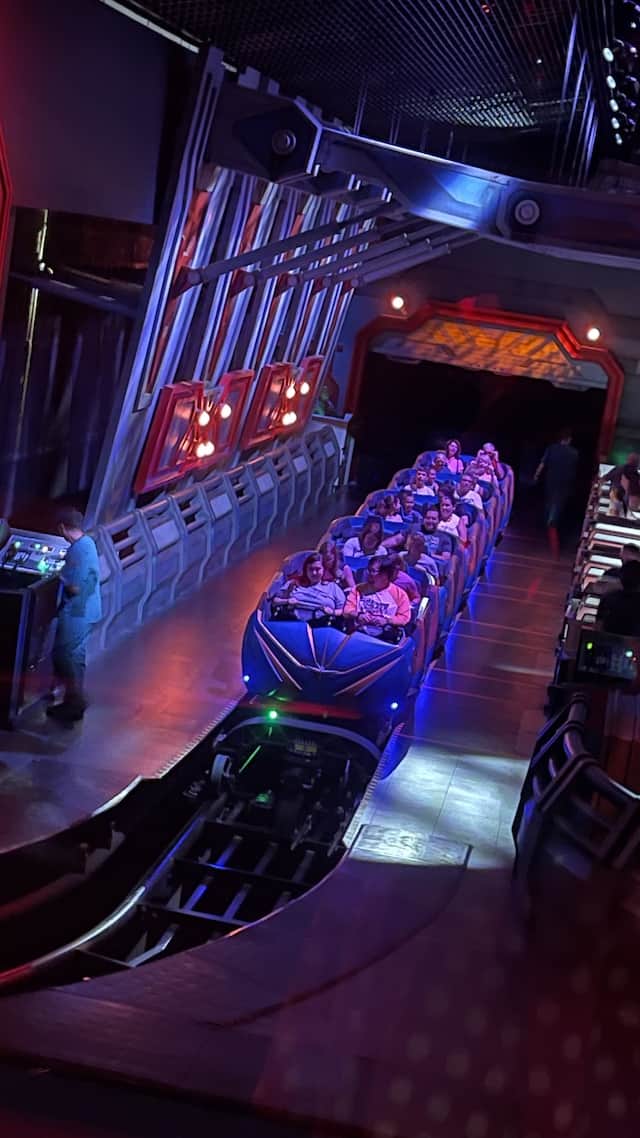 As we covered yesterday, Tron Lightcycle Run will utilize a virtual queue system with drop times and procedures identical to that of Guardians of the Galaxy: Cosmic Rewind. In an update to this news, Disney has announced that Cosmic Rewind will continue to utilize the same virtual queue system, meaning that there will be two attractions with virtual queue drops at 7 a.m. on the Disney app.
While the virtual queue system is great for cutting down on physical wait time in lines for an attraction, it does bring complications. Casual guests with limited knowledge of the complex system for boarding groups and virtual queue drop times may miss out on riding top attractions. IT glitches and tech issues or even limited reliable Wi-Fi can cause people to miss an attraction.
Your Thoughts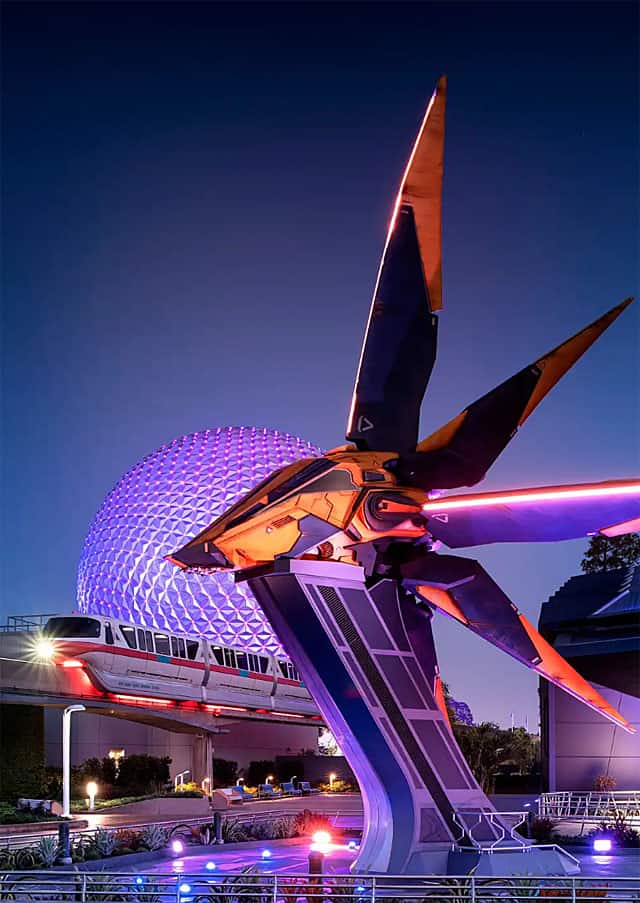 What are your thoughts about two attractions utilizing the boarding group system starting in April? Do you think this is a good system, or would you prefer Guardians of the Galaxy: Cosmic Rewind switched to a standard standby queue? Share your thoughts below and be sure to share this article with your favorite Cosmic Rewind ride companion!