If you're trying to access a Disney platform, you may notice a major glitch. Take a look at the details here and let us know if you're affected.
My Disney Experience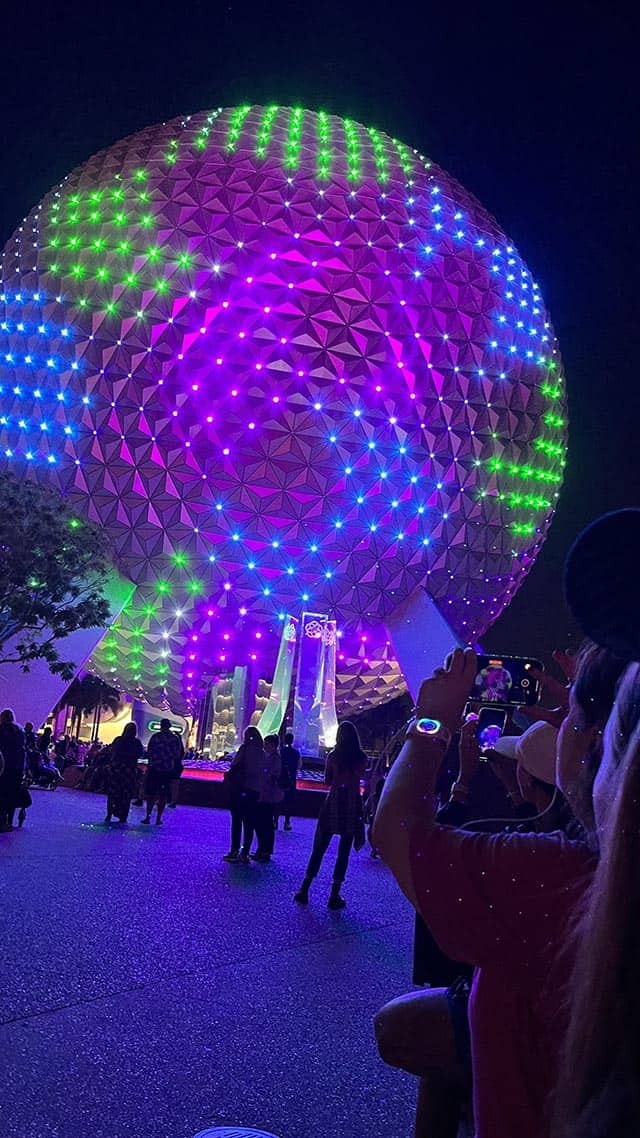 The My Disney Experience app and website continue to be the heart of planning Disney vacations both at home and while on vacation. Guests manage reservations, tickets and itineraries on the "My Plans" section. See how to link your family and friends in your MDE app HERE.
You can see your day planned out including Genie+ selections (after purchasing it). Although critics say using My Disney Experience for virtually everything on Disney vacations ties us to our phone too much, others love the convenience.
Disney Glitches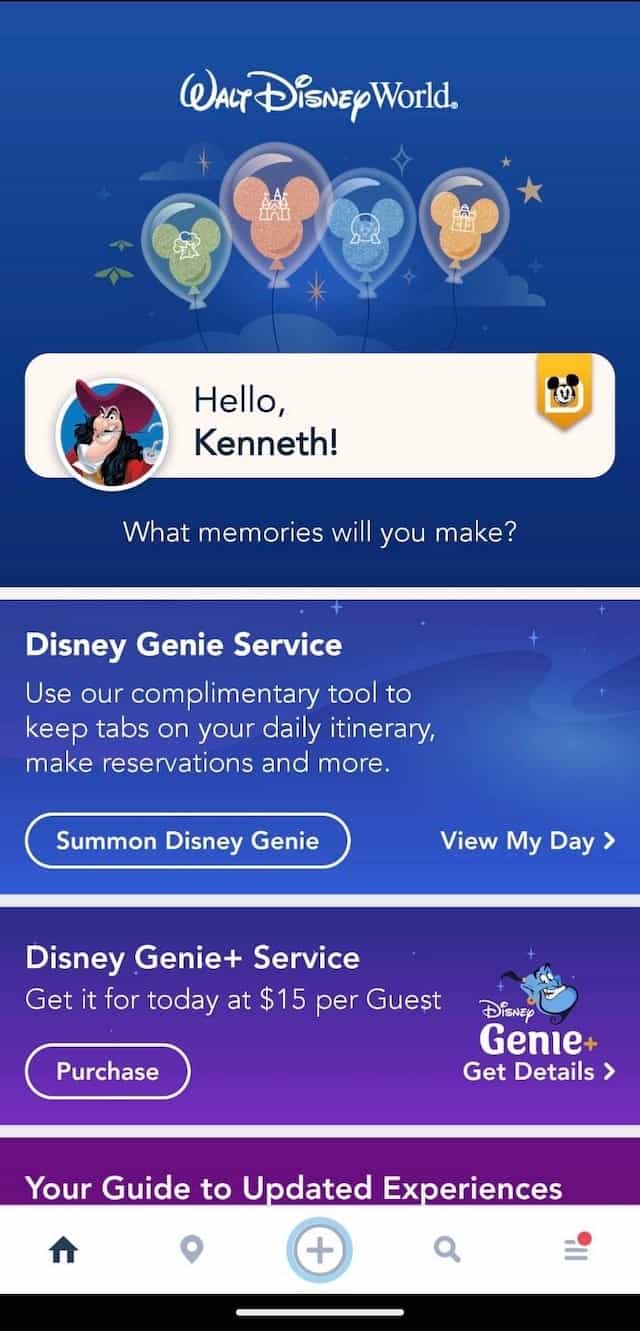 This morning, we reported that guests experienced a MDE glitch affecting their ability to use Genie+. The app allows guests to purchase Genie+, but when booking the first selection, it's giving them an error that they haven't purchased Genie+.
Then, when guests follow the prompts, an error pops up saying they need to link their admission. If you experience this glitch or another glitch while visiting Disney World, be sure to go to Guest Relations and see if they can help. Tonight, however, Disney has an even bigger problem.
System Wide Glitch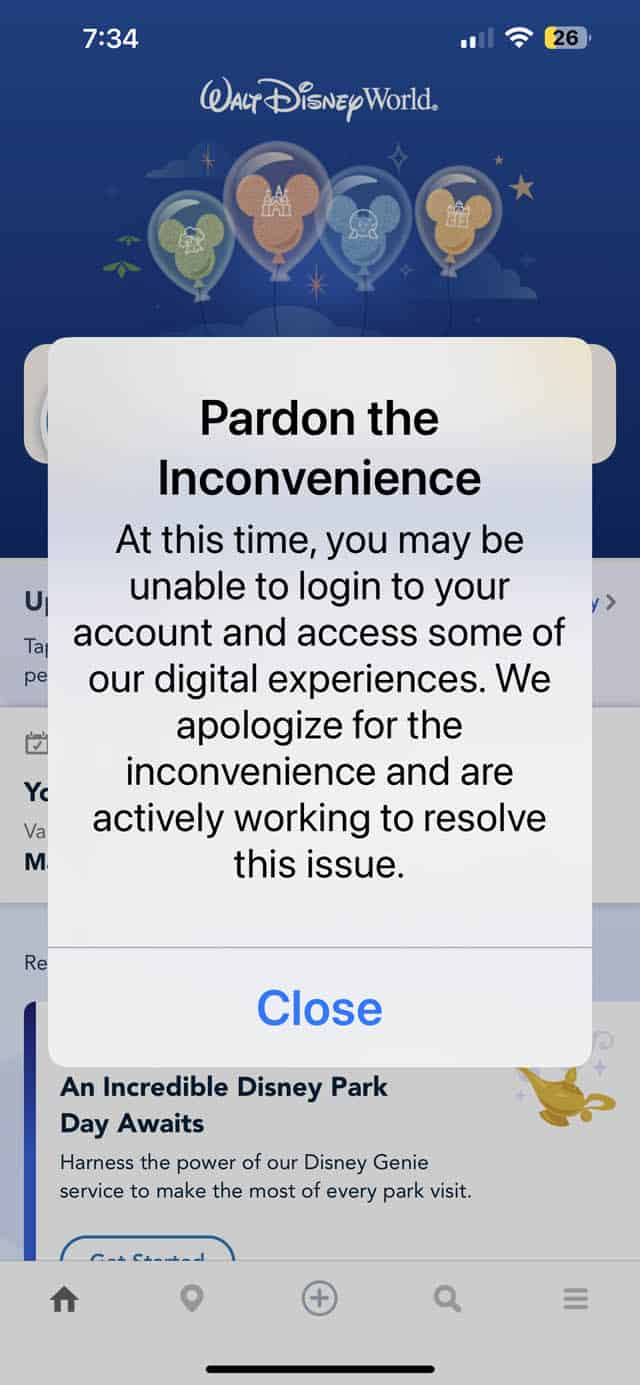 Tonight, Disney IT is experiencing a widespread glitch impacting some accounts. Not only does this affect Disney Parks, but it could also affect Disney+, ESPN, Hulu, and D23.
Tonight, Disney IT is experiencing a widespread glitch impacting some accounts.
Hopefully Disney will correct this major error soon! It's hard to understand how a large company such as Disney can have so many glitches, including this one.
Has this Disney widespread glitch affected you? Or have you experienced a Disney IT glitch before? Please share your thoughts in the comments below and share this post with a friend so they can see if they're affected.