Disney World's Galactic Starcruiser will see some changes soon that will definitely impact your voyage.
Galactic Starcruiser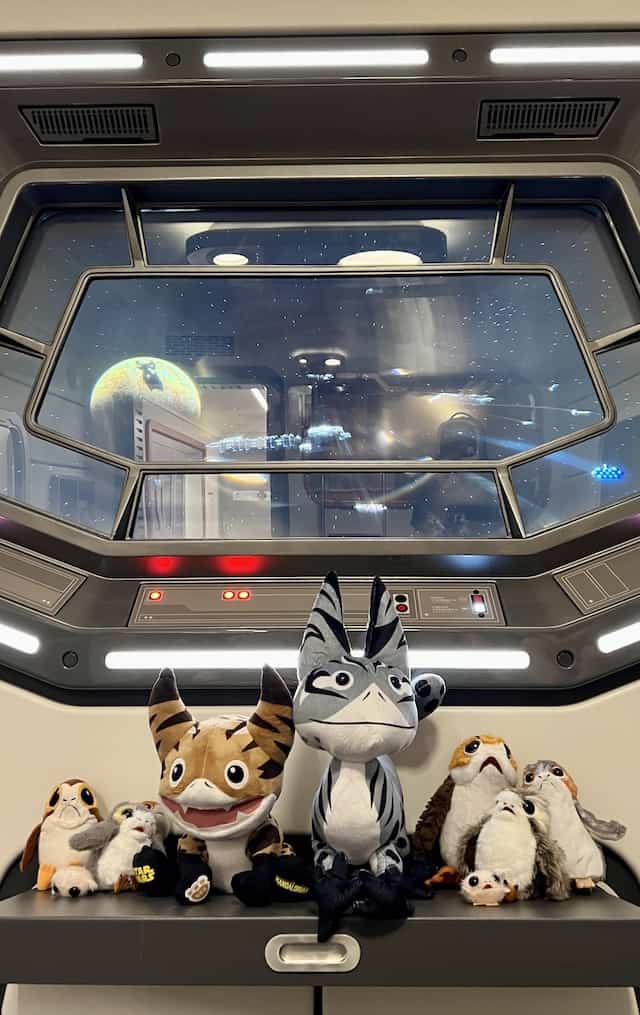 Disney World's Galactic Starcruiser is an immersive multi-day role-playing adventure. Basically you are the hero as you live out your wildest Star Wars fantasies. Think of it like a Star Wars version of a cruise…on land.
There are missions and experiences, excursions to Batuu, and opportunities to interact with your favorite characters. Check out FIVE things you NEED to know about the voyages in this post.
Big Change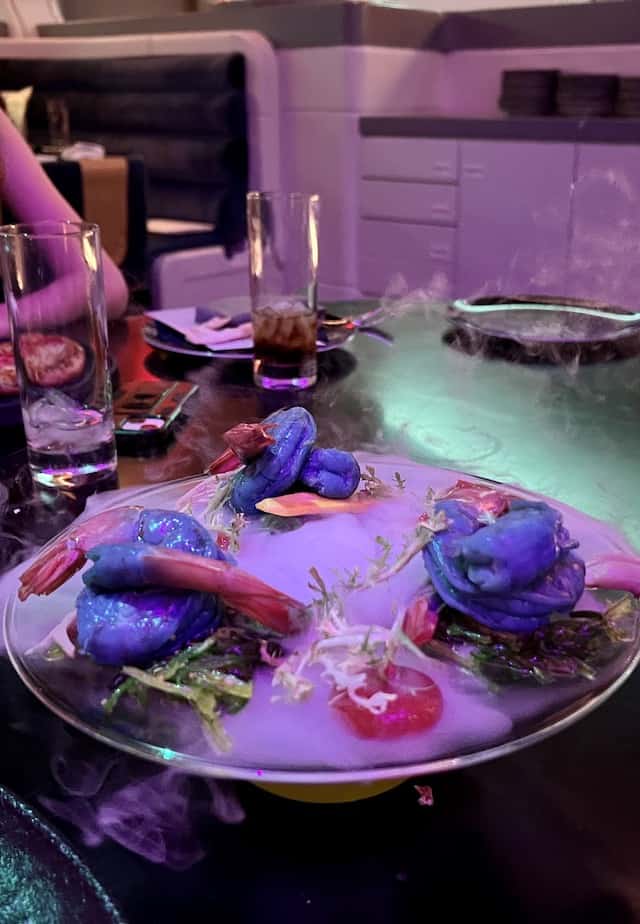 The Galactic Starcruiser just opened one year ago in March 2022. Currently, there is no "rest time" in between voyages. Once one voyage ends, another begins that same day.
However, beginning in October the number of voyages that depart each week will be cut. Instead of new voyages every other day, only two voyages will depart each week. This means reduced availability for booking voyages.
Starcruiser voyages will be be reduced beginning October 2023.
Why?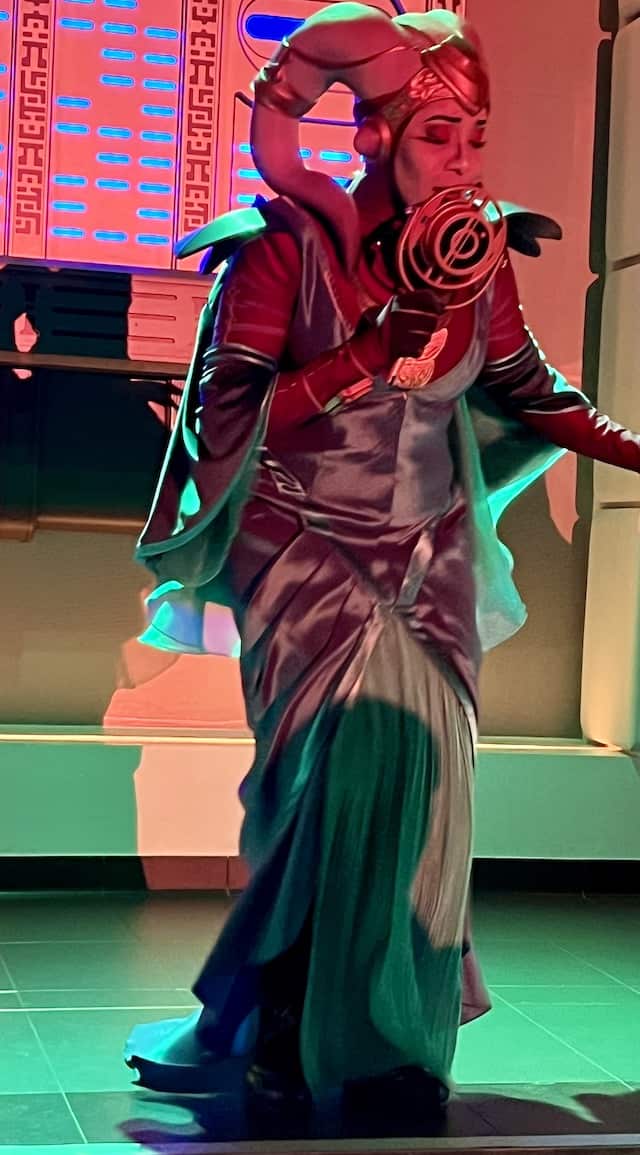 The reasoning is quite obvious. The experience is EXPENSIVE. A 2-day voyage is roughly $6,000! The allure of this new Galactic Starcruiser is not quite as strong as when it first opened. At the end of 2022, Disney already announced the cancelation of Galactic Starcruiser voyages in 2023.
Disney has already offered two discounts/offers for 2023, and it's only March. Back in January, Disney announced a special offer to save up to $700 on a 2-night stay at select Disney Resort hotels when you book a select Star Wars: Galactic Starcruiser voyage from February 5 through September 30, 2023 — valid for stays immediately before or after your voyage.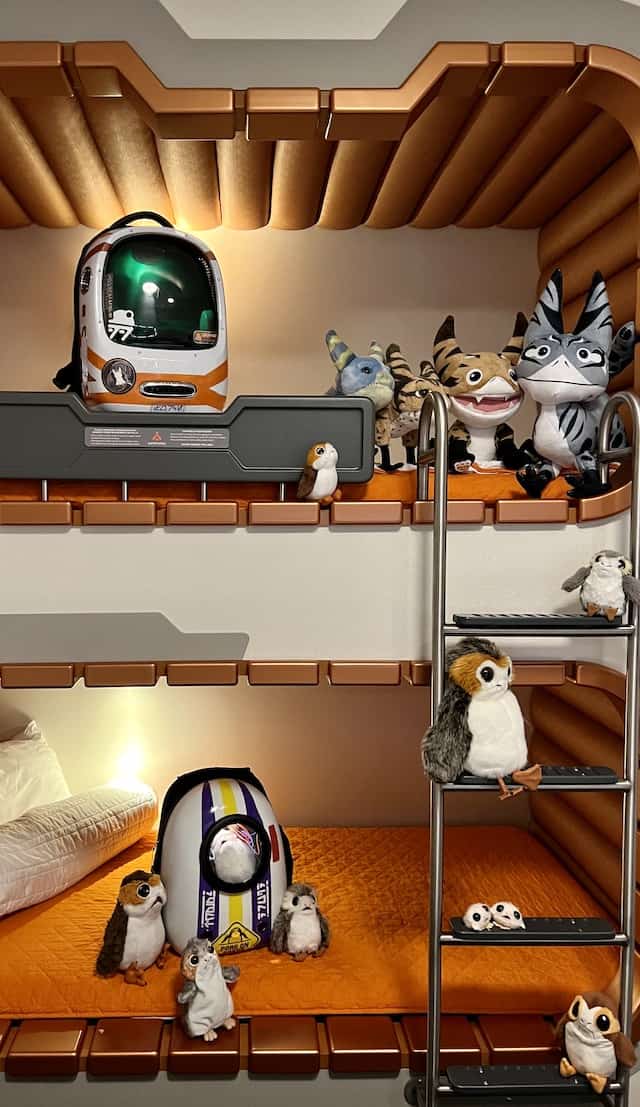 The second offer allowed eligible Cast Members to save up to 50% off a standard cabin. This discount applies to voyages on the Star Wars: Galactic Starcruiser from March 2023 through June 2023.
It appears that Disney is willing to try any money-saving measure instead of just lowering the total cost of the voyages. They are offering discounts and reducing the number of voyages instead of making it more accessible.
What do you think of these reduced voyages? Have you been on the Galactic Starcruiser yet? Share your thoughts with us below and pass this post along to a friend.