Are you excited for EPCOT's Flower and Garden Festival this year? It's getting even closer and we are ready for all of the new merchandise, topiaries and even more fun surprises!
Flower and Garden Festival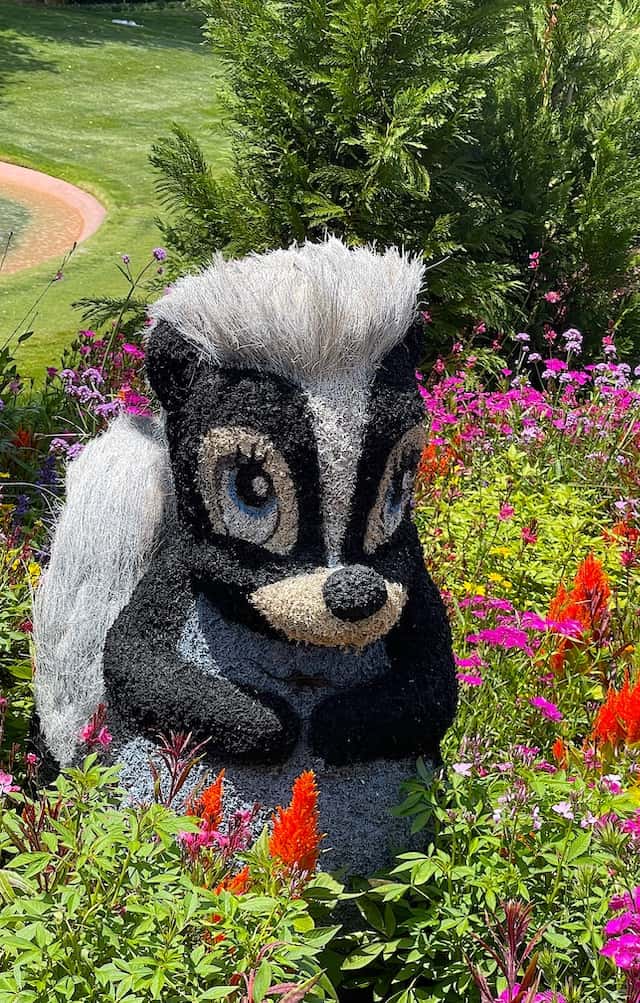 The EPCOT International Flower & Garden Festival is just around the corner. From March 1 to July 5, 2023, EPCOT will be transformed with flavors, flowers, and fun!
This year, over 15 Outdoor Kitchens are abloom with the freshest flavors and ingredients that are sure to be bursting with flavor. Be sure to take a look at all of the new food and drink items HERE. There will also be live entertainment, merchandise and plenty of outdoor topiaries to see!
New Topiaries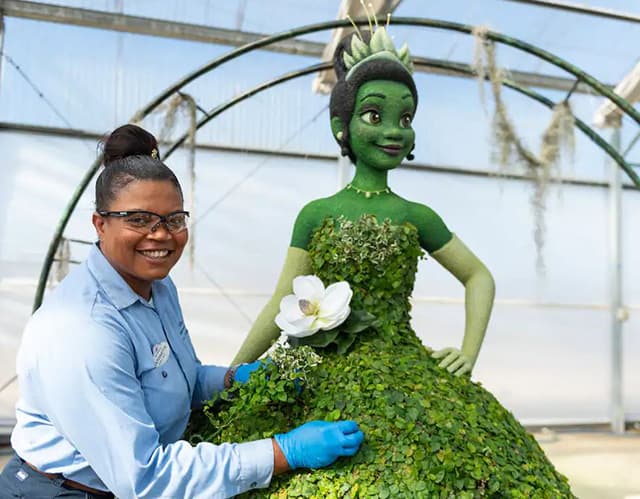 Disney Horticulture and Walt Disney Imagineering worked together to design, build and grow diverse topiary masterpieces, including the debut of fearless Princess Tiana from the Walt Disney Animation Studios classic "The Princess and the Frog," plus the courageous Madrigal sisters and young Antonio from Disney Animation's Academy Award-winning "Encanto."
This process of pushing boundaries and growing new magic began nearly a year ago. Talented artists developed sketches, Imagineers designed 3D models, skilled welders molded frames, and horticulture specialists chose plant materials. The results are charming, whimsical, and definitely photo-worthy!
Merchandise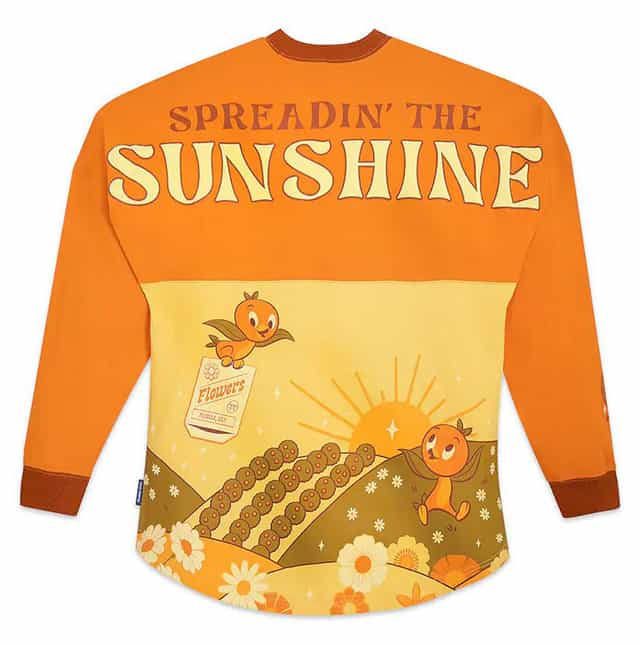 This year's merchandise line is all about the adorable Orange Bird. The merchandise collections will feature bold new designs. This merchandise line should be just perfect for guests of all ages! You will not want to miss the Orange Bird Spirit Jersey or adorable ears.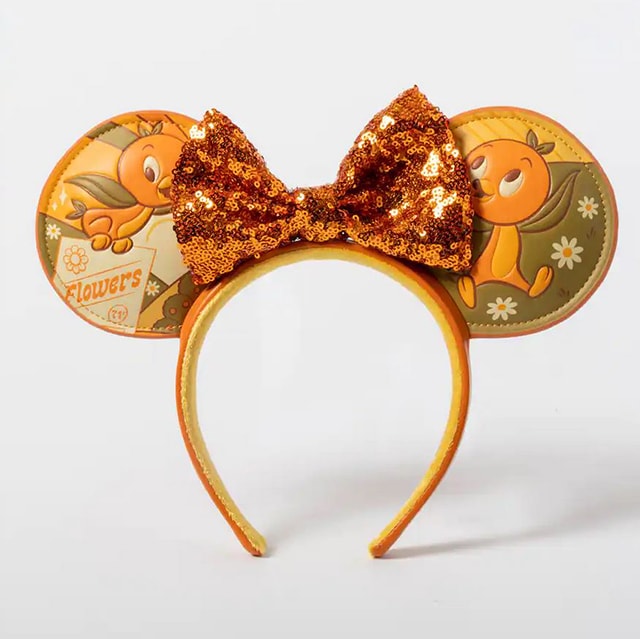 Other items to look out for are an Orange Bird Loungefly, CORKCICLE tumbler and a beautiful Snow White collection. Check out these ears! Aren't they just perfect for springtime and to wear during the festival?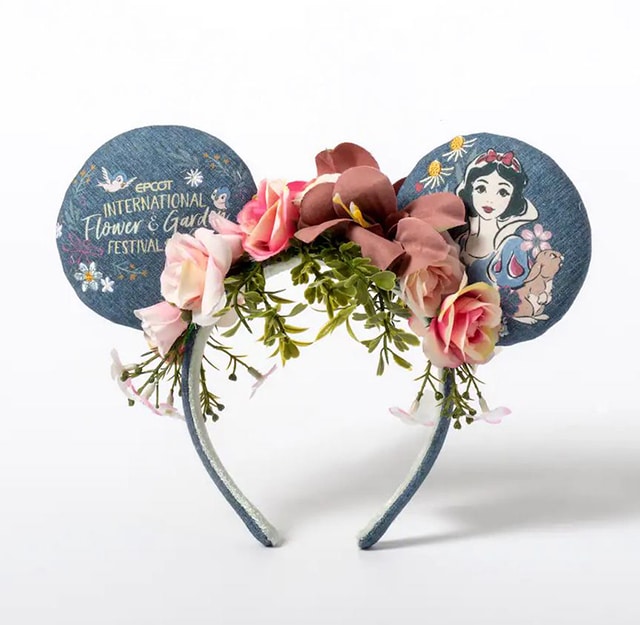 Spaceship Earth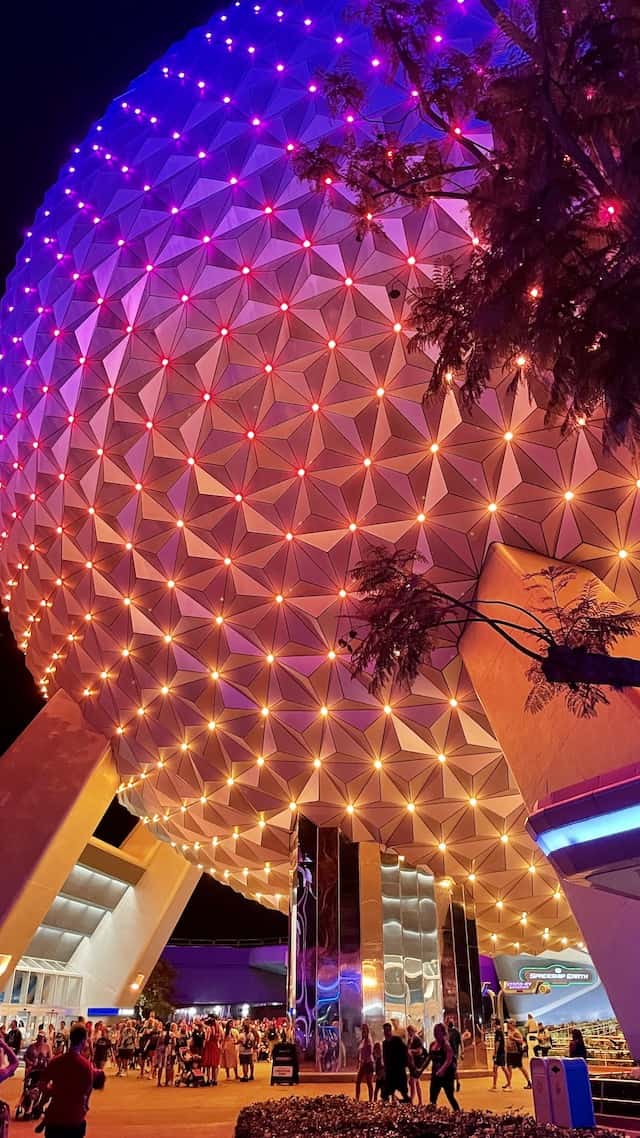 Last but not least, starting at sunset, festival guests can celebrate with a vibrant spectacle of light on Spaceship Earth set to a fresh and fun new soundtrack.
Spaceship Earth will be set to a fresh and fun new soundtrack and light show!
No other details have been given just yet for the soundtrack or lights, but we are so excited to see it!
Are you excited for this year's Flower and Garden Festival? Are you excited to see what the soundtrack will sound like for Spaceship Earth? Let us know in the comments or share this post with a friend who might be visiting.