Check out the exciting updates!
Cirque du Soleil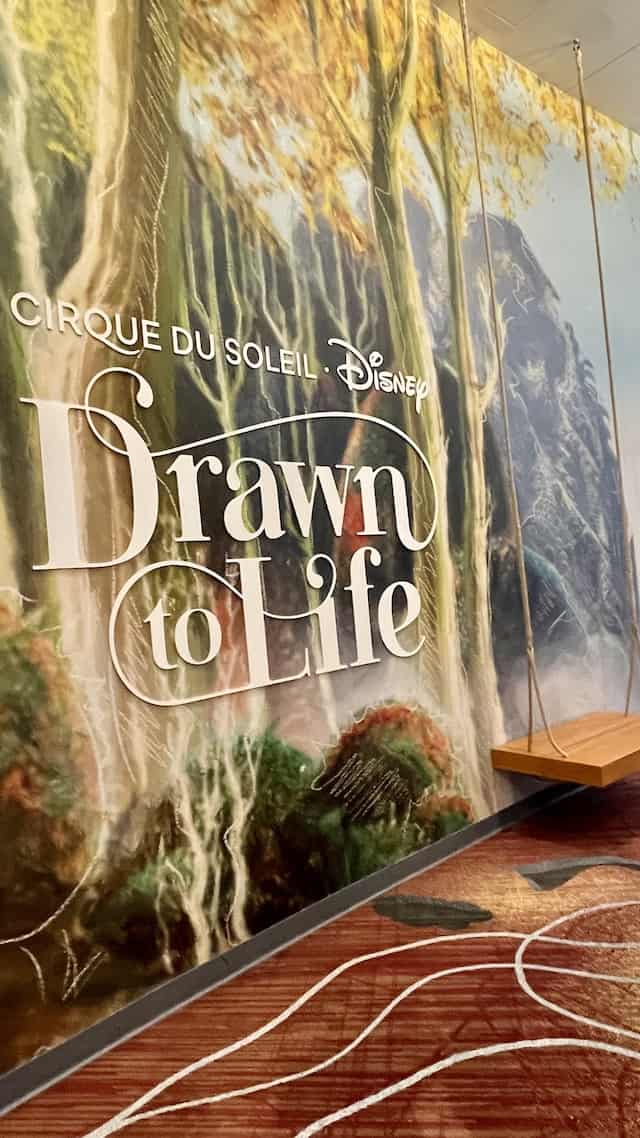 One of Disney World's best shows can be found over at Disney Springs. I had the opportunity to watch Cirque du Soleil last summer, and it was an incredible and moving performance!
From the Disney World website:
"Set your imagination in motion and get ready for a first-of-its-kind creative collaboration between iconic memory-makers Cirque du Soleil and Disney.
Drawn to Life invites you into an astounding world where the art of Walt Disney Animation is experienced like never before. Gather your whole family for an unforgettable leap into this amazing new show—a live acrobatic journey where the stage is transformed into a giant animation table.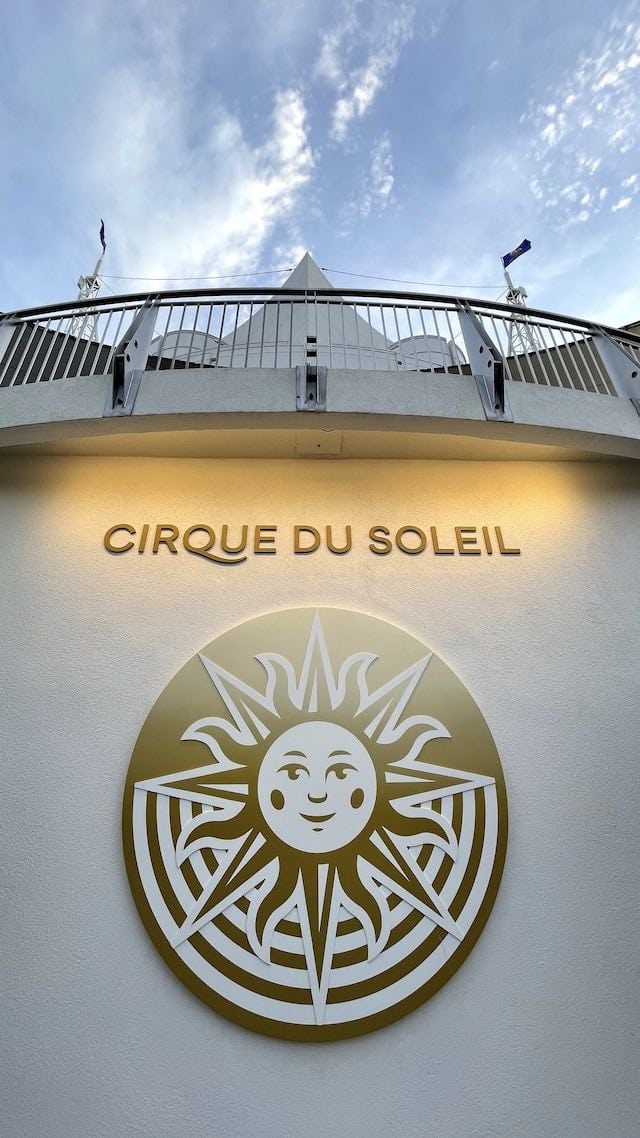 The art of classic Disney animation is reinterpreted through Cirque du Soleil's innovative design, acrobatic performances, dazzling choreography, and eclectic costuming alongside all-new Disney animation and an original score inspired by timeless Disney music. The show is absolutely alive with all the high-flying, mind-blowing exuberance that Cirque du Soleil is famous for.
THIS LOVE LETTER TO THE ART OF DISNEY ANIMATION CELEBRATES LIFE IN ALL OF ITS MOTIONS AND EMOTIONS. THE SHOW TELLS THE STORY OF A DETERMINED GIRL WHO DISCOVERS ONE LAST GIFT LEFT BY HER ANIMATOR FATHER: A SEQUENCE OF UNFINISHED DRAWINGS.
Guided by a magical pencil and a quirky troupe of imaginative muses, she embarks on an inspiring quest filled with her childhood Disney memories. We'll follow her as she leaps into a whimsical world of animation and discovers new possibilities that animate the story of her future."
New Updates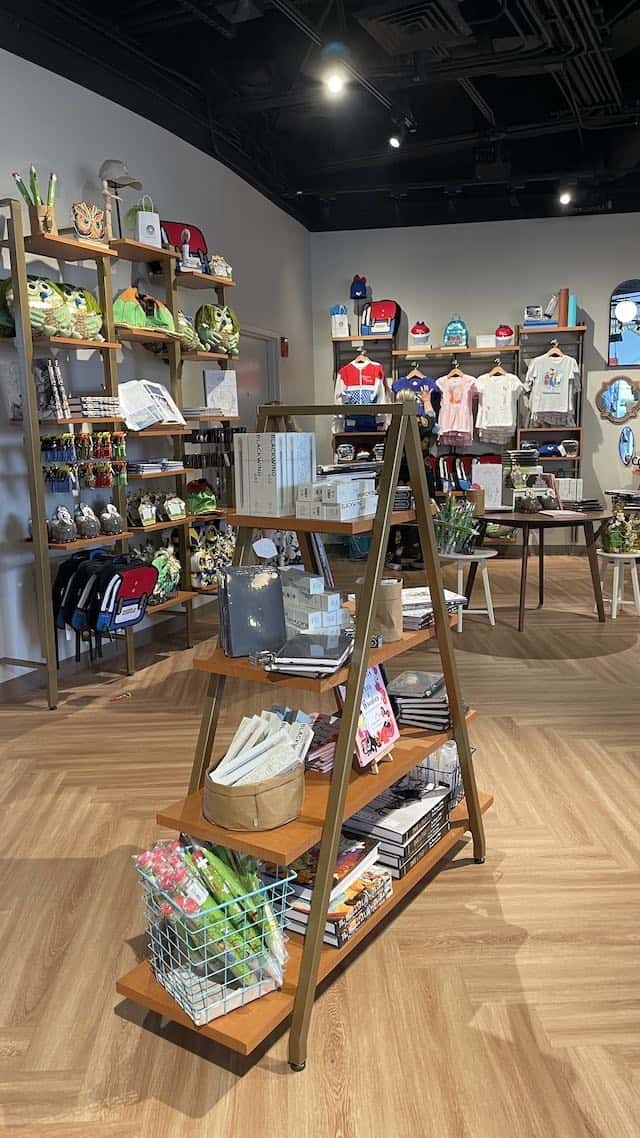 The show just opened last year, but we already have some exciting new updates coming!
A new act called Icarian Games will be added. Two Ethiopian artists perform incredible acts of strength and agility in this new act. It pays tribute to Disney's animated forests and its mysterious creatures.
New aerial hoop artists will take to the air during the Dream of Colors segment. This act honors the ink and paint animation style that brought Disney characters to life.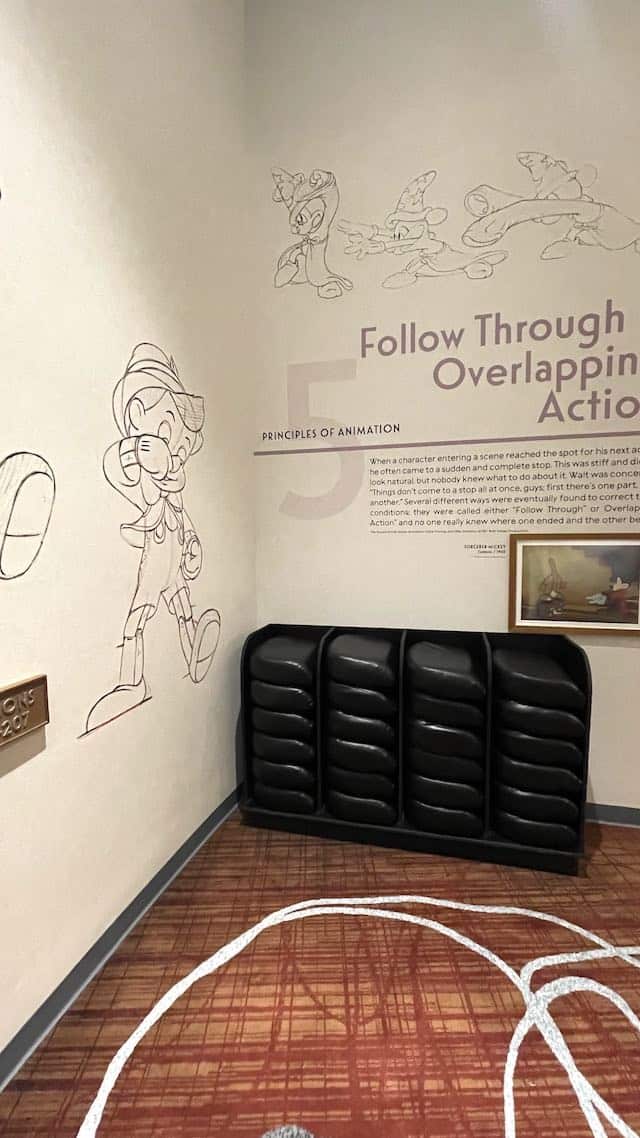 Live music from a "flying" guitarist will also join the gymnastics act. He will play his guitar as he flies ab out the acrobats. New musical compositions will be added throughout the show as well.
Do you love Drawn to Life? What do you think of these changes? Share your thoughts with us in the comments below and share this post with a friend who also loves the show.