You could see Happily Ever After before it officially returns in April! Here's how.
Happily Ever After returns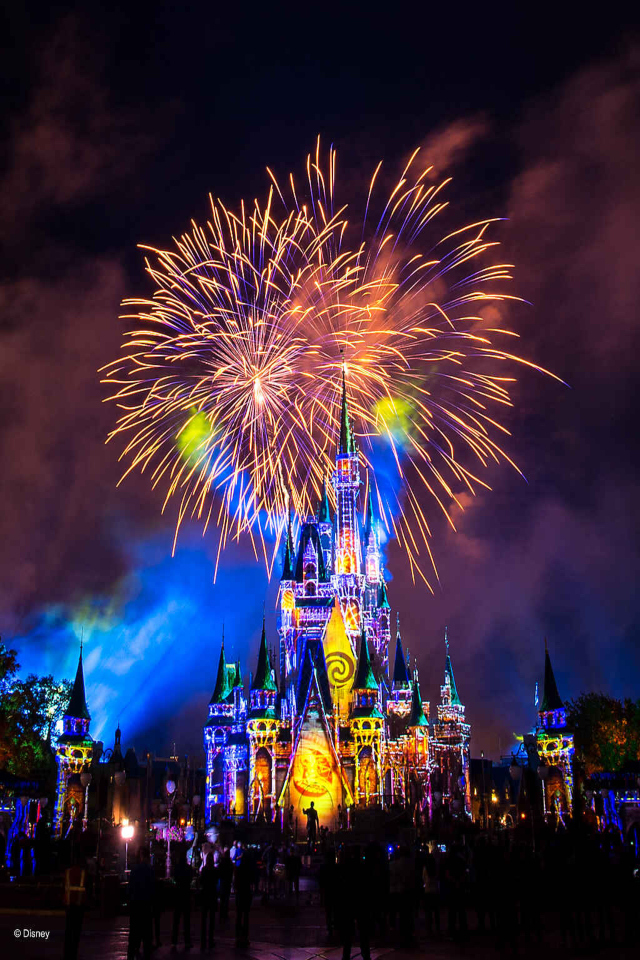 As the D23 Parks panel opened, Jordan Fisher sang a fantastic rendition of "Happily Ever After," the beloved fireworks spectacular's theme song. Then, Josh D'Amaro announced Happily Ever After is returning to Walt Disney World in 2023!
Following that announcement, Disney clarified we were not going to be seeing the return of Happily Ever After like we thought. The announcement stated the song "Happily Ever After" will return to Walt Disney World as part of an updated nighttime spectacular. It is set to debut on April 3, 2023.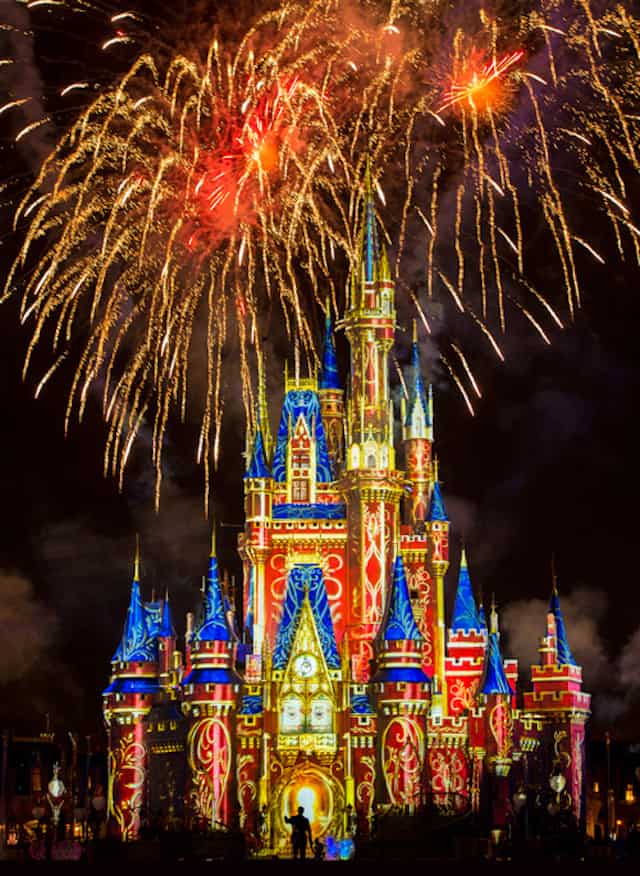 Happily Ever After is returning, but not in the exact format we are familiar with. We will likely see changes to some of the scenes we know and love. New and updated scenes may replace them.
Happily Ever After returns to the Magic Kingdom on April 3.
Contest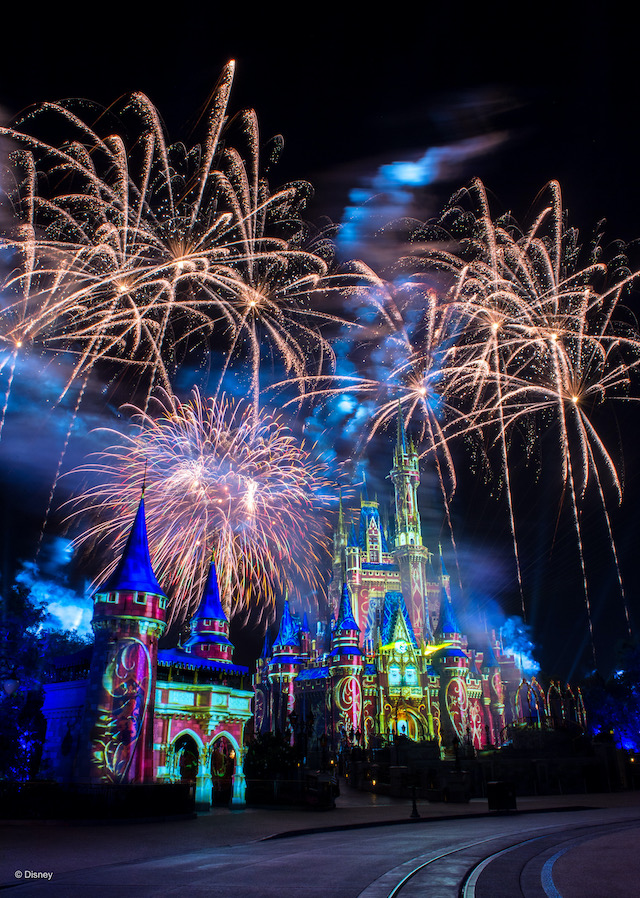 Disney is offering a chance to win admission to the return performance of Happily Ever After. 2,000 Florida-based Cast Members, Imagineeers, and Employees will be randomly selected to win admission. The winner and up to three guests will see the return performance on March 14, 2023.
That's just a few weeks away! The performance will take place from 11:30 pm to 12:00 am. Cast Members must enter the sweepstakes in order to be chosen.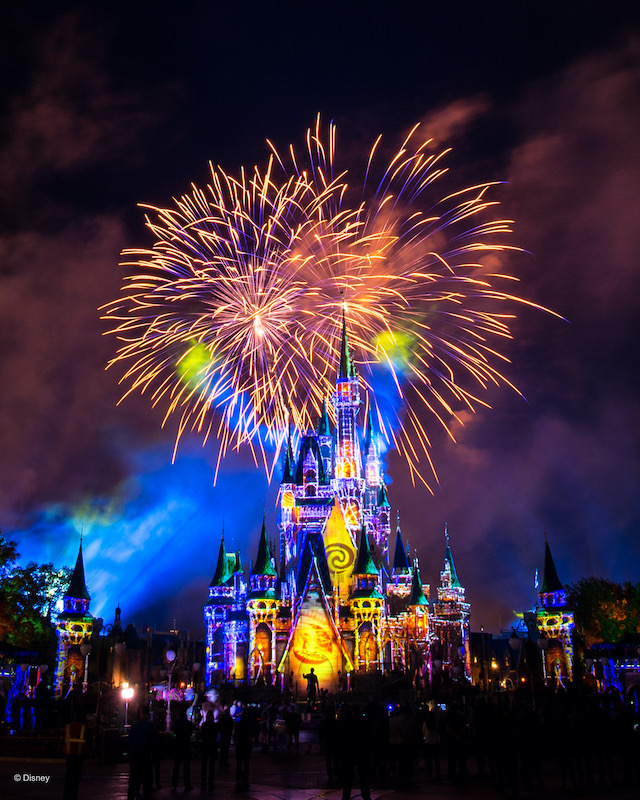 Disney is giving 2,000 Cast Members the chance to see Happily Ever After before it returns in April.
The show features start-of-the-art projection technology, lasers, lights, special effects, and more. Just like Enchantment, the new Happily Ever After will include all-new projections down Main Street, U.S.A.
Good luck to those Cast Members who enter to win! Be sure to comment below and share this post with a friend who qualifies!