You won't believe all of the amazing characters and interactions at this Disney theme park during this special night.
After Hour Events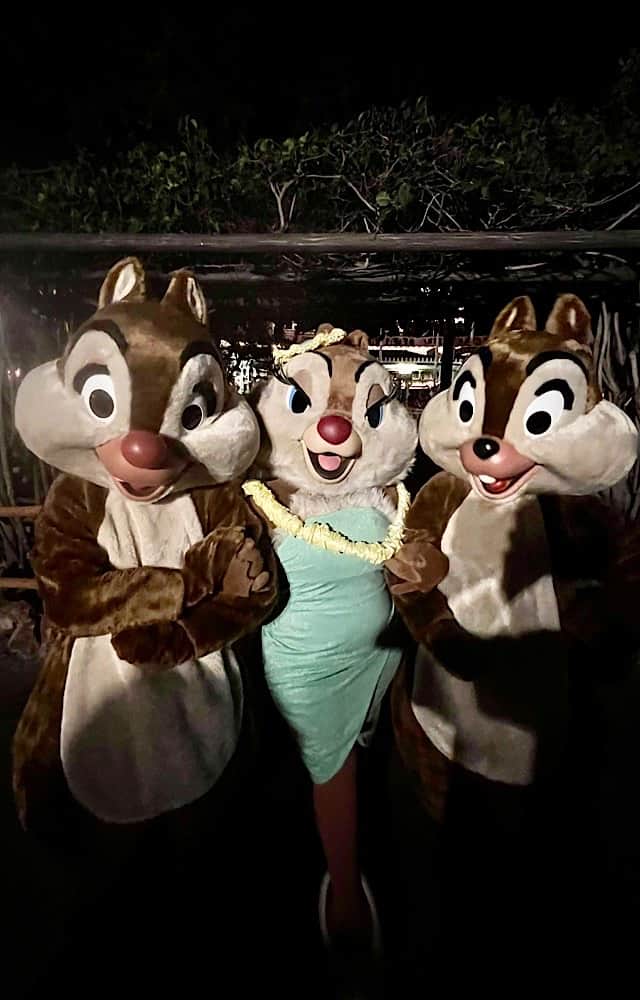 You can experience more magic in less time when one of our theme parks stays open for extra hours after the park closes for guests with special event tickets to attend Disney After Hours.
With a ticket to Disney After Hours, you can explore Disney theme parks like never before with lower wait times for attractions, special snacks and sometimes unique characters. Some of these After Hours Events rotate seasonally, including Sweethearts Nite.
Sweethearts Nite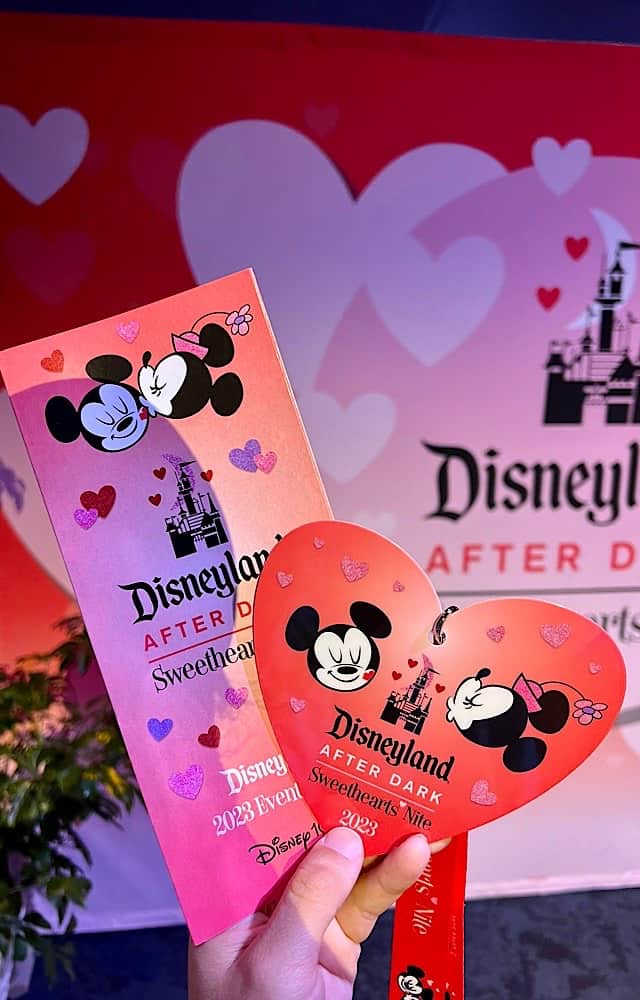 Disney World and Disneyland both offer After Hours Events. However, when it comes to characters, Disneyland offers so many more rare characters! In February, Disneyland hosts Sweethearts Nite. Take a look at Donna's review of this cool event HERE.
In addition to snacks and lower wait time, guests attending Sweethearts Nite can enter the park early at 6:00pm. Guests also have the most fun dressing up, meeting and interacting with popular Disney couples. There is a special firework spectacular just for this event also!
This event is held on select nights January 31 through February 16, 2023 at Disneyland Park from 9:00pm until 1:00am.
Rare Characters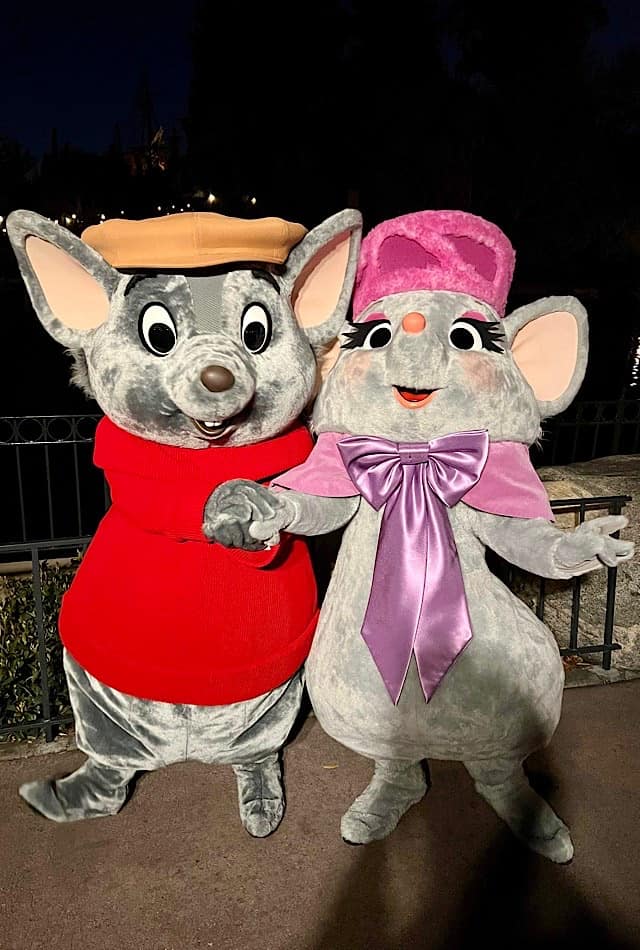 If you love Disney characters, this is an AMAZING After Hours event to attend. With Sweehearts Nite, the focus is on Disney couples. Perhaps the most rare couple of the evening was Bianca and Bernard from the Rescuers. They are so adorable!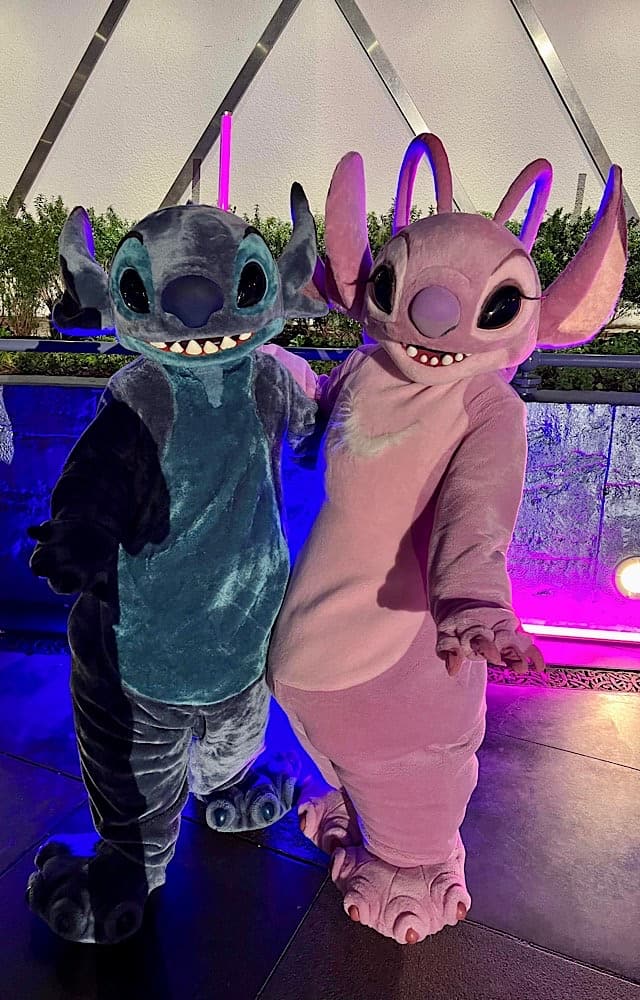 In addition to Bianca and Bernard, the following characters met with a Photopass photographer:
Belle and the Beast
Snow with her prince
Chip, Dale & Clarice
Esmeralda & Phoebus
Angel and Stitch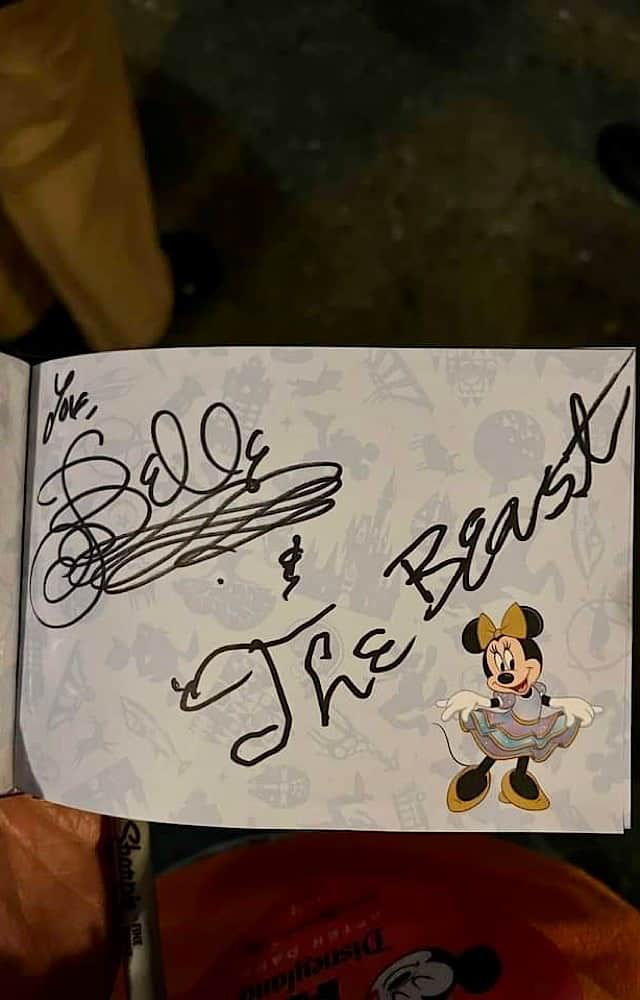 That is an amazing line up! Not only did the Beast meet with Belle, but he also signed autographs!
Rare Costumes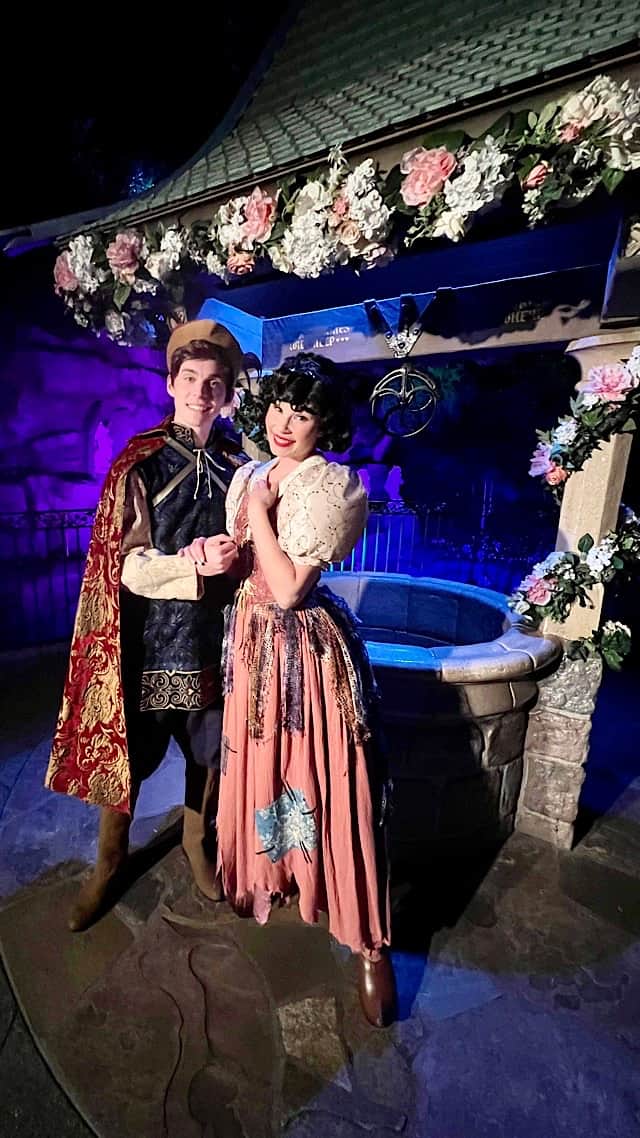 To add to the fun, characters also came out in rare costumes. Take a look at Snow White in her garden costume shown above!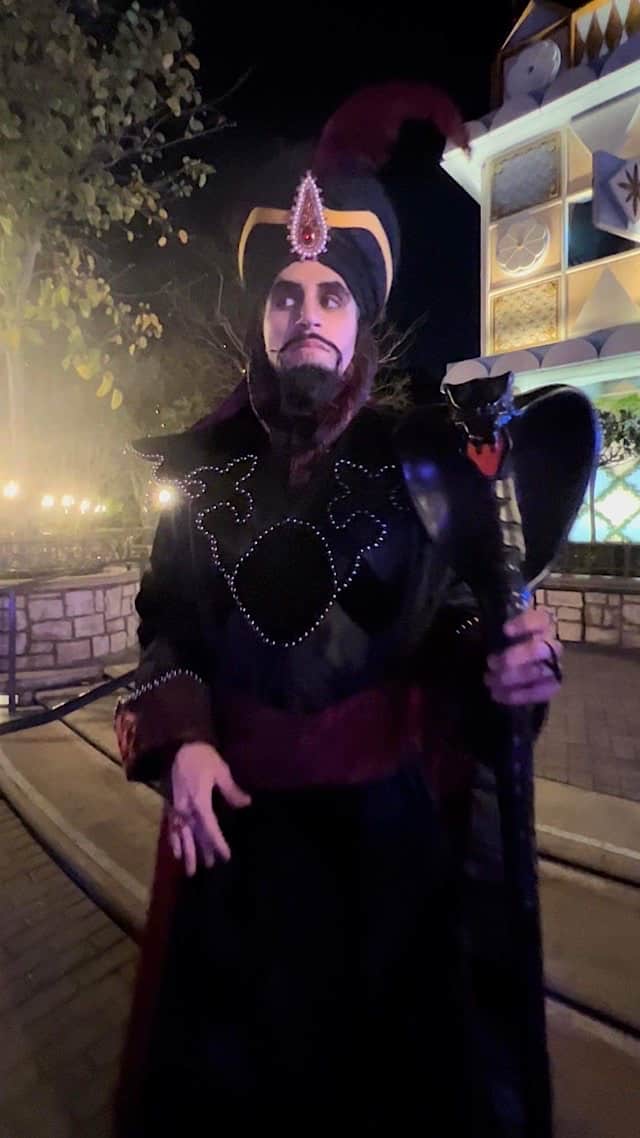 And Jafar was out causing mischief at the Royal Ball in his Disney World Hocus Pocus Spectacular Costume (from Mickey's Not So Scary Halloween Party). I (Susan) love him as a face character.
The Royal Ball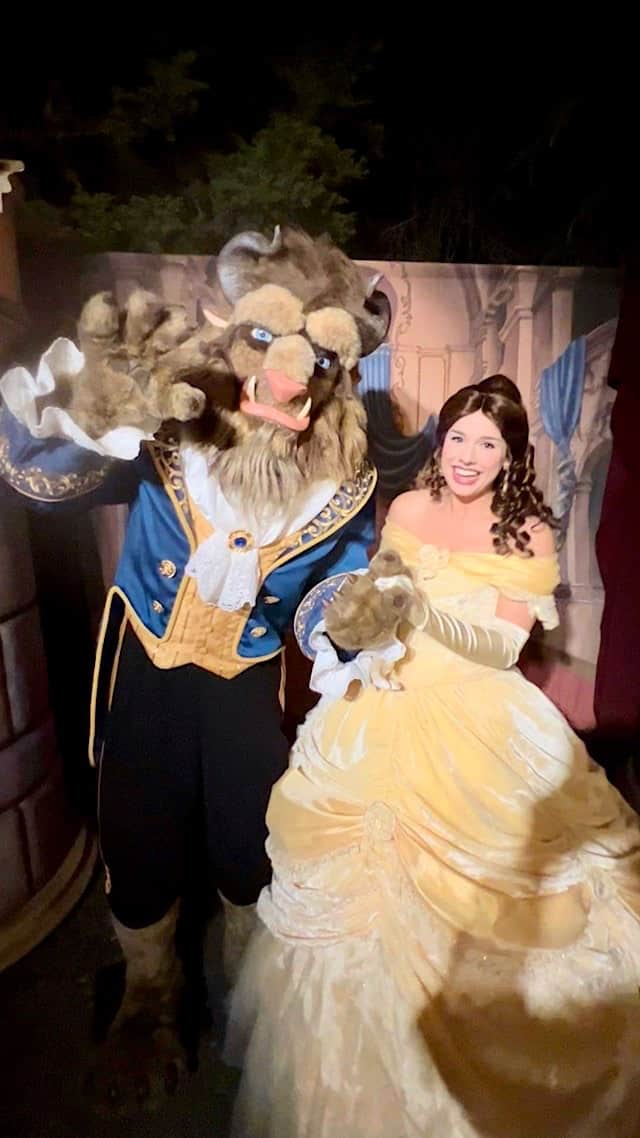 Dance with princes and princesses in their element at a most elegant event near "it's a small world". The Royal Ball is not to be missed! All of the princesses and princes dance together and interact with guests.
It's hilarious when the stepsisters crash the ball and get jealous of everyone dancing, too.
Have you attended a Disney After Hours Event? If so, would you go again? Or would you like to attend one in the future? Please share your thoughts in the comments below.