This favorite mode of transportation will be closing next month. We have the details of when and for how long.
Disneyland Monorail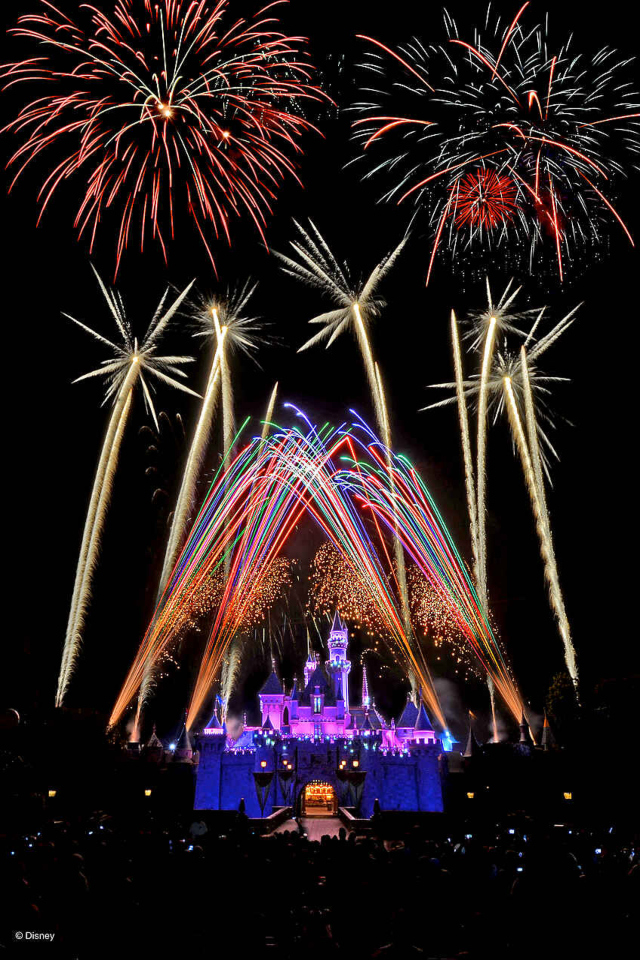 The Disneyland Monorail is a way to "Fly the Highway in the Sky." It is described as,
"Enjoy incredible, one-of-a-kind views on this classic 2.5 mile, 13-minute round-trip journey. Fly over Fantasyland and Tomorrowland, past the majestic Matterhorn Bobsleds. Glide over Grizzly Peak, Buena Vista Street and Hollywood Land in Disney California Adventure Park. Zoom through Disney's Grand Californian Hotel & Spa and the Downtown Disney District."
Hop aboard at one of the two stations, inside Disneyland park at the Tomorrowland Station or if you have a valid theme park admission, you can skip the Main Entrance and board at the Downtown Disney District station!
New Look For The Monorail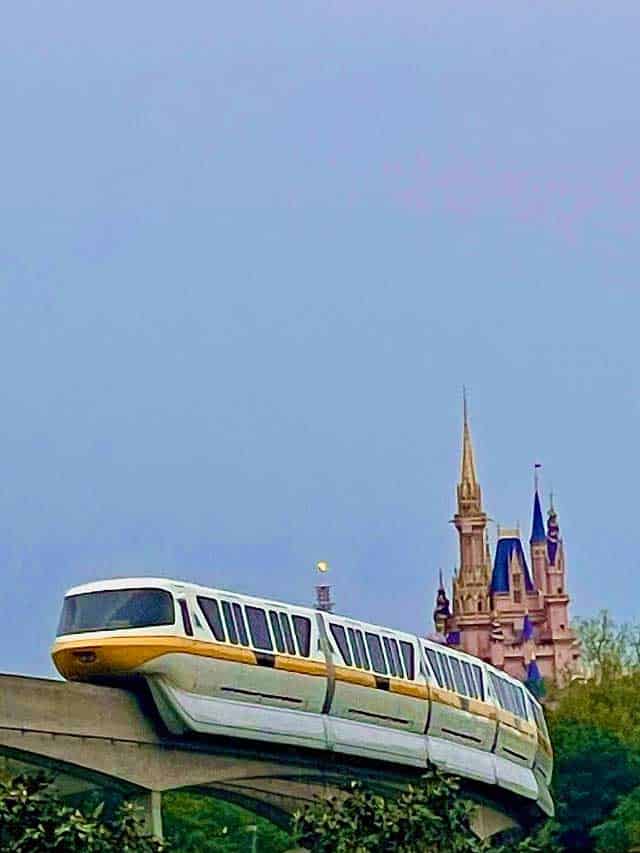 Did you see that the Disneyland's Monorail is getting a new look for the 100 Celebration?
Disney posted a video of the Disneyland Monorail's newest look, and it is absolutely fantastic! The Monorail now has a shimmering 100th anniversary wrap featuring Mickey and his pals!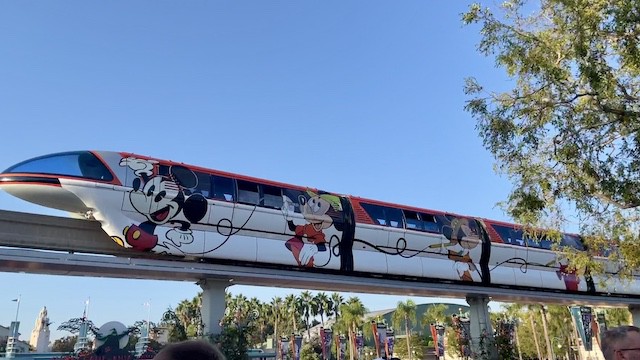 Walt Disney World's Monorail got a new wrap and some lighting enhancements for the 50th anniversary of the Park, but we think that Disneyland's 100th anniversary Monorail is far superior! Look at how it shines!
Check out the video HERE.
Disneyland Monorail Closure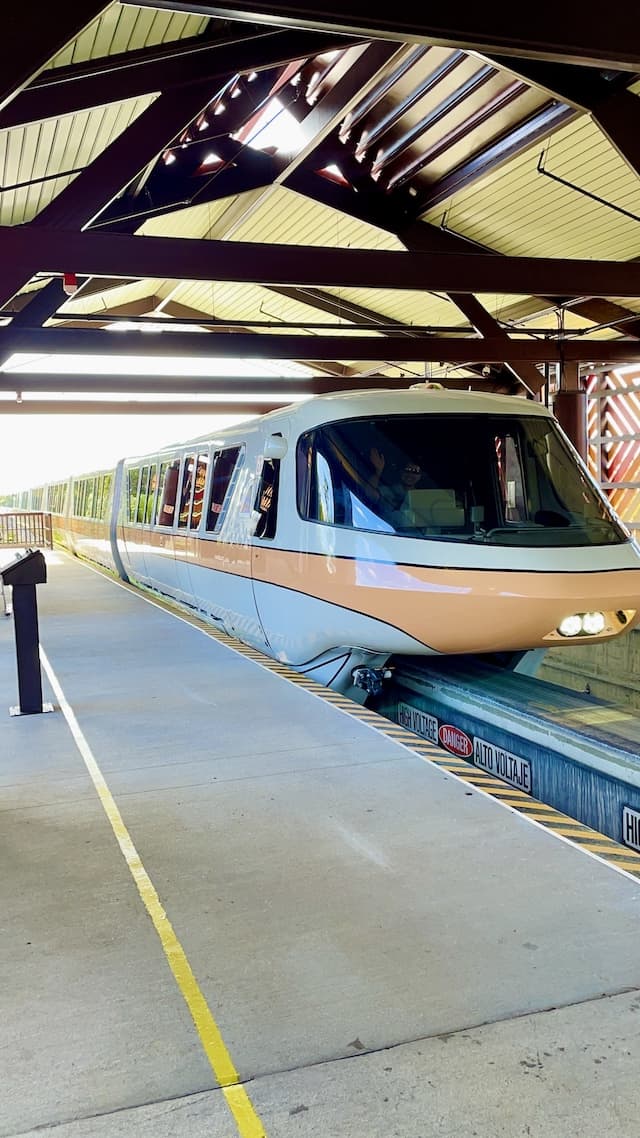 The Disneyland Monorail will be closing for refurbishment next month. It will close beginning March 20, 2023 and will reopen on March 24, 2023.
The Disneyland Monorail will be closed for refurbishment beginning March 20, 2023 and will reopen on March 24, 2023.
Luckily, this is just a quick closure and not a lengthy refurbishment.
What do you think of the Disneyland Monorail Closure? Does this affect any of your vacation plans? Let us know in the comments below and share this post with a Disney friend!