Surprise! We love ultra rare and spontaneous meet and greets! Check out who is at Hollywood Studios today.
Rare Characters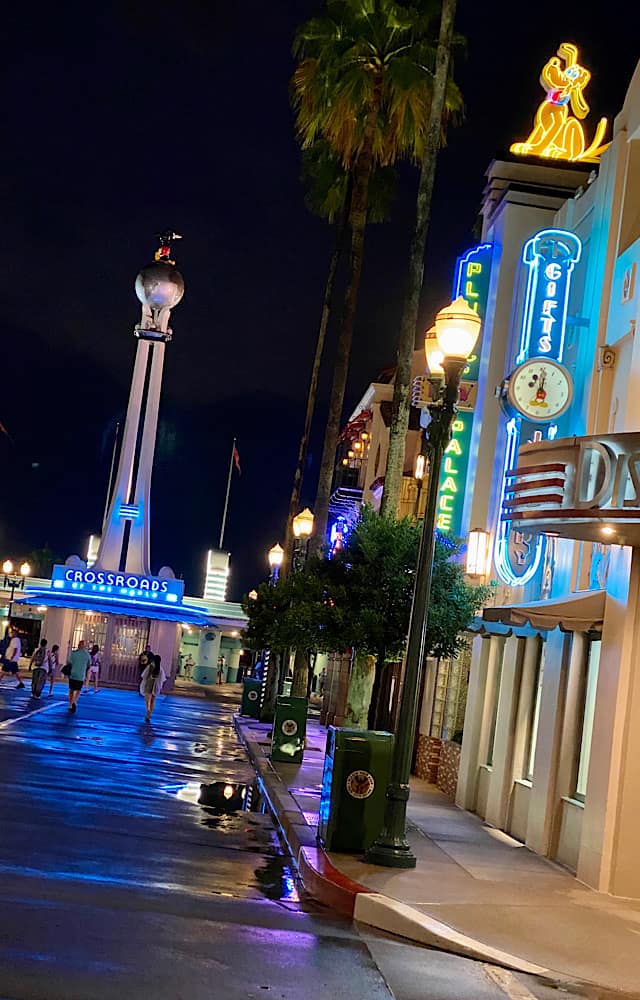 What do you consider a rare character? One who does not meet in the parks often? Perhaps one that is from an older movie or show? Whatever your definition of a rare character is, they sure a special treat!
Disney loves to pull these rare characters out for special events. For example, we got to meet Duffy, Remy and Emilie, Jiminy Cricket, Mushu, Miguel, and more during the recent Wine and Dine post race event. We also got to meet Moana and the princesses with their PRINCES at Mickey's Very Merry Christmas party.
Perhaps the most rare character of all is meeting for Lunar New Year celebrations! And, this next event (which takes place on several nights this month) is bringing some really rare and unique character meet and greet opportunities!
Powerline Max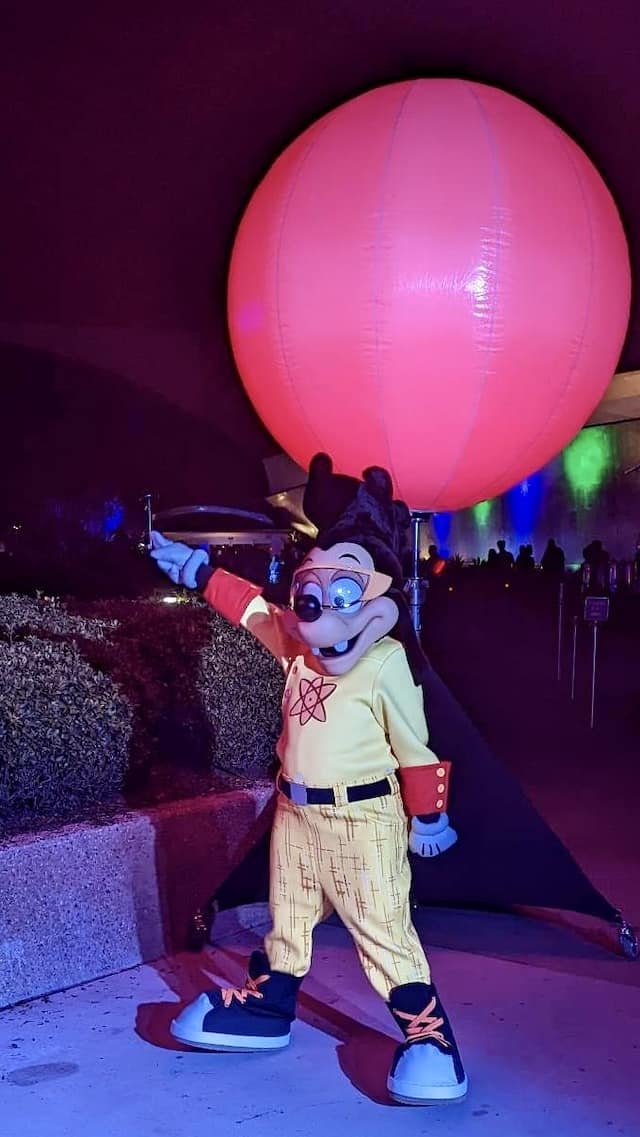 We love seeing these fun characters in the park on a regular day! Powerline Max is currently greeting guests over at Hollywood Studios. We sometimes see Goofy and Max over at Tower of Terror, but this is a special treat to see Max in his Powerline costume.
We previously saw him at Mickey's Not So Scary Halloween Party where he was part of the pre-parade set.
He is currently at Grand Avenue near Galaxy's Edge, so if you are in the park today head over and say hi! There is currently no set showtimes, and there is no telling how long he will be out today.
Frozone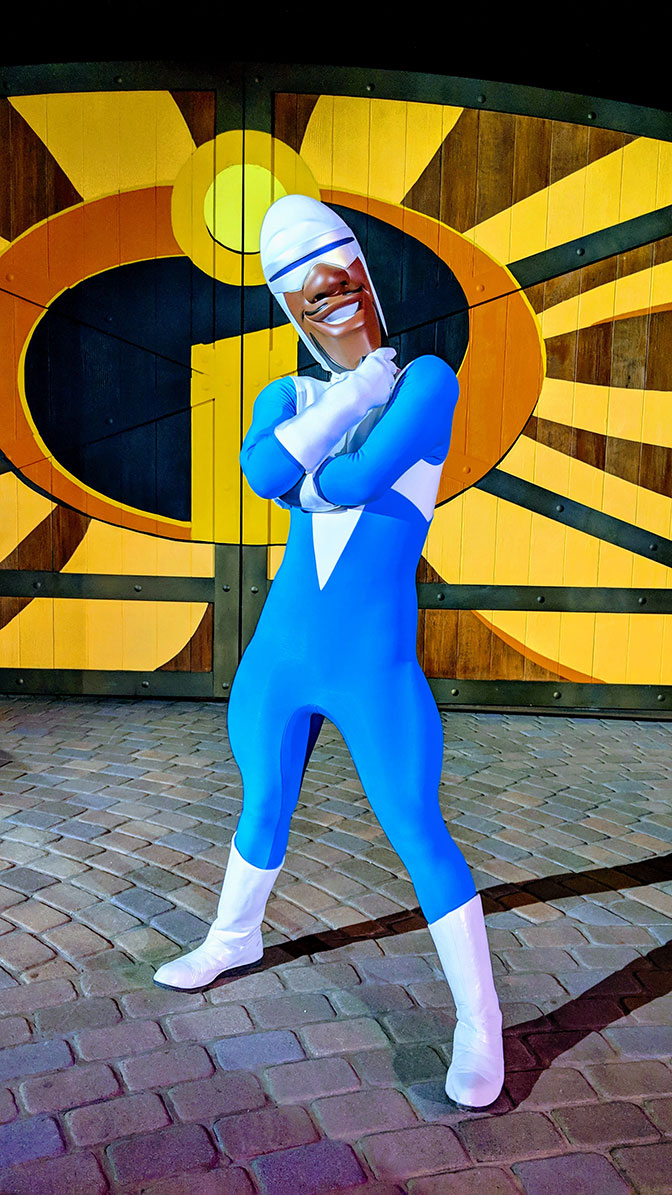 The fun doesn't stop with Powerline Max! Frozone from The Incredibles is also out at Hollywood Studios today! You can find him over by Dockside Diner around Echo Lake.
Frozone was part of the Pixar Motorcade that took place daily at Hollywood Studios after the parks reopened in 2020. Again, we do not have a set schedule for him, so get there soon! There's no telling when he will disappear.
Are you at Hollywood Studios today? Who else do you see? Let us know in the comments below!