It is still exciting to look inside your Happy Meal and see which toy you got. Soon you will be able to see a familiar Disney face.
Happy Meal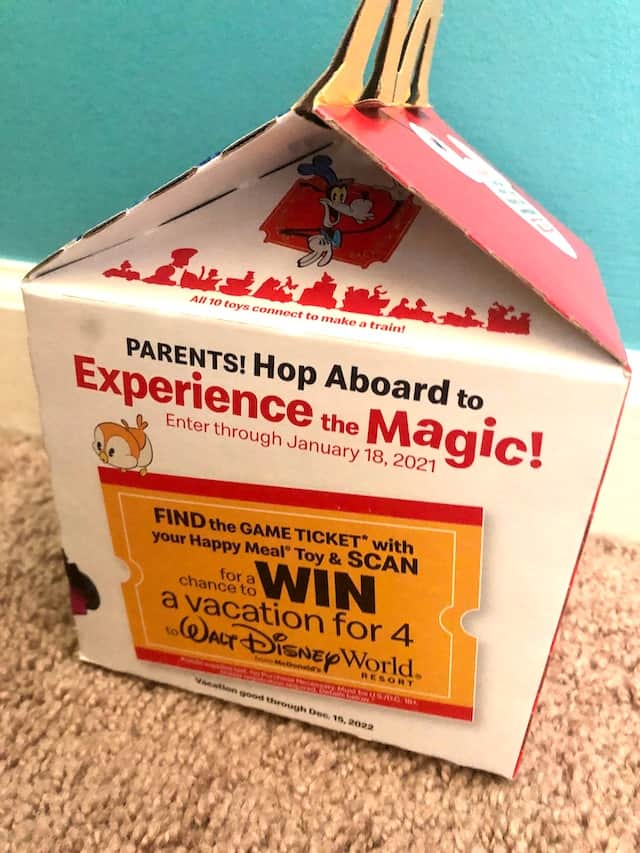 Each Happy Meal includes an entrée with kid-sized World Famous Fries® and apple slices as well as a drink such as 1% Low Fat Milk Jug, reduced sugar* chocolate milk, DASANI® Water or Honest Kids® Appley Ever After® Organic Juice Drink. And to sweeten it, the meals include a toy!
While McDonalds only includes one toy per meal, some McDonalds fans have had luck purchasing additional toys a la carte. This may or may not be an option depending on your local store, but it never hurts to ask.
Previous Happy Meal Toys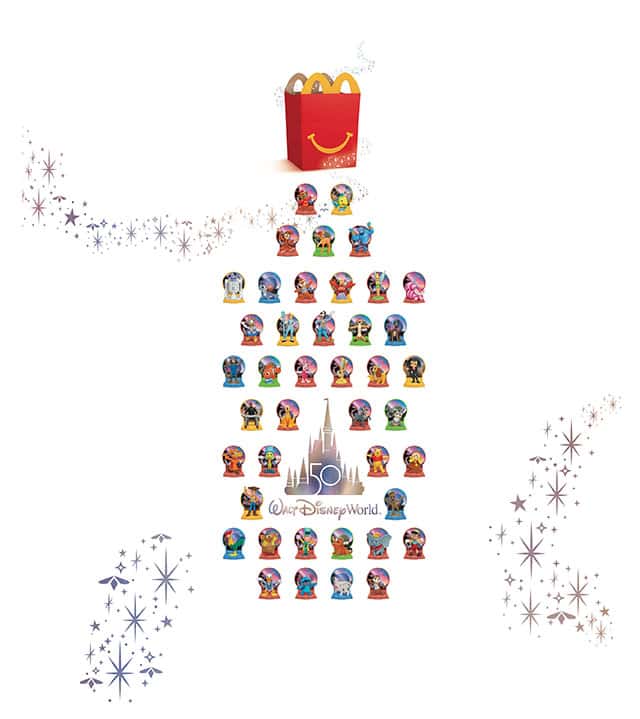 We have seen lots of Disney toys in Happy Meals throughout the years. We have seen toys from the 50th Celebration, Encanto, Raya, Luca, and even attractions.
Unfortunately, they had to stop distributing the attraction inspired toys. With these ones, you could even win a Walt Disney World family vacation. You can read about why they stopped distributing them HERE.
Hint For Happy Meals Toy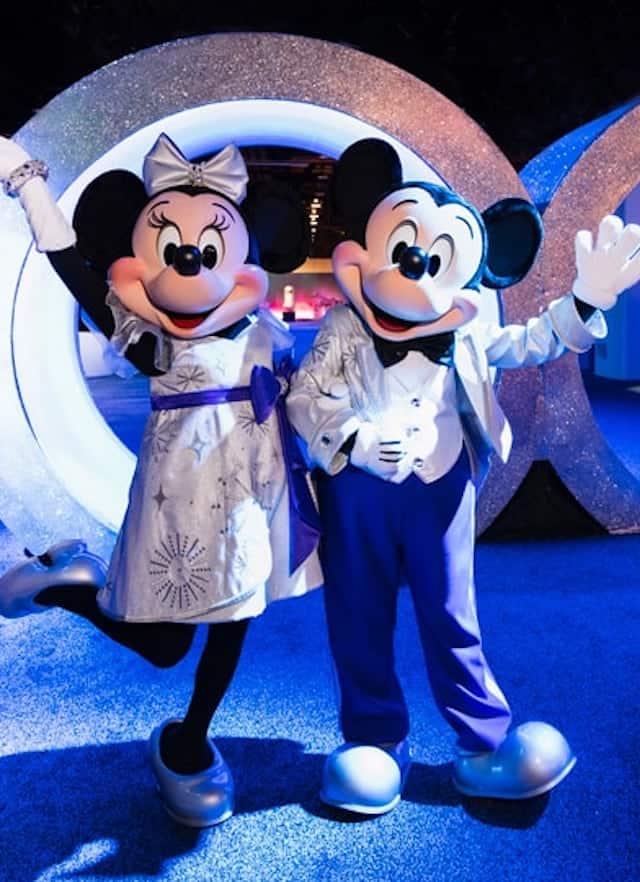 McDonald's just teased what the next Happy Meal toy could be on its website. It states, "Disney Mickey and Friends Coming Soon."
Teaser of "Disney Mickey and Friends Coming Soon" can be found on McDonald's website.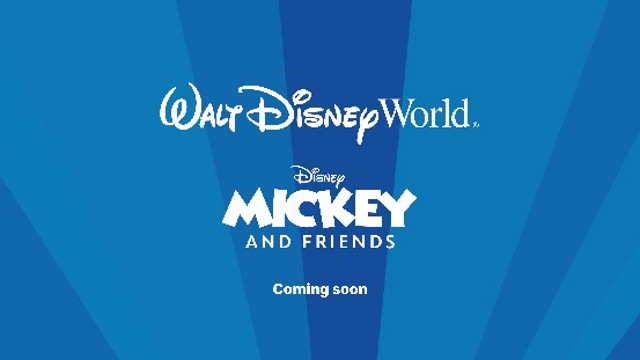 Will we see the Fab Five? Will they be in their classic costumes? Will we see new costumes?
No matter what the toys end up being, it's Mickey and Friends, so it is sure to be great! I was hopeful we would see them in their new costumes for the Disney100 Celebration, but with Walt Disney World in the teaser, I think we can cross that off the list of possibilities.
What do you think the new toy will be? Do you collect Happy Meal toys? Let us know in the comments below and share this post with a friend!