Today is the final day to ride Splash Mountain at Disney World before it permanently closes. Many guests won't even have the chance to use Genie+ for the attraction.
Splash Mountain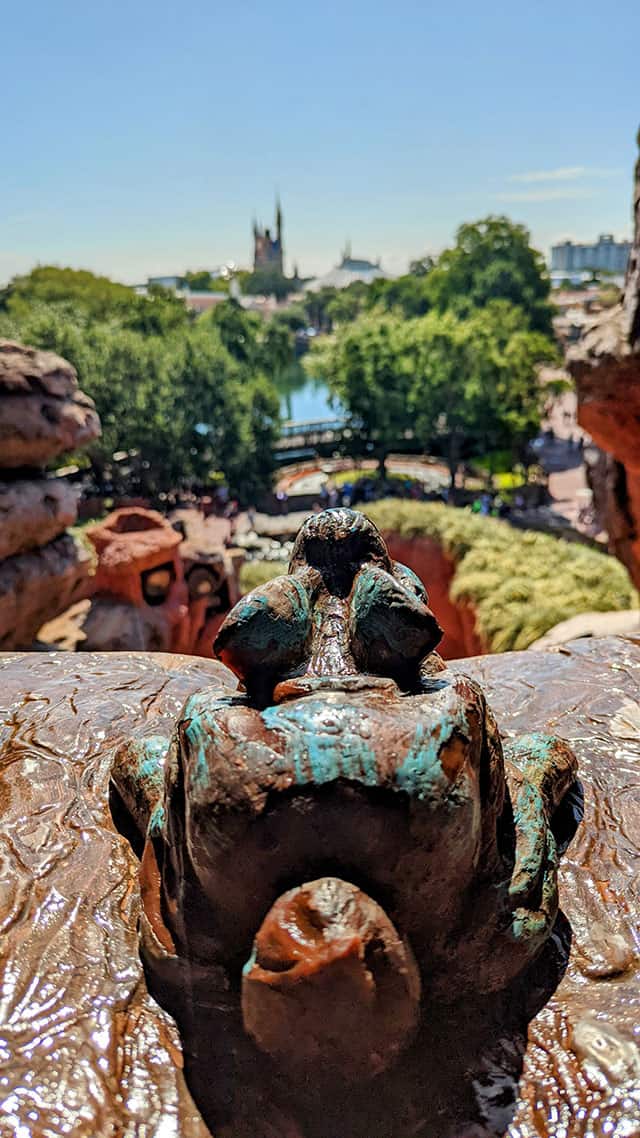 Gently drift through a colorful Southern bayou along with happy-go-lucky Br'er Rabbit as he looks for his "laughing place." But be warned: Br'er Bear and Br'er Fox are in hot pursuit of this wayward hare.
Glide by over 100 adorable Audio-Animatronics geese, frogs, raccoons, possums, bees, alligators and other down-home critters as they sing classic Disney ditties, including "Zip-a-Dee-Doo-Dah" and "Ev'rybody's Got a Laughing Place."
Then hang on to your hats—this delightful musical cruise ends in an exciting 5-story splashdown into a thorny Briar Patch!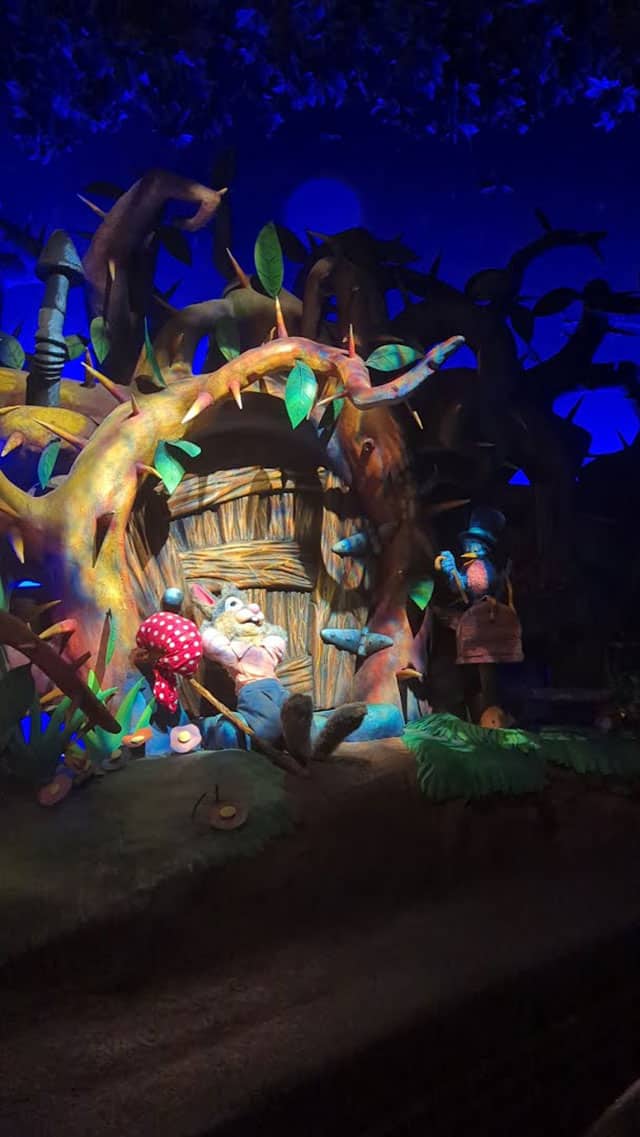 Back in 2020, Disney announced the retheming of Splash Mountain into Tiana's Bayou Adventure. While many remain conflicted about the idea of the new theme, there is no denying the impact Splash Mountain has on Guests.
Today, January 22, marks the final day to ride Splash Mountain before it permanently closes. Despite a bumpy week of extended closures and delayed openings, people have turned up to ride one final time.
Already Sold Out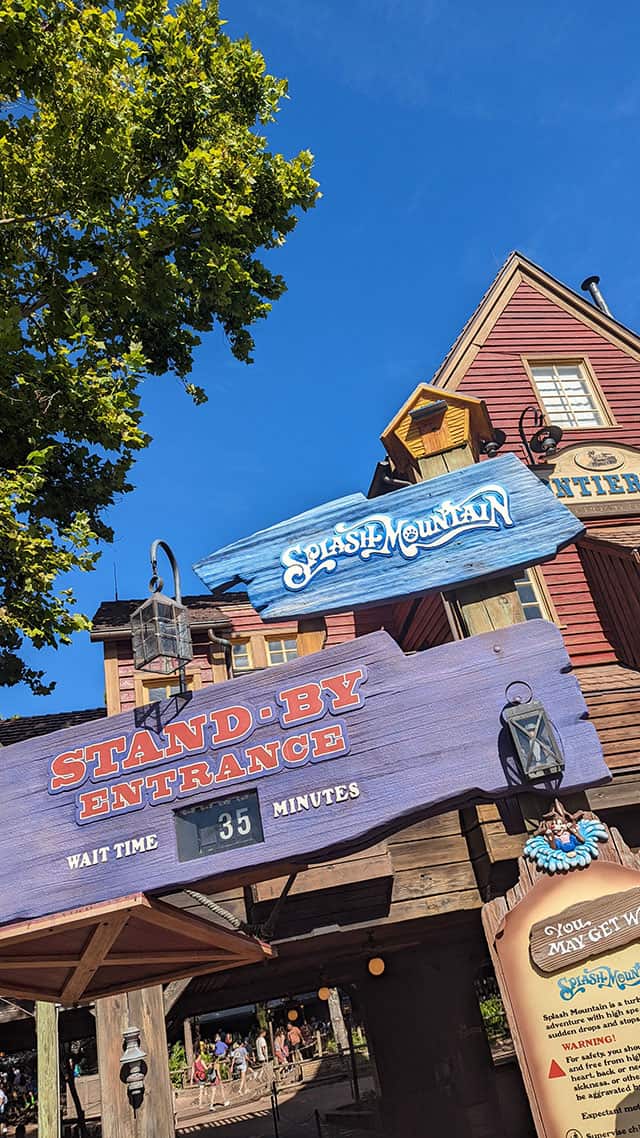 When we checked the Tip Board at 8:22 am this morning, we noticed Splash Mountain is already "sold out" for the day! The park does not even open until 9:00! If you did not select Splash Mountain as your first return time or you waited too long to make your first selection, you will not be able to use Genie+ on Splash Mountain today.
We are expecting insanely long lines all day, so if you are wanting to ride the attraction on its final day, get there for rope drop!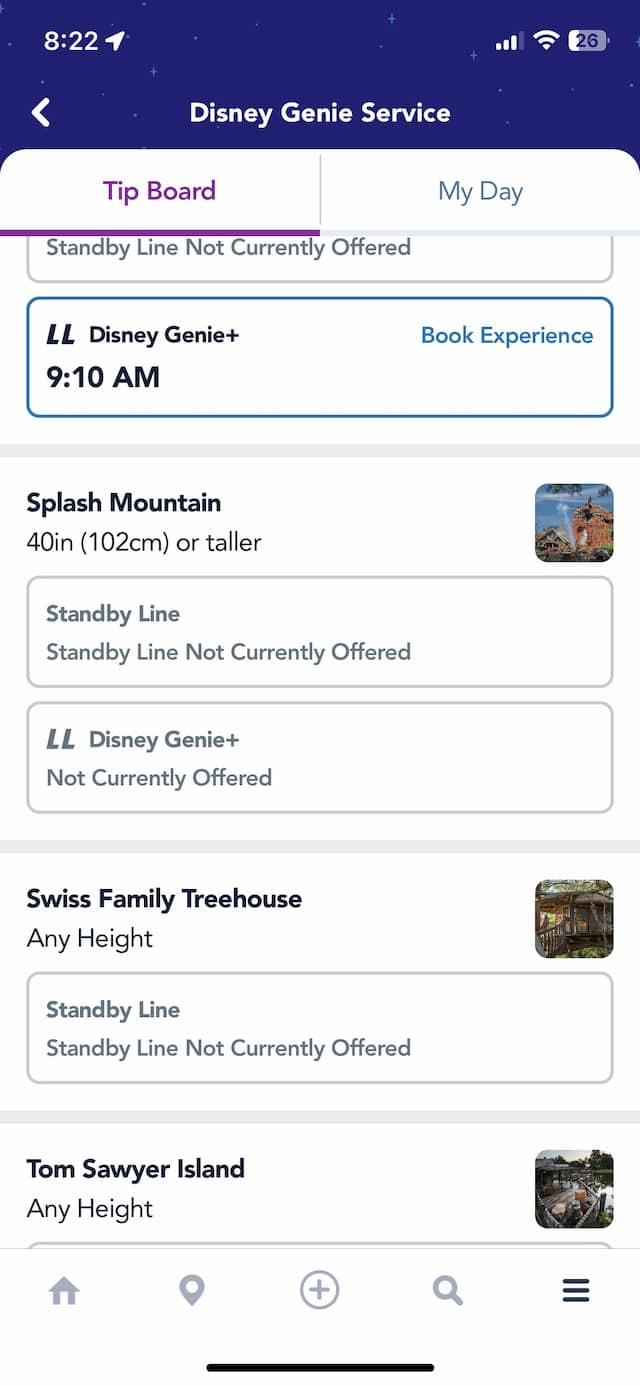 Are you at the Magic Kingdom today? Did you get your Lightning Lane for Splash Mountain? Let us know in the comments below and share this post with a friend who is also there today.