Currently, one of Disney's website is causing issues for some users. Some of these issues are ones we have not seen before.
Disney Vacation Club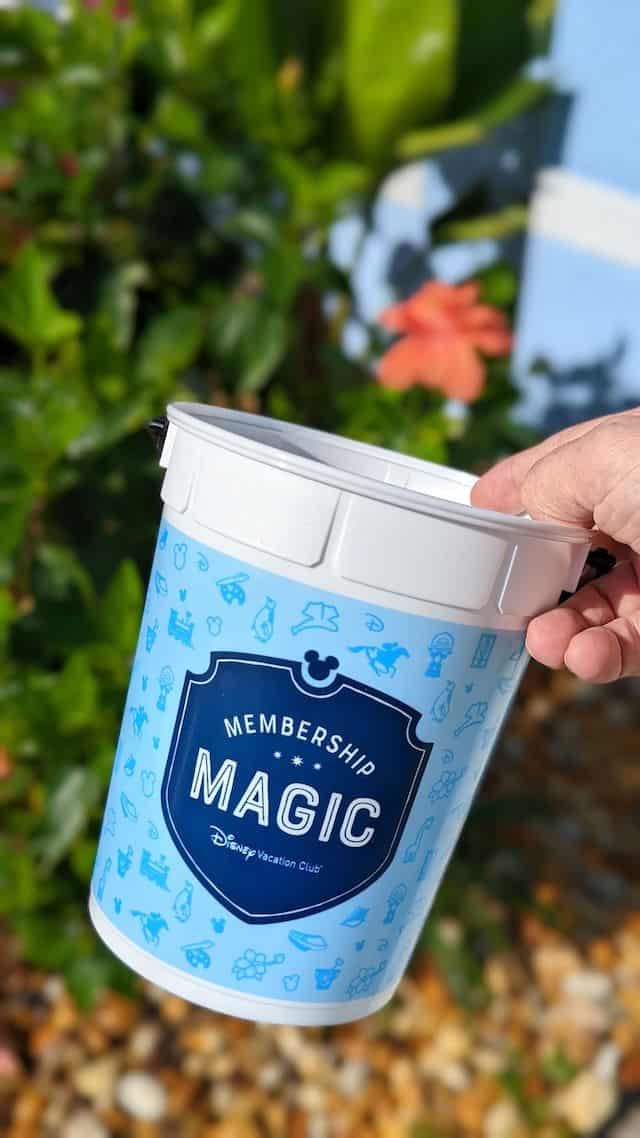 Disney Vacation Club or DVC is Disney's timeshare. Members book rooms and stay in deluxe accommodations for a fraction of the cost. Check out all the details of DVC HERE.
Recently, we shared that DVC Moonlight Magic events would be returning next year! This is very exciting news. These events are free and fun! Guests get to access the park after hours and also get free food and drinks. You can also expect to see shorter than normal waits for attractions and even catch some rare characters. Check out the dates for that event HERE.
Planning for next year? Check out the 2024 Points Chart HERE.
Technical Difficulties For Some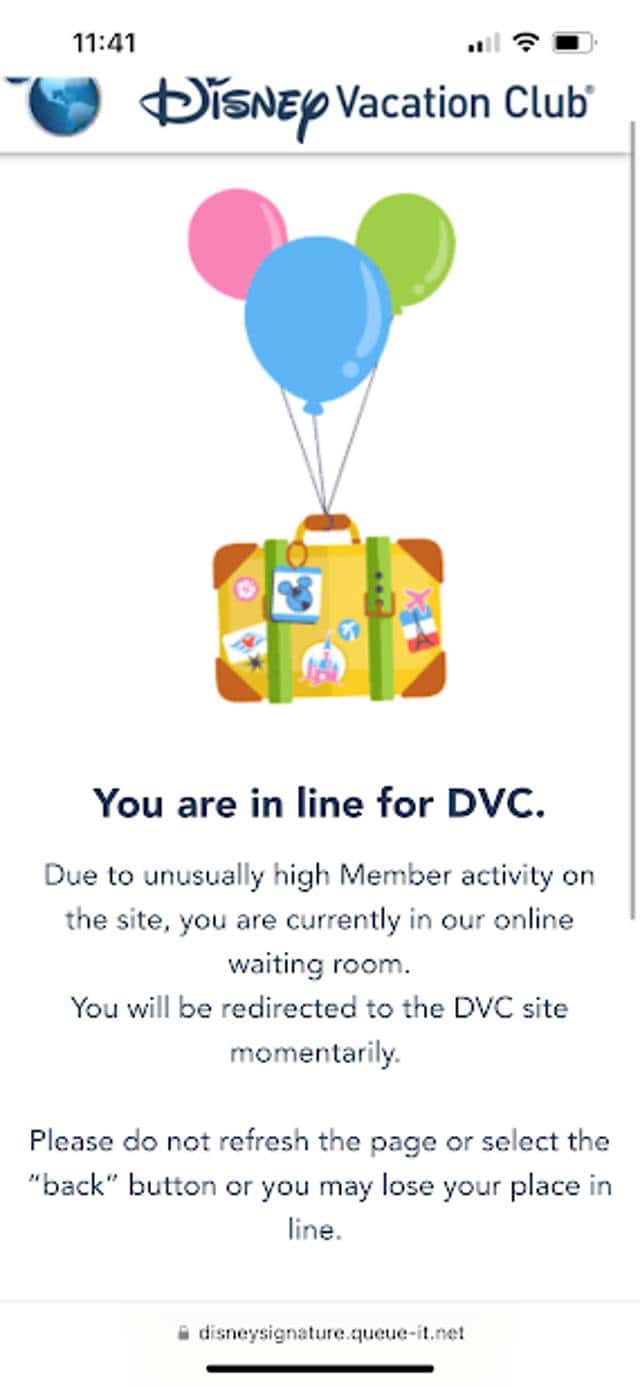 Right now, some Members are currently struggling to use the Disney Vacation Club website. When you attempt to log in, you are placed in a queue.
It reads: "Due to unusually high Member activity on the site, you are currently in our online waiting room. You will be directed to the DVC site momentarily. Please do not refresh the page or select 'back' button or you may lose your place in line."
There was no estimated wait of how long it would be. I waited for 17 minutes before I was able to log in. Once I was logged in on my phone, I was able to navigate the site and everything appeared as normal.
Members are placed in a queue before being able to log in. Some Members are reporting Vacation plans missing, some can't log in at all, and some report no issues.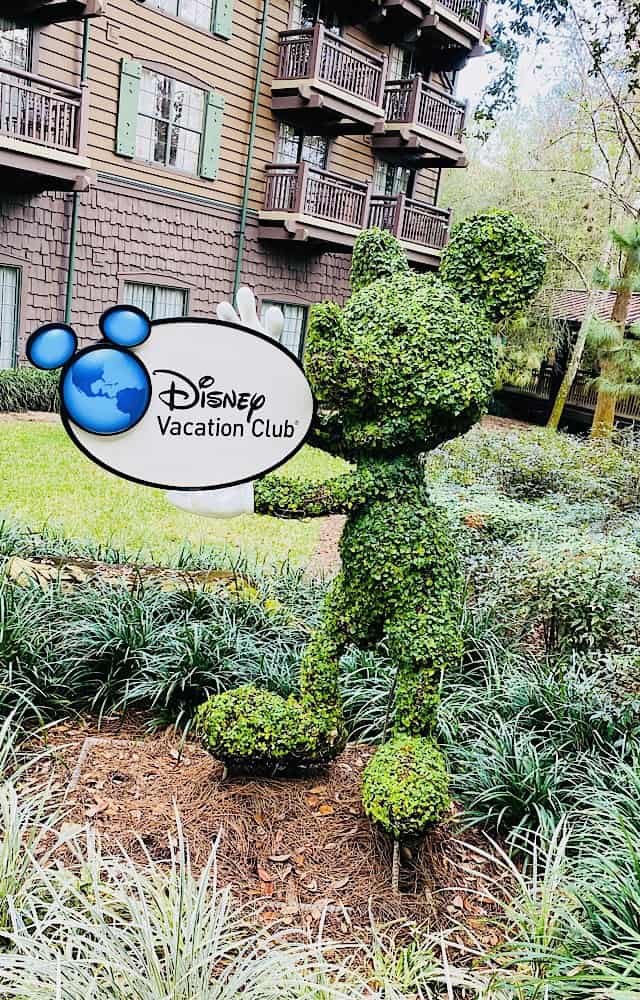 When I attempted from my computer, after waiting in the queue and it became my turn to log in, I was faced with a blank white screen. I was unable to go any further on my compter.
Other Members are reporting vacations are currently not showing. I did not have this experience as all my future vacation plans are showing when viewed from my phone.
Hopefully, DVC is just updating their website prior to the Moonlight Magic registration on the 25th. Maybe they are processing late payments for Annual Dues. Either way, I think we all hope that this will be fixed quickly for those affected.
Were you affected by this technical glitch? Let us know in the comments below and share this post with a fellow DVC Member.