You can make an entire vacation at a Disney hotel and never set foot in a park. There are so many recreational activities offered and another has just returned.
Fun Runs at The Resorts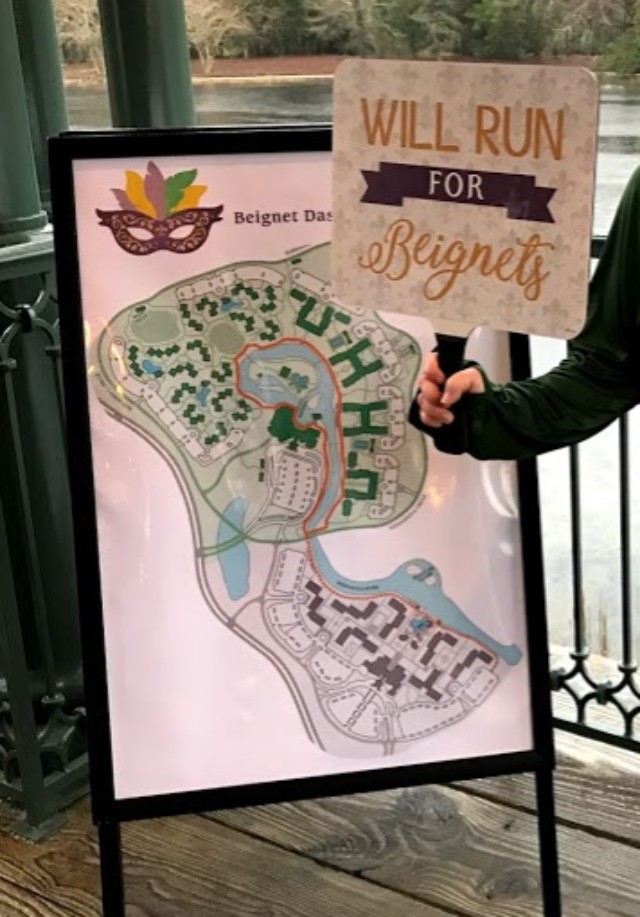 Throughout the year, Disney sees a lot of runners for runDisney weekends. Seeing all the pictures from race weekends can give you some FOMO even if you don't think you are a runner. There is another way to get into some of the running action at Disney World without participating in a runDisney event.
Each resort had a theme for their race and a souvenir to take home! Times for the Fun Runs range between 7 a.m. – 9 a.m.
These Fun Runs were canceled when the parks shut down in 2020 and did not return when they reopened. For a list of all the runs prior to the shutdown, you can find them HERE. You can even check out my review of my run at Old Key West race HERE.
Fun Run Returns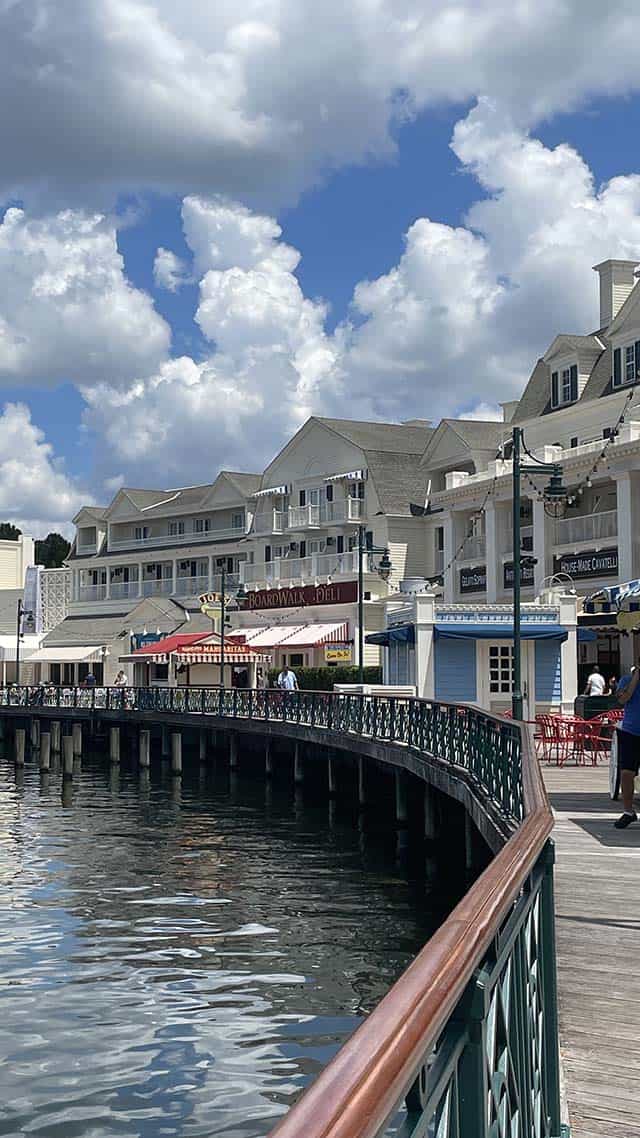 A Fun Run at one of the Disney Resorts has returned! The Fun Run at the Boardwalk has returned!
The Boardwalk Resort has restarted their Fun Run. It is now the Crescent Lake Fun Run.
It is important to note that the run has changed. It is now going by the name of the "Crescent Lake Fun Run." This race used to be the Seaside Sprint. We will have to wait and see if this is a new course or a combined race with Yacht and Beach Club. The Fun Run at Yacht and Beach Club was the Regatta Run.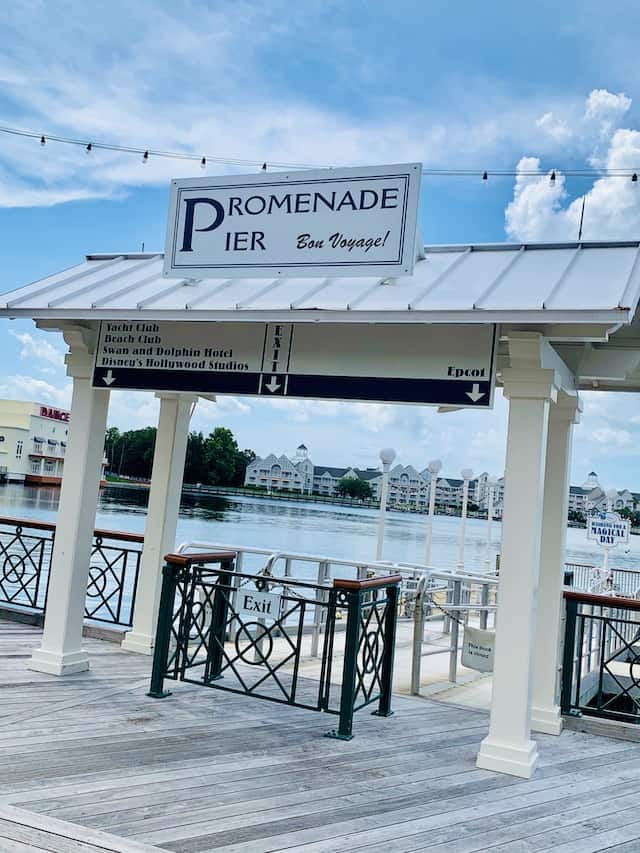 A sign at the Boardwalk Resort yesterday stated: Join us Friday, January 20th at the Bayside Marina for the Crescent Lake Fun Run! Registration begins at 7:45am. Fun Run begins at 8:00am.
It is very exciting to see this Fun Run returning even if it has changed. Hopefully the rest of the Resort will bring theirs back too because I can't wait to run for Beignets again!
What do you think of this Fun Runs returning? Have you heard of any other Fun Runs returning at the other Resorts? Let us know by leaving a comment below and share this post with a friend that you would want to do a Disney Fun Run with!