Guests hoping to enjoy Fantasmic! were left disappointed with the show's cancelation for several days. See when this show will return and why the unexpected closure.
Fantasmic!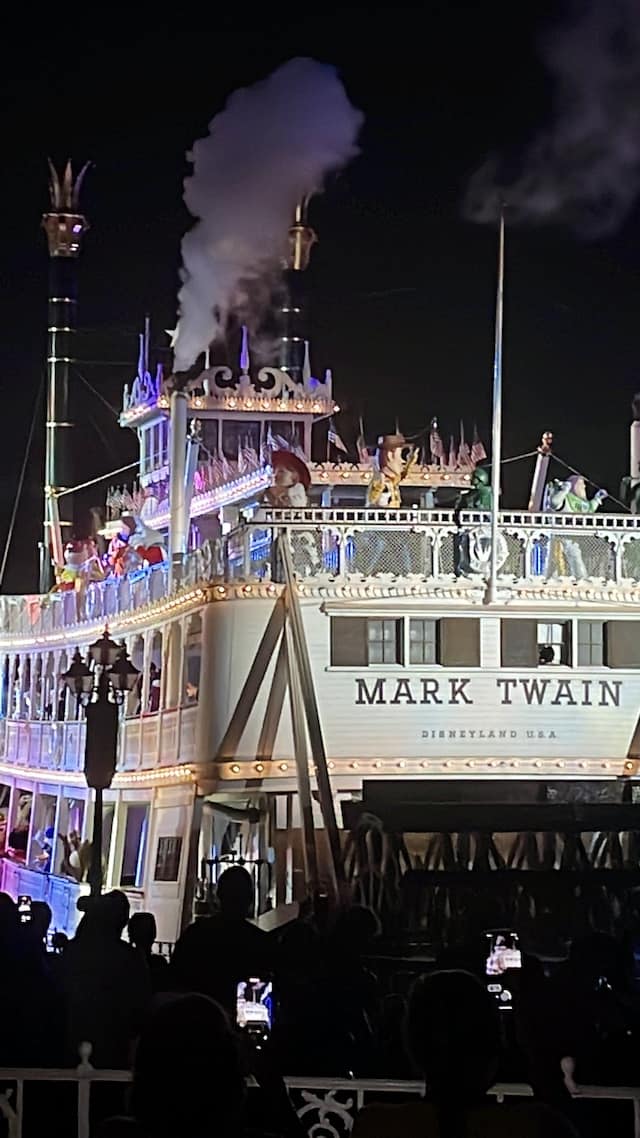 As the Disney Parks reopened in 2020, many entertainment options remained closed. In time, many have returned.
Guests visiting Disneyland have enjoyed Fantasmic! since May 28, 2022 while guests at Walt Disney World had to wait until November 3, 2022.
This show is so popular that many guests purchase the Fantasmic! Dining Package to secure great seats. Check out the Fantasmic Dining Package at both Walt Disney World and Disneyland.
Canceled Showtimes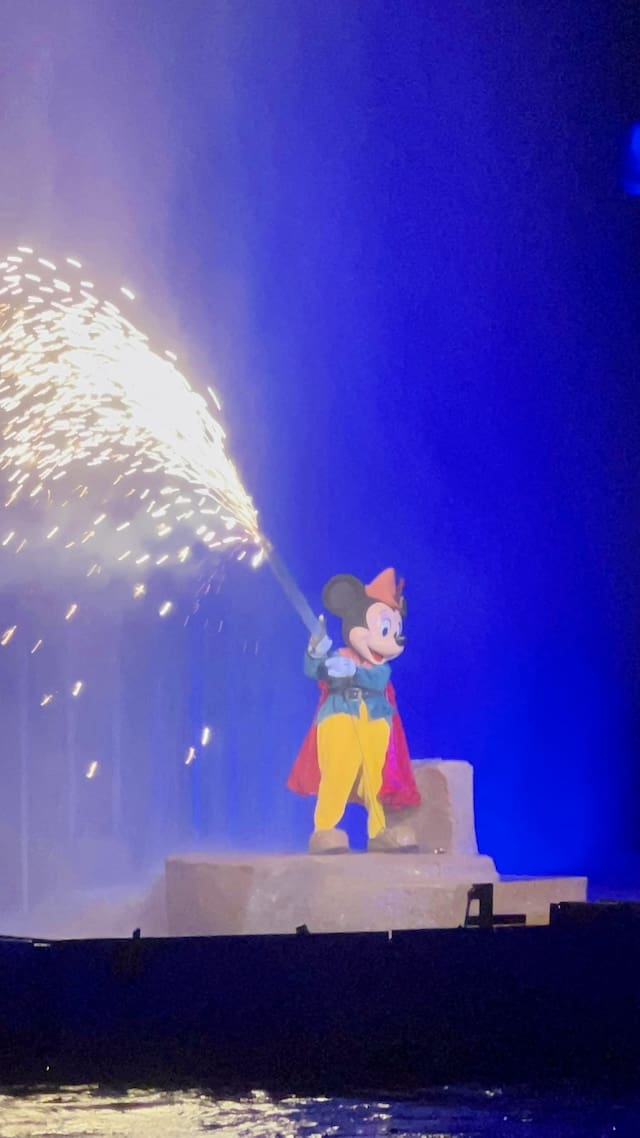 Typically Disney Parks do a good job sharing temporary closures and refurbishment schedules with guests. This helps guests plan their day accordingly and to avoid any disappointments while in the parks. Guests hoping to enjoy Fantasmic! at Disneyland were very disappointed last night.
Without advanced notice, Fantasmic! was removed from the entertainment schedule yesterday, January 14th. What is even more troubling is that Fantasmic! will remain closed for the next several days.
At this time, the Disneyland calendar shows the first returning performance to be on Friday, February 3rd.
Disneyland canceled Fantasmic! performances from January 14 to February 2.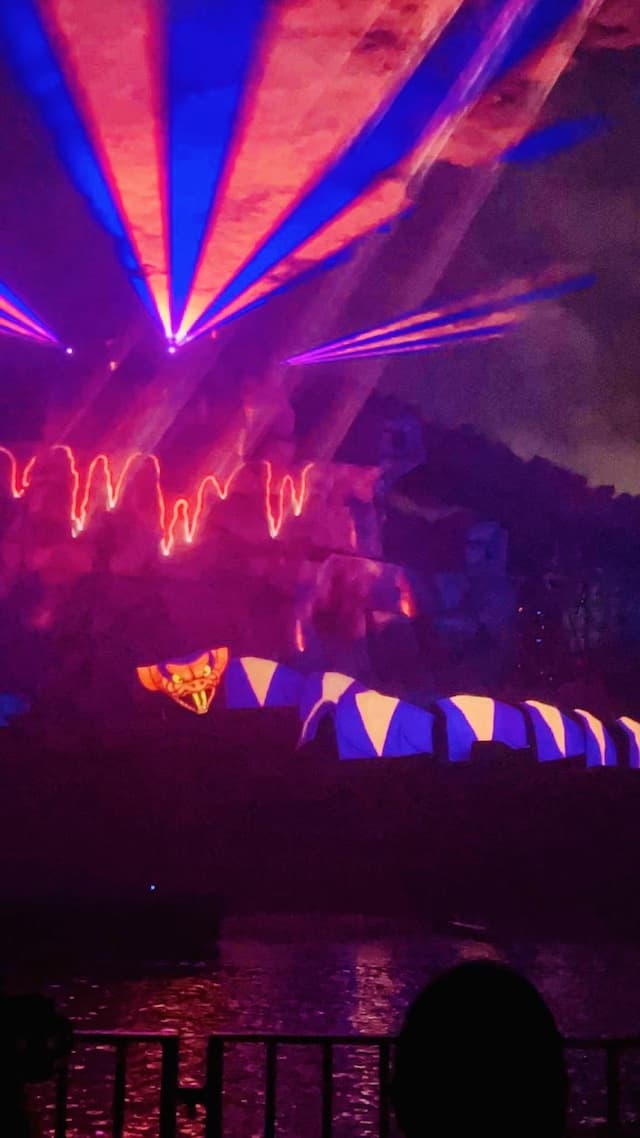 Disney did not announce the reason for these canceled showtimes. The Sweethearts' Nite After Dark event occurs on two of these dates, but this does not account for the other dates being canceled.
Typically, Disney will reduce performances to just the weekend during slower seasons. While the reasoning is unknown, we are thankful that showtimes do return in a few weeks.
Fantasmic! showtimes were removed January 14 through February 2.
Do you love Fantasmic!? What do you think of the removal of Fantasmic! showtimes without advanced warning? Were you hoping to enjoy Fantasmic! on these dates? Share your thoughts with us in the comment section.