Since former Disney CEO, Bob Chapek left, there have been many changes at the top level. Now, take a look at even more Disney Executive shakeups to come.
Bob Chapek Left Quickly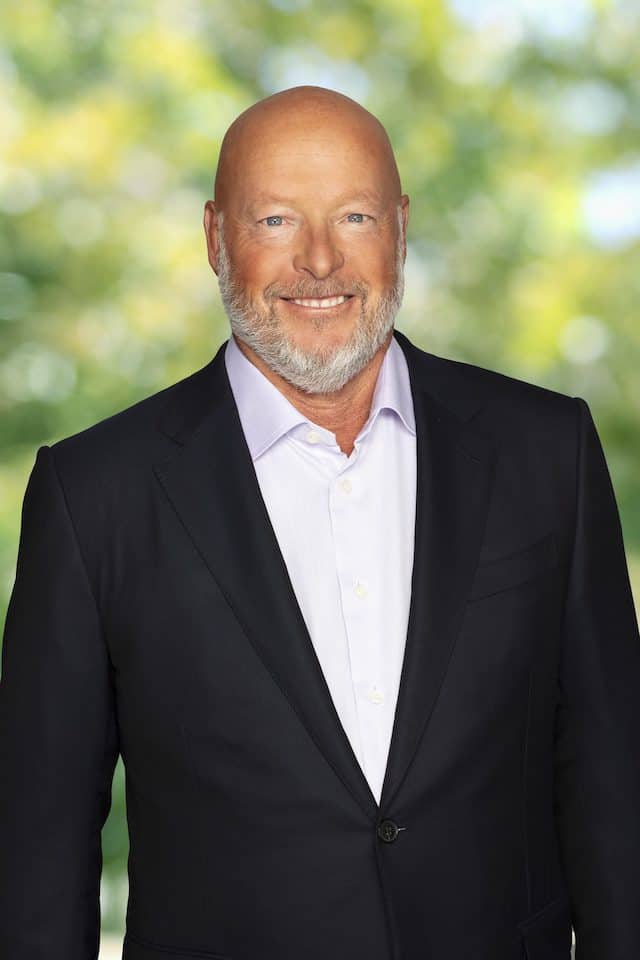 After recently renewing Bob Chapek's contract to end in 2025, the Disney Board fired Bob Chapek as CEO and replaced him with his predecessor Bob Iger. Then, Iger agreed to hold this position for the next 2 years. After this change, Disney stock prices rose. 
However, he wasn't left empty handed. Based on calculations, Bob Chapek is expected to leave the company with $23M. Bob Chapek's departure happened quickly. Check out full details HERE. However, the rebellion began in the summer of 2022 and was led by executives loyal to former CEO, Bob Iger.
The timeline for the exit of Bob Chapek was a very swift one. Check out full details HERE. The choice to remove Bob Chapek as Disney CEO was based upon poor fiscal fourth-quarter earnings. Part of this poor earnings was tied to Disney+ and discrepancies in Bob Chapek's budget.
Executive Changes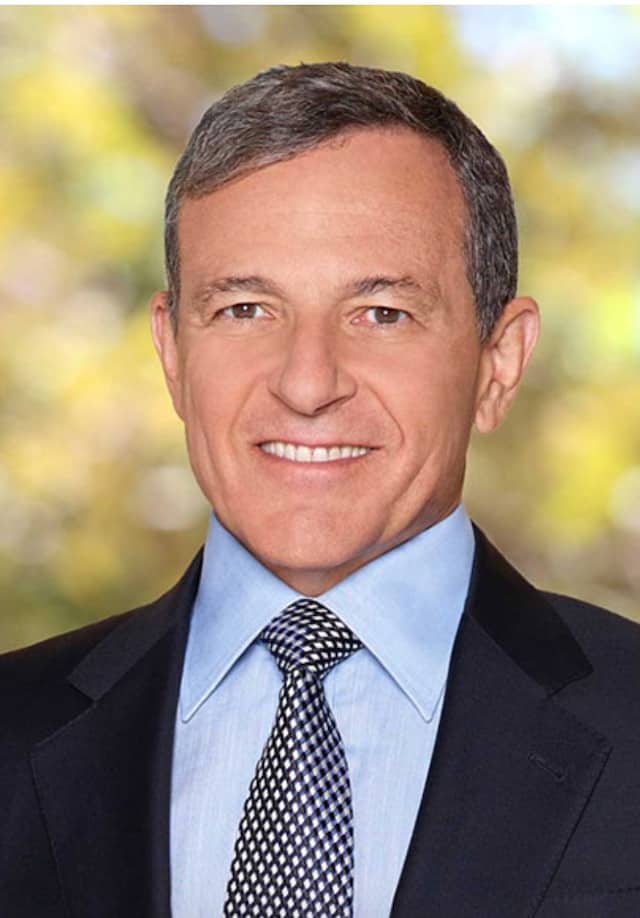 The biggest announcement to Disney Executive changes is Bob Iger returning as CEO! With this change at the top, a ripple effect began of executives leaving.
Within 24 hours of Chapek's exit, Kareem Daniel who was the Chairman of Disney Media and Entertainment Distribution left the company. Soon after executive Arthur Bochner did the same.
Bochner served as Chapek's chief of staff until last August. After that, he moved to the position of Vice President of Strategic Communications. Then, another executive stepping down. Heather Hust Rivera was the Disney Media & Entertainment Distribution executive. Rivera served the Walt Disney Company for 17 years.
Changes That May Happen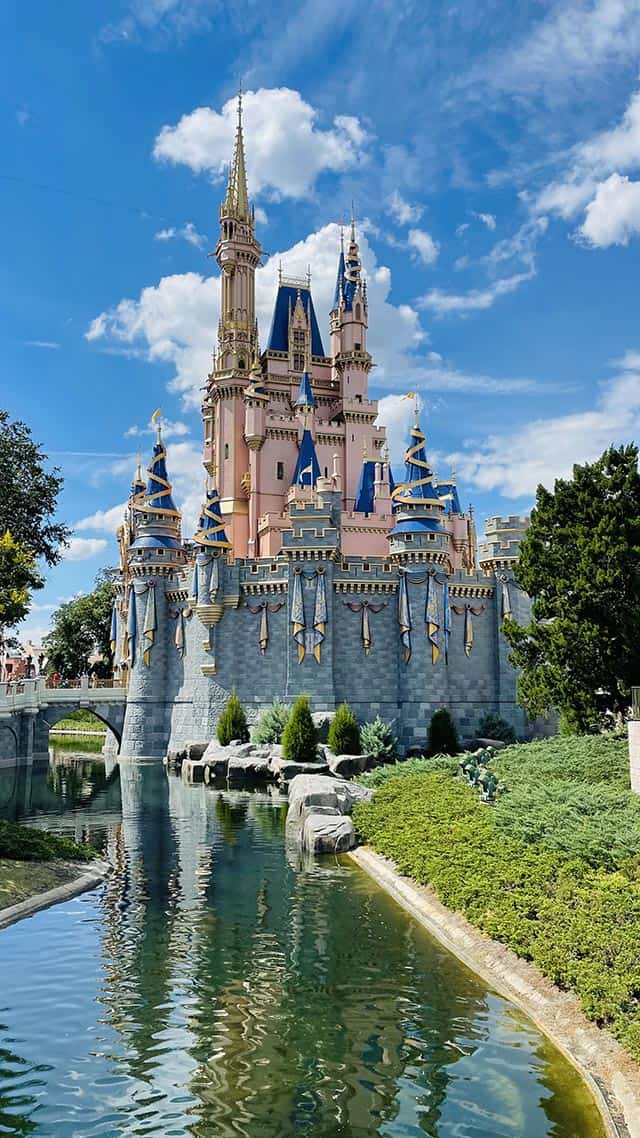 According to CNBC, industry executives are predicting even more shakeups coming in 2023. First, speculations for Iger's successor have flooded the internet. However, Bob Iger may actually extend his contract! After all, we've already seen that he has a difficult time leaving this role.
Will Bob Iger extend his contract beyond 2024?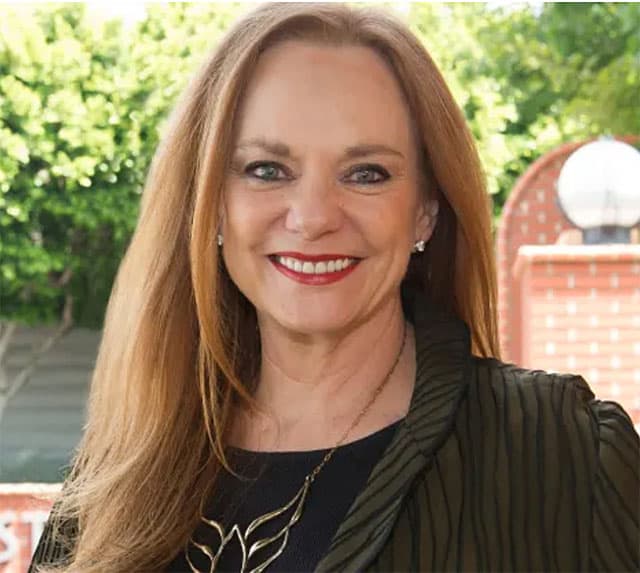 What about Disney's CFO, Christine McCarthy? After all, it appears she had a hand in the Chapek firing. And she's been a strong and steady force during the Disney Parks shutdown.
While some think she may be chosen as Iger's replacement as CEO, others are not so sure. But industry executives say it's more likely she will leave Disney in 2023 than move on to CEO. While McCarthy turned on Chapek, she also was part of his inner circle for years.
Will Christine McCarthy leave the Walt Disney Company in 2023?
What do you think of these predictions? Please let us know in the comments below and on Facebook.

Source: CNBC.com