Guests were in for a surprise at Wilderness Lodge during recent severe weather.
Wilderness Lodge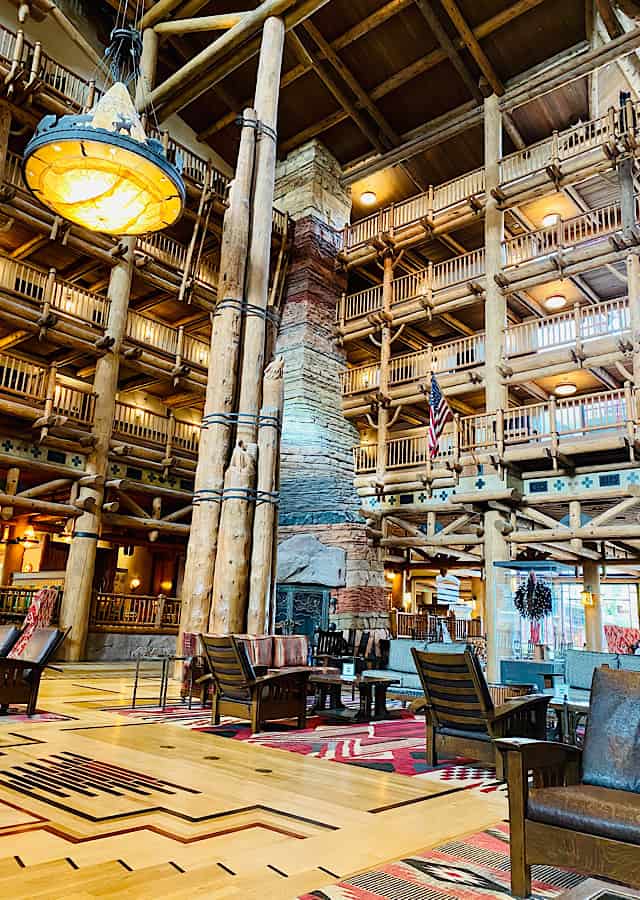 Disney's Wilderness Lodge is a deluxe resort designed to emulate the beautiful Pacific Northwest at the turn of the century. It is heavy on the wood accents and landscaping which helps you forget you are in the middle of Central Florida.
Throughout the resort, there is beautiful decor and architecture like fireplaces, logs, totem poles, and teepees. The serene atmosphere makes it a great hotel to stay at if you want a more quiet and relaxing home base.
You can read my review of Copper Creek rooms and Susan also has a great guide where she explains all there is to see and do at this resort.
Leaky Issues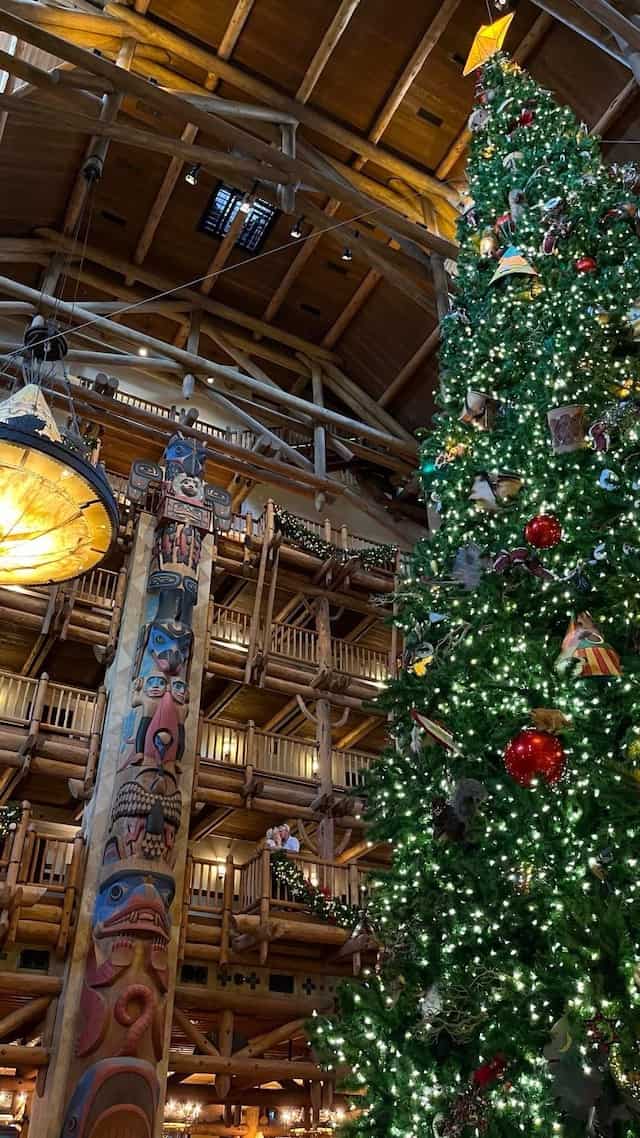 It appears the lobby at Wilderness Lodge has a leaky roof! The last few days brought heavy rain and even a tornado watch to the Orlando area, and Guests noticed major rainfall coming in through the top of the building. Check out this video on TikTok:
The video shows several several streams of rain water coming from the roof and then pans down to Cast Members setting up caution signs and recycling bins.
Another tweet posted last night a little after 8:00 pm simply says "lol it's raining inside Wilderness Lodge." Considering the lobby has very high ceilings it really does look like it's raining.
A simple search on Twitter shows that leaks have been an issue for several years at Wilderness Lodge. Back in September of this year, a tweet shows several recycling bins set up in the lobby to catch rainwater. Another from 2017 shows a handful of trash cans where the roof leaked.
Have you ever stayed at a Disney Resort during severe weather? Did you notice any damage? Let us know in the comments below and on Facebook.