A fake announcement that Disney is canceling the park pass system is making its way around the internet. Here is what it says.
Park Reservations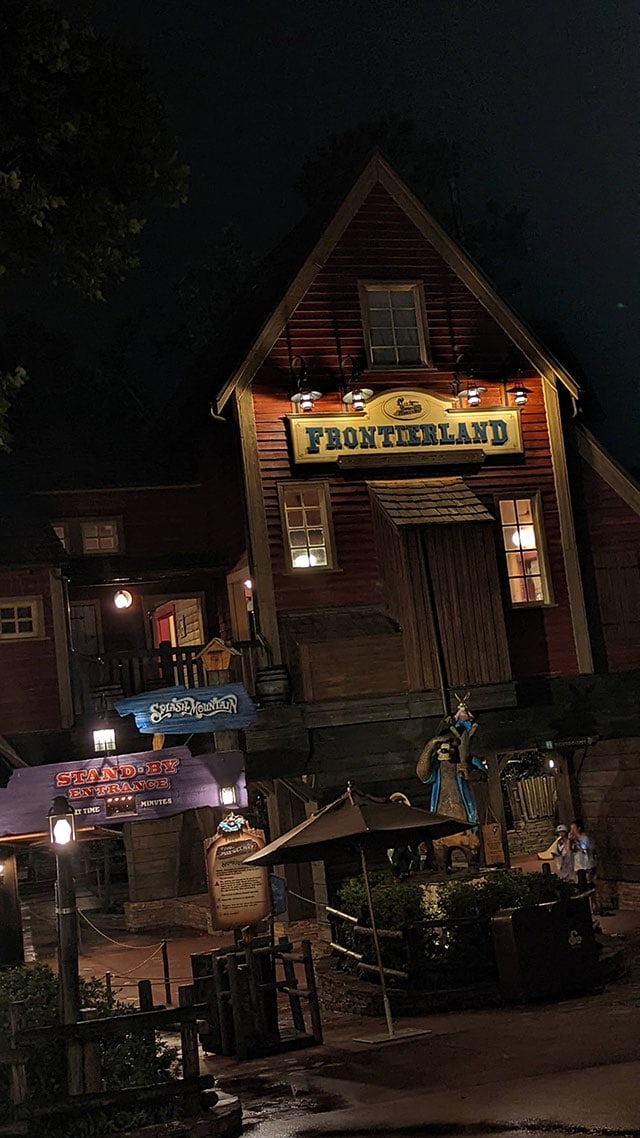 Since the phased reopening of the theme parks, park reservations have been required for all four theme parks. Although Disney makes more park passes available at times, it's a good idea to secure them as soon as you book your vacation. This is especially important during busier times of the year.
Holidays and school breaks increase the number of guests at Disney Parks. Park reservations fill up quickly for these times. Previously, the Disney Reservation Calendar allowed booking through the end of 2023. This has been extended through January 2024.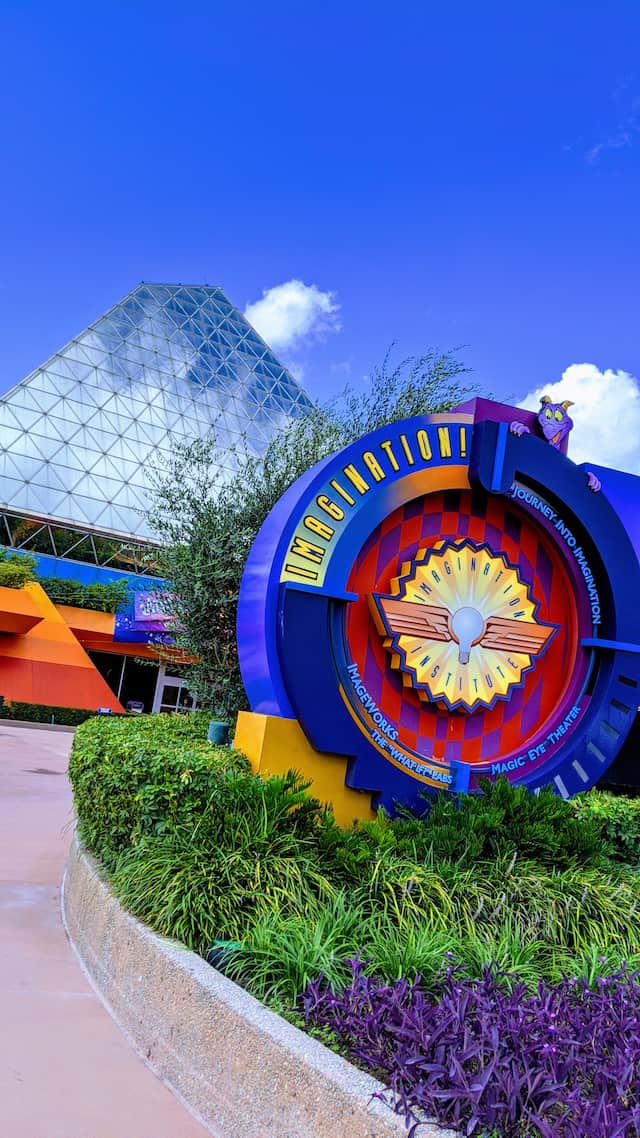 When Disney implemented park passes and park hopping restrictions, the original reasoning was that it would help manage attendance due to the pandemic. Despite Disney removing every other health and safety measure, park passes and hopping restrictions remain.
This led many to believe it was never about the pandemic, but instead controlling attendance and managing Cast Member schedules. Recently we shared park pass changes could be coming in 2023 HERE.
Fake Announcement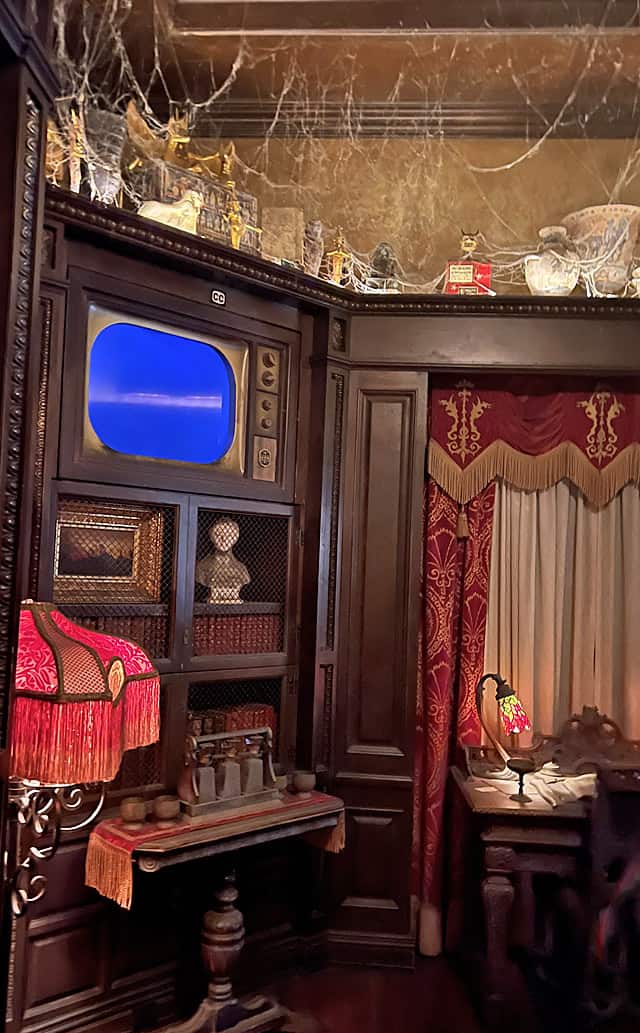 Just because Disney may be making big changes to the park pass system does not mean Disney completely did away with the system. In fact, it is very much still a thing.
Unfortunately, that does not stop people from creating fake announcements that Disney is doing away with the system. A very official looking announcement is makings its way around the internet, and it says:
Update from Guest Relations: Theme Park Reservations will no longer be required beginning January 9, 2023 as capacity limitations will be lifted at both Anaheim and Orlando Resorts. Guests will also be allowed to park hop without limitation with a park hopper ticket. We look forward to welcoming you to our parks.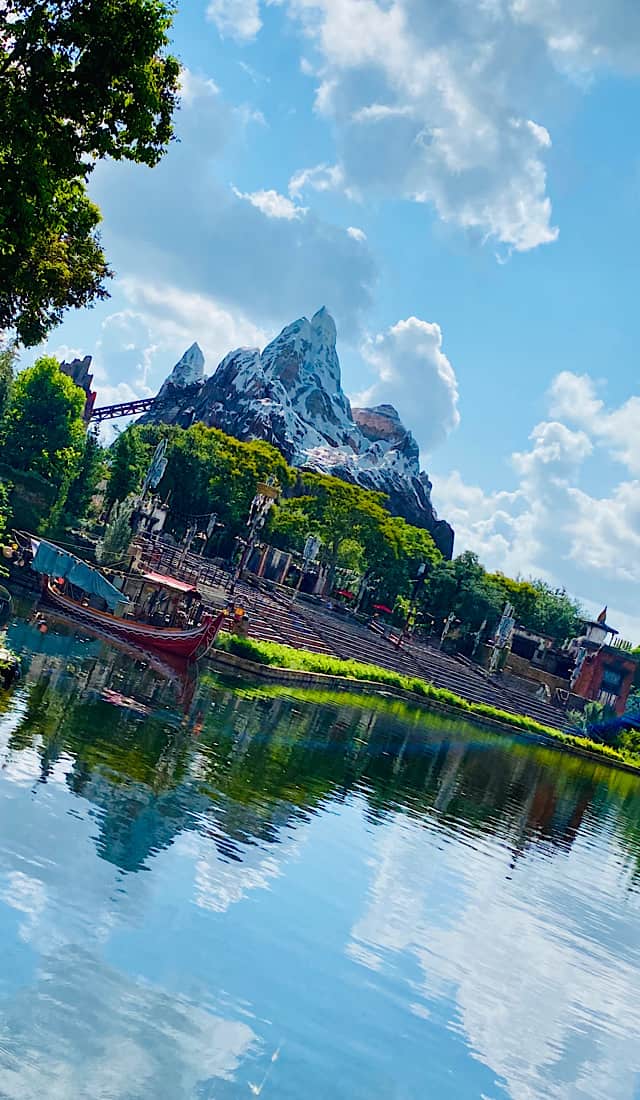 Again, THIS IS FAKE. The wording of the fake announcement should be a dead giveaway. Disney never refers to Disneyland and Disney World as Anaheim and Orlando Resorts. Also, updates never come from Guest Relations.
This announcement is FAKE. You still need park passes to get into the theme parks. Hopping restrictions are also still in place.
Please do not believe everything you read on the internet! You can count on us at Kenny the Pirate to share official news straight from Disney.