Take a look at this positive change that Disney just put in place so you can enjoy Remy's Ratatouille Adventure even more!
Remy's Ratatouille Adventure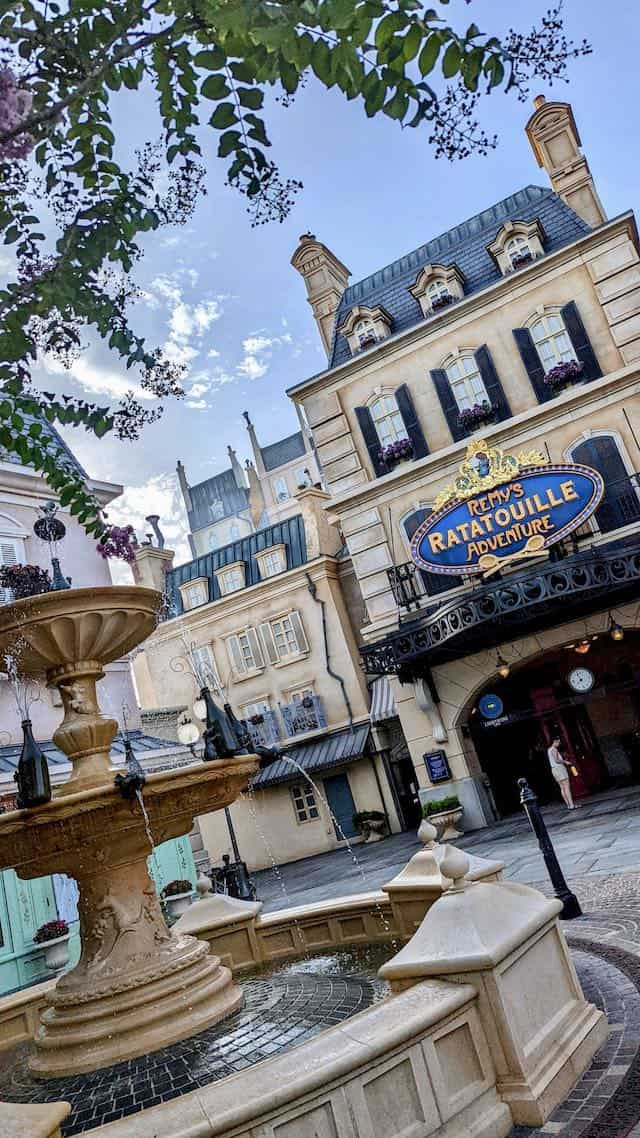 Remy's Ratatouille Adventure is part of the France Pavilion expansion at EPCOT. Guests were delighted to enjoy this attraction on October 1, 2021. At opening, guests could ride using an Individual Lighting Lane and a Virtual Queue.
However, On January 10, 2022, Walt Disney World moved Remy's Ratatouille Adventure to a traditional stand-by queue for this attraction.
Seating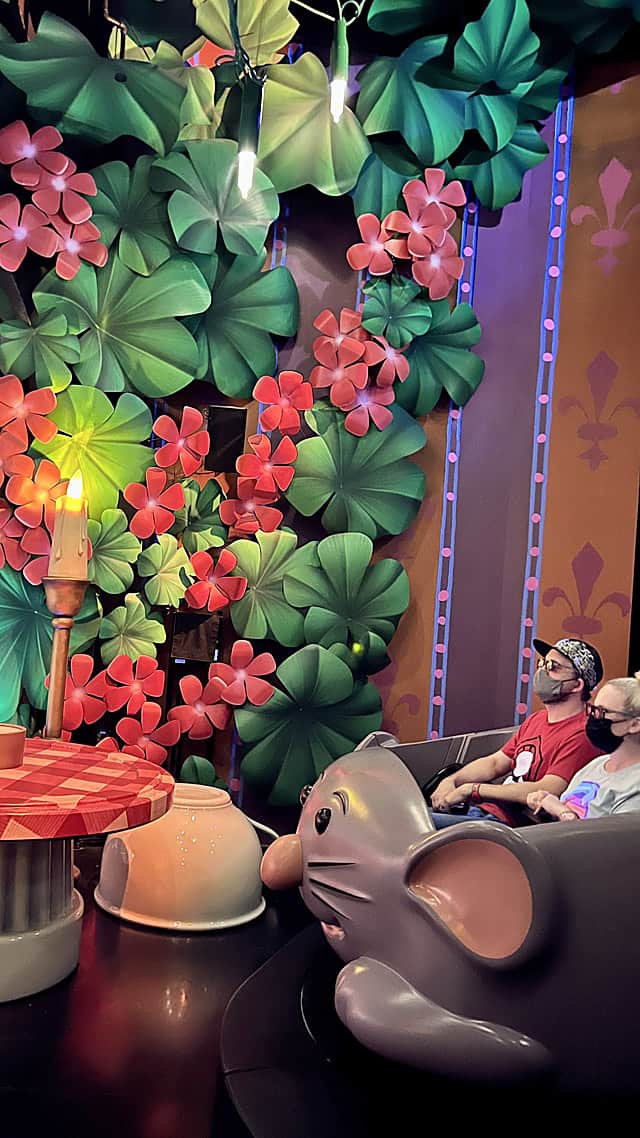 While many guests enjoy this ride and wait times can climb very high during busy times, Remy's demand decreased a few months after opening. Why do you think this happened? Take a look at my thoughts.
When I (Susan) first rode it, I expected more. After riding Rise of the Resistance, it seemed like Remy's Ratatouille Adventure took a step down from the wildly popular Rise of the Resistance attraction. Being a new attraction, I was ready for similar stunning effects and graphics.
However, Kenny the Pirate reminded me that this is actually NOT a brand-new attraction. The same ride existed in Disneyland Paris before coming to EPCOT. It was built before Rise of the Resistance.
Change to Ride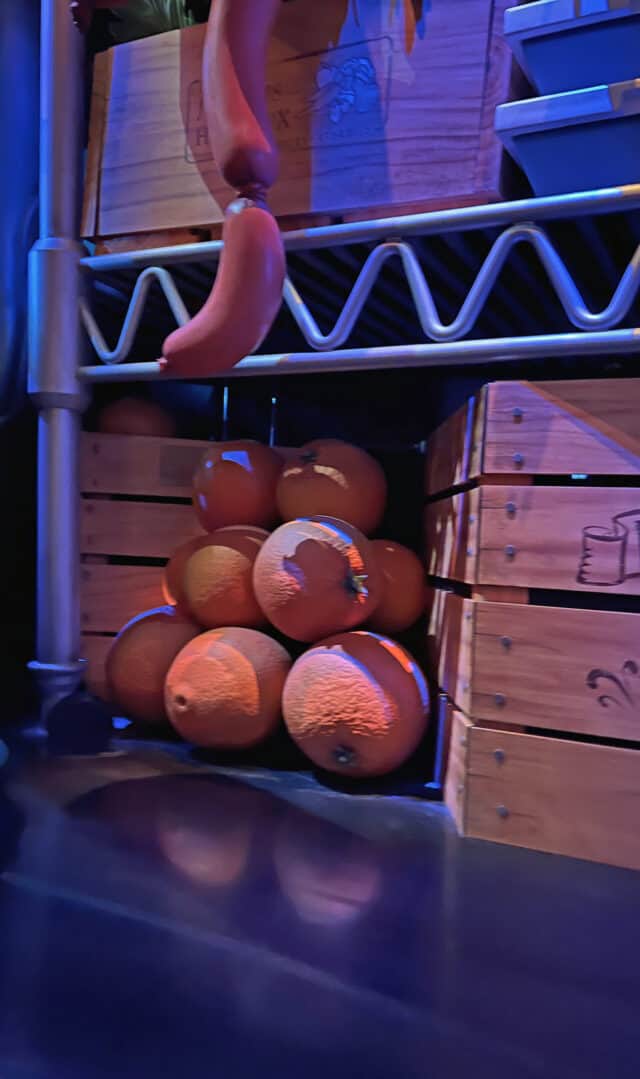 Not only that, but the adorable rat ride cars could get uncomfortable. Because they had two dividers built into these cars, you were stuck sitting between them, even if there were less people in your party. And if you shared a car, this meant you were very close to other parties. I'm not a fan of these dividers and don't see their purpose.
But there's great news! Disney just removed these dividers, so now the ride fits each guest or group of guests more comfortably!
Disney removed ride car dividers to better accommodate guests!
What do you think about this change? Would you like to see dividers removed from other attractions? Please share your comments below or continue the discussion on our KtP Facebook Crew page.