EPCOT's Festival of the Holidays is filled with Frozen fun! Take a look at all of the festive merchandise here.
Festival of the Holidays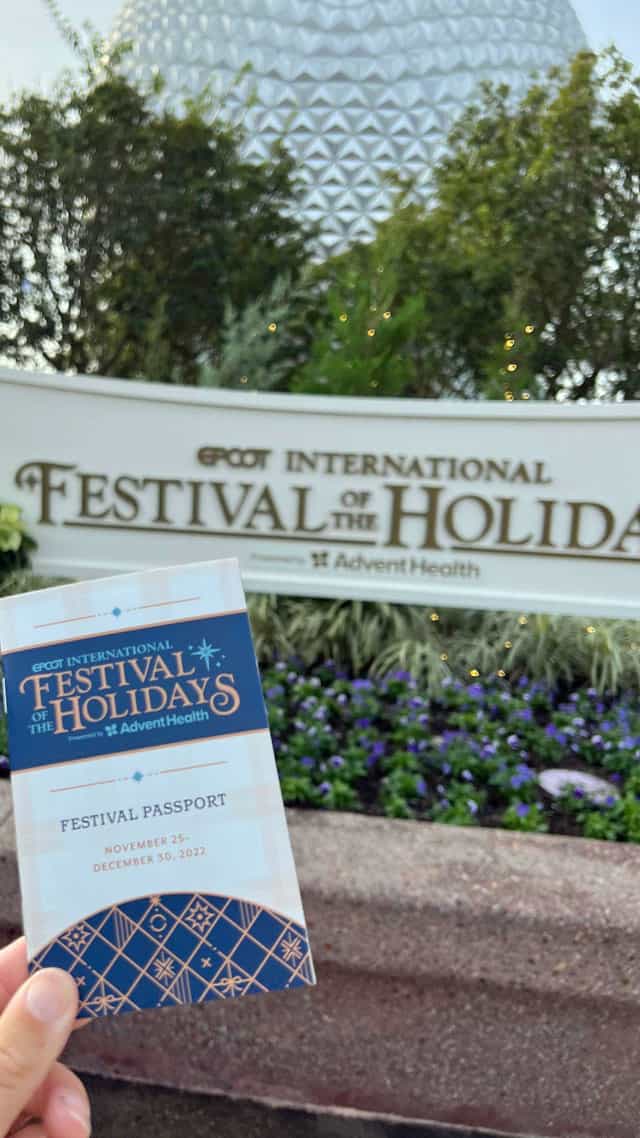 The holiday season is truly magical at EPCOT. Festival of the Holidays is an amazing experience where guests can enjoy the beautiful candlelight processional, enjoy delicious holiday food booths, take part in a fun scavenger hunt, cookie stroll, and enjoy great entertainment!
Also, starting today, guests can ride Guardians of the Galaxy with a new holiday remix! Be sure to grab your boarding group or purchase an Individual Lightning Lane to experience it. Spaceship Earth even has its own light show for the Festival of the Holidays.
This year's festival features all of our Frozen friends. While Olaf is this year's star, you'll also Sven, Ana, and Elsa with their special wintery touches. Take a look at each of the adorable items here and let us know which ones are your favorite.
Olaf MagicBand+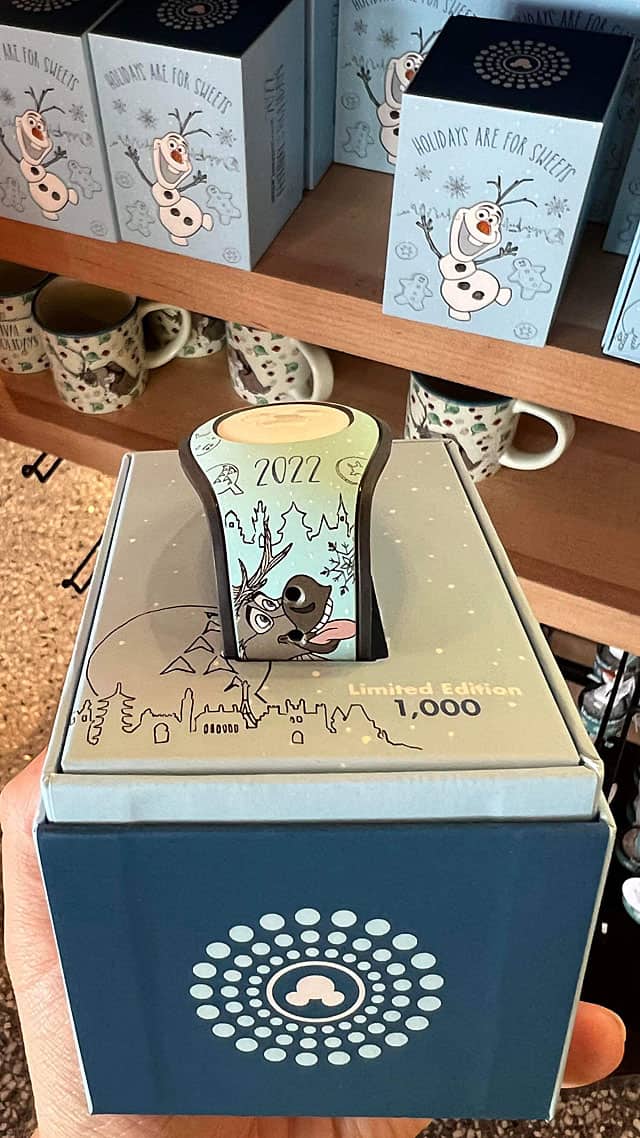 This year's Festival of the Holidays MagicBand has an icy blue color. The box saying "Holidays are for sweets" is so cute too!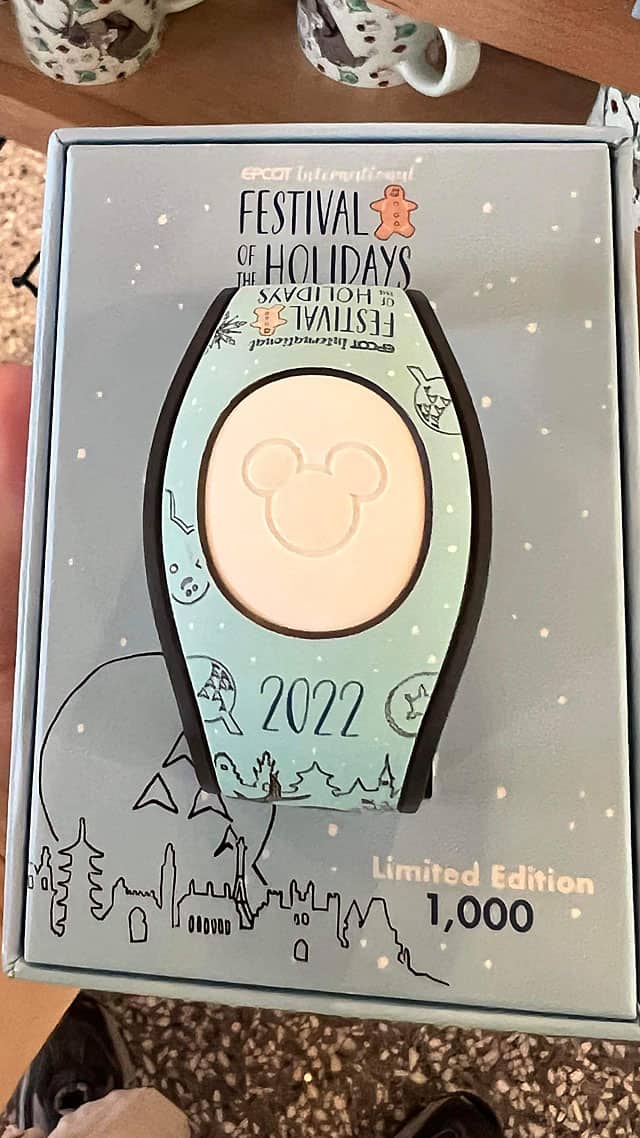 This MagicBand has a limited edition of 1,000, and features animated drawings of the Arendelle skyline, Spaceship earth outline, and playful Olaf and Sven. If you want this one, be sure to grab it before it sells out.
Note: This is not the MagicBand+ that interacts with statues, fireworks, and more while you're at Disney World.
Festival Pins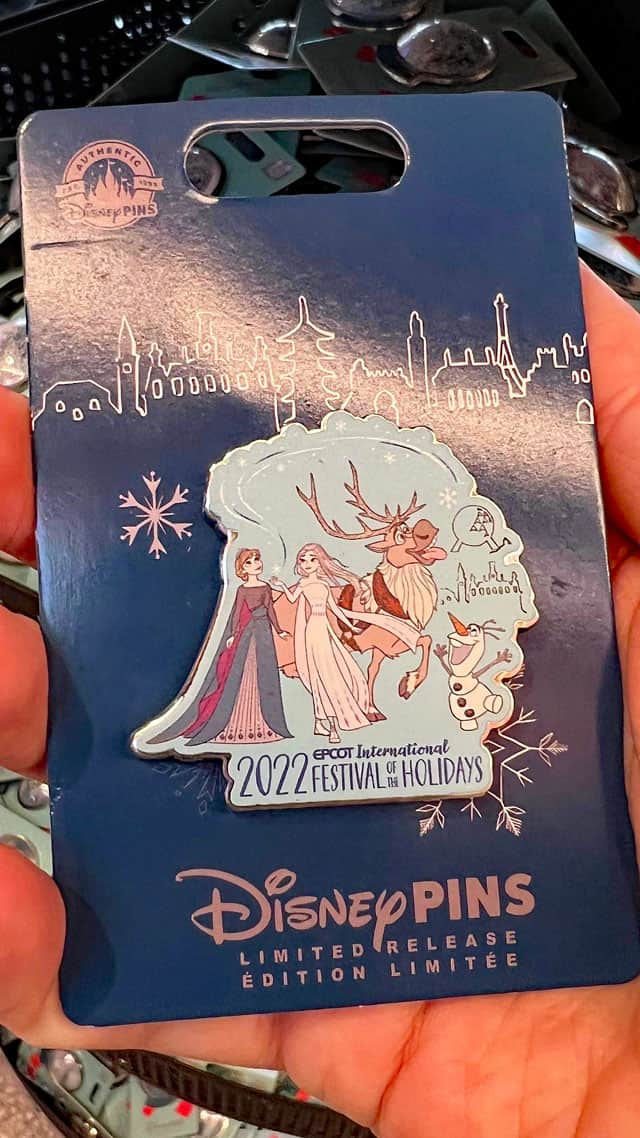 First, the pin above is a limited release and looks similar to the MagicBand's design.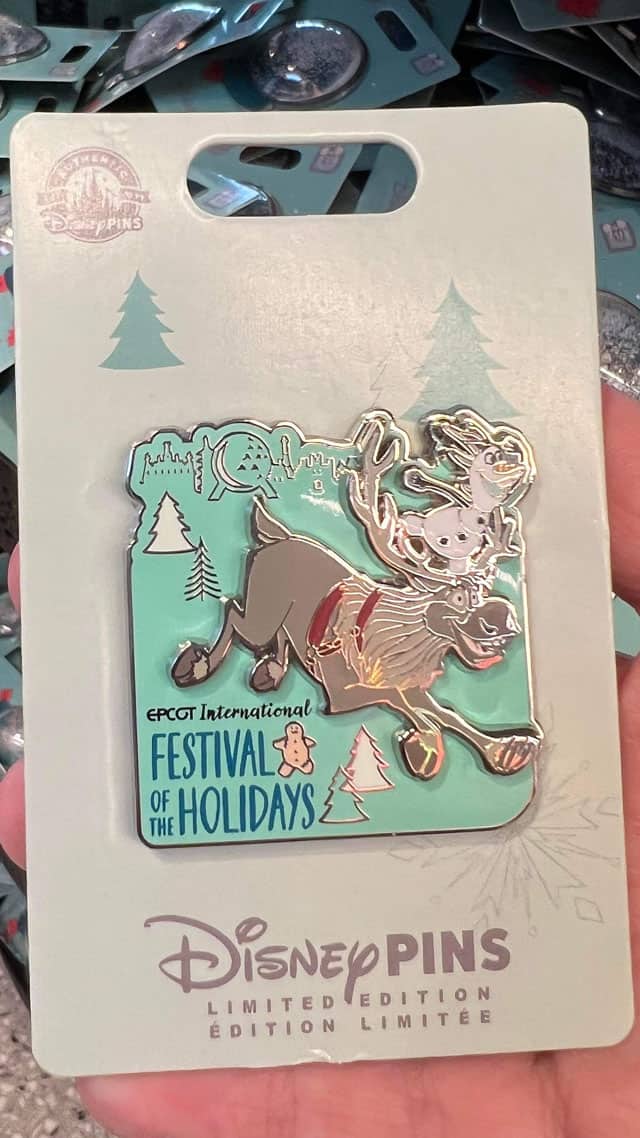 Next, this brightly colored pin shows Sven and Olaf having snow much fun! I (Susan) love the addition of the gingerbread man cookie on many of these items.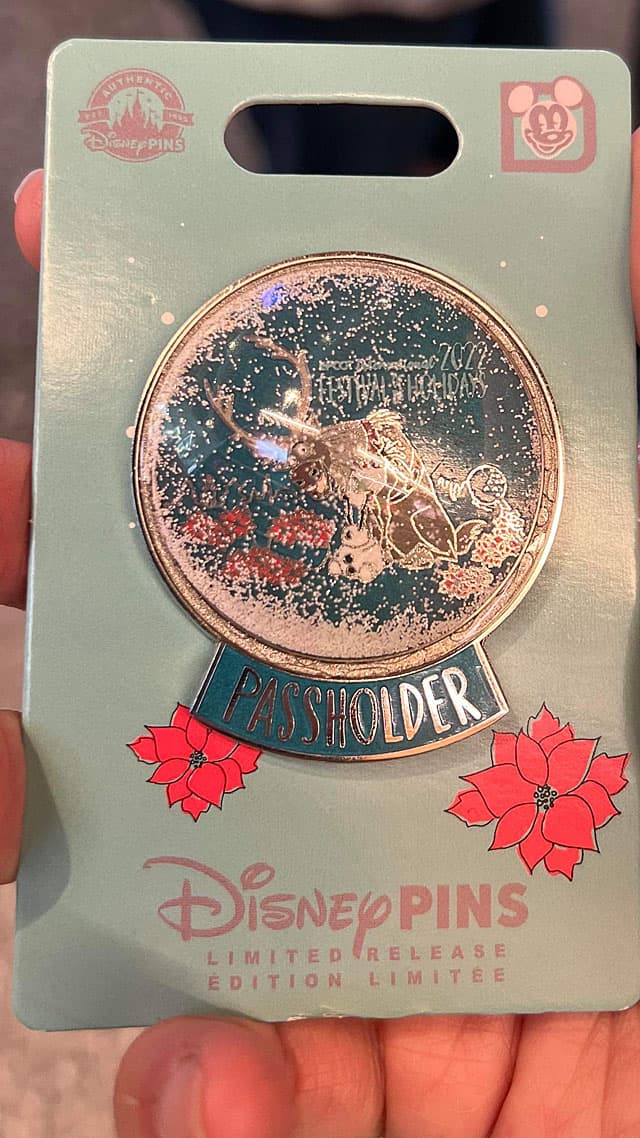 Last, my favorite is the snow globe passholder pin! My favorite pins are the ones that slide or have other unique features like this one.
Festive Clothing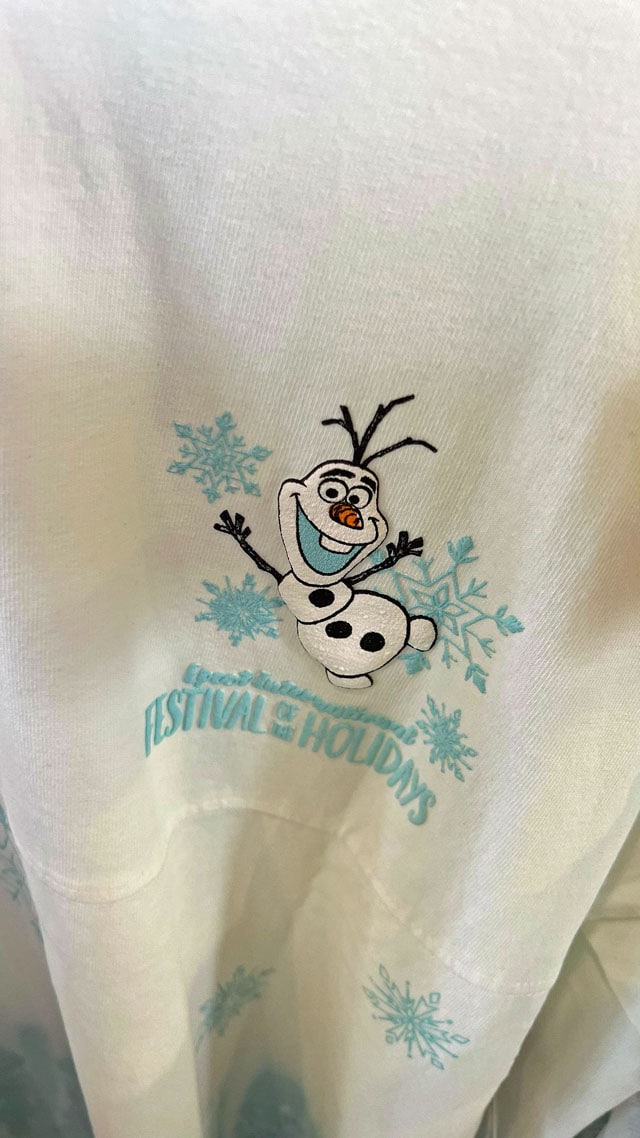 If you're an Olaf fan, you don't want to miss out on this snowy Spirit Jersey.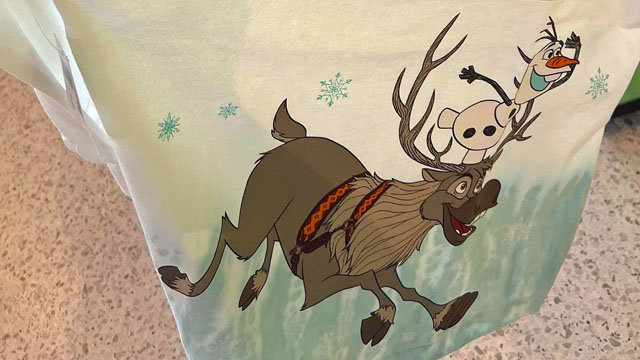 The design here matches one of the pin design with our Frozen pals living their best snowy lives.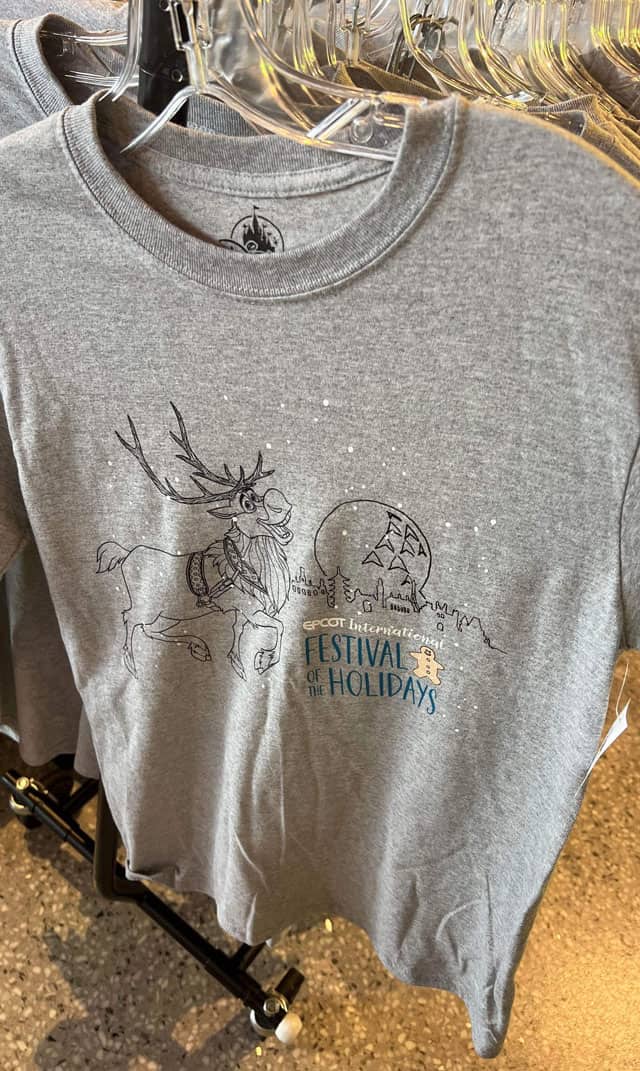 If you prefer a more subtle design, you may choose this t-shirt. While spirit jerseys are a bit thicker with long sleeves, this lighter weight short-sleeve t-shirt may keep you from melting in the Florida heat.
More Great Items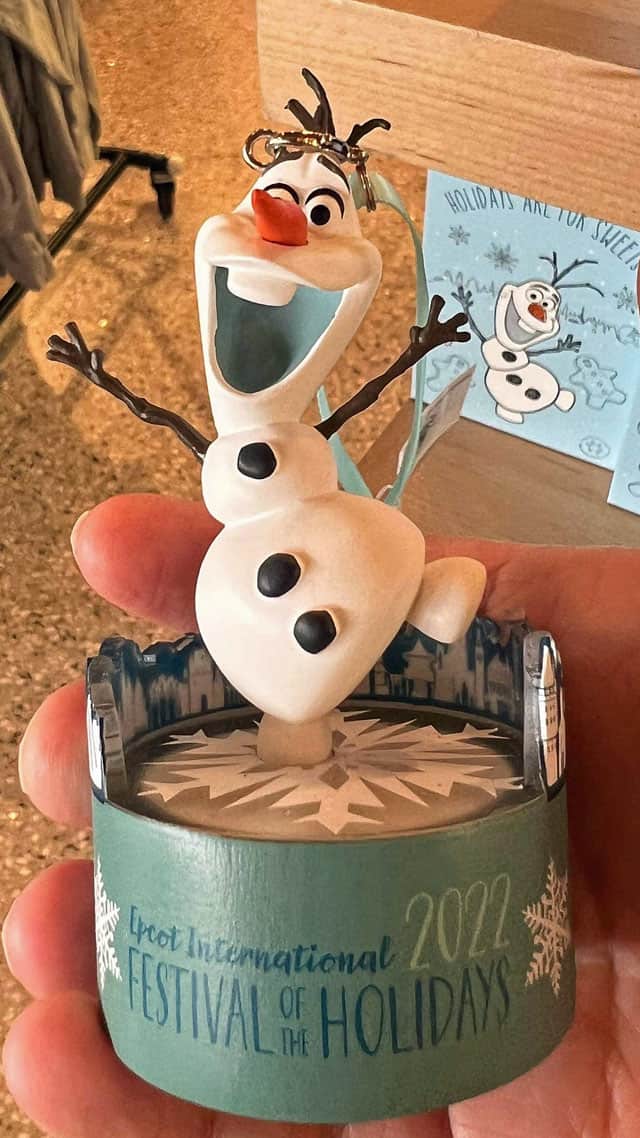 If you want to display Olaf all-year round or spruce up your winter decorations, this figural Olaf may do the trick!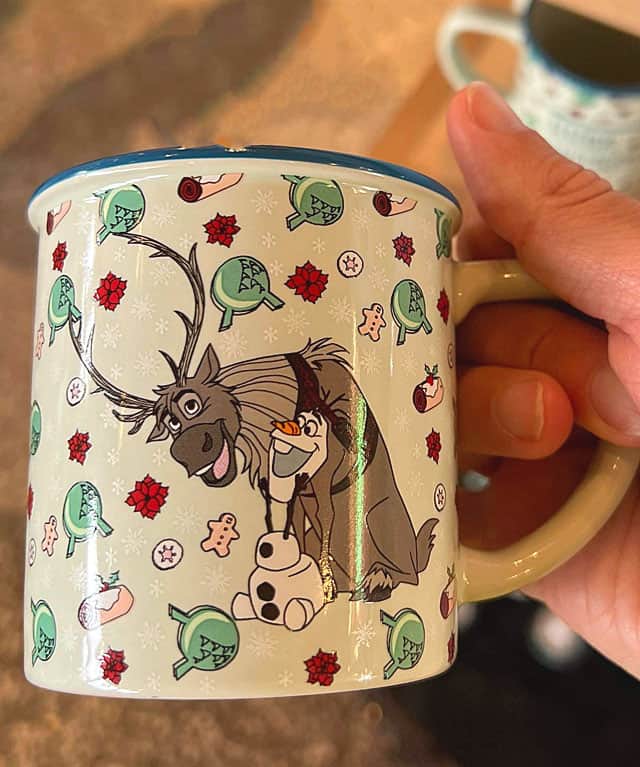 Or, cozy up to the fire with your favorite egg nog or hot chocolate with this festive mug. Just look at all of the holiday touches.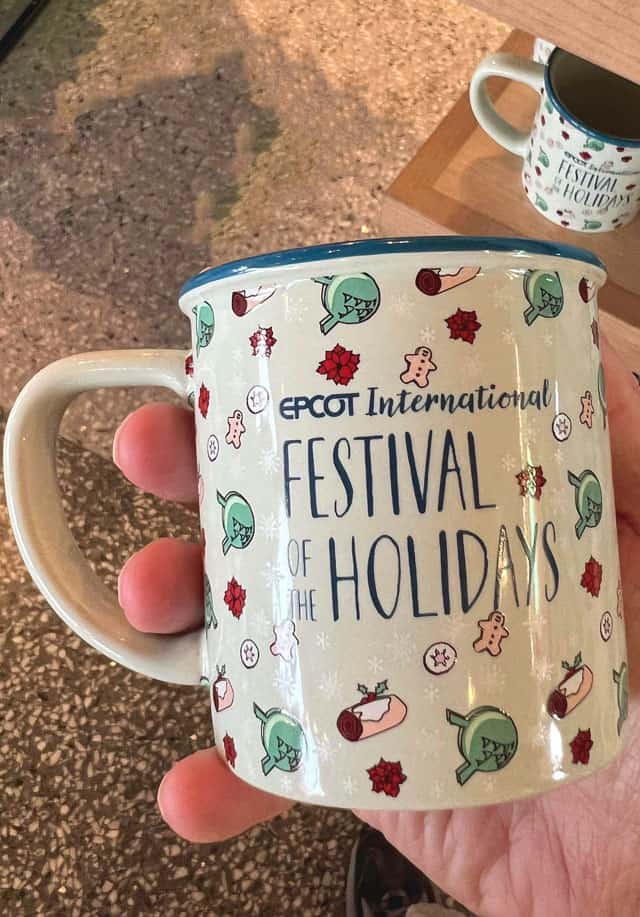 Not only that, but the back of the mug reminds you of your visit to the Festival of the Holidays.
Do you look forward to new festival merchandise releases? Which one of these is your favorite? Please let us know in the comments below or on our Facebook page.