Act quickly if you want to attend this Mickey's Very Merry Christmas party. Check out the details here before it's too late!
Mickey's Very Merry Christmas Party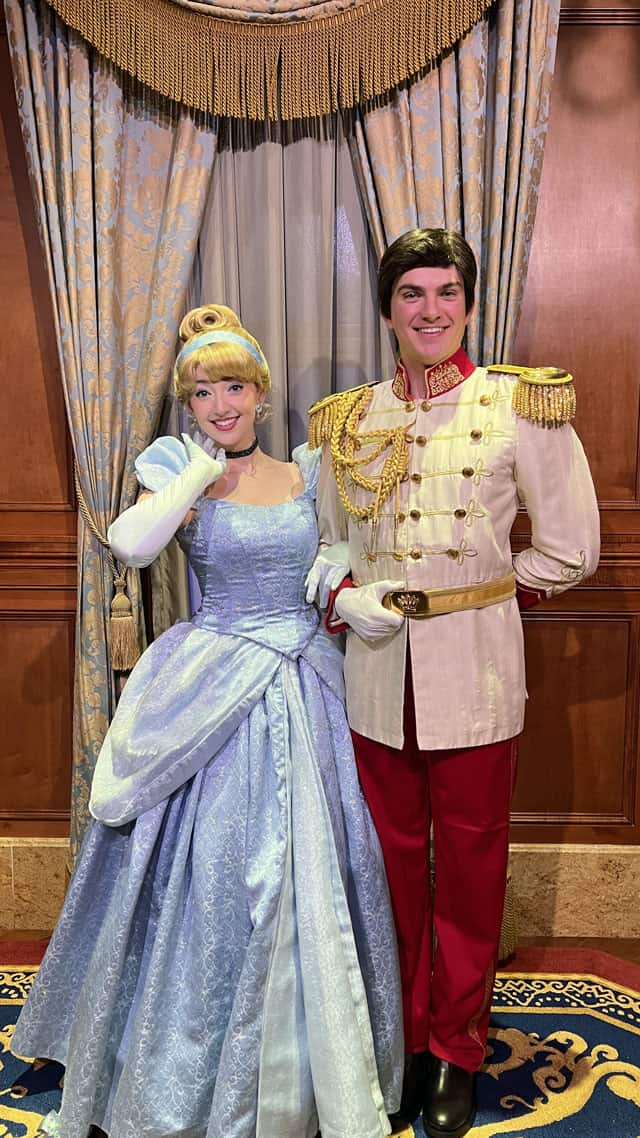 Get ready for a magical holiday gathering with your loved ones because Mickey's Very Merry Christmas Party is back this year!
When Mickey celebrates the season, the Magic Kingdom lights up with excitement for Guests of all ages. Joyful music fills the air. Disney Characters don their most festive attire, and enchanting entertainment lies around almost every turn!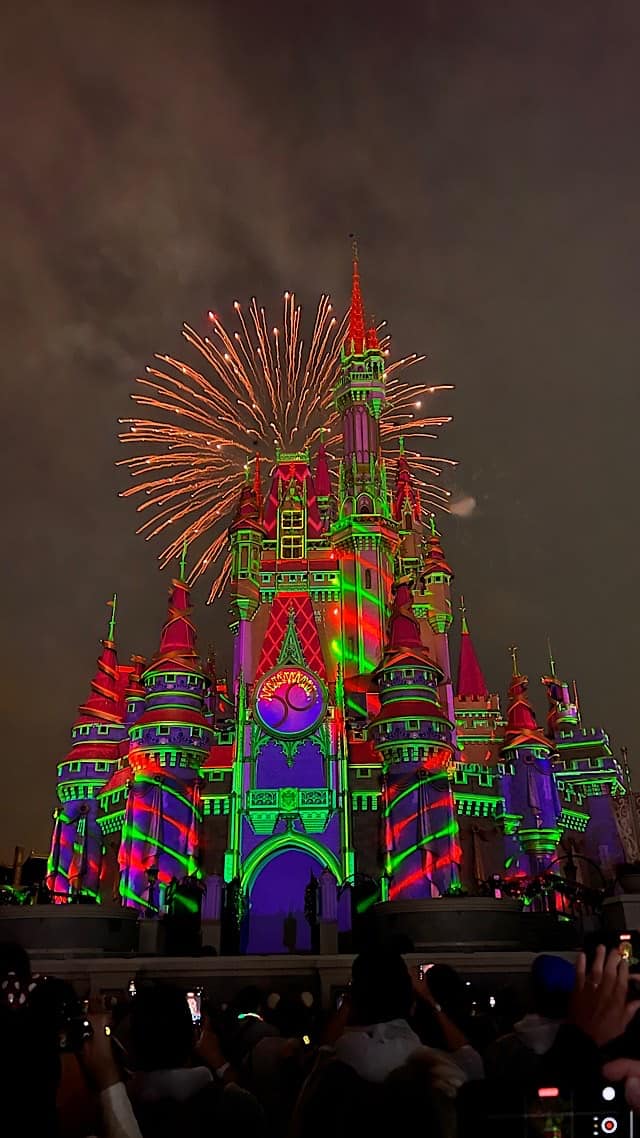 Take a look at some of the fun guests have at this party:
Delight in the amazingly festive Minnie's Wonderful Christmastime Fireworks show!
Gather to watch Disney Characters give a yuletide nod to the season during Mickey's Once Upon a Christmastime Parade.
Get the perfect picture with Disney pals dressed in their Christmas best!
Make your night extra sweet when you explore the park searching for cookies and cocoa.
Take in the elaborate decorations that bring the spirit of the season to life!
Special souvenirs including an exclusive ornament and print
Check out the entertainment schedule HERE. If you love dessert parties with reserved fireworks, take a look at details for the fireworks dessert party HERE.
Sold Out Parties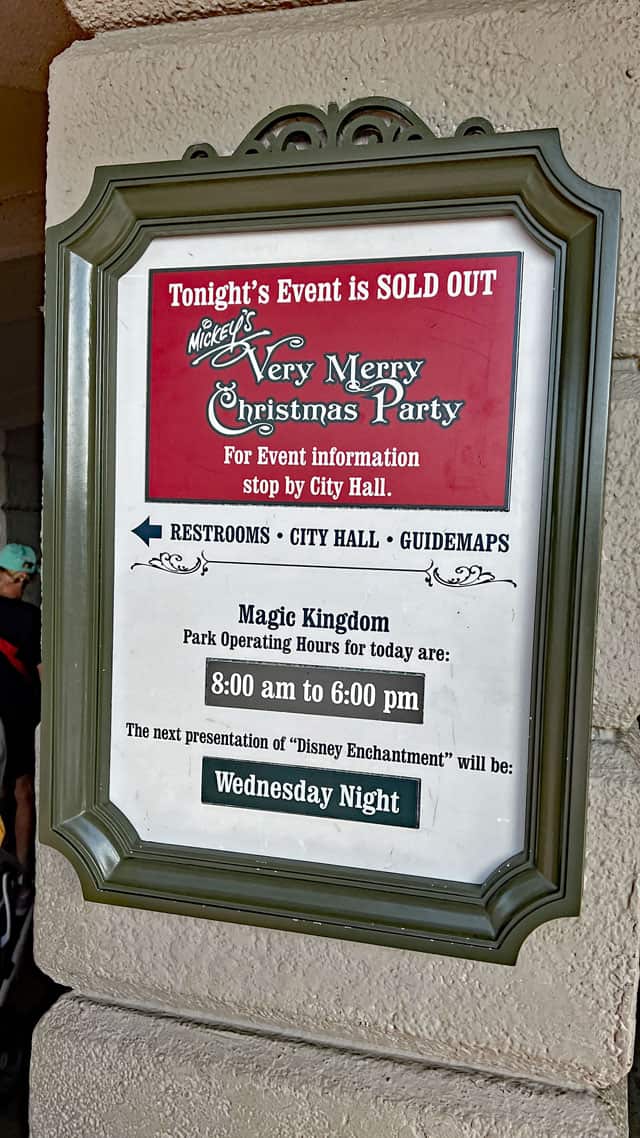 When we posted last week, there was only one November party date left, November 29. With Jersey Week this week along with Veteran's Day plus Thanksgiving break, it's not surprising people are heading down to Disney to take part in holiday festivities.
Tonight's party has been sold out. However due to Tropical Storm Nicole, many guests canceled trips. Due to this, Disney is selling tickets to tonight's Christmas party! That's right, you can go tonight! However, don't hesitate – purchase your tickets now before they sell out!!
Tickets for tonight, November 10, are now available so act quickly!
Are you attending tonight's event? Do you have your tickets, or are you purchasing at the event? Share your thoughts with us on our Facebook Page. Or you can join the KtP Crew and continue the discussion there as well!