After Hurricane Nicole, the Orlando International Airport is ready to resume operations. However, operations are a bit modified so you need to read this if you have are traveling in the next day!
Orlando Airport Ceases Operations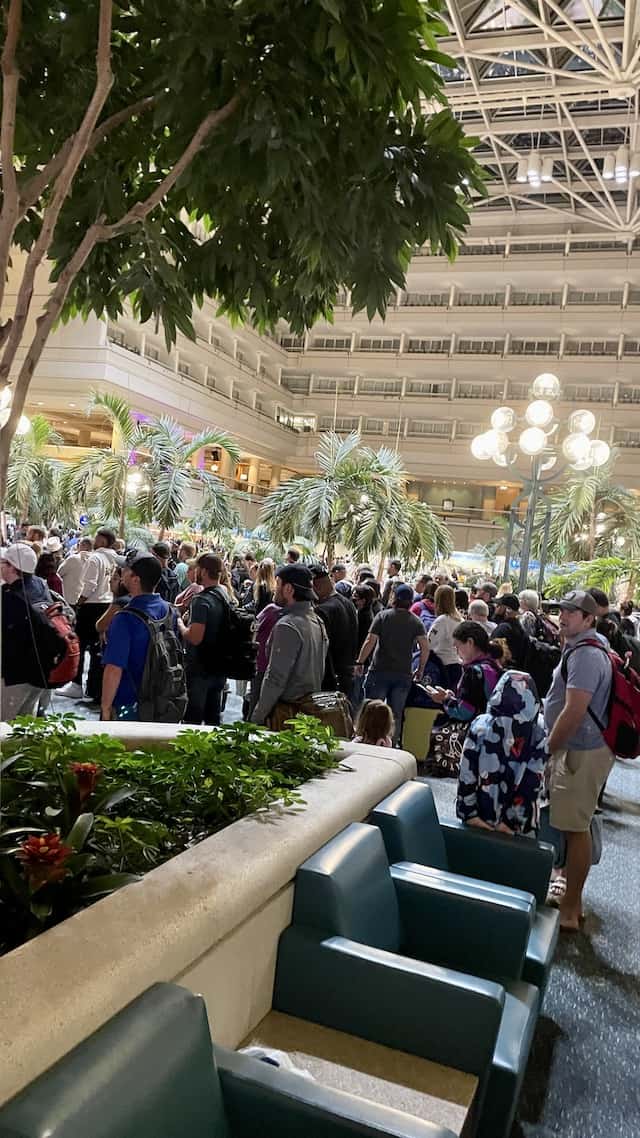 The Orlando International Airport ceased operations on Wednesday, November 9 at 4 pm due to Hurricane Nicole. You can read that story HERE.
As travelers scrambled to adjust arrival and departure plans, the airport promised to continue monitoring the situation. The airport was closed Wednesday evening, and all day today. We now have an update for when the airport plans to reopen. However, there are some modifications that you need to be aware of.
Statement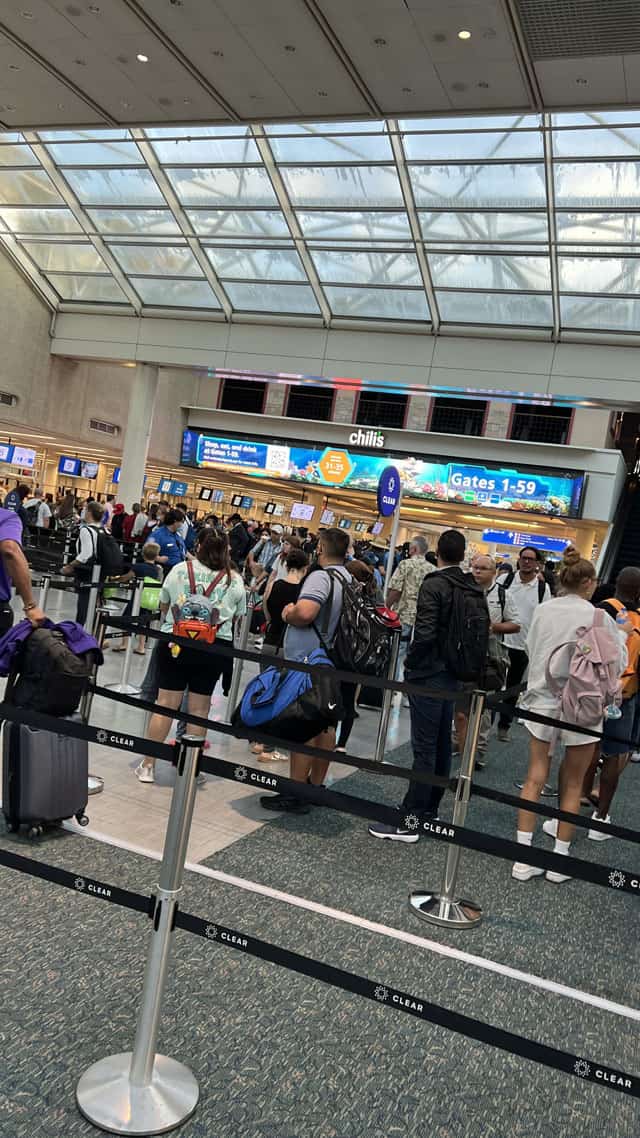 After conferring with our airline and federal partners, the National Weather Service and emergency offices, it has been decides that Orlando International Airport will resume limited commercial operations at 8 pm tonight, Thursday (11/10/2022) – with domestic arrivals only.
Remaining international and domestic operations will resume tomorrow, Friday (11/11/2022).
This decision was made after a thorough investigation of any property damage and a careful consideration for the safety and security of the traveling public and airport employees.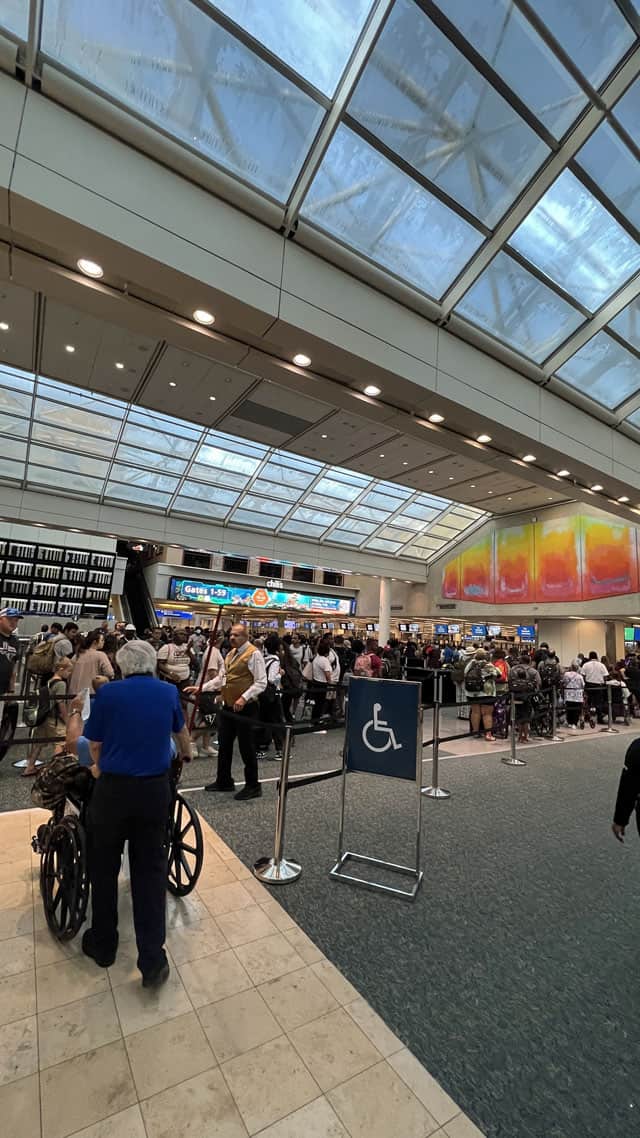 Travelers are advised to contact their airlines and rental car companies directly for individual flight and rental car information. Vehicles left in the garage can be picked up as garages are open and operational.
We hope all those affected by this inclement weather have remained safe.
What does this mean?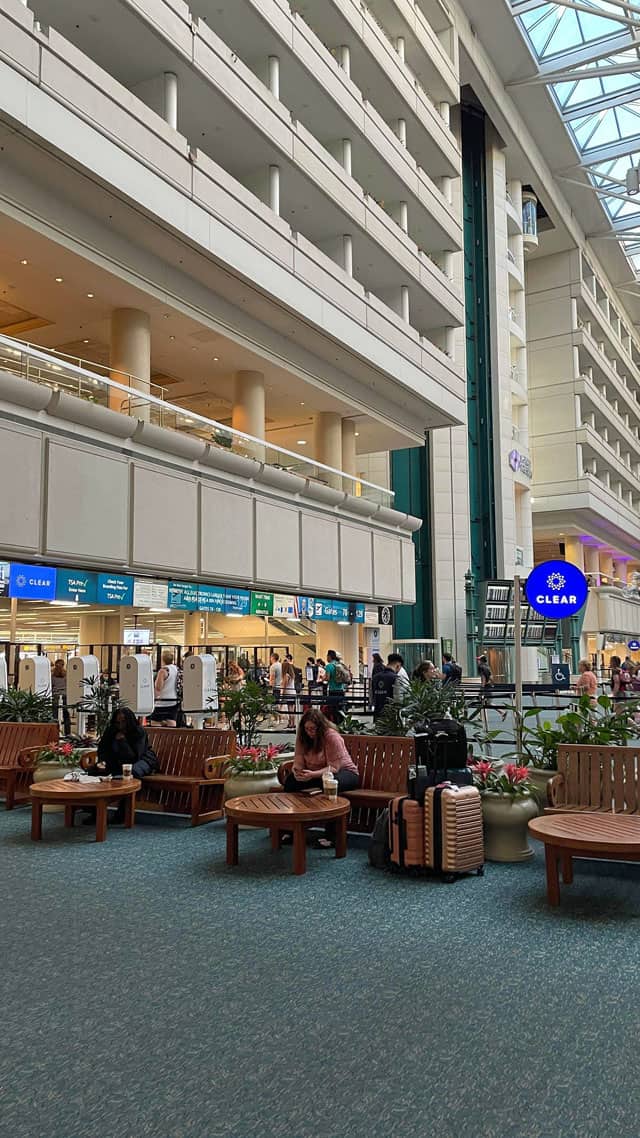 Simply put, anyone arriving to the Orlando area domestically can do so after 8 pm tonight, November 10. International flights and departures will need to wait until tomorrow when the airport fully reopens.
Be sure to give yourself plenty of travel time! It was very busy when I (Monica) left Orlando in the early morning hours yesterday. It will definitely be crowded with the influx of travelers.
We wish you safe travels as you arrive or depart the Orlando International Airport.
What are your travel plans for tonight and tomorrow? Let us know in the comments below and on Facebook.