Move over, Sonic. Disney has some new baby hedgehogs that will give you all the warm fuzzies.
New Baby Hedgehogs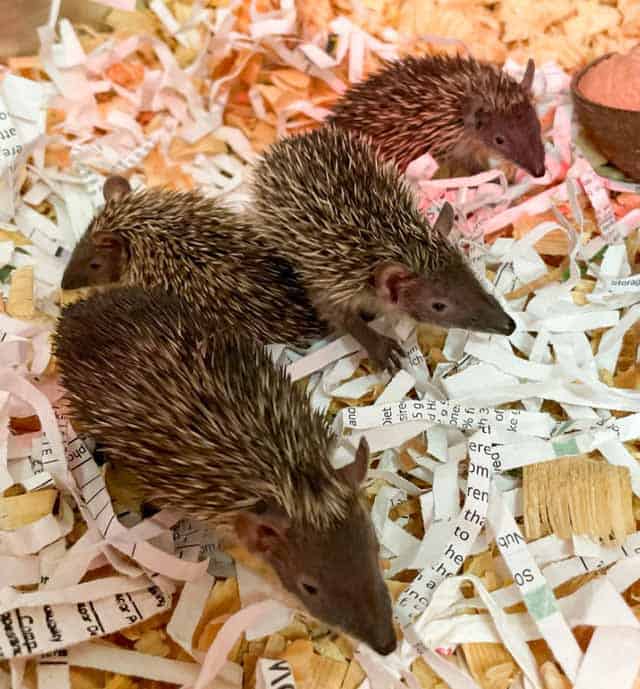 Disney has new baby lesser Madagascar tenrec hedgehogs in its midst. Seven brand new little ones were born in Disney's Animal Kingdom!
The new septuplets were born to a sweet mother hedgehog named Glitter Toaster Strudel. I (Katie) am a little obsessed with her name!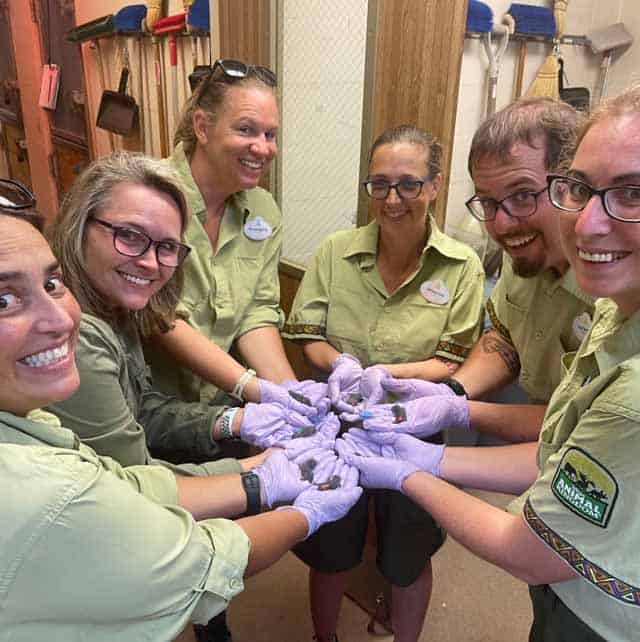 Right now Glitter Toaster Strudel and the little ones and their dad are backstage at Rafiki's Planet Watch. They will spend time there until they are ready to meet the public.
What exactly Is a Lesser Madagascar Tenrec Hedgehog?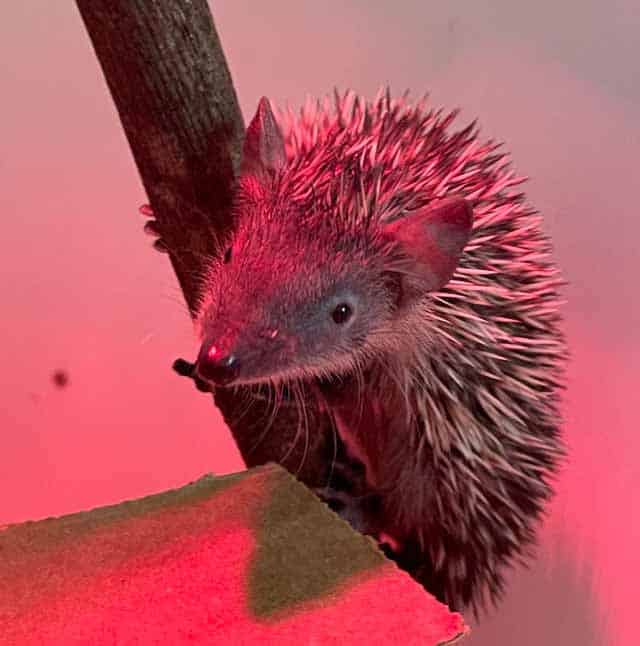 Lesser Madagascar tenrec hedgehogs are a species native to Southern Madagascar. They make their dens in the cavities of trees.
They are tiny things, which adds to their cuteness factor. They grow no larger than 5-7 inches and weigh between 4 and 7 ounces in adulthood! They are, of course, covered with spines like other types of hedgehogs.
A Hedgehog Gender Reveal Party?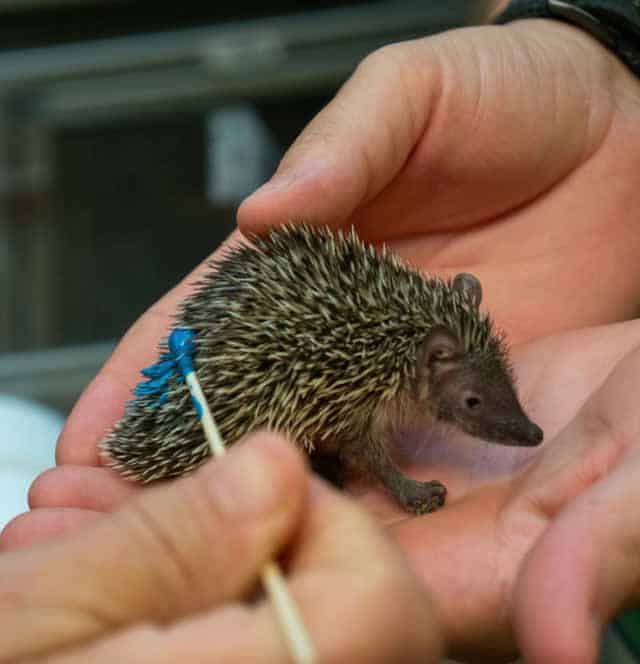 It takes about two months for the Animal Care team to be able to determine whether each little hedgehog is male or female. However, once the babies are of age, Disney has a way of keeping up with them.
The animal care team uses animal-safe paint to place a dot on each baby. This little male hedgehog was labeled with a blue dot.
Want more Cute Animals?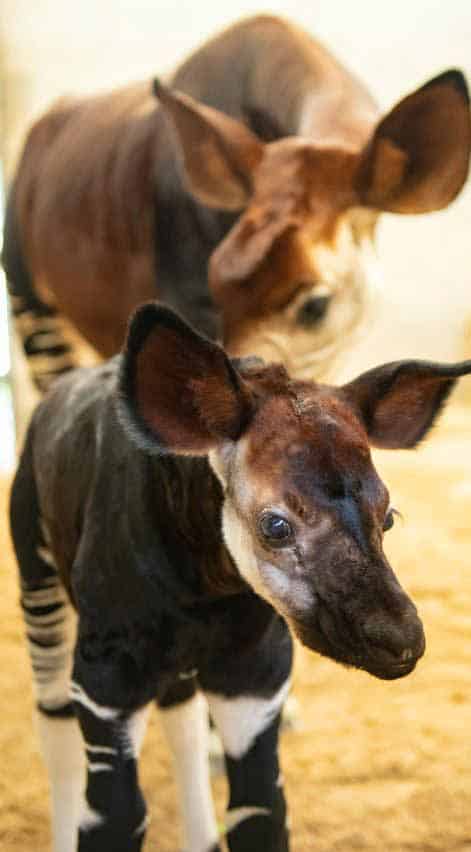 If you want to see another of Disney's newest babies, you are in luck! A very rare Okapi also came into the world recently. This little "Ghost of the Forest" came just in time for the Halloween season. You can see Beni bonding with his mom right here!
Have you ever encountered a baby hedgehog in Animal Kingdom, at a zoo or refuge, or even at home? Let us know in the comments, and be sure to show us all the cute by dropping photos over on Facebook.