Guests traveling to Walt Disney World will want to be aware of current travel concerns that are now in place. Check out the current update and how it may affect you.
Traveling to Walt Disney World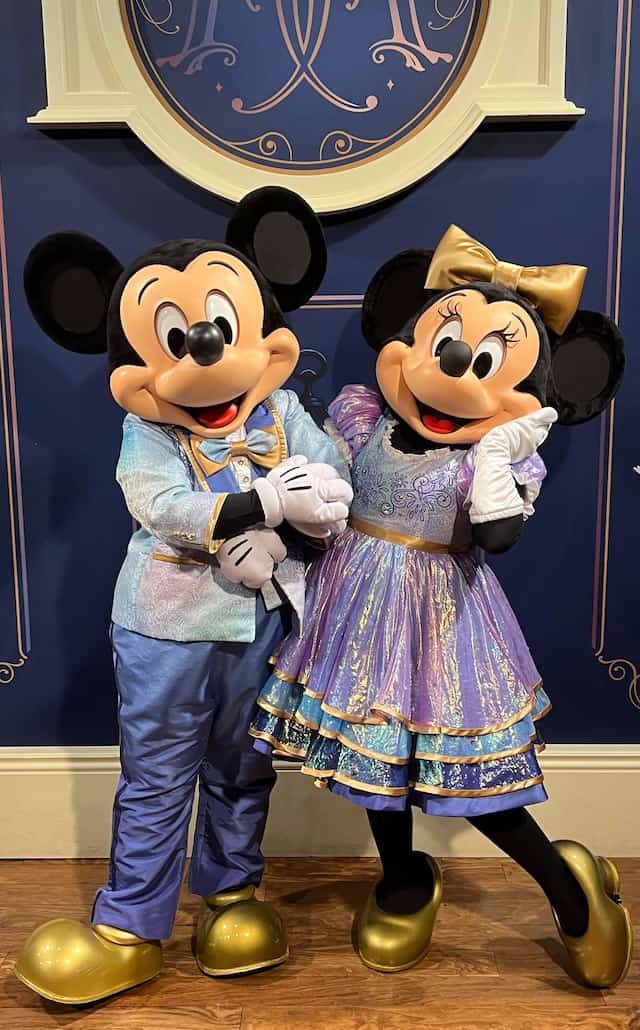 Orlando is a city that has to be prepared for almost anything. Last January, they prepared for ice. Yes, you read that correctly. Recently, Hurricane Ian greatly affected Florida. Walt Disney World closed the Parks for two days. New resort reservations were halted until October 3.
Throughout Hurricane Ian, Disney went above and beyond for those Guests riding out the storm on the property. Meal kits and special activities helped Guests feel at ease during the hurricane.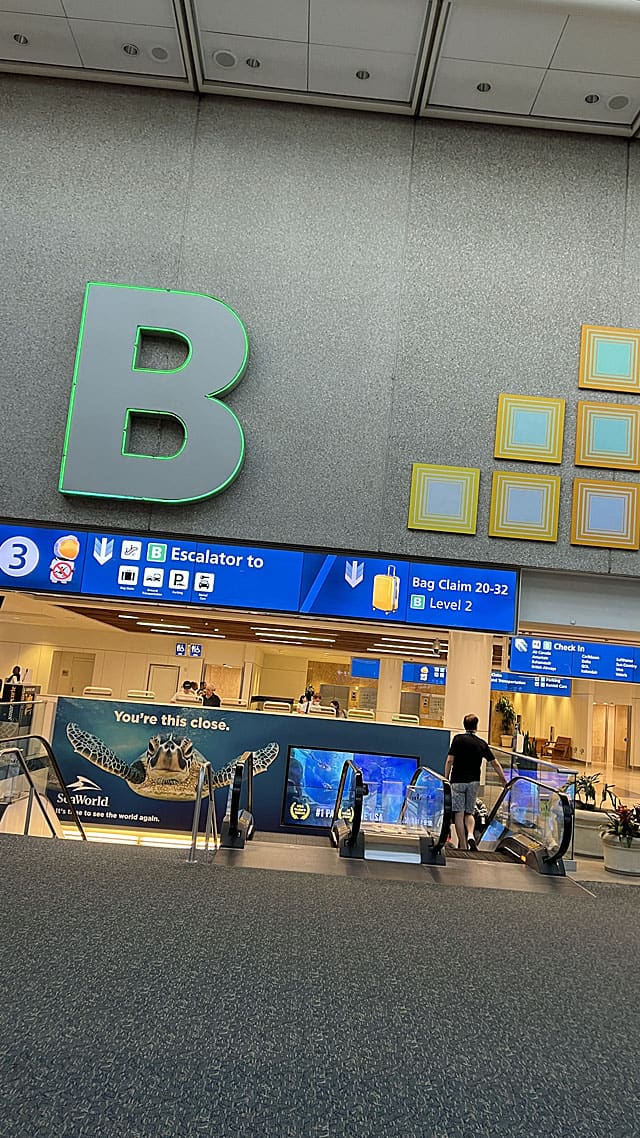 The Orlando International Airport was also affected by Hurricane Ian. No flights were scheduled for several days. All of the roads leading to Orlando International Airport were closed due to flooding. After several days, passenger flights resumed after 12:00 pm on September 30th.
We now see the Orlando International Airport experiencing more flight delays due to inclement weather.
Ground Stop Issued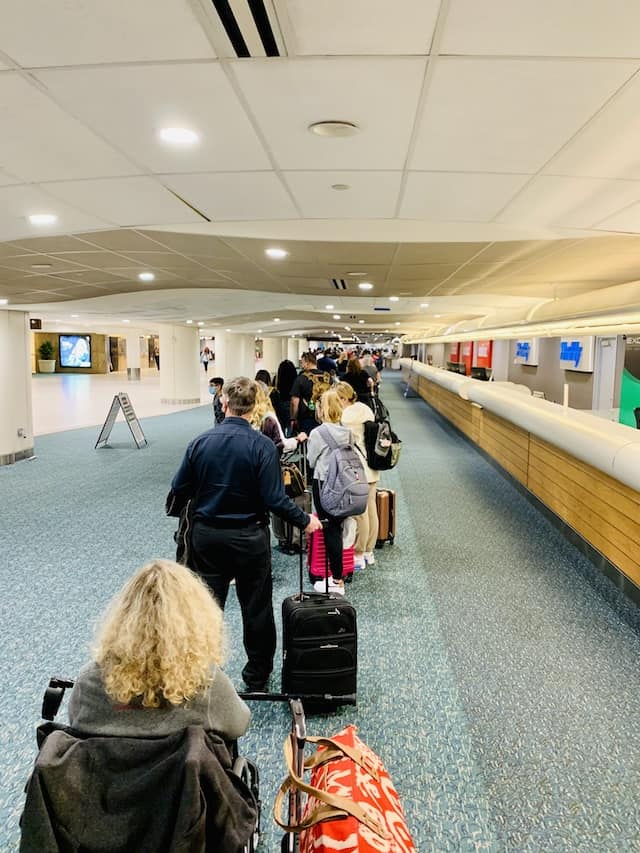 Today, October 17th, the Orlando International Airport issued a "Ground Stop" due to storms in the area. Some flights headed toward the Orlando International Airport are grounded. This will affect all inbound and outbound flights.
Today, October 17th, the Orlando International Airport issued a "Ground Stop" due to storms in the area
At this time 29 flights have been delayed and 0 flights have been canceled. It appears that severe thunderstorms will continue for the next hour at this time.
Guests traveling to the Orlando International Airport today will want to take note of this delay. We hope that flights may resume quickly for all guests traveling.
Has your travel to Orlando been affected by storms? Are you traveling to Orlando this week? What would you do if this affected your travel plans? Share your thoughts with us on our Facebook Page.

Are you planning a vacation? Reach out to our trusted travel agency sponsor Authorized Disney Vacation Planner
Mouse Class Travel
!