Marvel recently rolled out release dates for multiple films. See what is delayed and what has been removed.
Delays for Marvel Theatrical Releases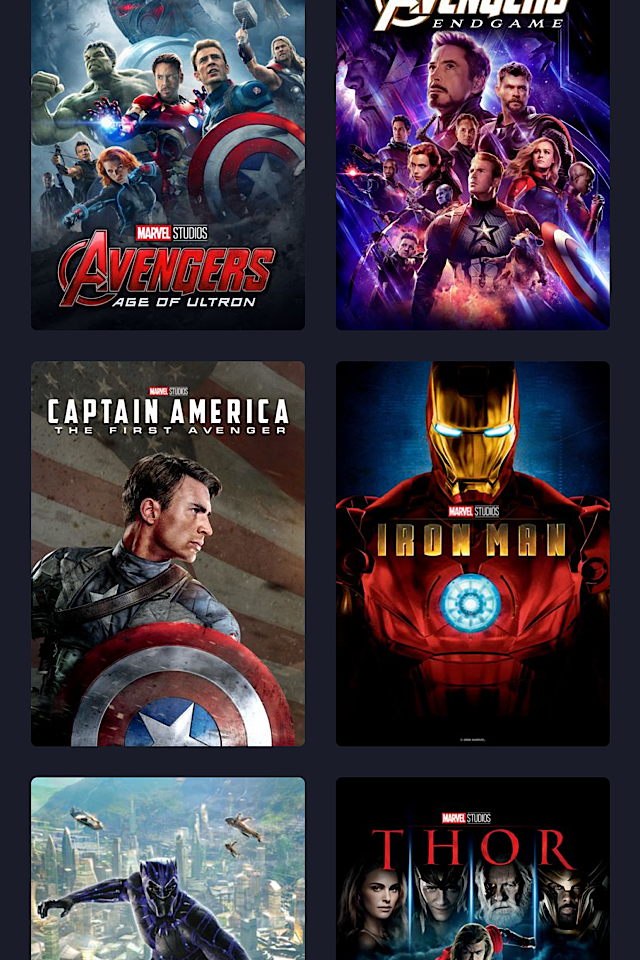 Marvel Studios and Disney made a few big changes to the release date schedule for upcoming films. While the release dates for some movies have been delayed by a few months to nearly a year, one film was removed completely.
Blade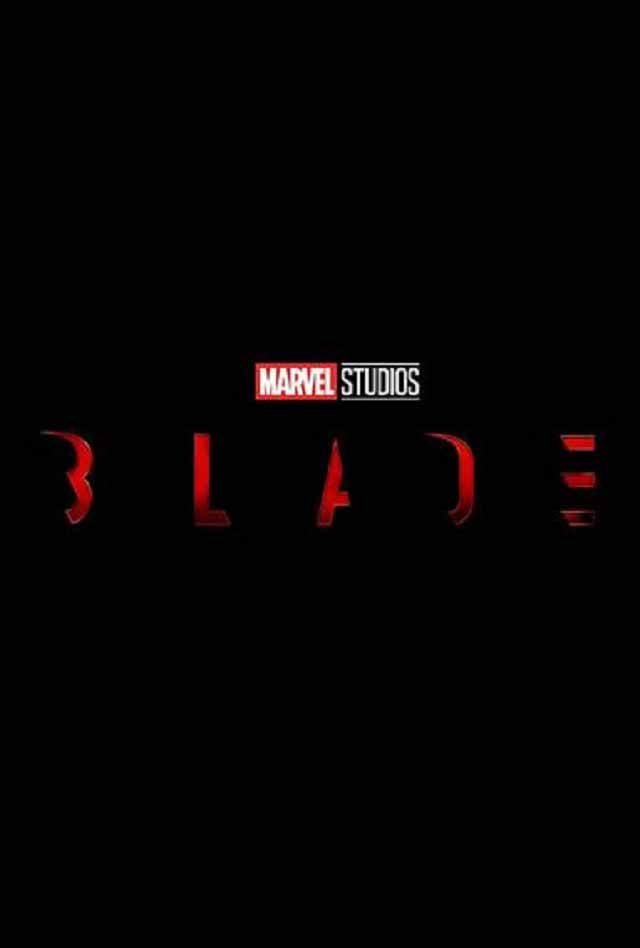 Many fans were disappointed to find that Blade does not make an appearance in Werewolf by Night. And now fans will have to wait even longer to see the Blade feature film.
The release date was originally set for November 23, 2023. Now the movie is being delayed for nearly an entire year. The new release date for Blade is September 6, 2024.
Deadpool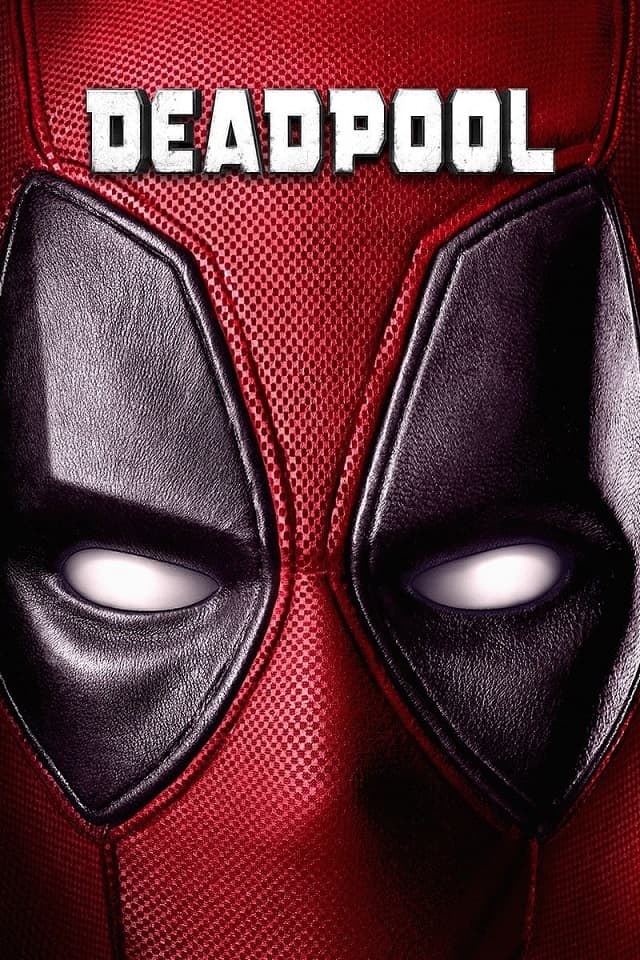 Recently, Ryan Reynolds broke the silence surrounding Deadpool 3. He took to social media to bring fans the joyous news that he and Hugh Jackman are teaming up for the film. Jackman will play the part of Wolverine in the upcoming sequel.
Fans have been left in the dark as to how this pairing is possible after Wolverine's fate was sealed in Logan. And now, they will have to wait even longer to find out how and if the new Deadpool movie will maneuver around existing Wolverine lore.
The film was originally slated to waltz into theatres on September 6, 2024. However, now Deadpool 3 is moving into the November 18, 2024 spot.
Fantastic Four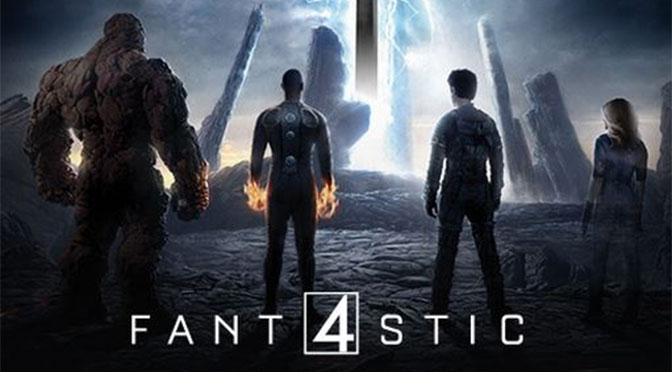 This trend of shuffling continues with the new Fantastic Four movie. While it was originally set to debut on November 18, 2024, it is moving to make way for Deadpool.
It seems Deadpool knocked the film into the next year! Now you can expect to see Fantastic Four on February 14, 2025. How romantic?
Avengers: Secret Wars
While Avengers: Secret Wars was supposed to debut in time for the holidays in 2025- November 25, 2025, to be exact- it is also scooting into a new year. Now Avengers: Secret Wars will hit theatres on May 1, 2026.
An Untitled Film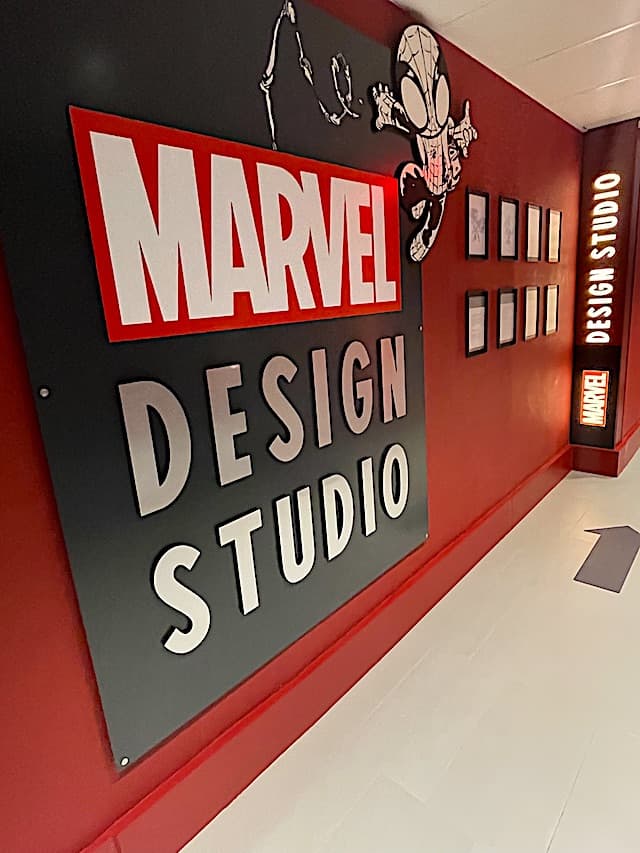 There was also an untitled Marvel film that was on the schedule for May 1, 2026. However, now it has been removed altogether. Perhaps it will reappear in future years. Then again, we may never know since it had no title in the first place.
What do you think about this announcement of delayed Marvel theatrical release dates? Do you have any speculations about why the shuffle is occurring? Let us know in the comments OR join the conversation on Facebook.
Are you planning a vacation? Reach out to our trusted travel agency sponsor Authorized Disney Vacation Planner
Mouse Class Travel
!