Marvel is bringing audiences a special presentation just in time for the Halloween season, and we have a trailer. Here is what we are hearing about Werewolf by Night straight out of D23.
D23 Weekend is Here!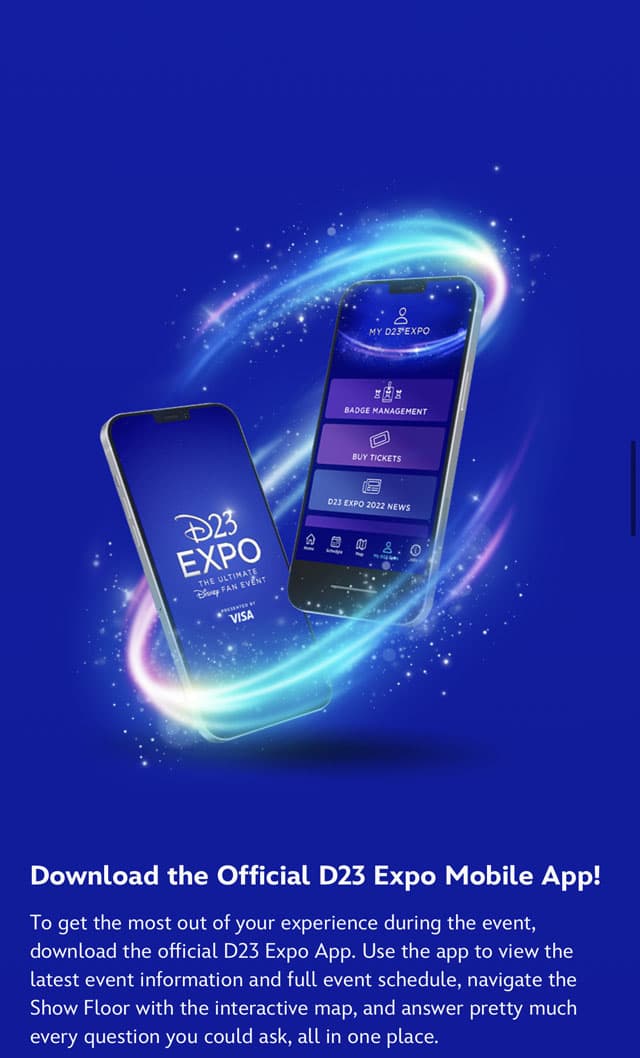 It's D23 weekend, and Disney is unfurling a bevy of announcements. This means Disney fans can delight in information pertaining to what's on the horizon for Disney Parks and Disney Entertainment!
Be sure to follow along with us, as this entire weekend is sure to produce a mountain of Disney news! The Kenny the Pirate Writing Team's own Marisol is on location covering D23. And, now we have news from Marvel just in time for the spooky season!
Werewolf by Night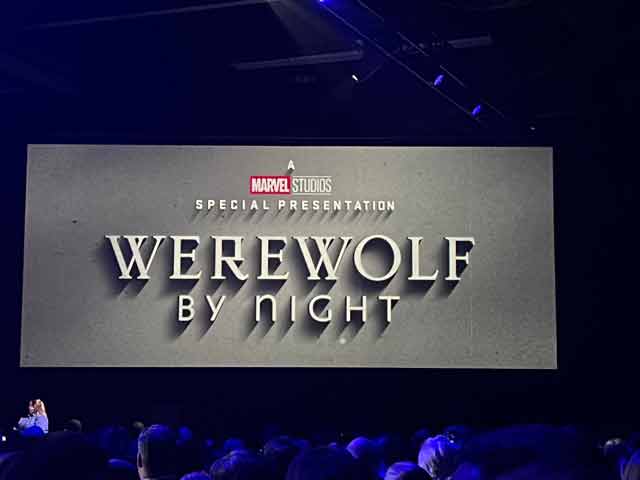 Werewolf by Night is a Special Presentation from Marvel Studios that is coming to you on Disney+. You will be able to stream it wherever you watch Disney+ in October.
This new piece has been created in black and white film. It mimics the style of a 1940's horror film. If you love vintage film, this melding of modern and old-school might be right up your ally.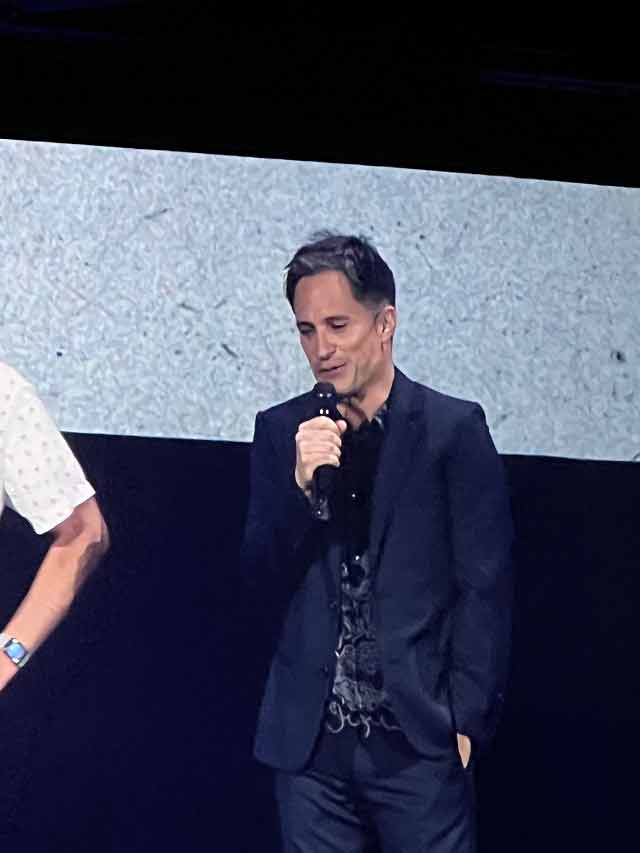 Its central character is Jack Russel, who is, in fact, a werewolf. Gael Bernal Garcia is set to play this "fur-roucious" character.
The New Werewolf by Night Trailer
Disney debuted a new trailer at D23 today, and we have it right here for you to enjoy! The new trailer looks supremely interesting. I (Katie) am not normally much of a horror fan, but I may just have to see this one.
It looks perfect for Halloween (or should I say Howl-o-ween?). Plus, it could be fun to tiptoe into the creepy side of the Marvel Universe.
Are you going to be streaming Werewolf by Night when it drops? Please let us know your thoughts on the Kenny the Pirate Facebook page. Don't forget to join the KtP crew page, too!