Calling all Deadpool Fans! Marvel and Ryan Reynolds just teamed up to drop a HUGE announcement for Deadpool 3 that you have just got to see.
Deadpool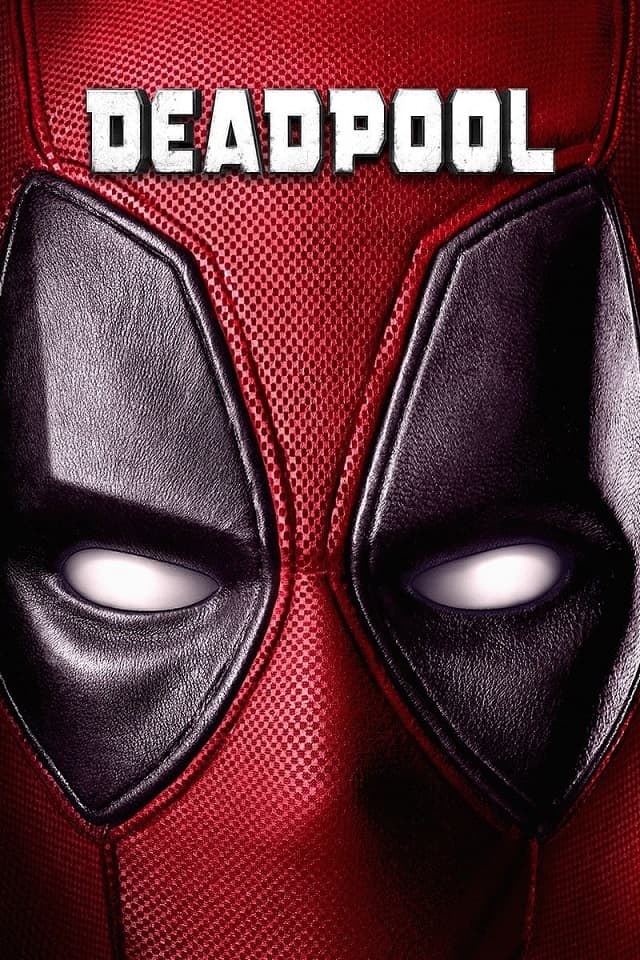 When Disney acquired Marvel, it not only included pieces of the Marvel universe such as Avengers and Guardians of the Galaxy, but it also came along with our favorite anti-hero Deadpool. The franchise is probably one of the racier acquisitions Disney has made as it is decidedly not family-friendly.
In fact, Deadpool was one of the first R-rate movies to come to Disney+ back in July along with other films like Logan. These films joined the TV-MA content that led Disney+ to prompt users to update parental controls in the spring. You can read about it here.
Deadpool 3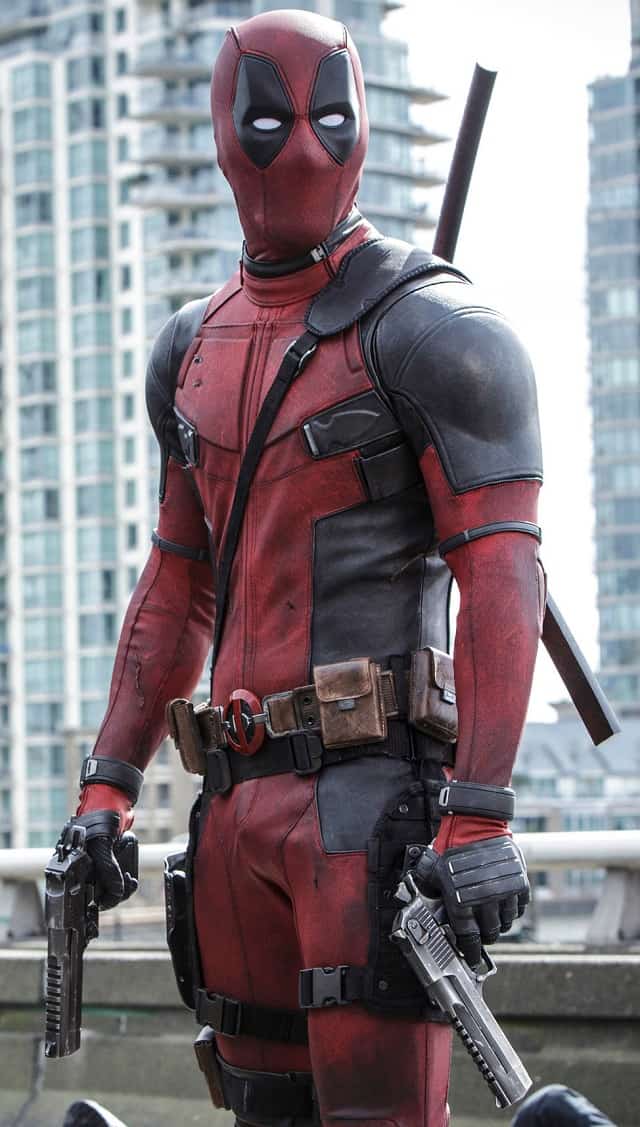 Now, a third Deadpool movie is on its way! Some fans were decidedly put out when D23 came and left with plenty of Marvel news but nothing that gave any insight into Deadpool 3. You can read about the Marvel movie news we did get at D23 right over here.
However, now we have a new peek into the film. And fans will be screaming because within the sneak peek is a nugget of information we are all ecstatic to hear!
The Big News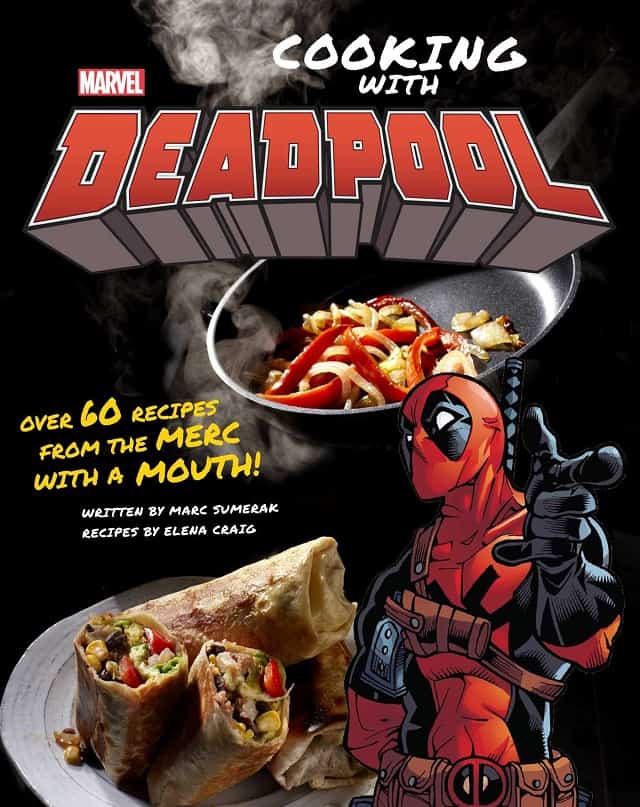 Ryan Reynolds took to Twitter to cook up some big news for fans tonight. In addition to Ryan Reynolds returning to reprise his role as Deadpool, another big action star will be strapping on his claws.
That's right! X-men's Hugh Jackman is playing Wolverine for the movie. Maybe we should call this "Hughe" news.
You can check out the full video announcement from the Tweet for yourself right here. Just click "play" above and enjoy.
Hugh Jackman is playing Wolverine in Deadpool 3
Are you excited to see Hugh Jackman and Ryan Reynolds playing Wolverine and Deadpool in Deadpool 3? Let us know in the comments. Or you can join our friendly crew to continue the conversation on Facebook.